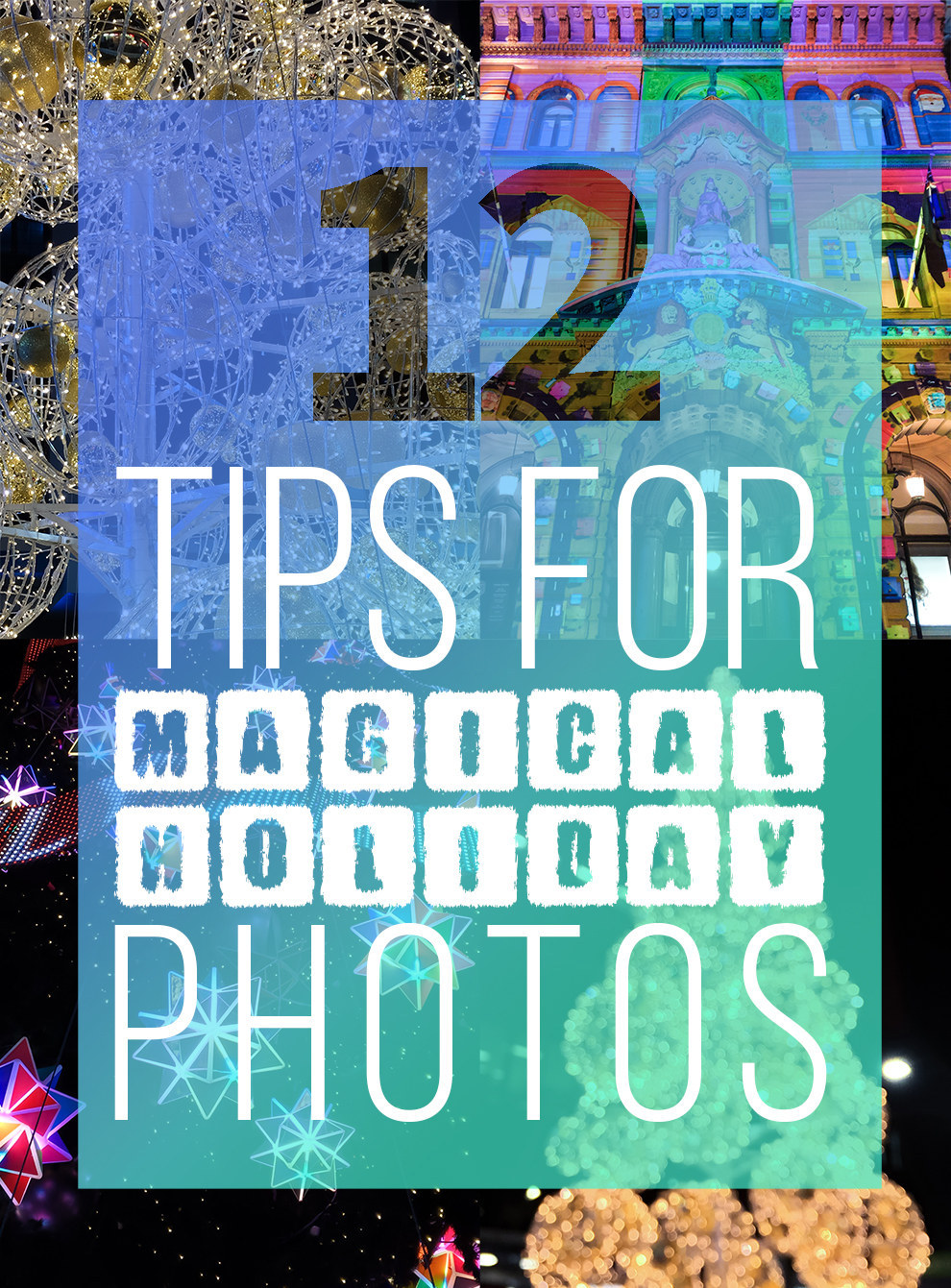 1.
Manually adjust the exposure and lock your focus.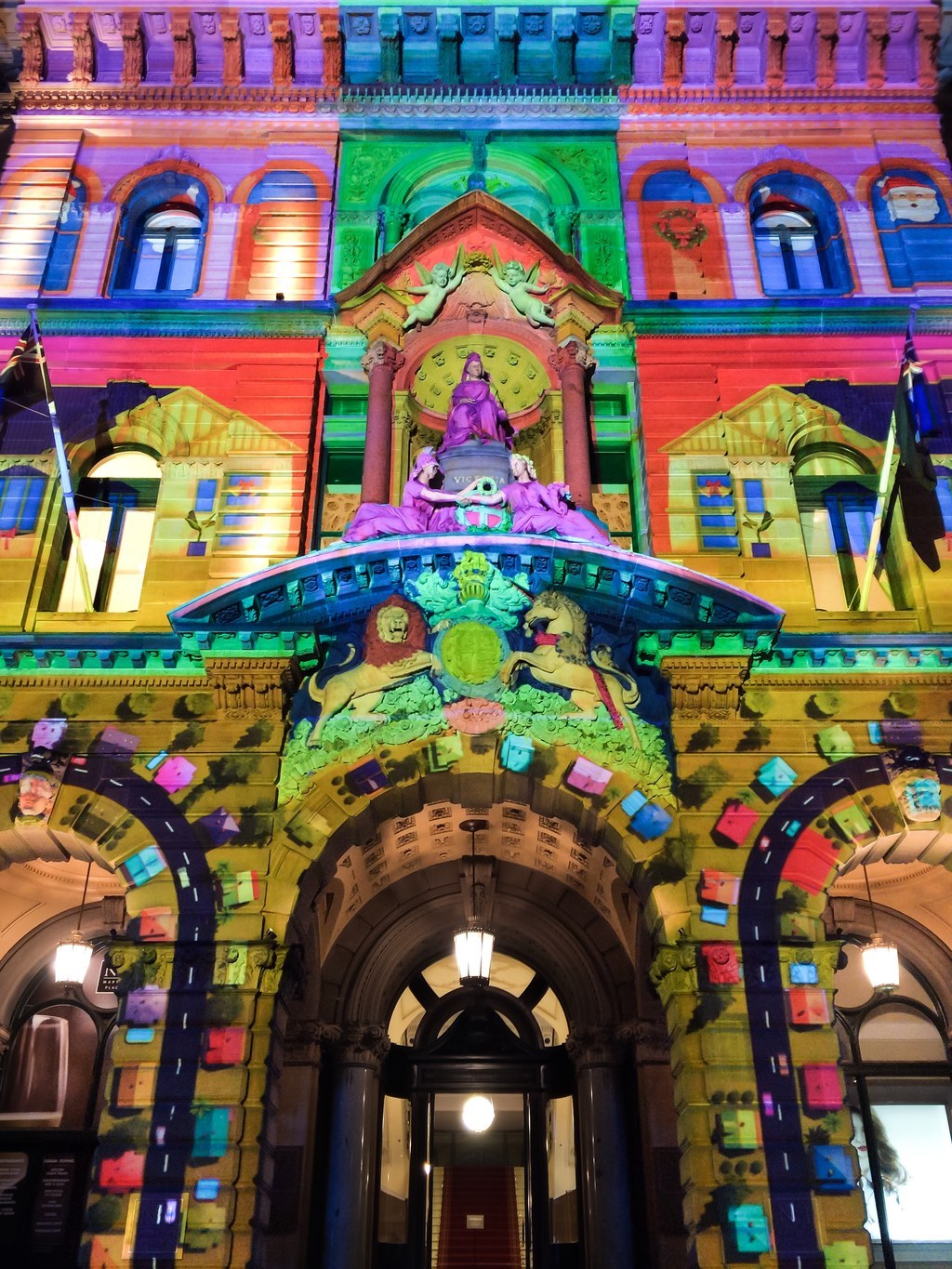 2.
Use the Camera+ app for more comprehensive manual controls.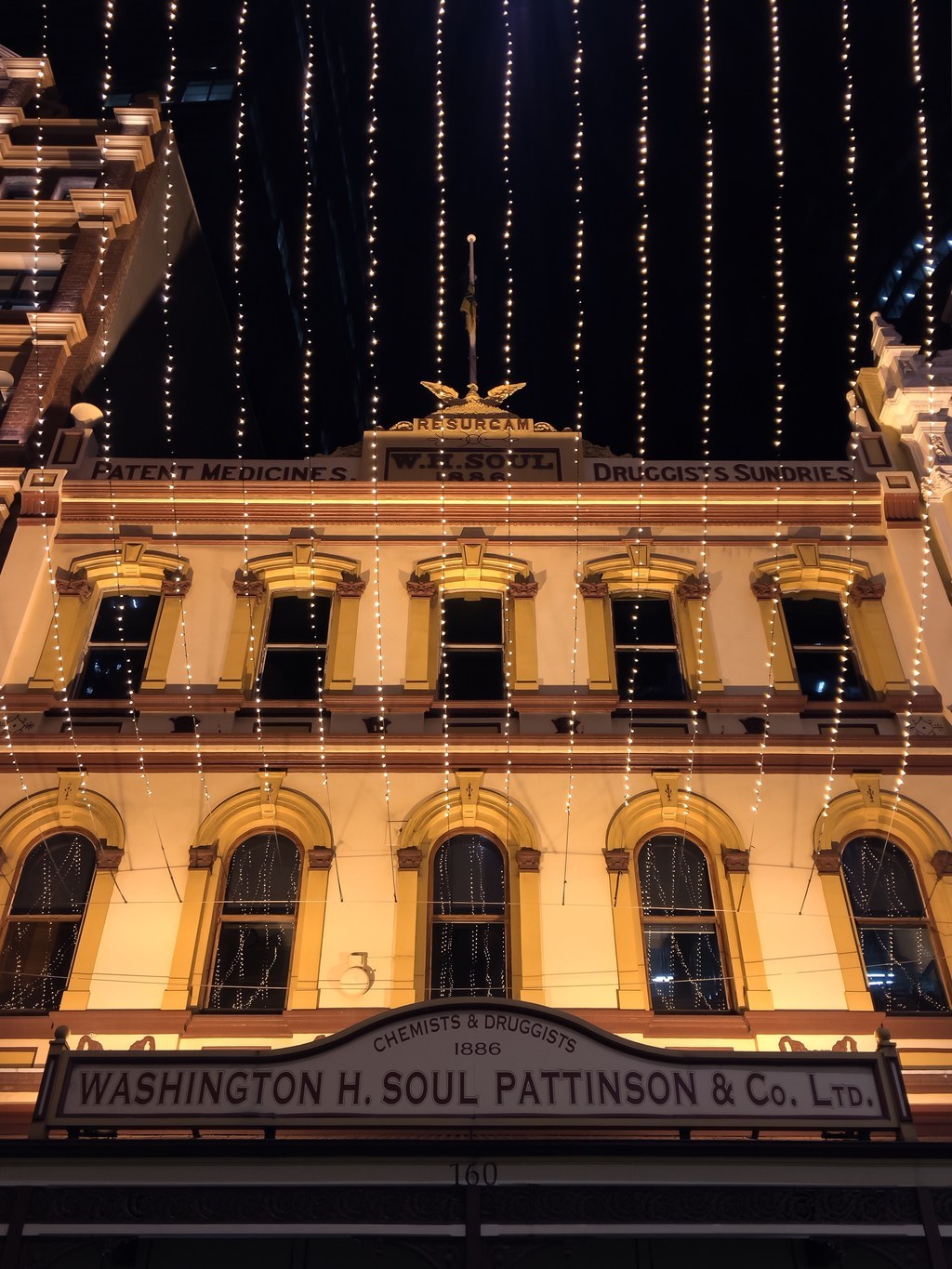 3.
Have fun with BOKEH!!!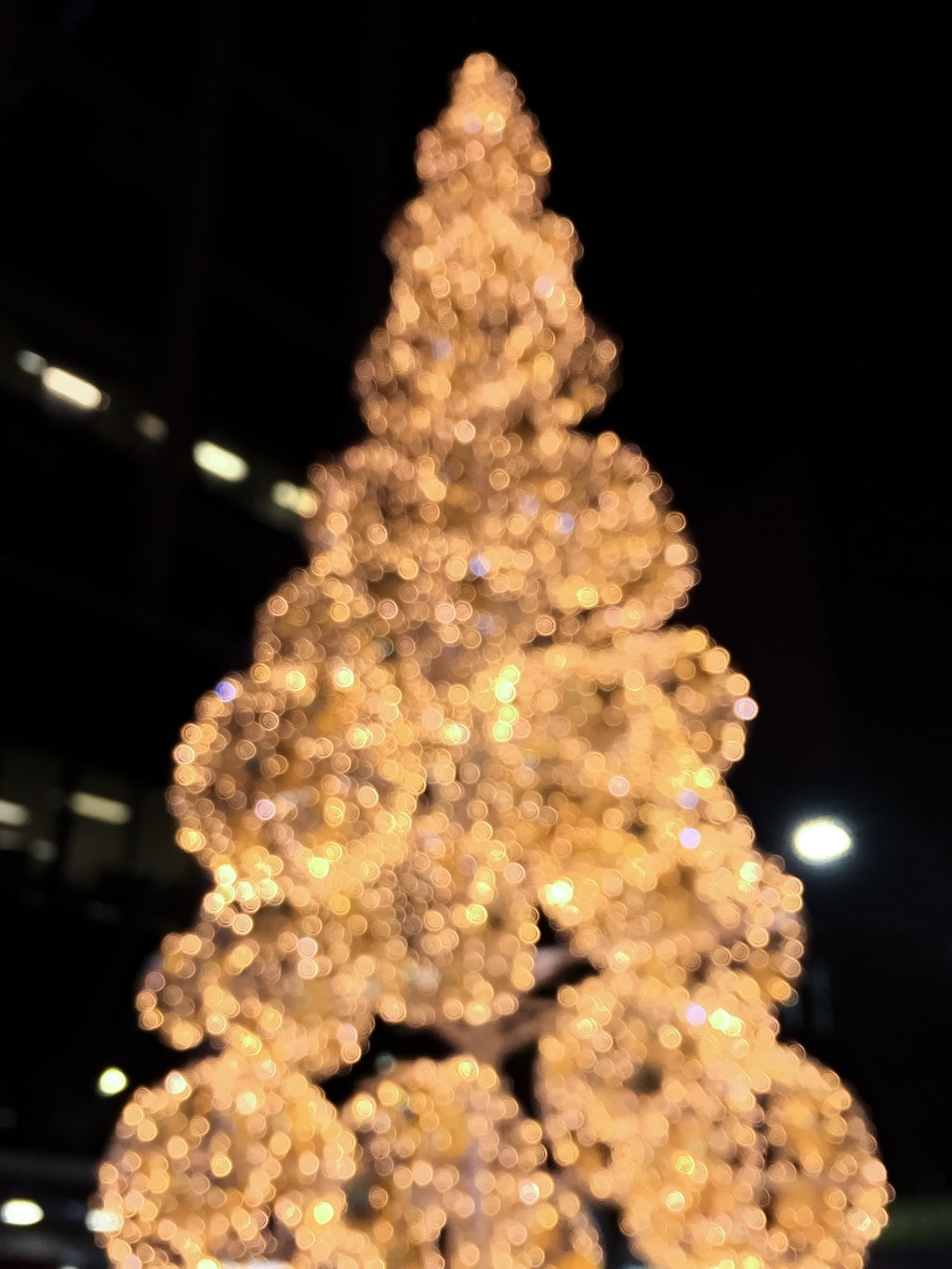 4.
Be very still.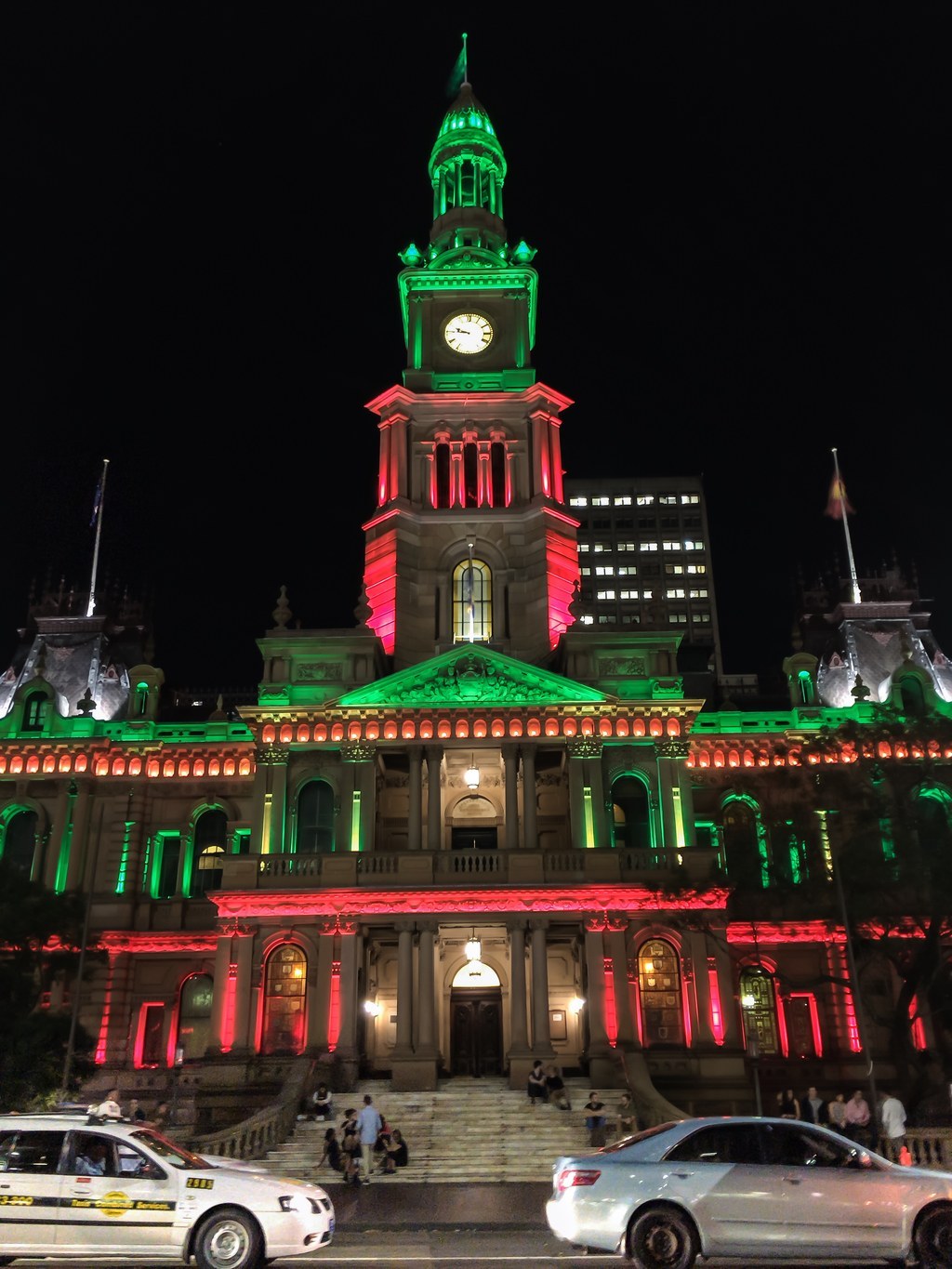 5.
If your shaky hands fail you, use a good tripod.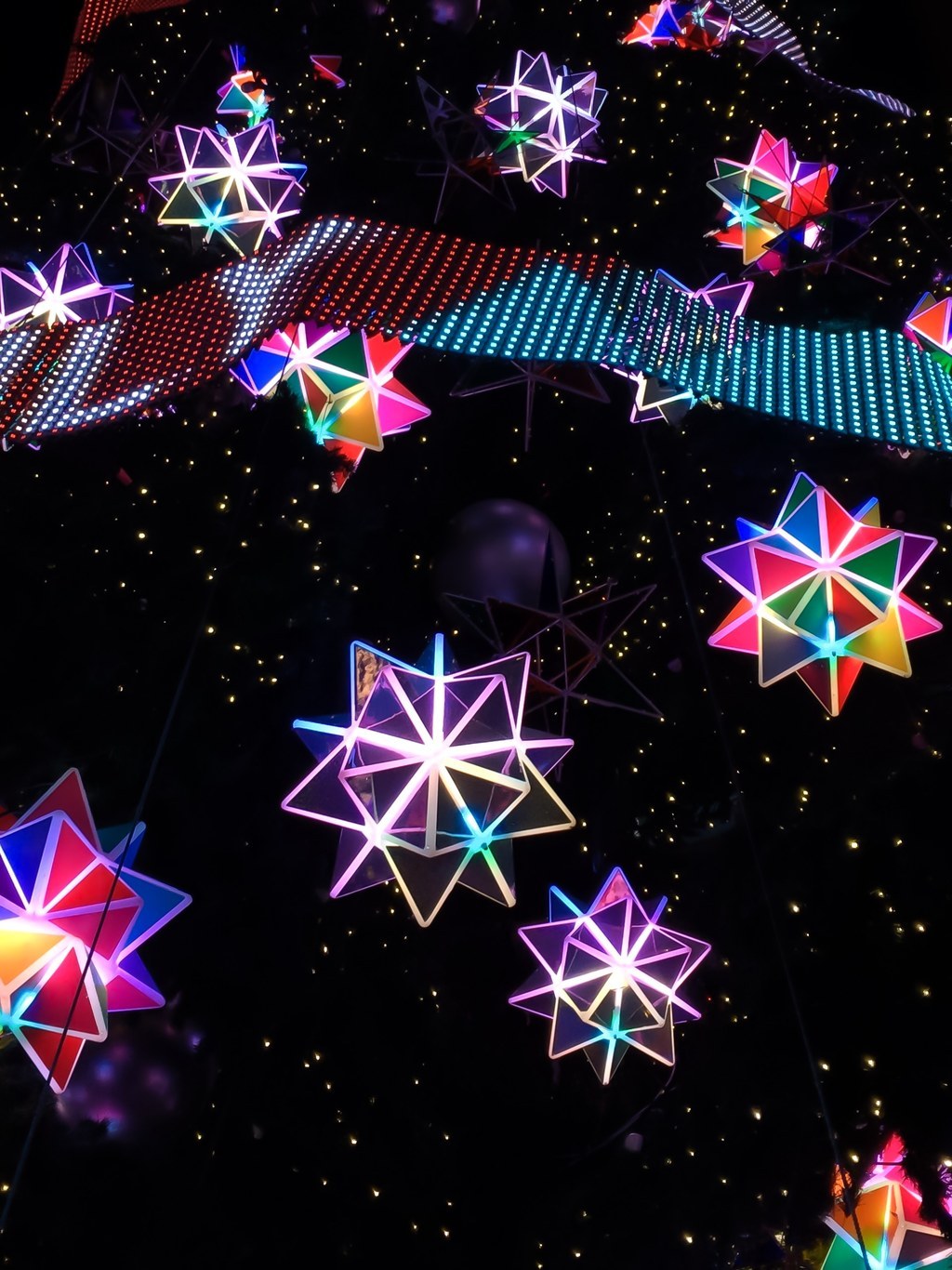 6.
If you forget your tripod at home, look for a stable object in the environment.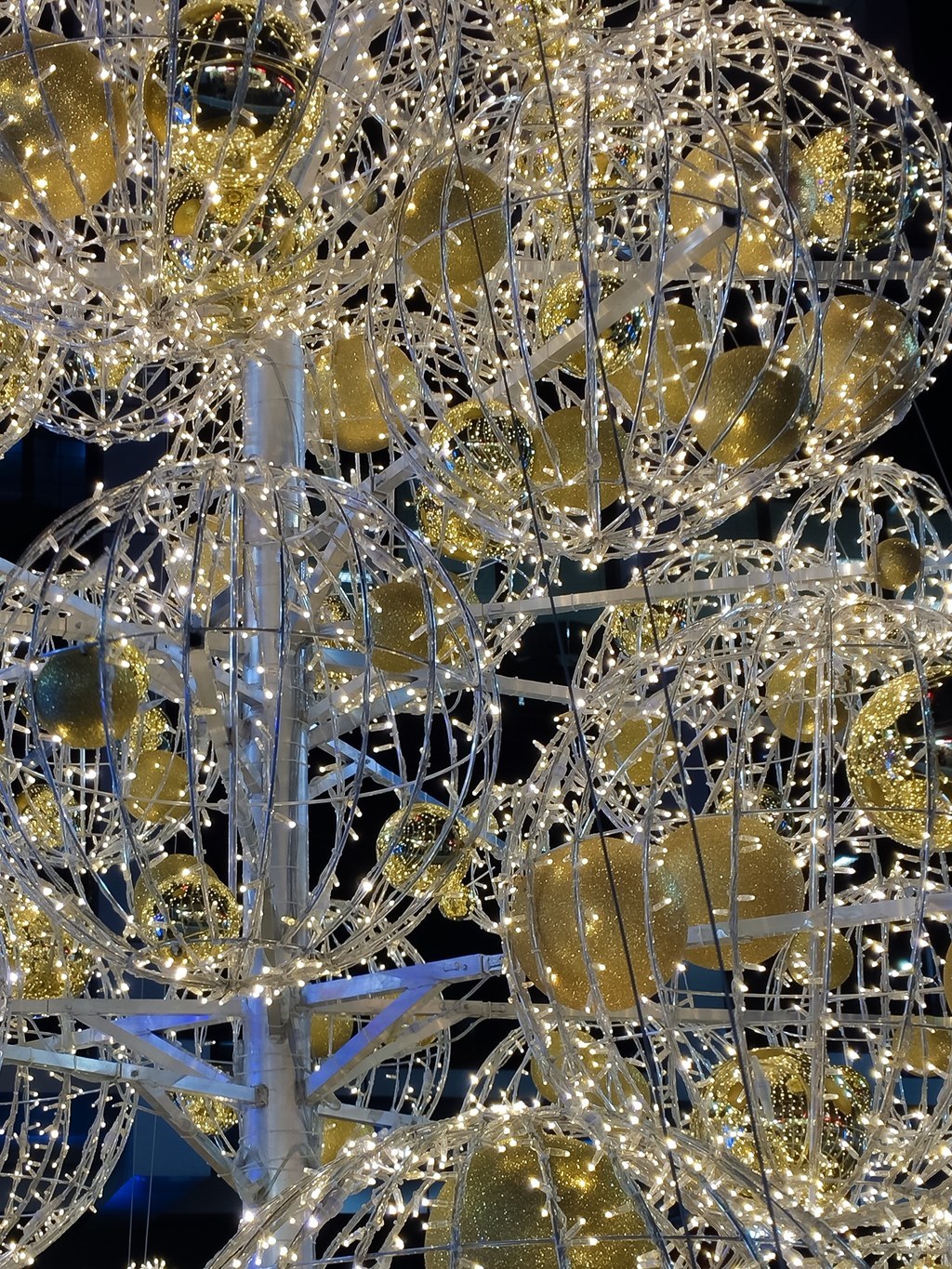 7.
And for even more stability, the Cortex Camera app will come in handy.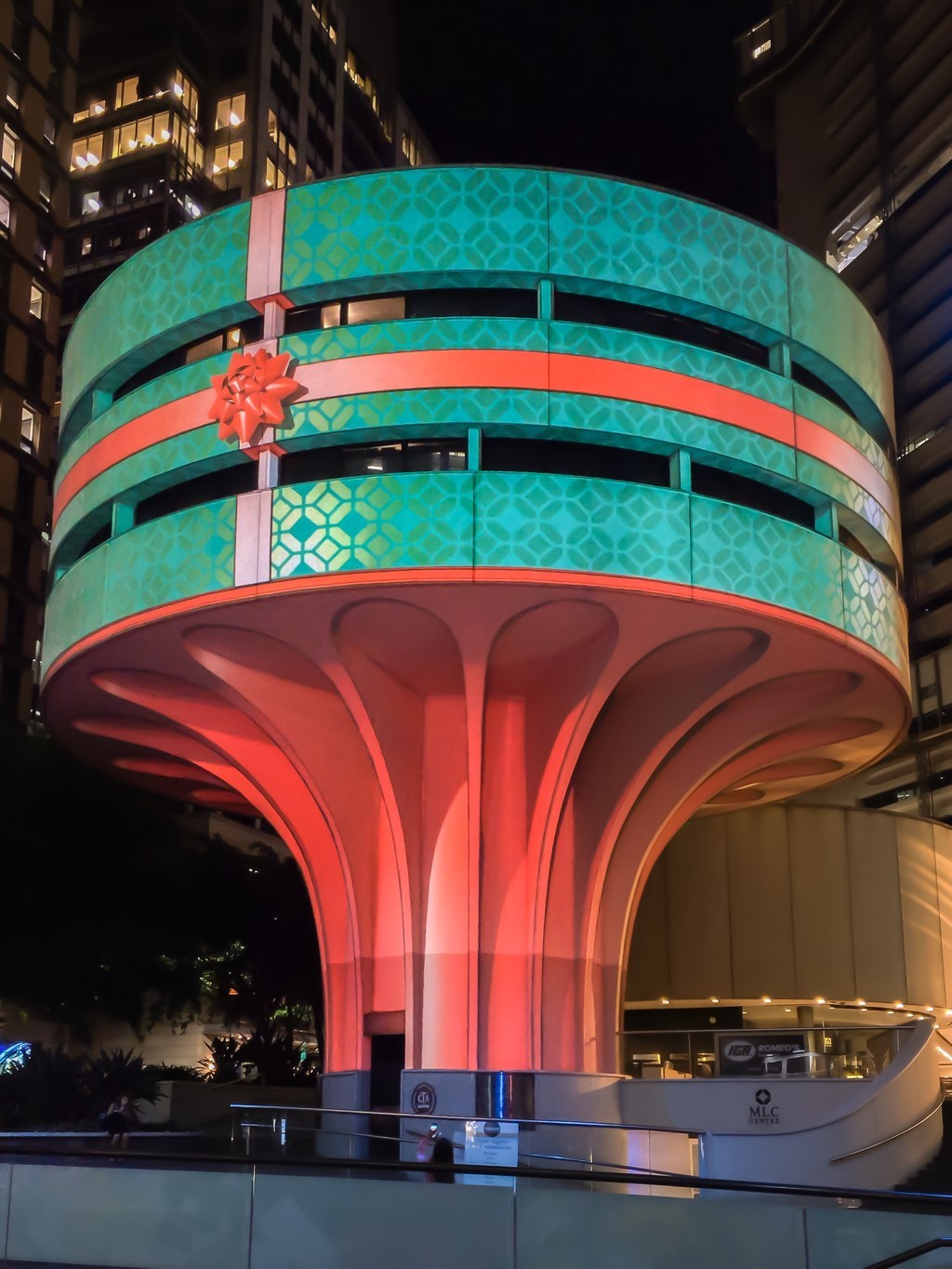 8.
Avoid zooming while shooting.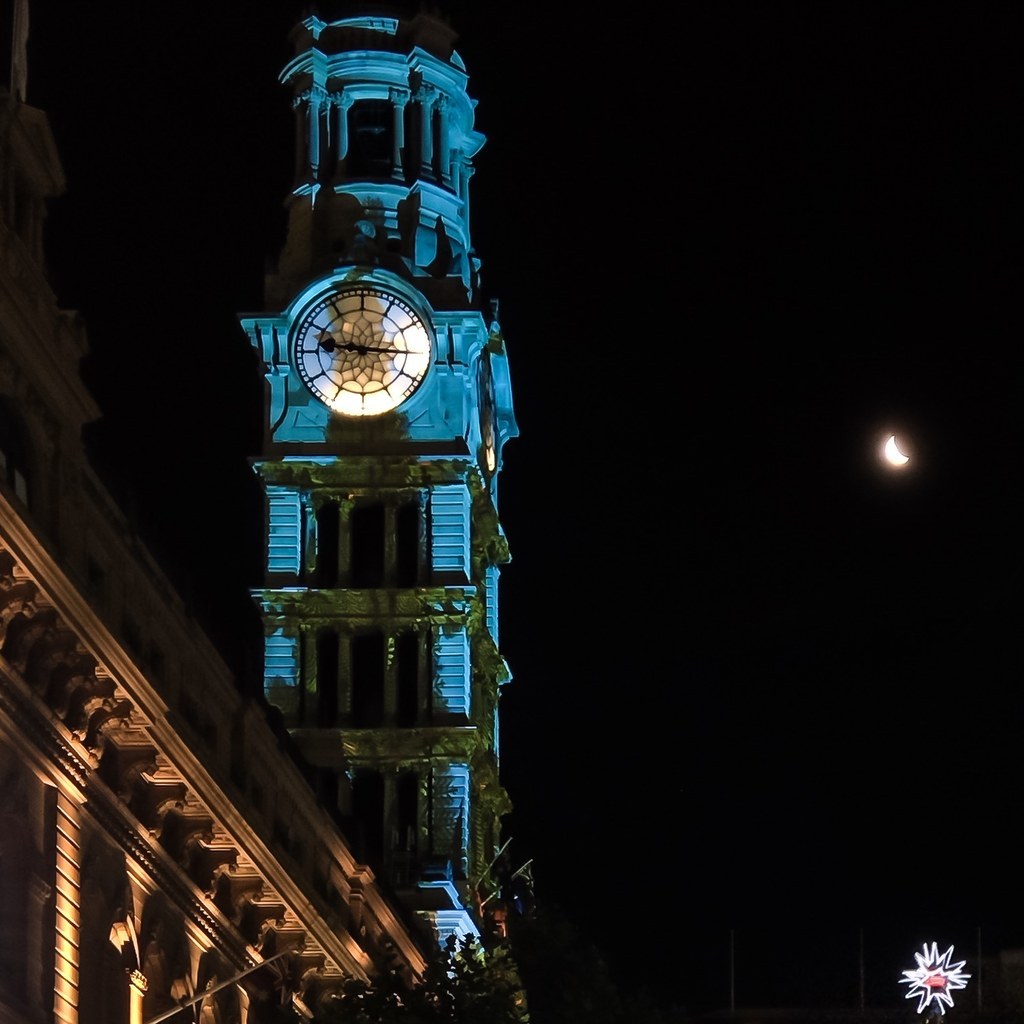 9.
Use the Slow Shutter app for long exposures.
10.
Simplify your photo by editing in black and white.
11.
Make use of well-lit areas.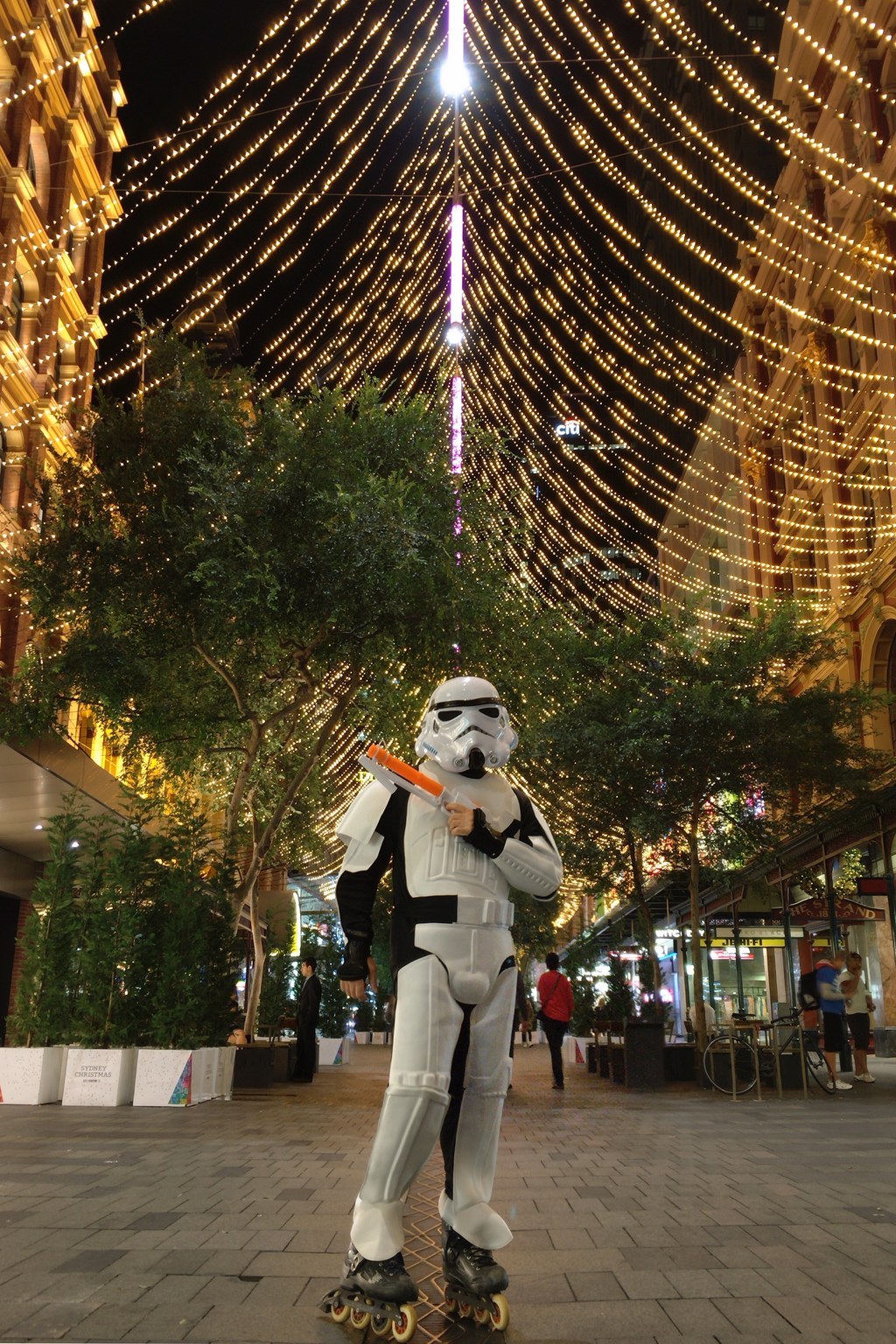 12.
Adobe Photoshop Express is also a great app, especially for noise reduction.