Local communities were left with "mountains of debris" after 83 shipping containers were lost overboard in moody seas off Port Stephens on the NSW coast north of Sydney on Friday.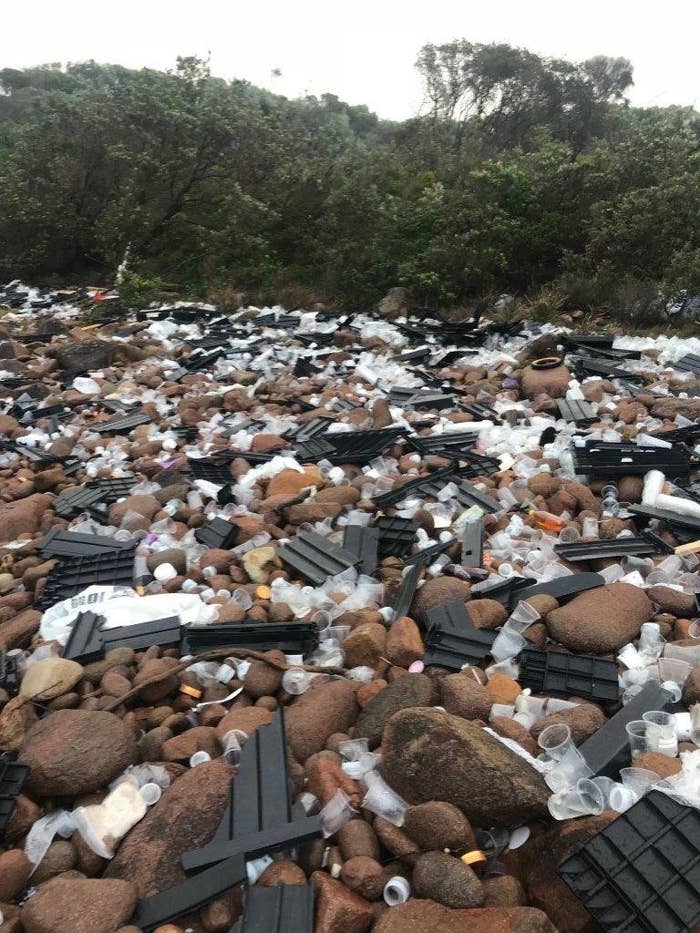 Cargo ship YM Efficiency was travelling from Taiwan to Port Botany when the containers went overboard and crashed into the sea, the NSW Roads and Maritime Services (RMS) said.
While most of the cargo containers remain lost at sea, their contents – including nappies, plastic bottles, surgical masks and Nerds lollies – have been bobbing around in the ocean and washing up onto beaches.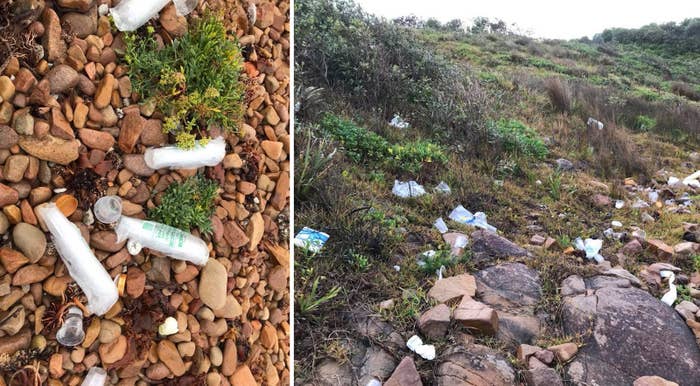 Tea Gardens resident Julie Sims said in a Facebook post that a lot of the rubbish was being blown onto the dunes and was quickly buried by sand.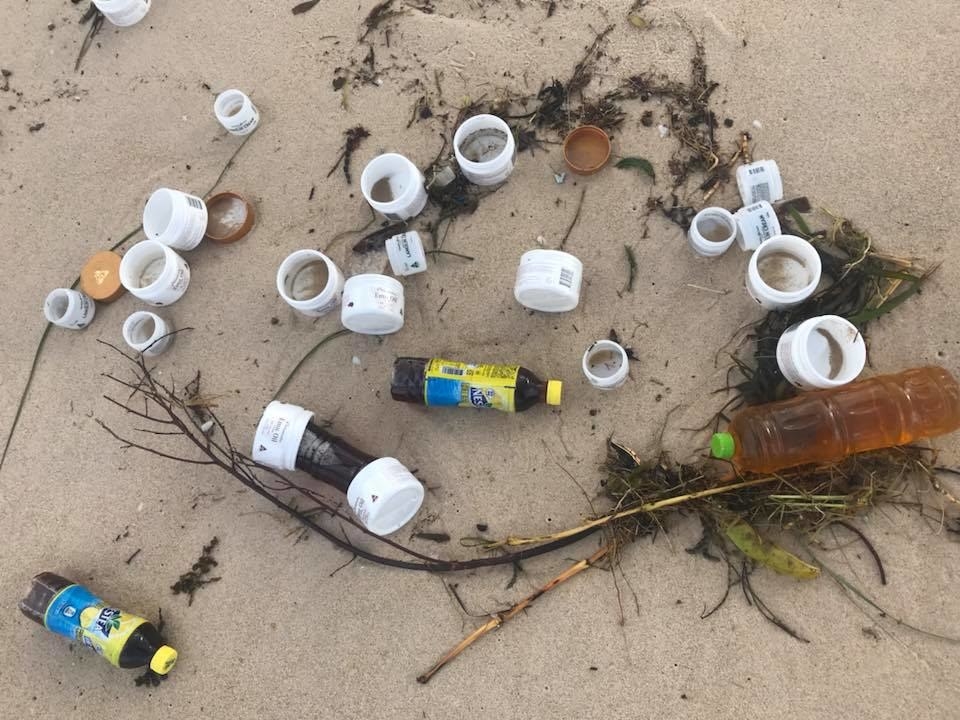 Sims and other locals have been sharing photos on social media.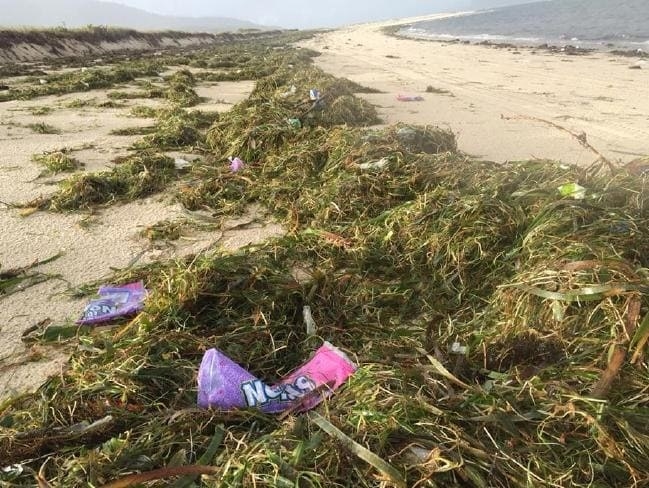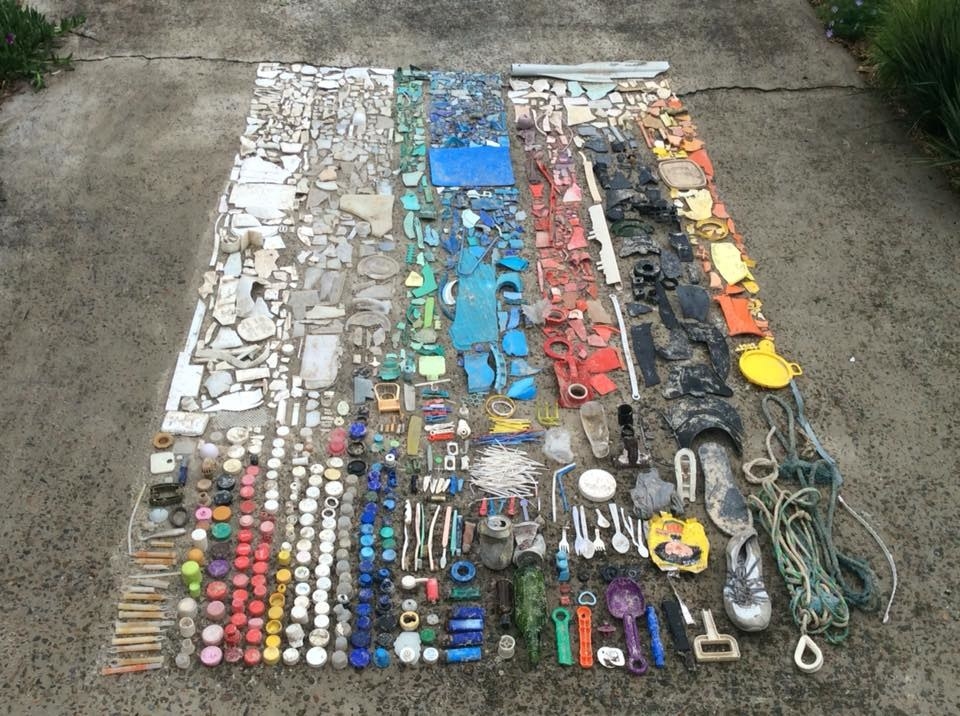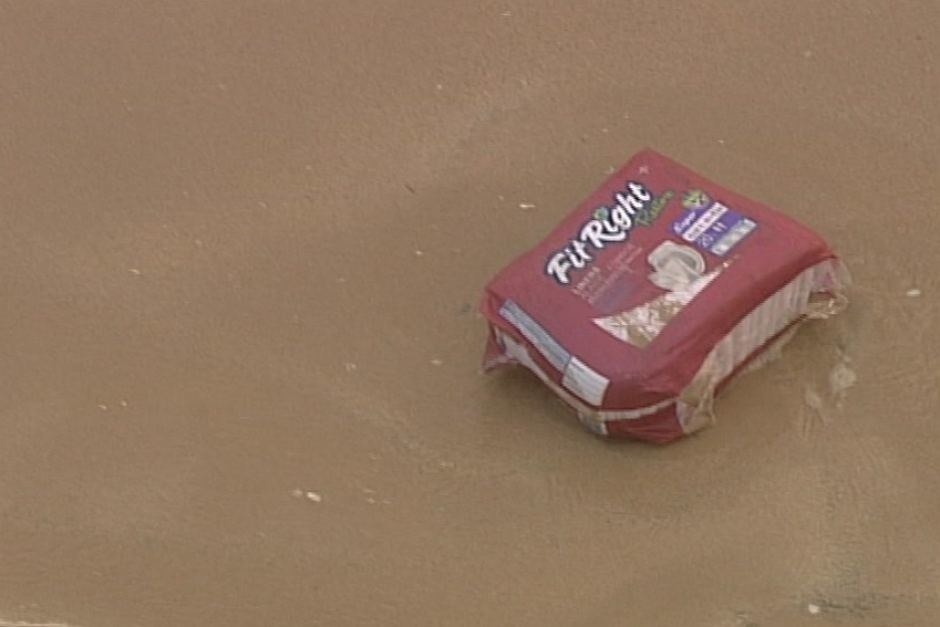 A spokesperson for the Yang Ming Marine Transport Corporation told AAP that the containers did not carry dangerous goods or marine contaminants.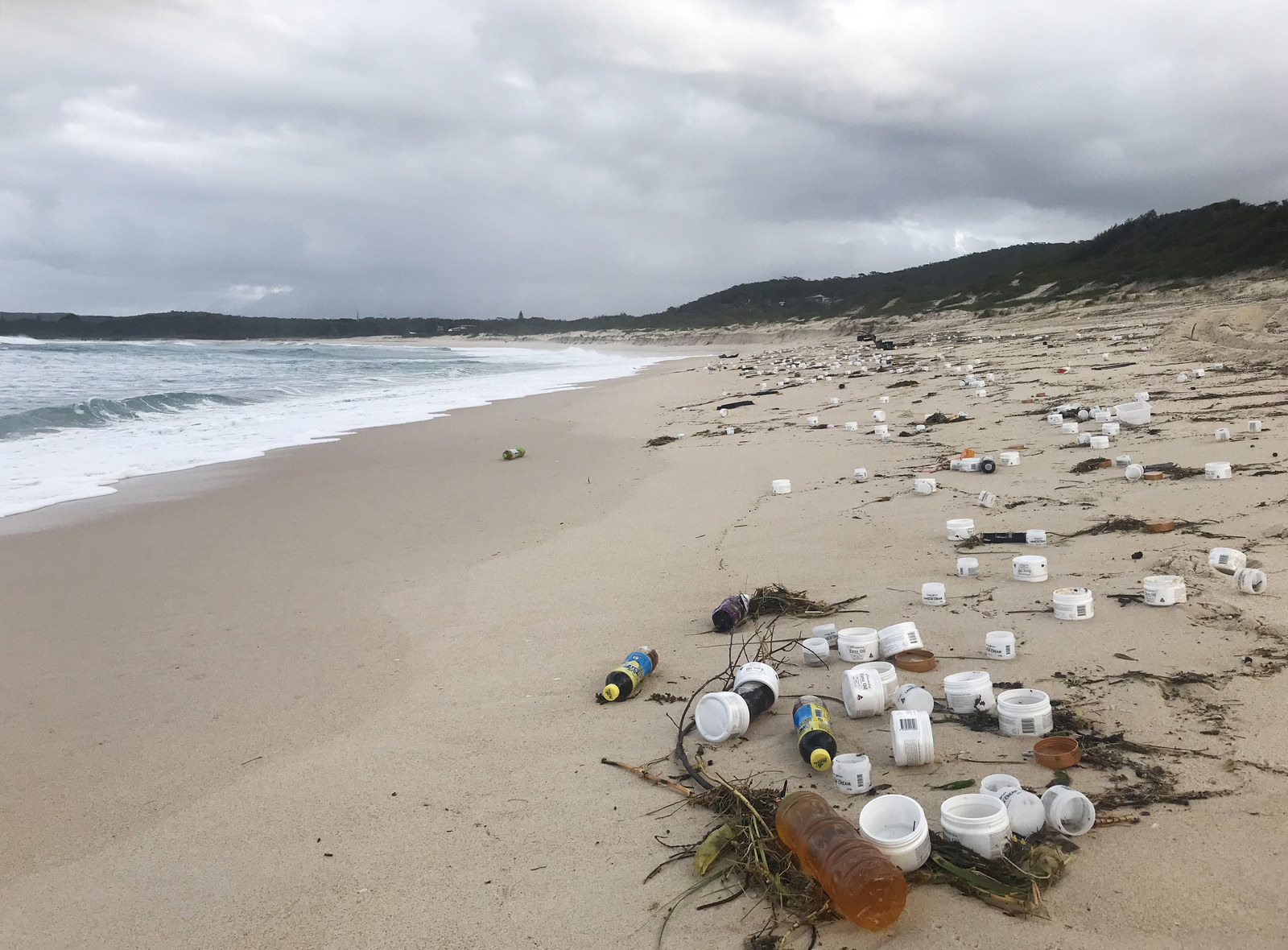 The RMS has warned that these could be a hazard for boats and vessels in the area.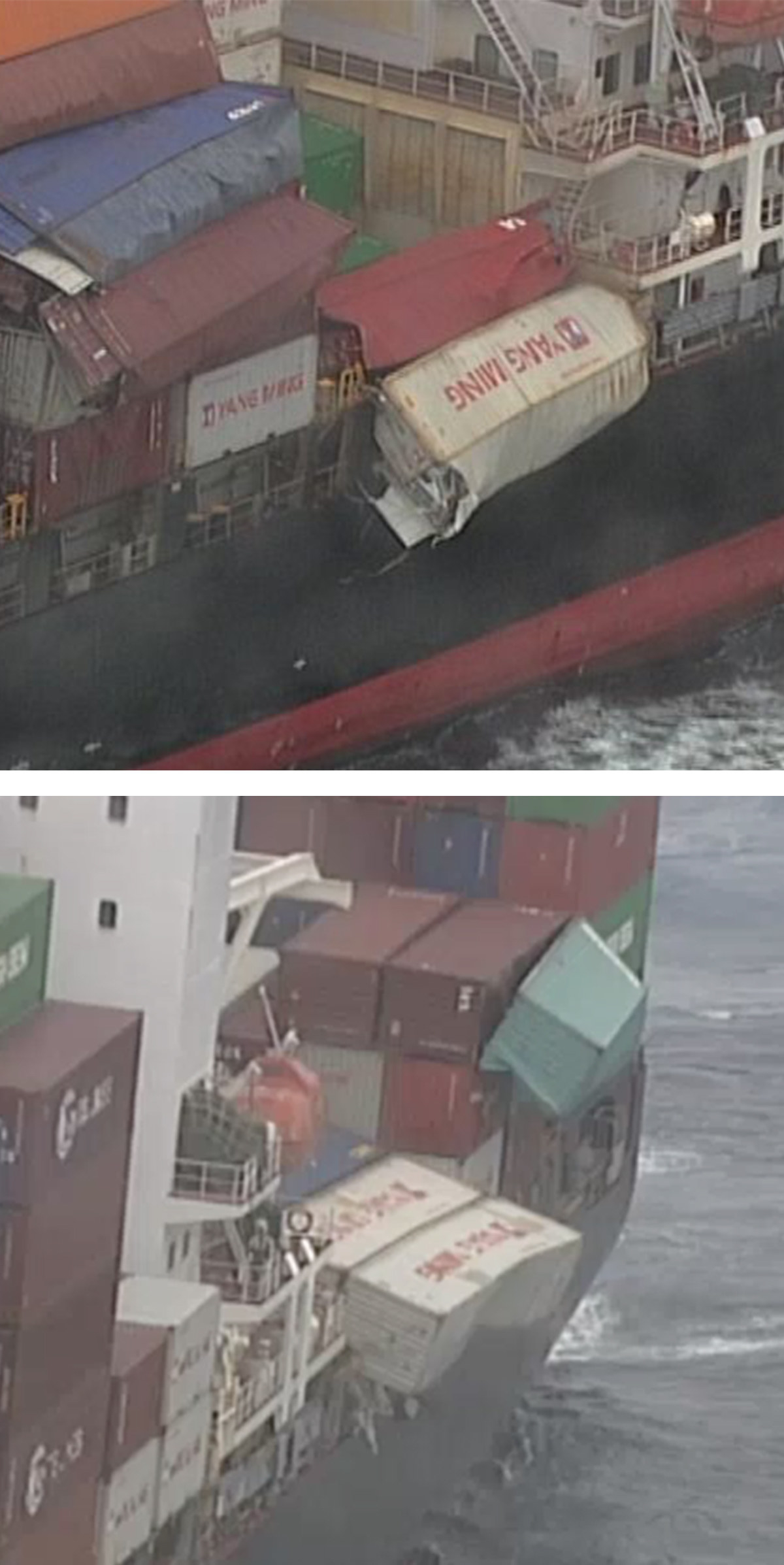 MidCoast Council has also advised residents not to move containers that have washed up, as they will need to be inspected and removed by appropriate agencies.