Growing up in Australia would not have been the same without those cheese and bacon rolls and all those sweet treats you got from your local bakery.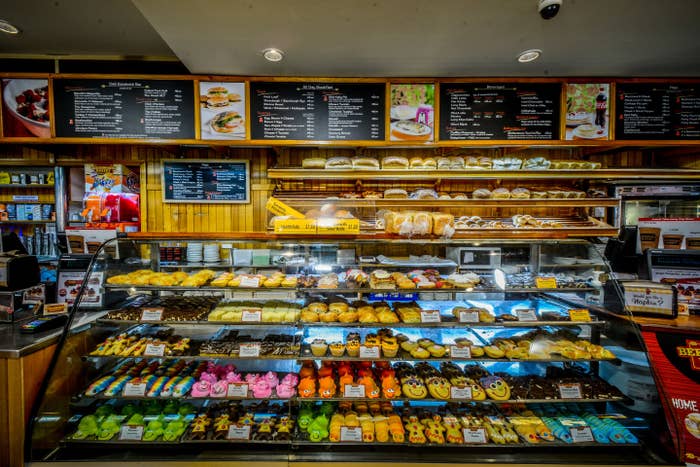 As the big chains start to take over our suburbs and wipe out our childhood, Melbourne photographer Eamon Donnelly took on the challenge of documenting these neighbourhood stores as we remember them.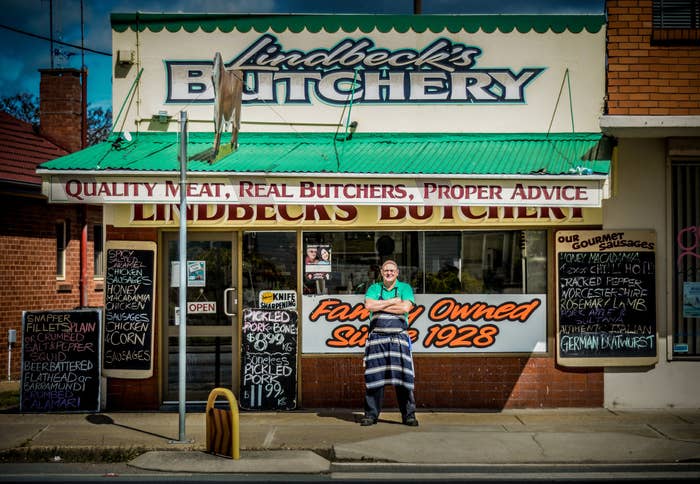 "My aim was to capture a slice of history and preserve this for future generations. Some of these businesses have been around for decades and have been part of these families for a long time," Donnelly told BuzzFeed.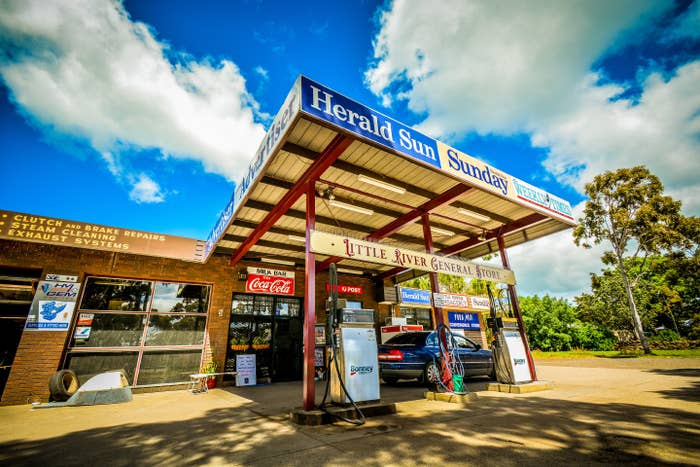 Eamon was commissioned by American Express to photograph a variety of small businesses across the country, from an outback pub in the Northern Territory to a general merchandise store in country NSW.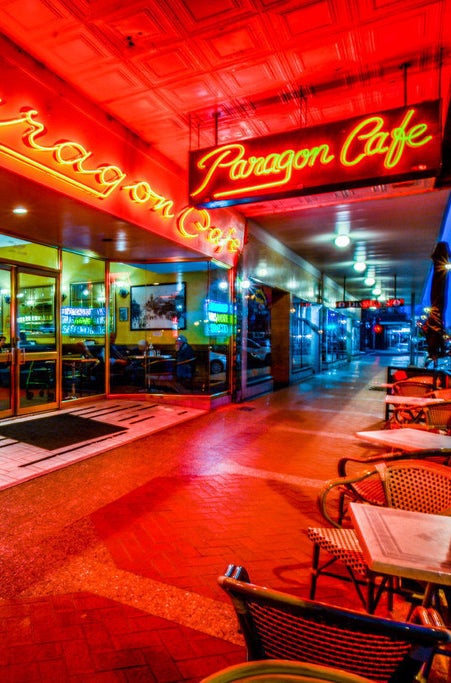 As he travelled around Australia to document this part of history, he felt he was creating memories of his own.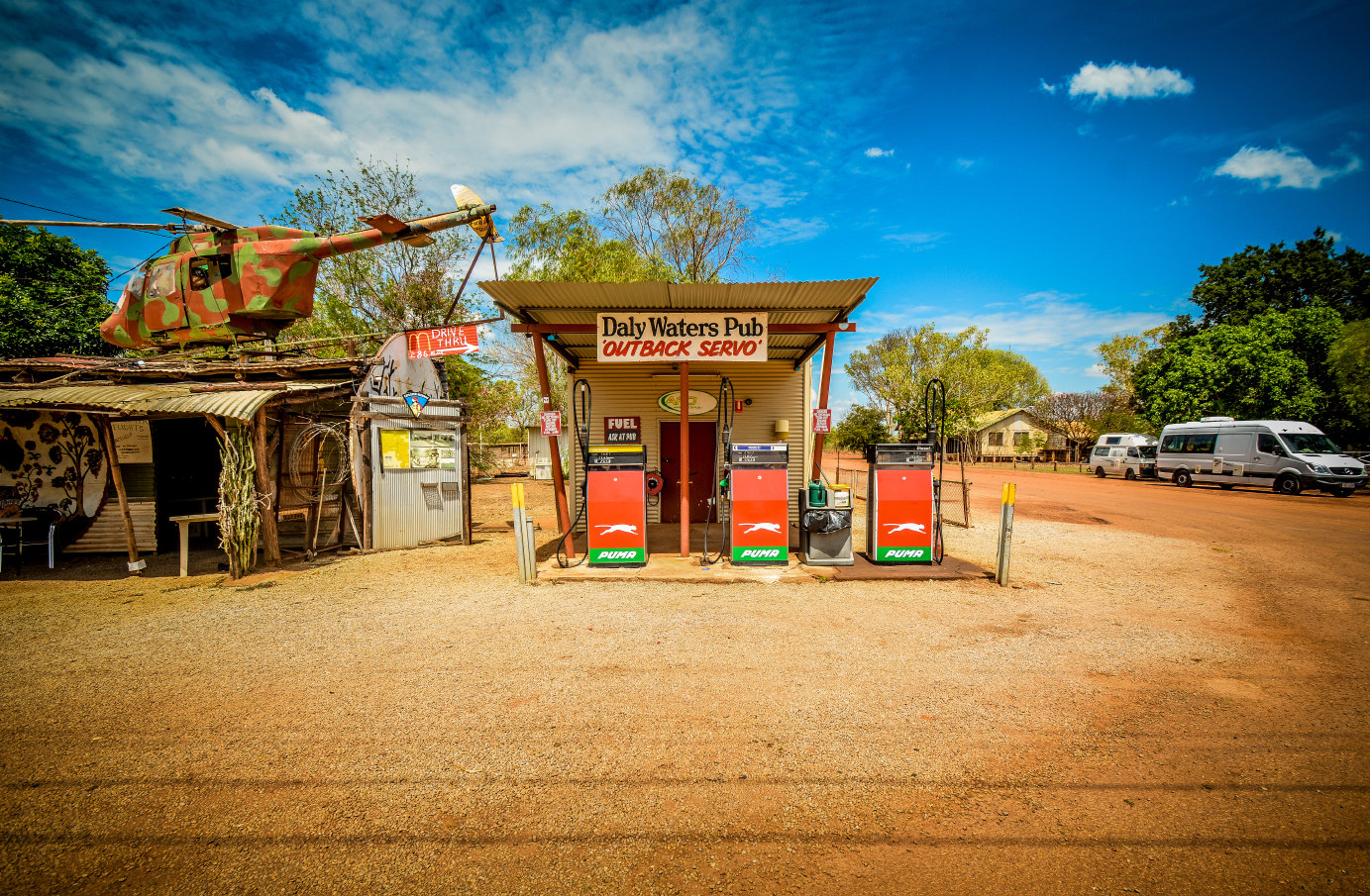 Donnelly has put extra attention on his photographic style for this project. To him, it's all about telling a story with a limited number of shots. He also made sure he chose places that are truly iconic to Australians.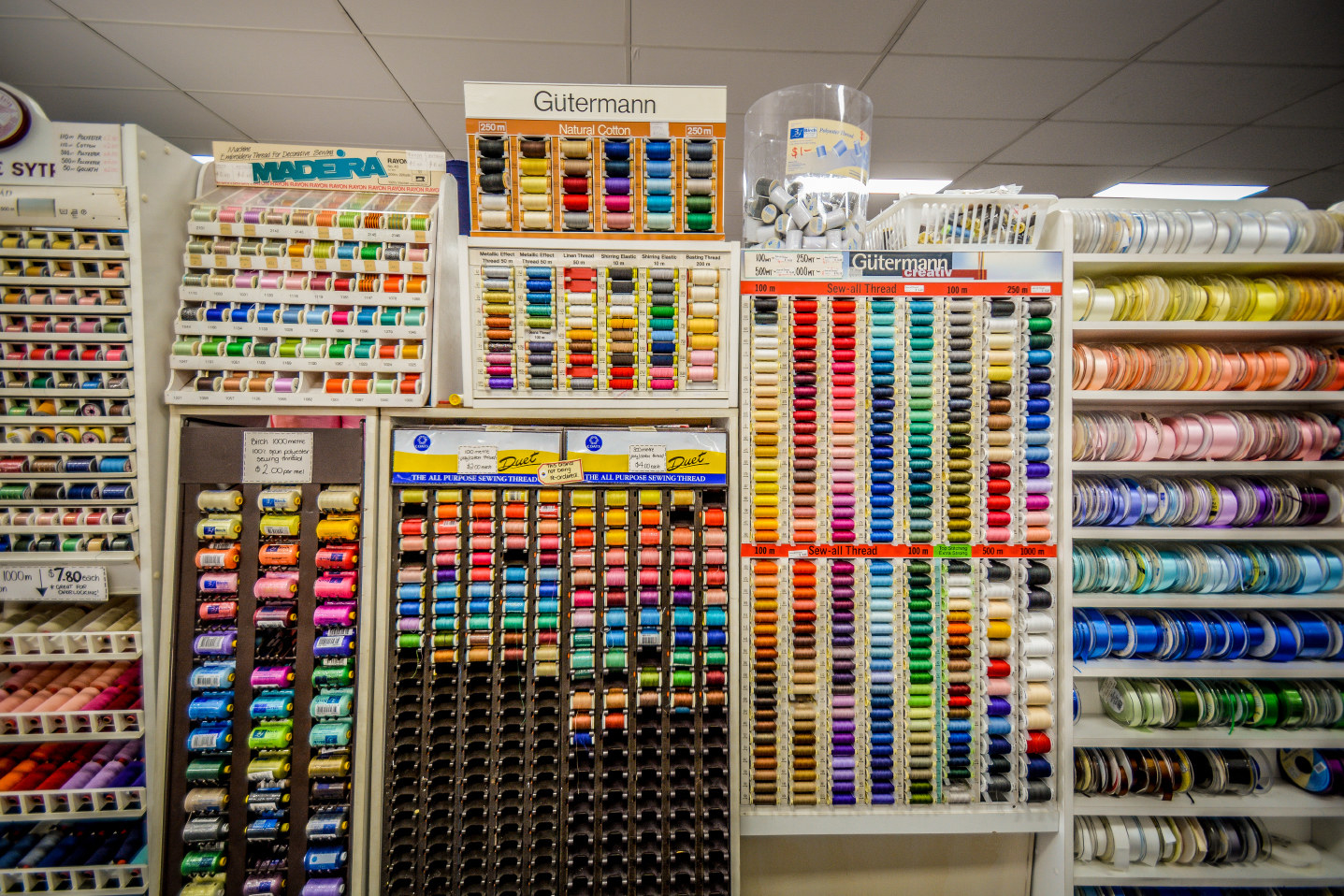 His obsession with cultural archiving all began with a visit to a now closed milk bar that he frequented as a child. This led to his Milk Bars Project, which has grown significantly over the years, with people also sharing photos of their own local.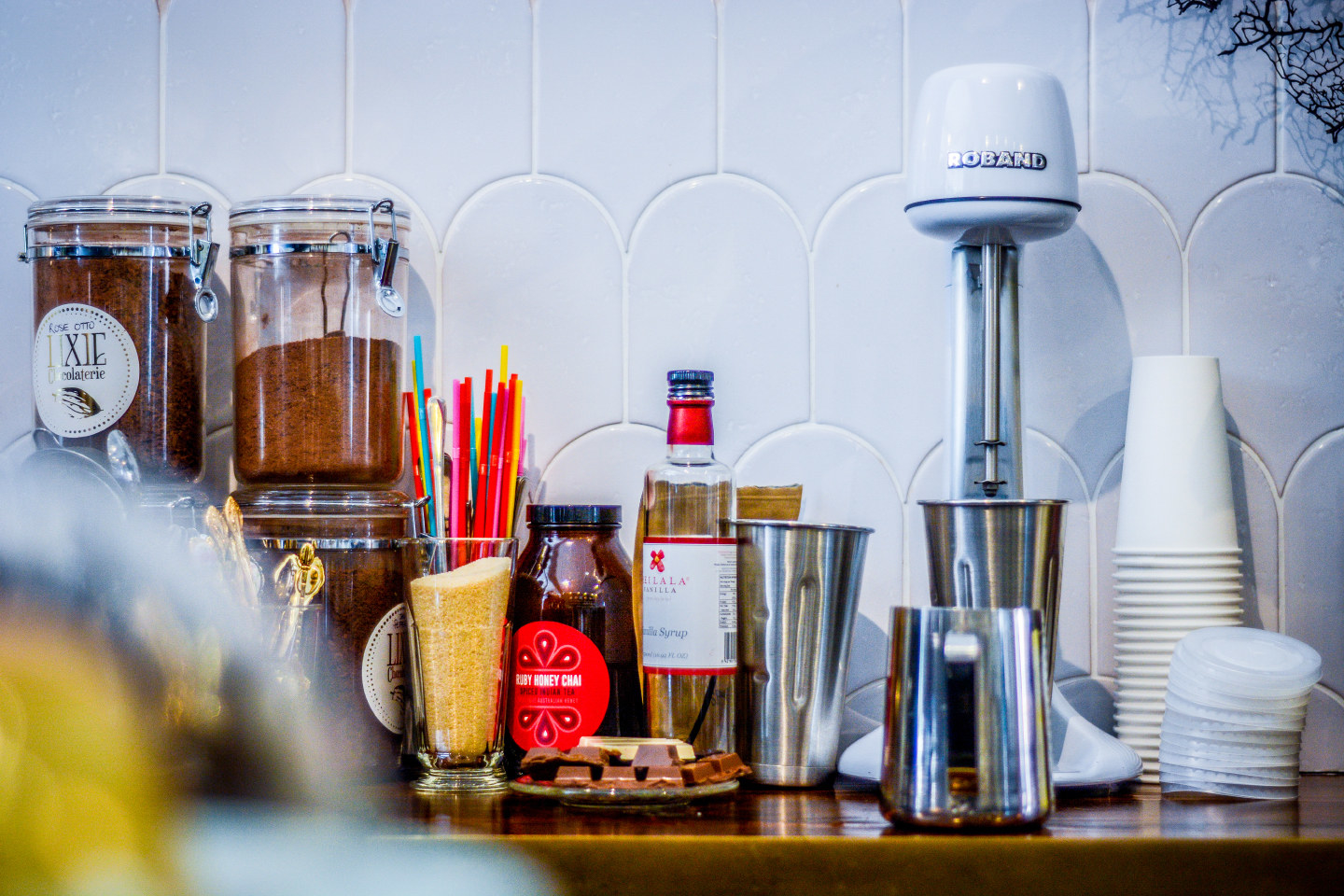 "In the past years, I've been on a personal mission to preserve the suburban milk bar or corner store, capturing striking and poignant images of these unique and historic small businesses across Australia. I think it's so important for every Australian to be supporting their local small businesses so we don't have to remember them in sadness as they fade away."