After successful runs in Miami, LA and New York, Bondi Ink has finally arrived in Australia.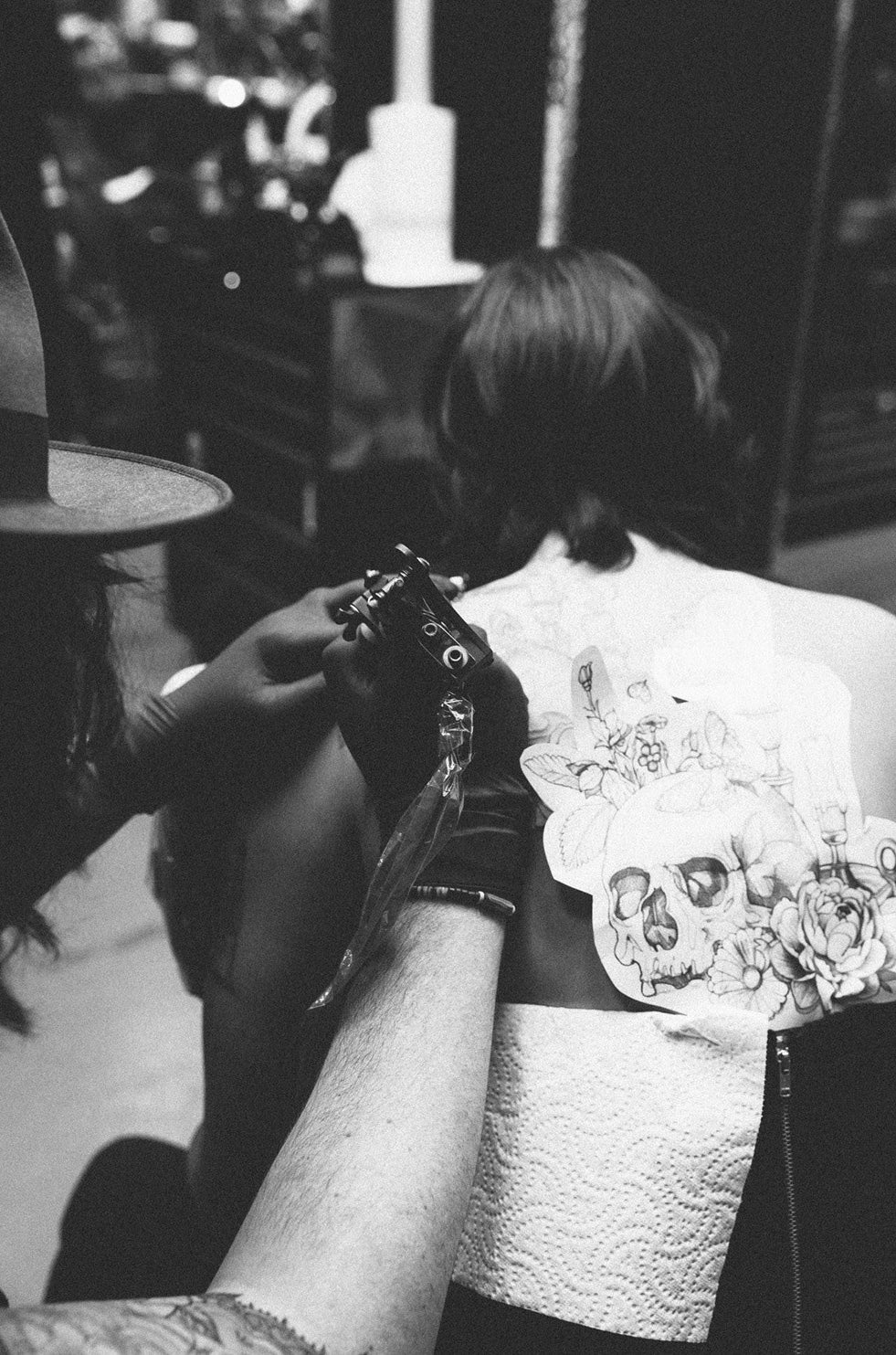 Led by NY Ink's superstar Megan Massacre, the reality TV series follows the lives of tattoo artists at a Sydney beachside parlour. We sat down with some of the artists and asked them what people should expect from your first tattoo session.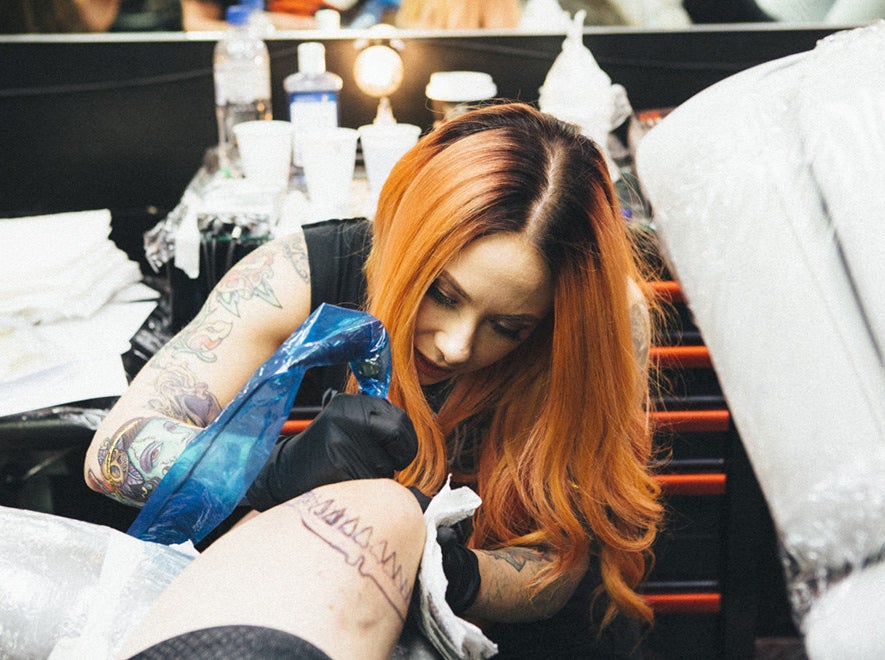 Ellie Thompson says: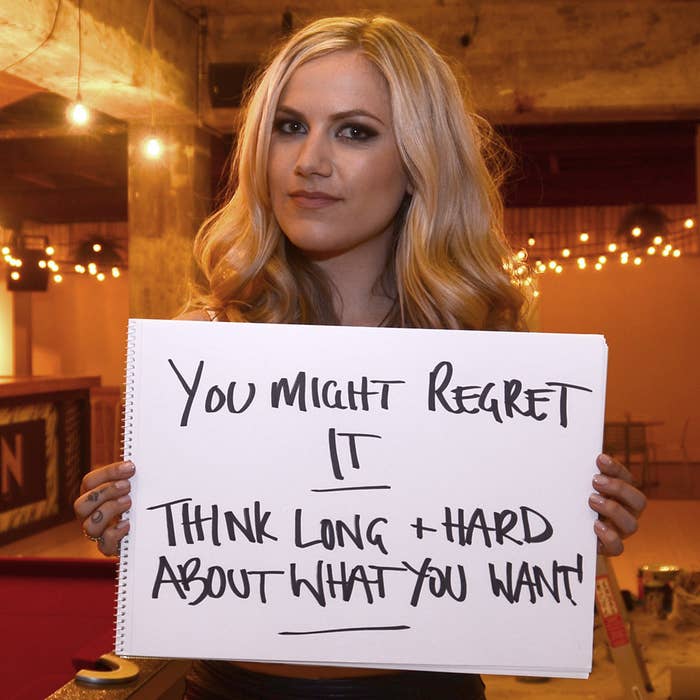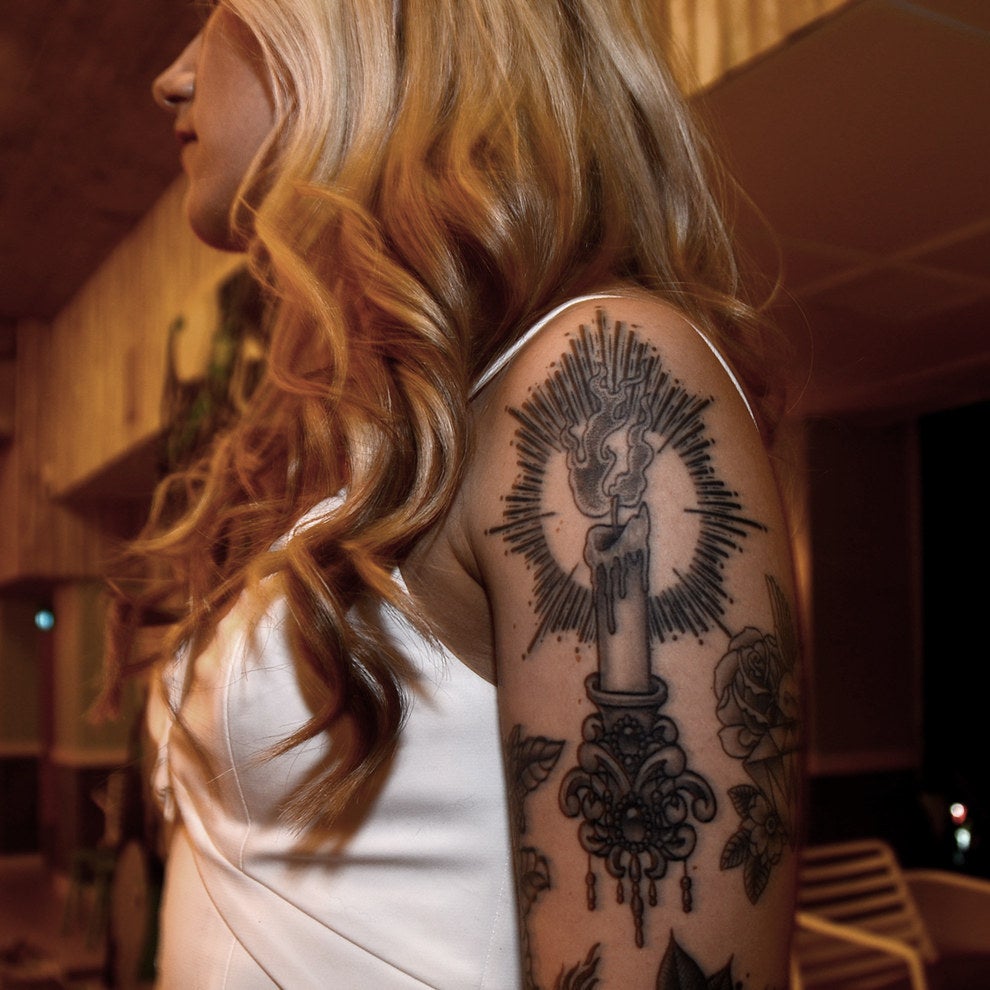 Shaun Bones knows you'll get all: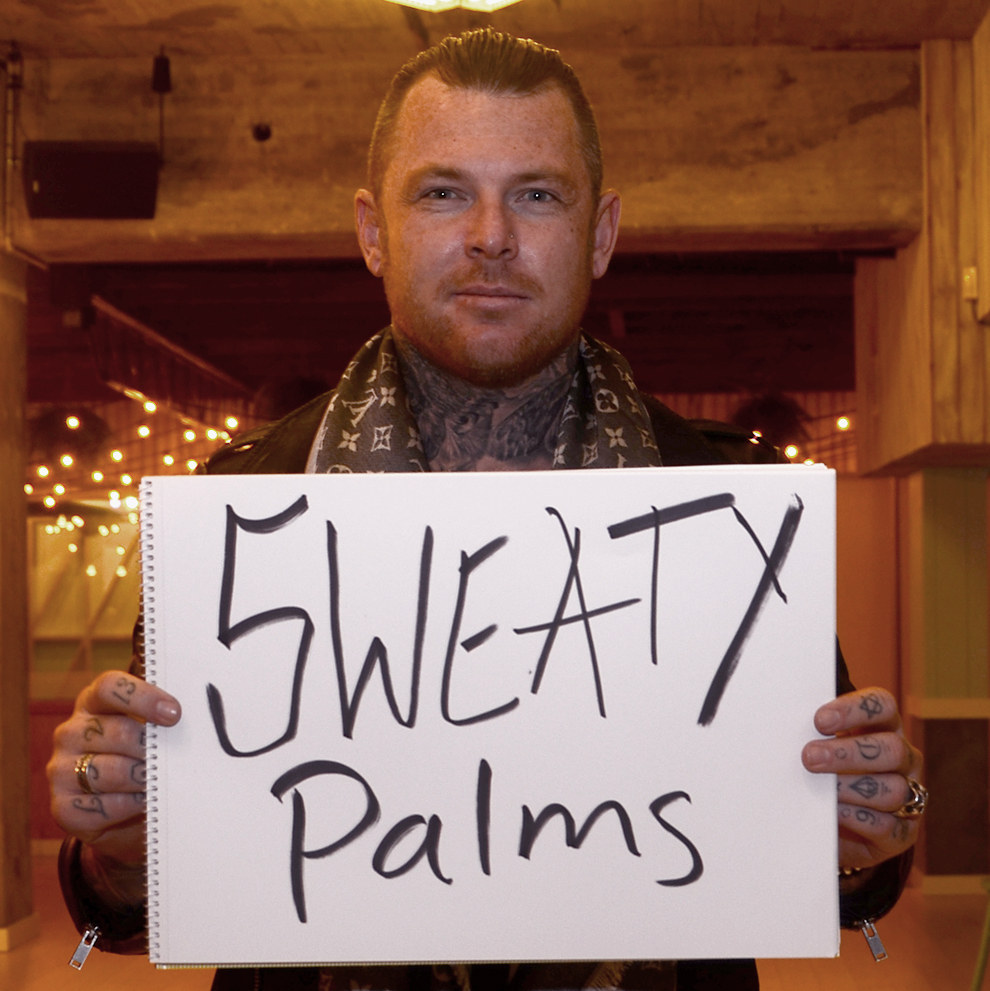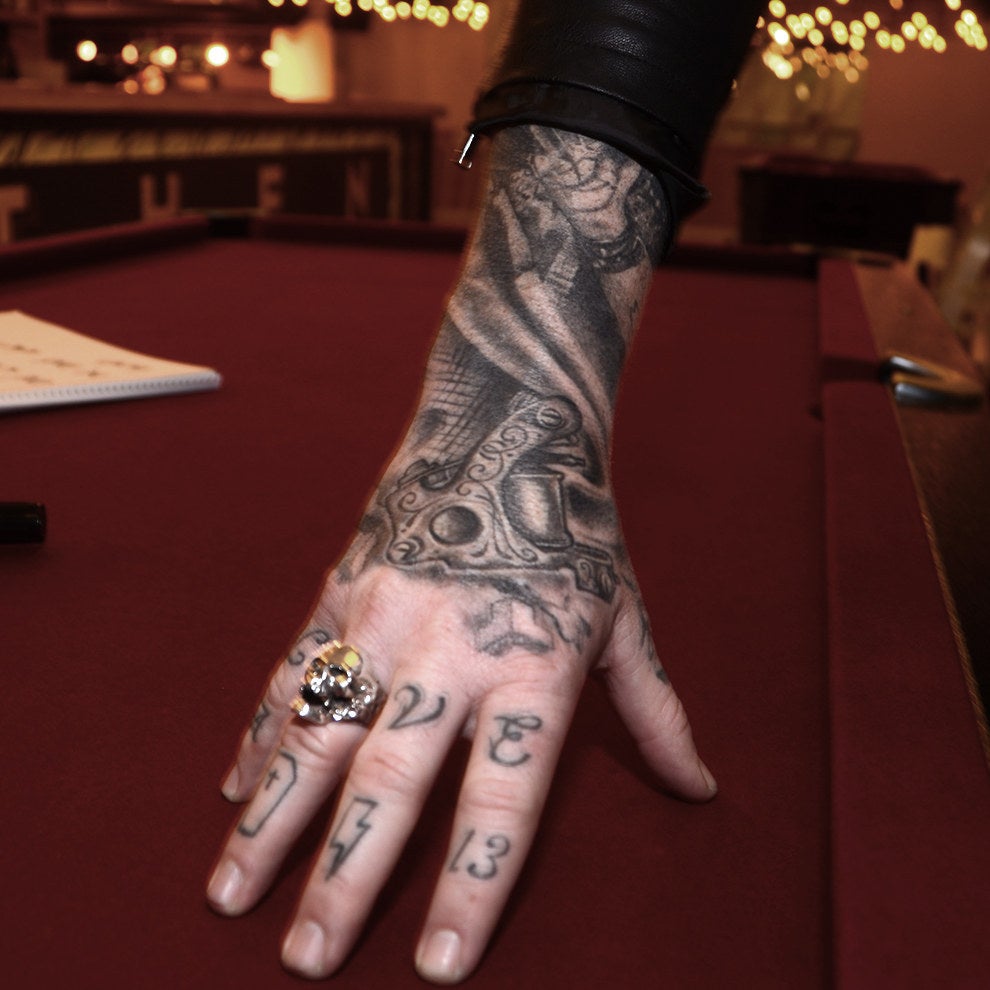 Moses Savea wants to warn you of these: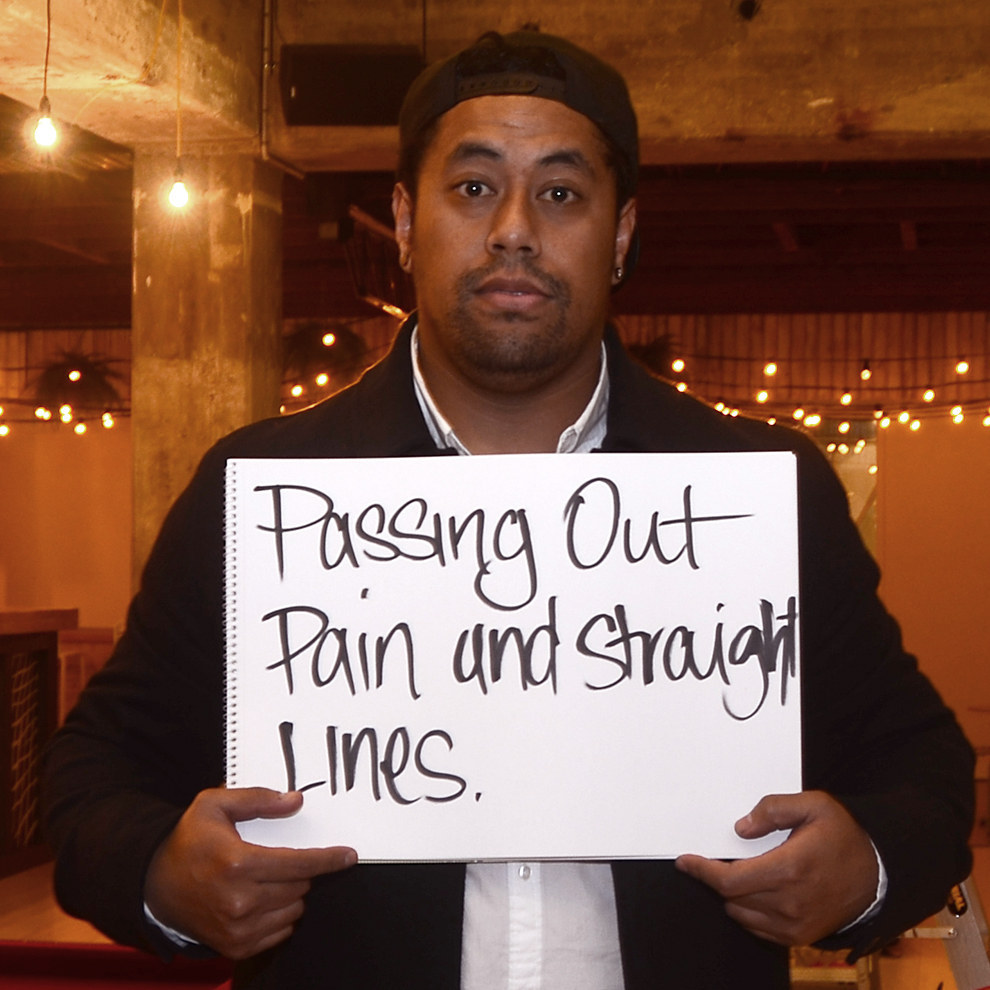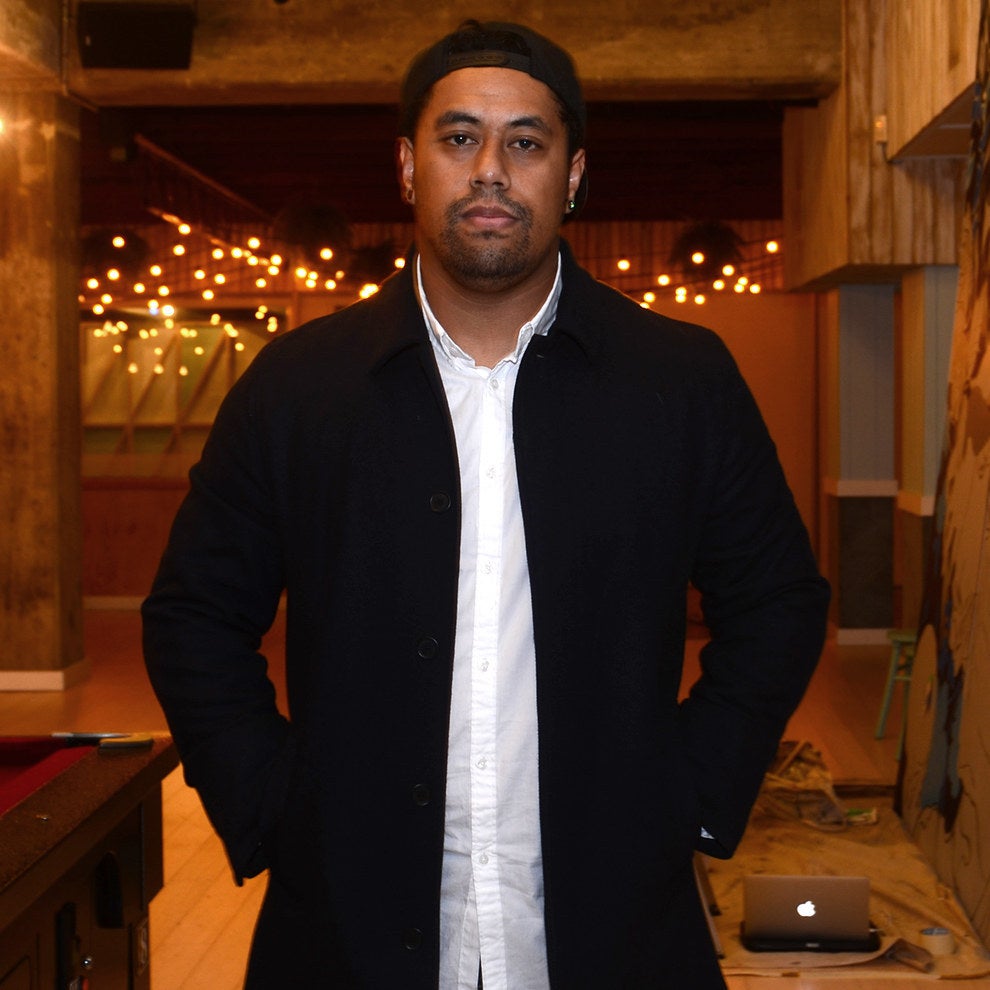 Giorgia Mae can't stress this enough: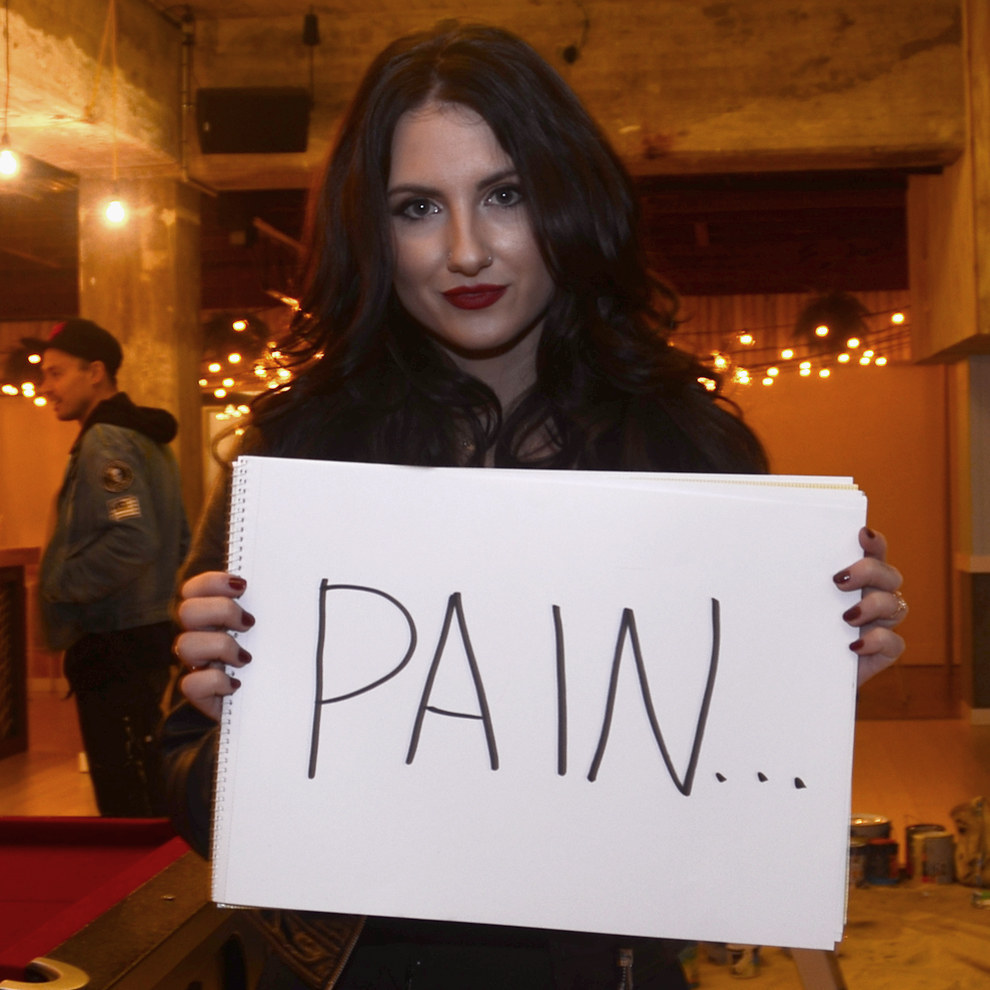 And, Bondi Ink shop owner Wendy Tadrosse sums up the tattoo experience with these words: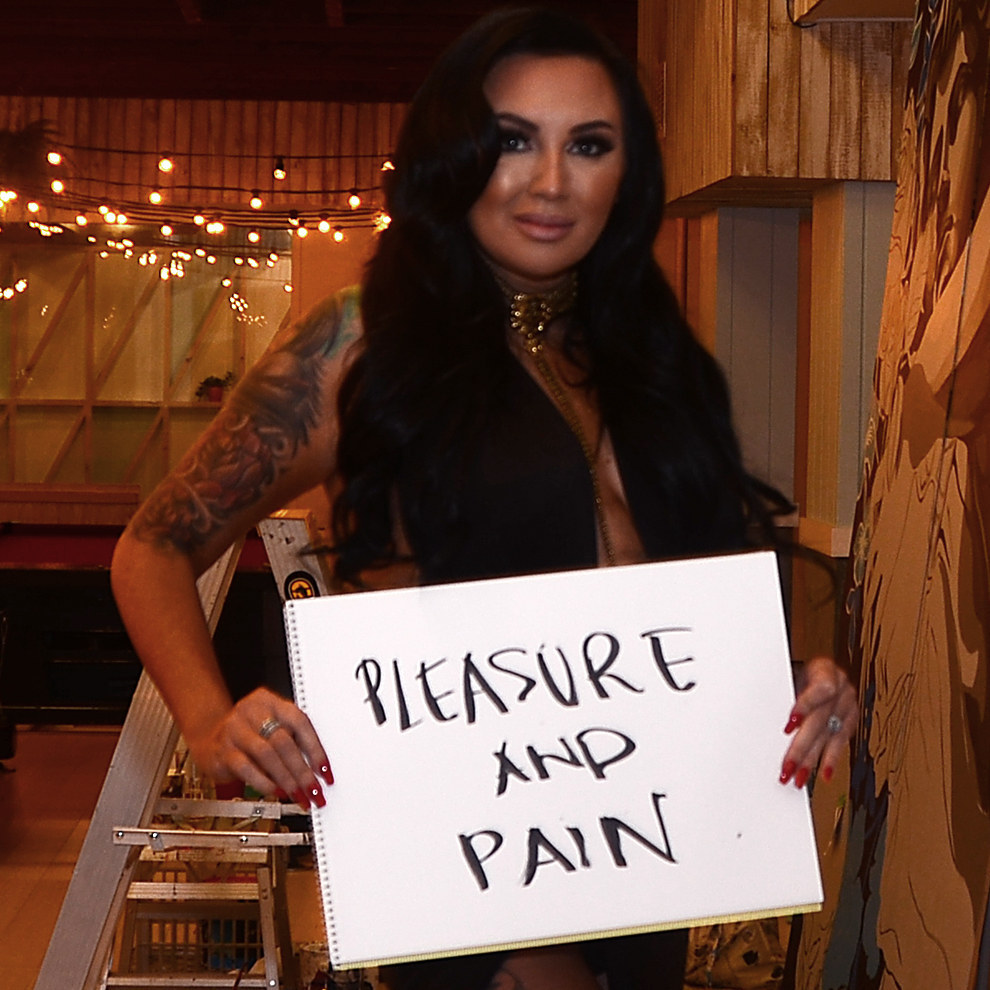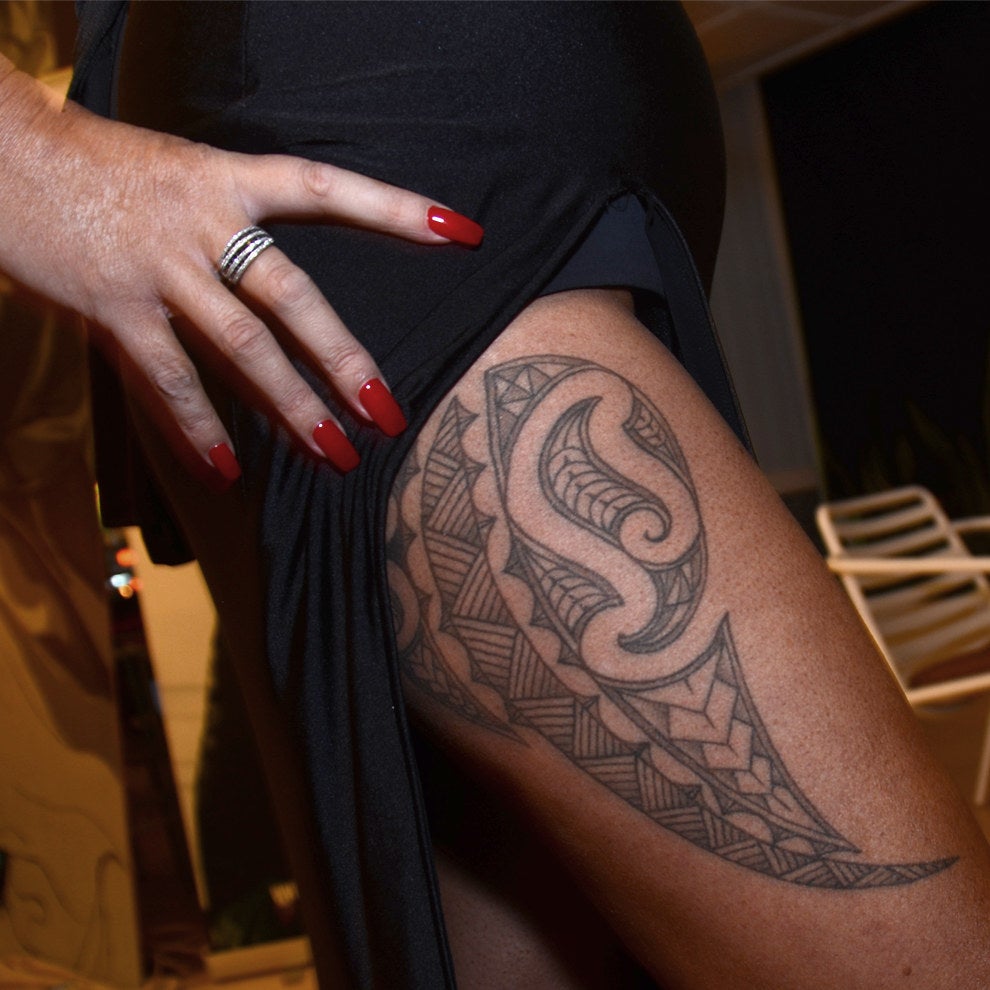 Bondi Ink premieres July 28 on Channel 11 in Australia.