Barron Falls in Far North Queensland has MASSIVELY amped up in intensity after heavy rain hit the region.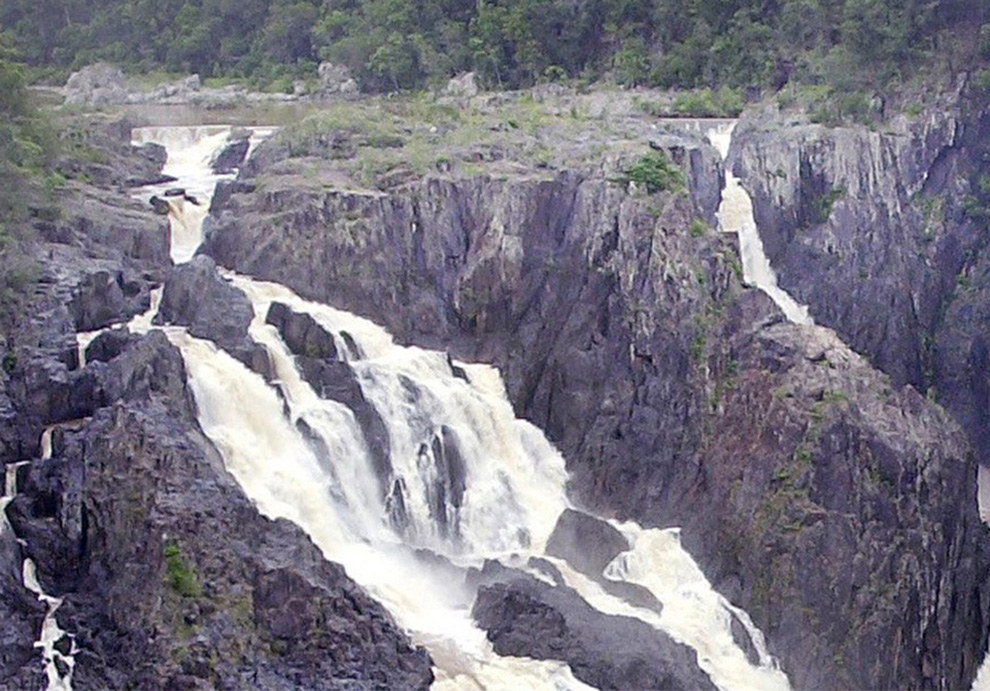 Barron Falls in spate can only be experienced after exceptionally heavy rainfall.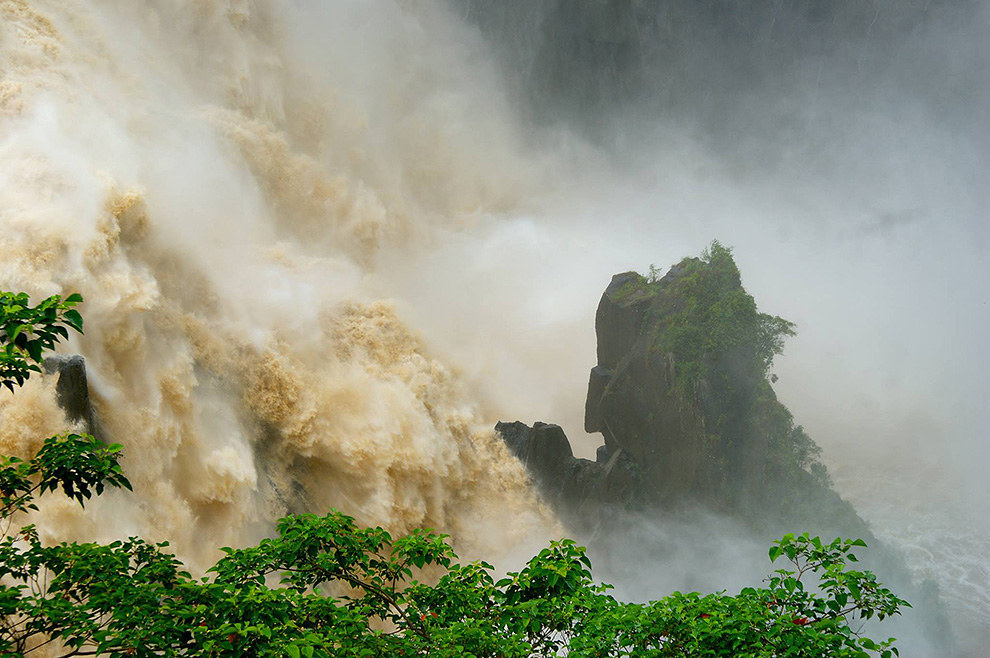 Hidden in the rainforest near Kuranda in the Great Dividing Range, locals and tourists have flocked to witness "Australia's Niagara".
Take advantage while you can!
The delayed #BigWet has finally arrived!