Porn can get really weird, and some parodies truly will scar you for life.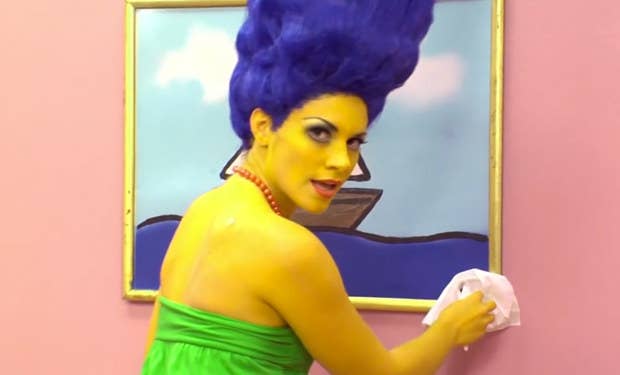 Like, who could forget the Pokèmon-themed Strokèmon that came out last year?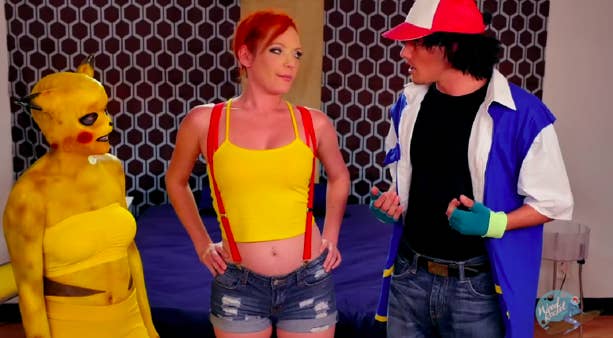 Maybe you've heard of the holiday cheer-filled How The Grinch Gaped Christmas.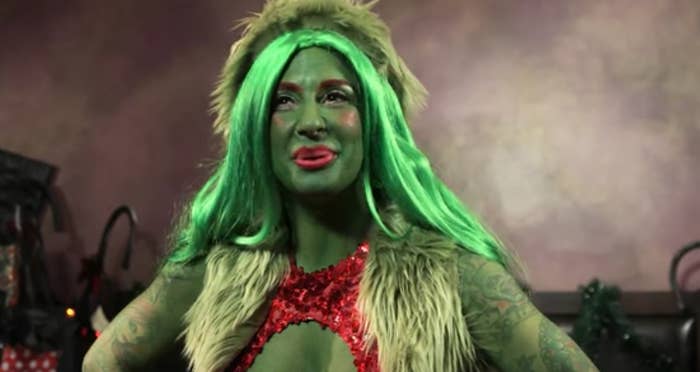 Perhaps you've come across Gay Of Thrones, which is somehow more sexual than the show itself, if that's possible.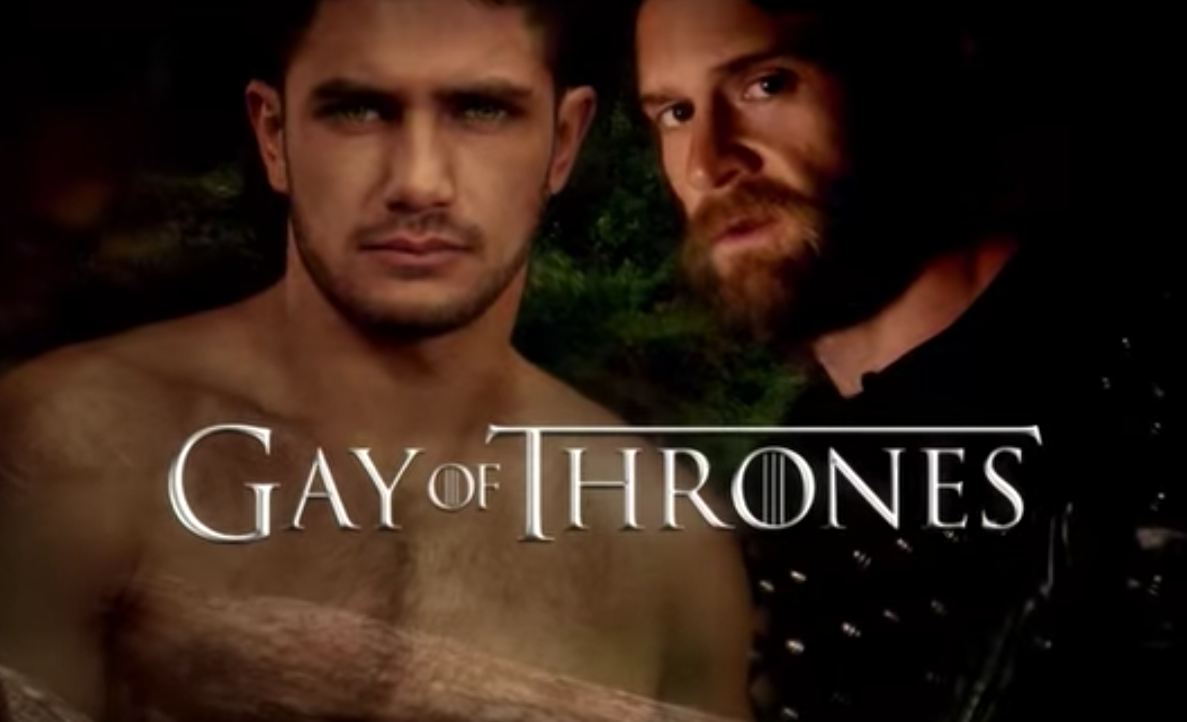 Or maybe you're familiar with the cleverly named SpongeKnob SquareNuts.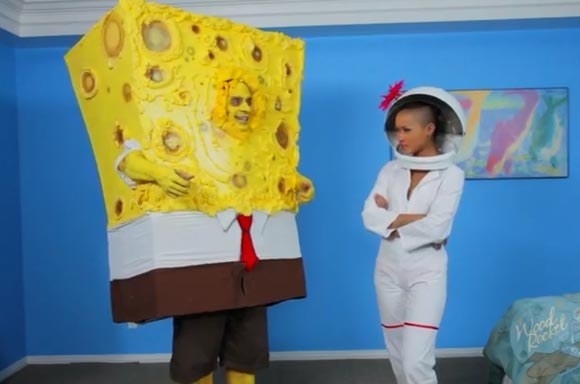 Some of these parodies can get really strange, really fast, so tell us: What's the weirdest one you know of?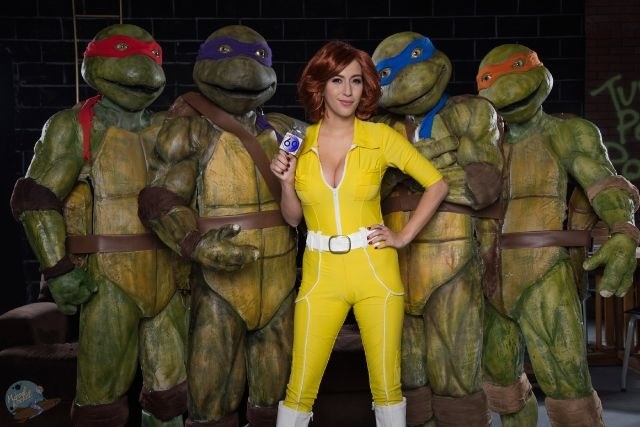 Let us know in the comments below for a chance to be featured in an upcoming BuzzFeed Community post!