As females, our legs, faces, and armpits are pretty much expected to always be clean-shaven.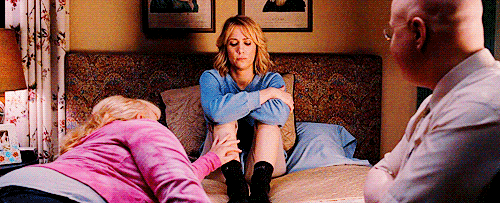 Going swimming in the summer is a joke, because that means HOURS making sure there are no strays.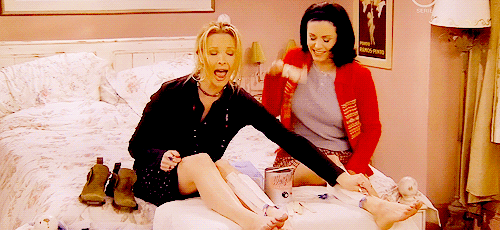 And upper lip hair maintenance is a long adventure, complete with wax, bleach, and tweezers.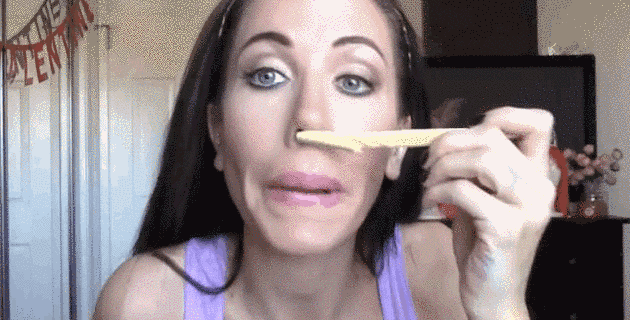 Write your response in the dropbox below and you could be featured in an upcoming BuzzFeed Community post!