As the oldest sibling, you often have more responsibilities, and are expected to be more ~responsible~.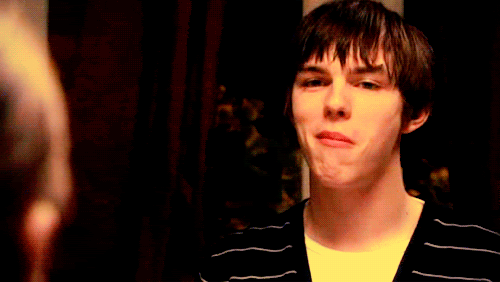 But there can be a ton of perks, too. For instance, your younger siblings have always looked up to you, whether it be for life advice or taste in music.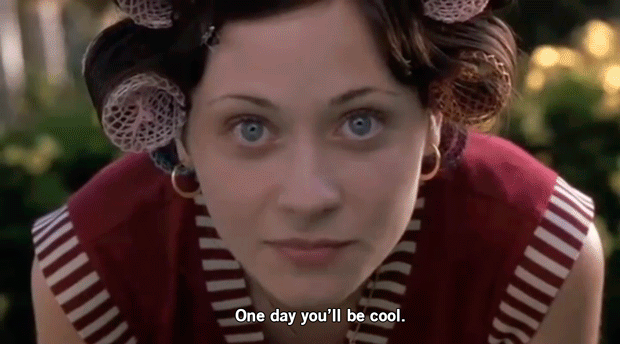 You never got hand-me-downs, because you came first.
It's time to share your wisdom! What's the best part about being the oldest sibling? Tell us in the comments below.