We asked the BuzzFeed Community for their worst holiday baking fails. Here are the seriously funny results.
*Note: Not all submissions were sent by Community users.*
1.
These nightmare-inducing truffles:
2.
This Santa snack:
3.
This cupcake that's seen better days: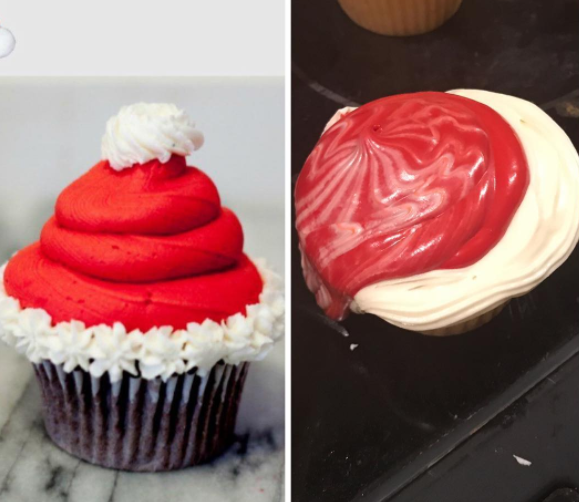 4.
This treacherous tree: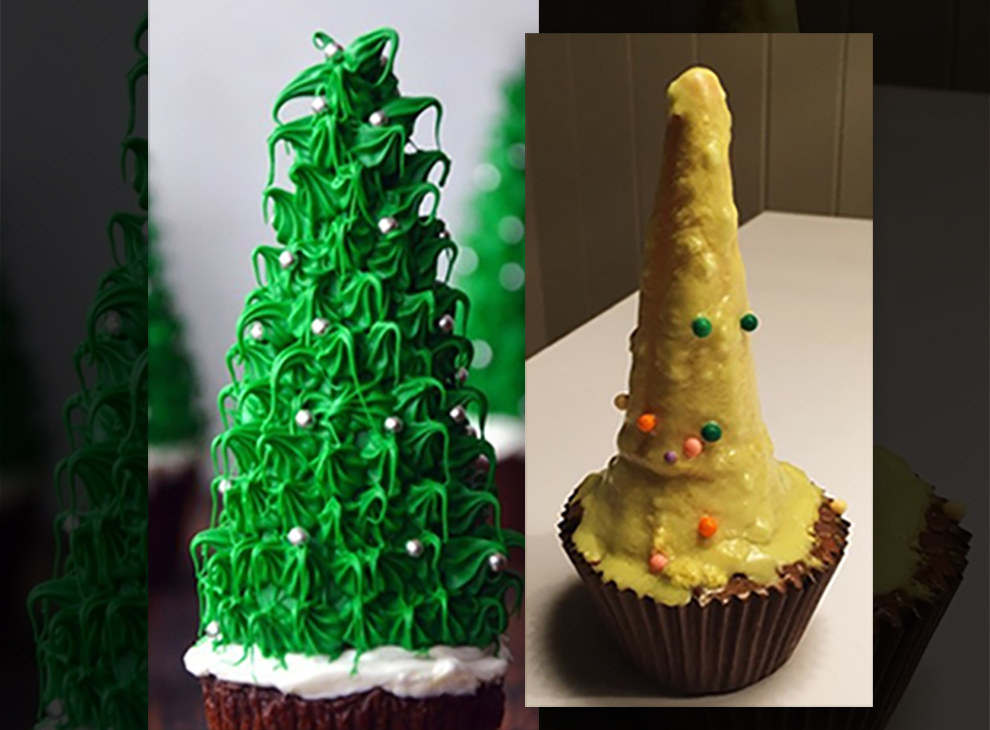 5.
This unintentional vampire snowdude: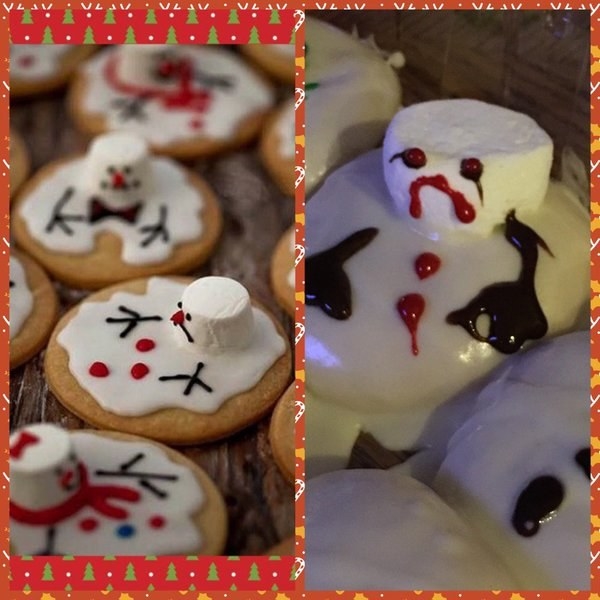 6.
These crazy candy canes: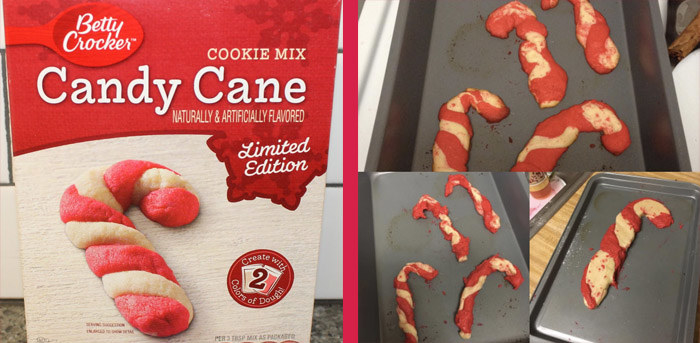 7.
This painfully funny pretzel pal: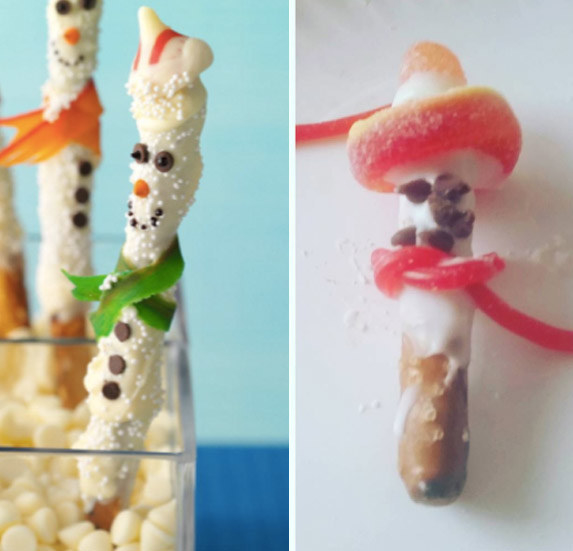 8.
These regretful raisin guys: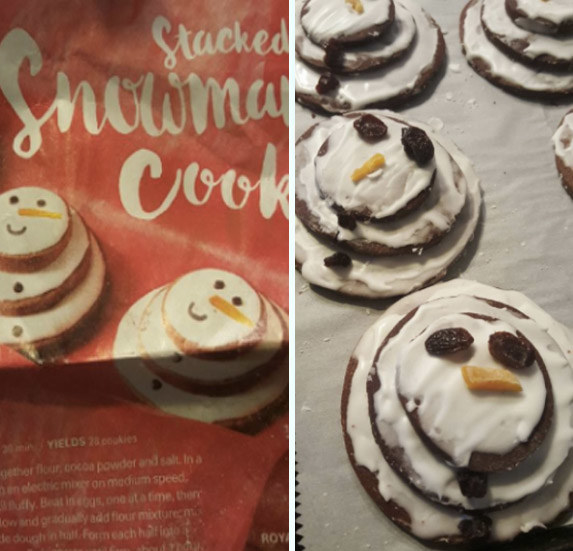 9.
These...hats?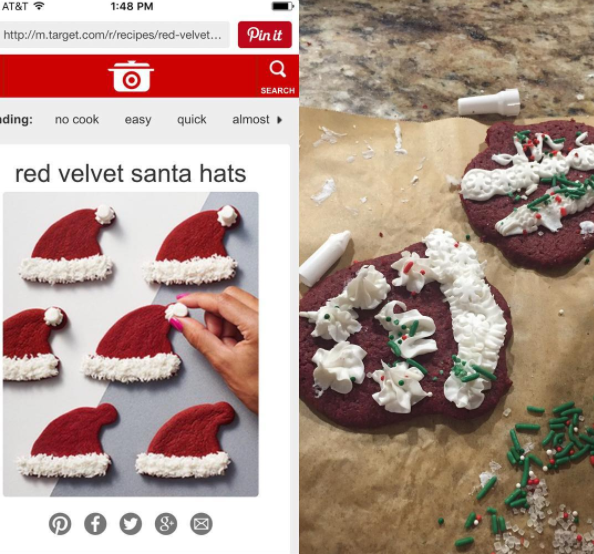 10.
These cake pops that look like they're suffering: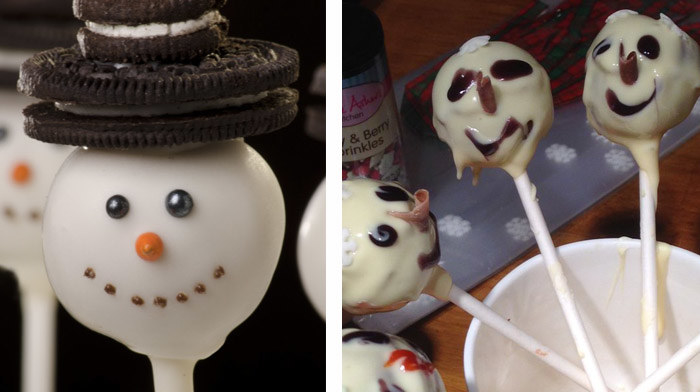 11.
These lil' pumpkin pies that turned out...interesting: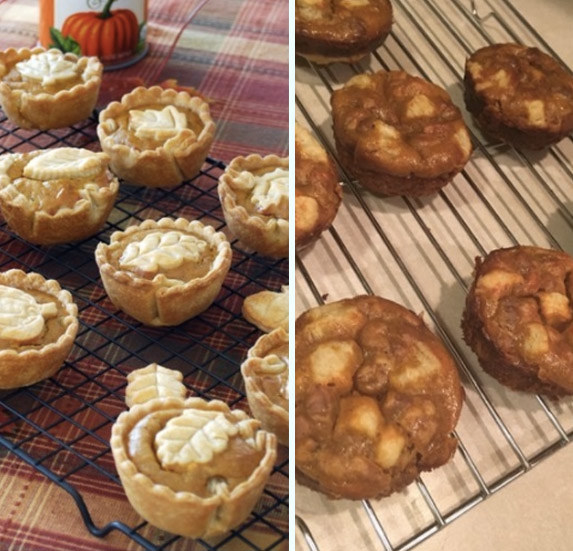 12.
This reindeer wreck: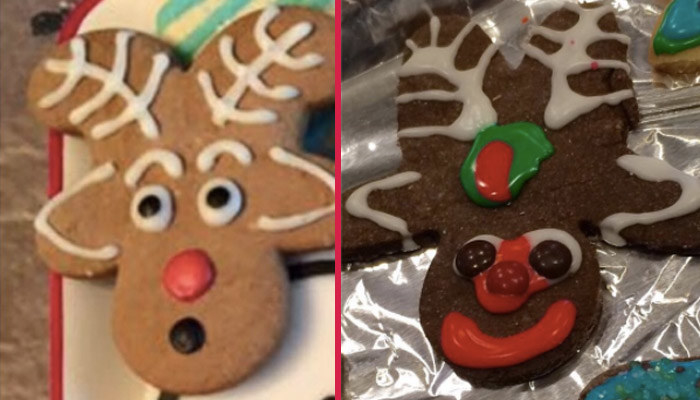 13.
These emotional brownie bites: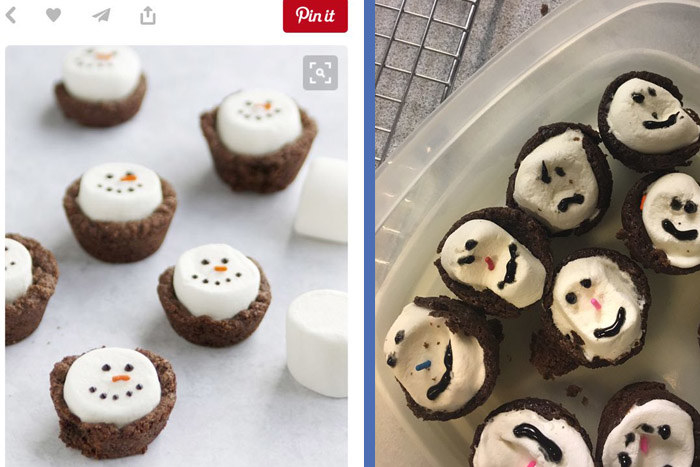 14.
This minty blob: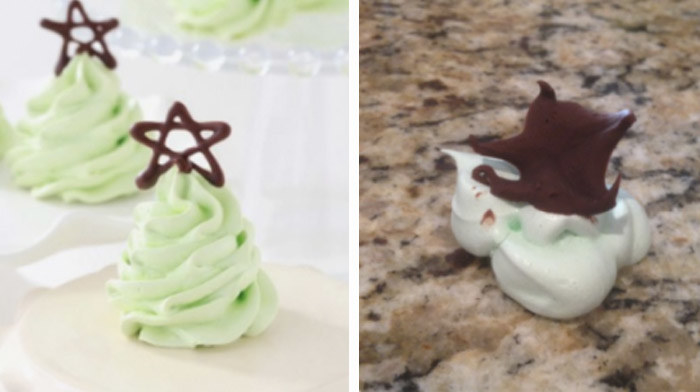 15.
This existential evergreen treat: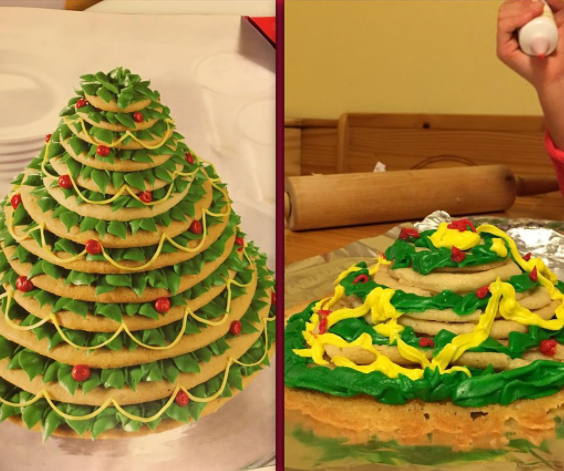 16.
This frightening Frosty: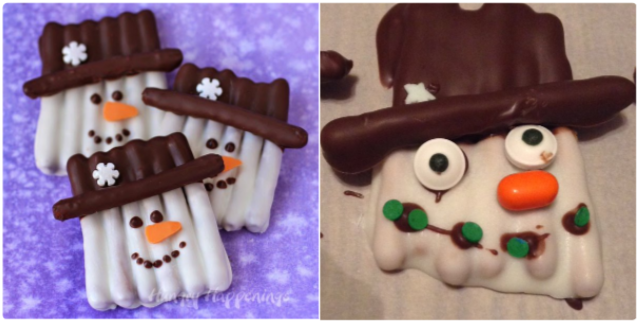 17.
These ninjabread men who need a little TLC: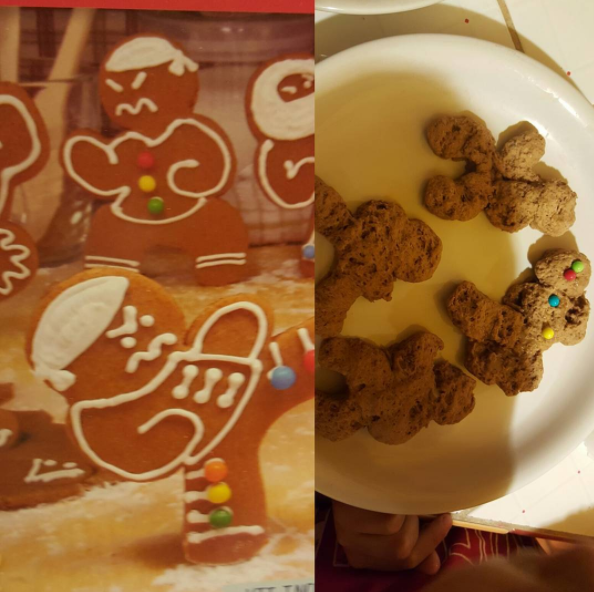 18.
These spooky polar bears: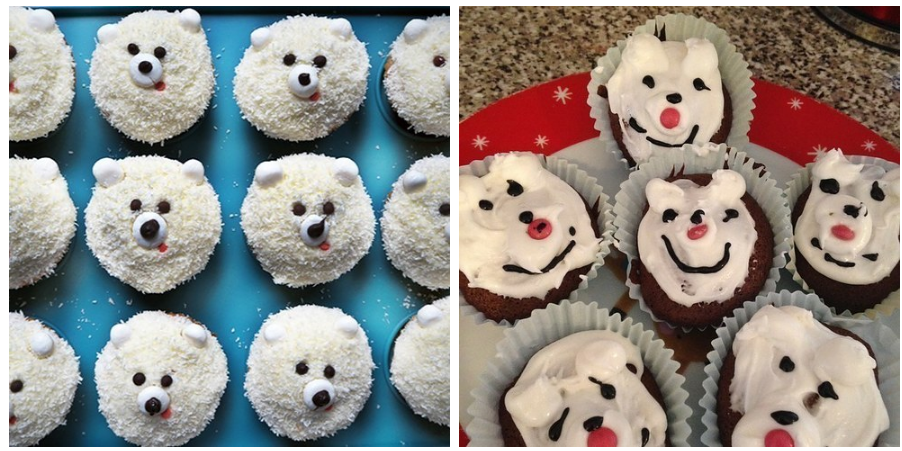 19.
And these guys, whose frosting looks like... well, I'll let you decide for yourself: