While thick brows might be in style these days, having all that hair on your face can still be a pain.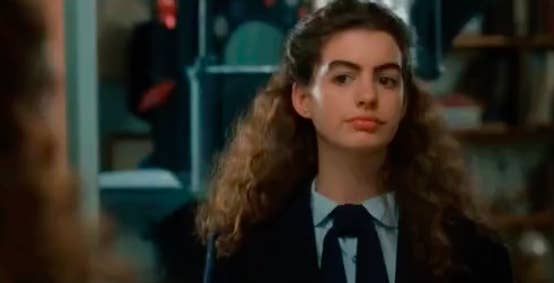 Because when you have bushy brows, you have to make time to pluck and perfect their shape, all the damn time.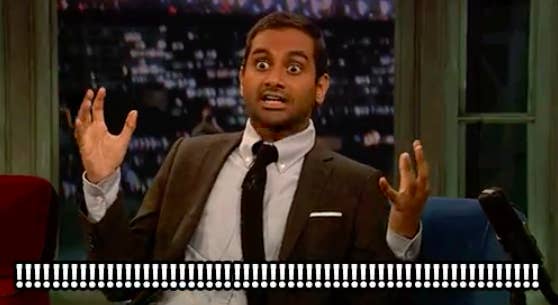 Those furry bad boys have no mercy — they'll sometimes even grow down to your CHEEKS. SERIOUSLY.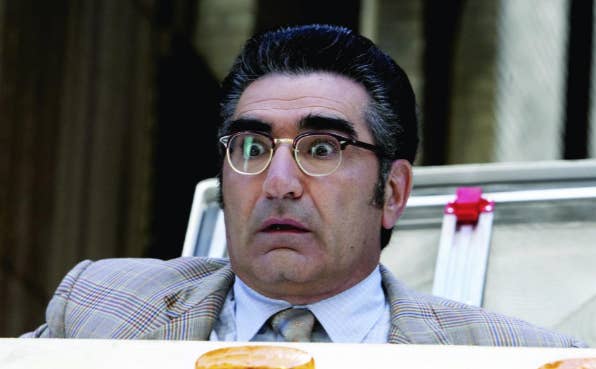 And people assume you're joining the "trend" of having big brows, but you've always had them — they're just cool now.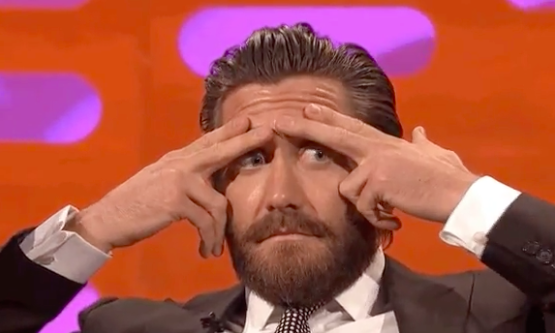 The thick brow struggle is real. So, tell us: What's the most annoying part about having bushy eyebrows?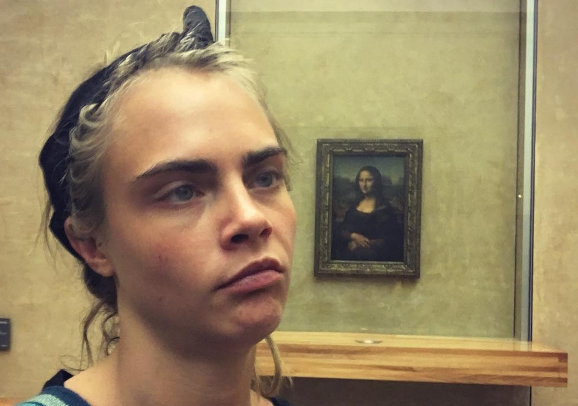 Let us know in the comments below for a chance to be featured in an upcoming BuzzFeed Community post!