To stop the spread of the coronavirus, right now it's important to avoid nonessential travel and practice social distancing, as recommended by health authorities around the world. We hope you'll find our content a joyful distraction that's entertaining, inspiring, or worth bookmarking for a future trip.

Stay safe and informed by checking government health sites and following our latest coverage. Oh, and please wash your hands.
Sure, you could spend your spring break on the couch with a bad case of FOMO or draining your bank account on a crowded beach.
1.
St. Louis, Missouri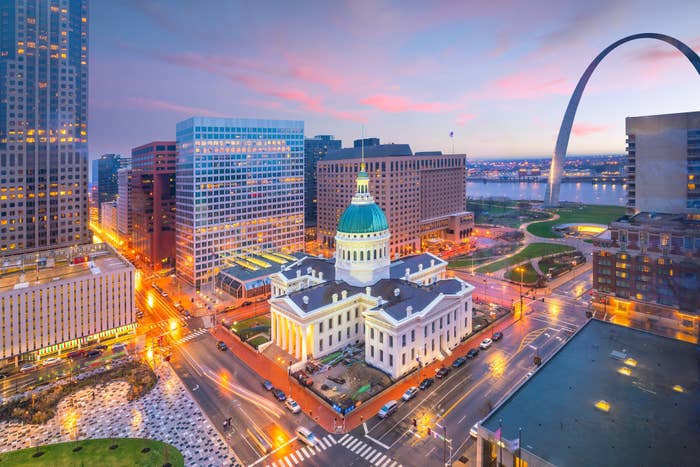 2.
Portland, Maine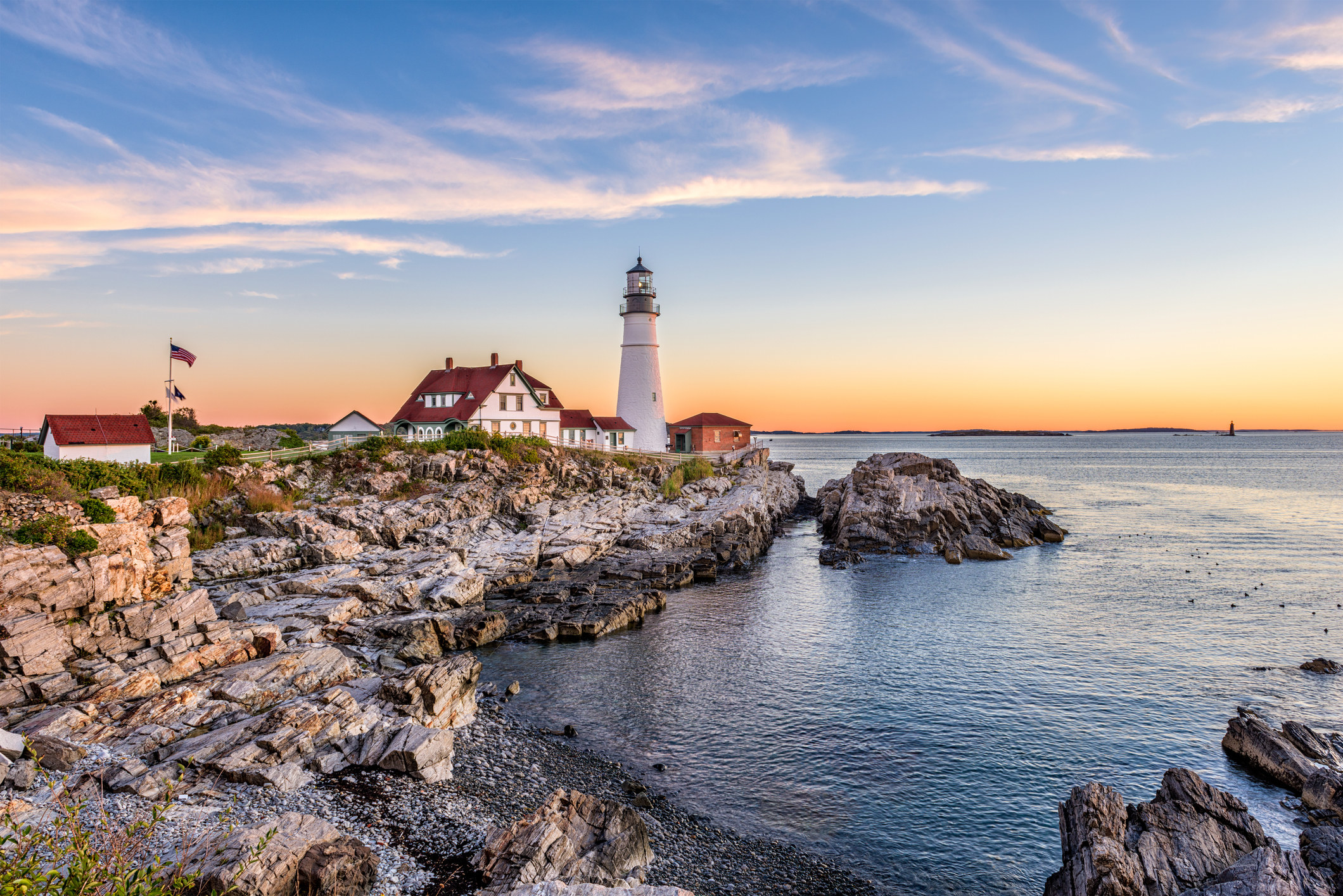 3.
Atlanta, Georgia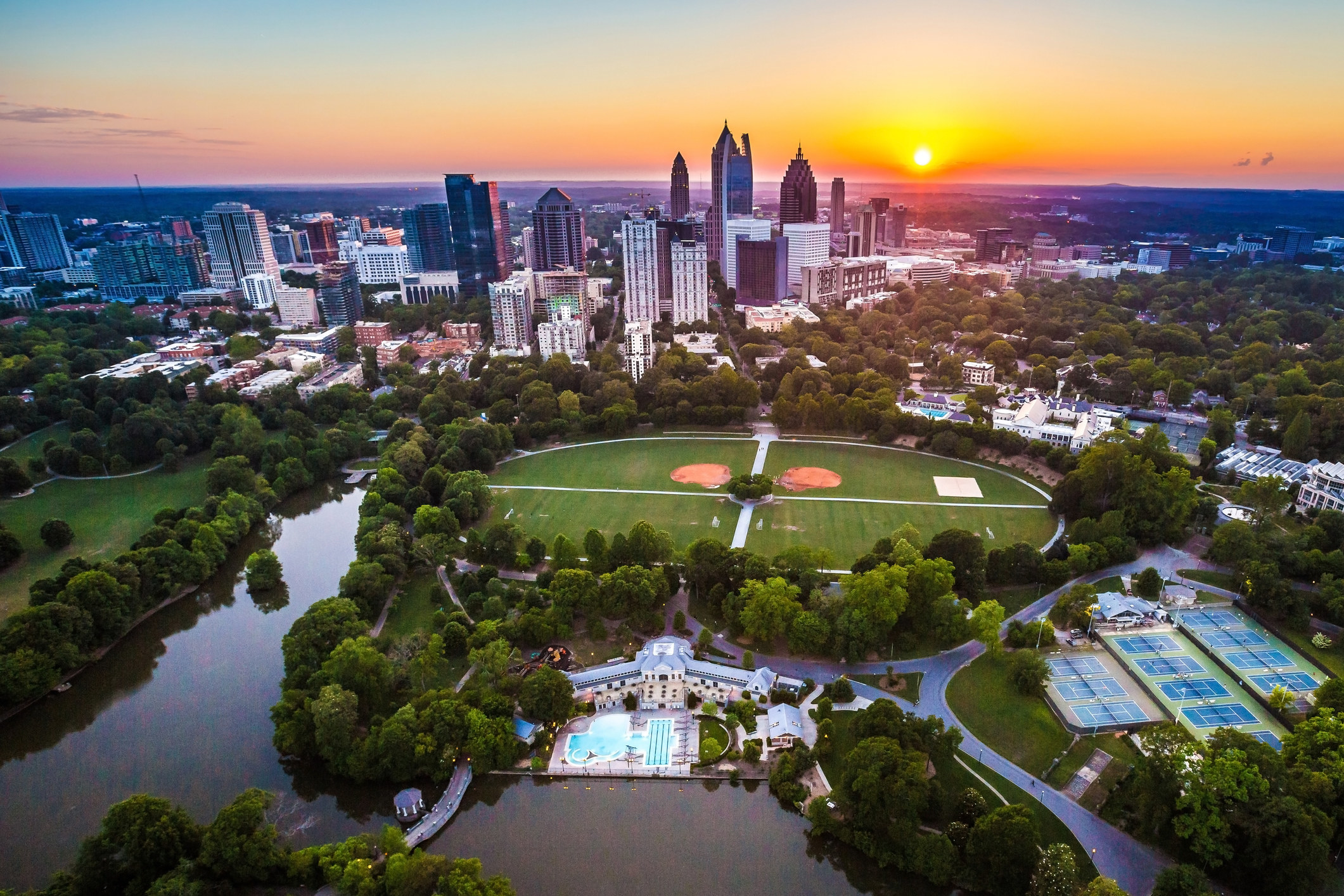 4.
Asheville, North Carolina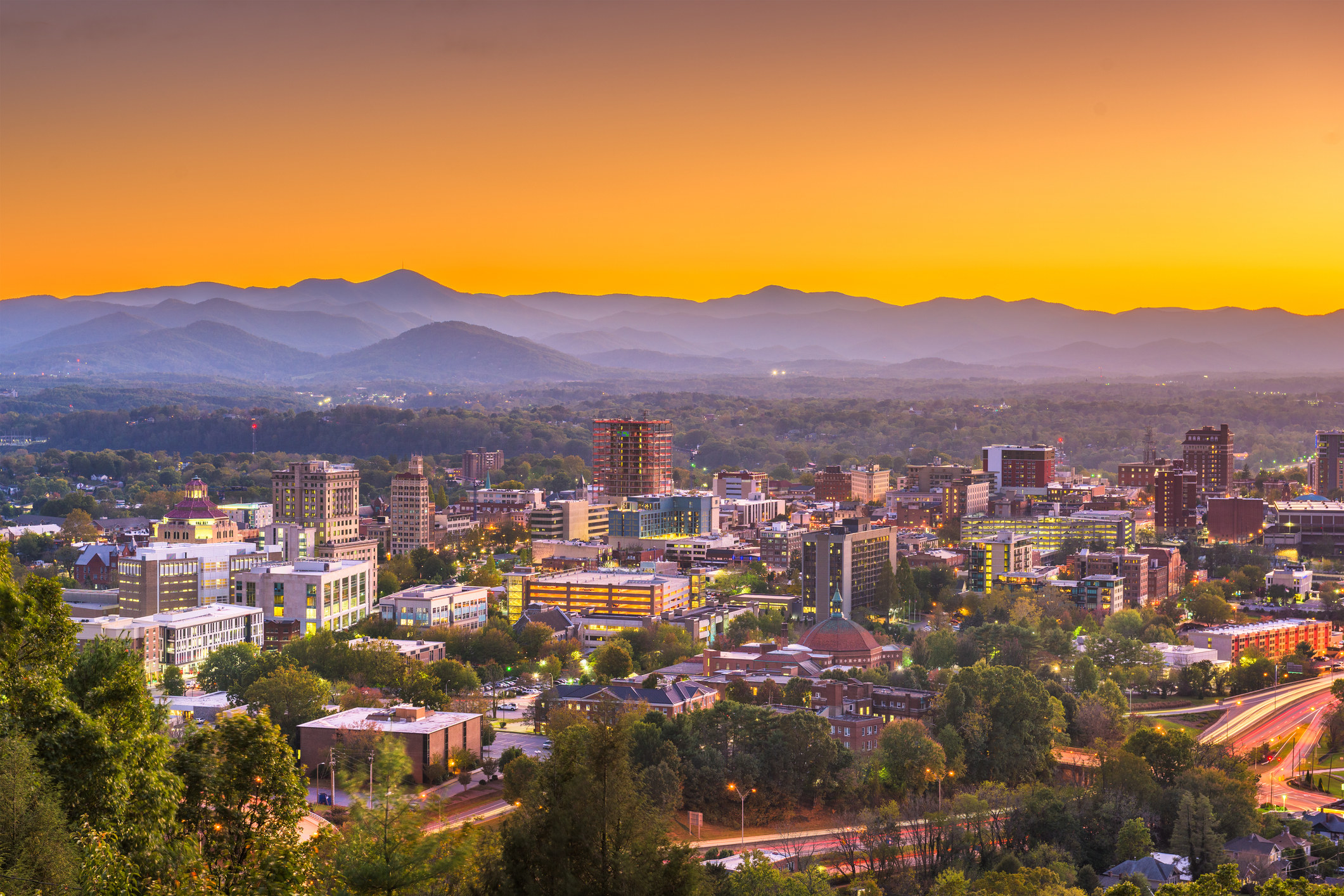 5.
Chicago, Illinois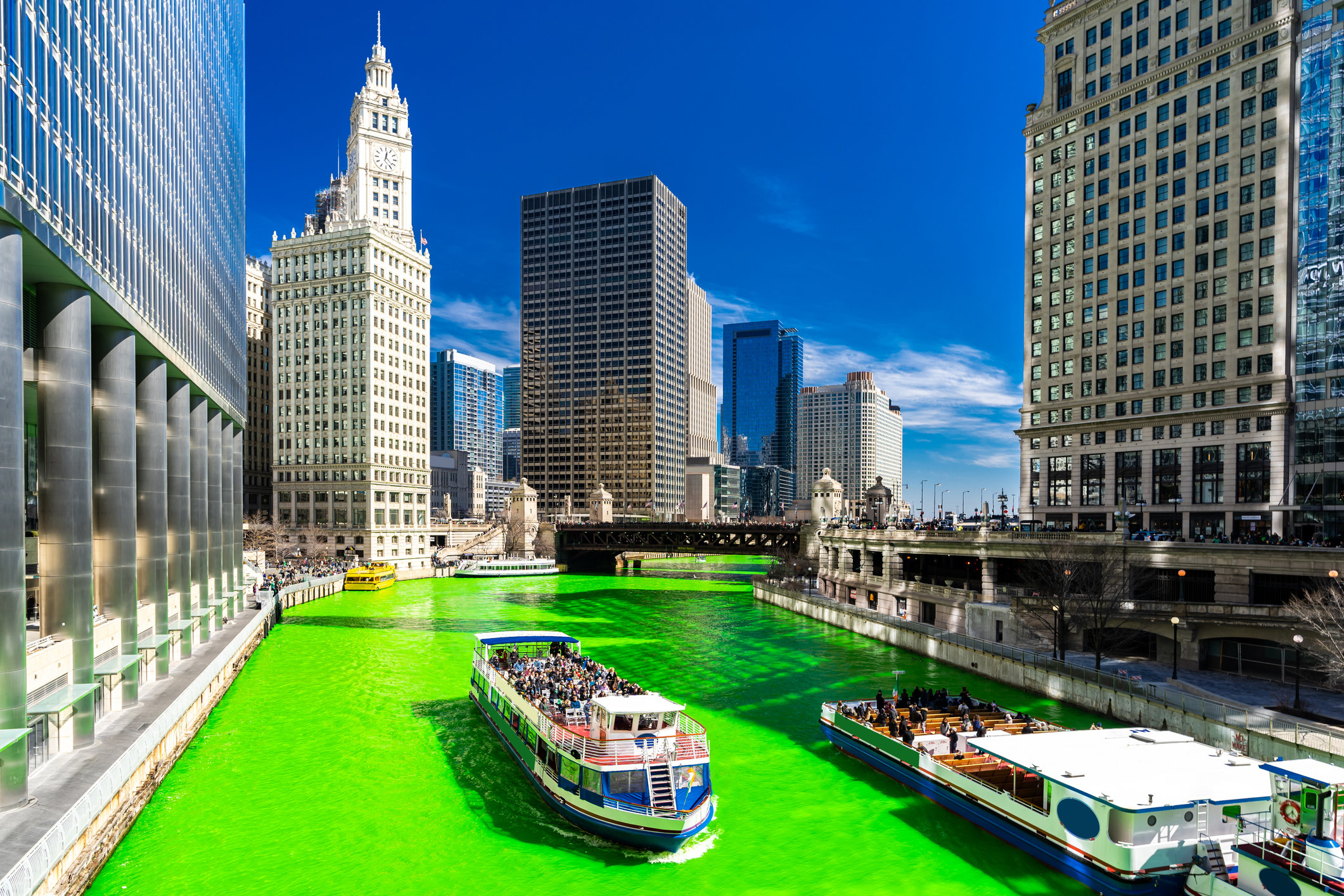 6.
San Antonio, Texas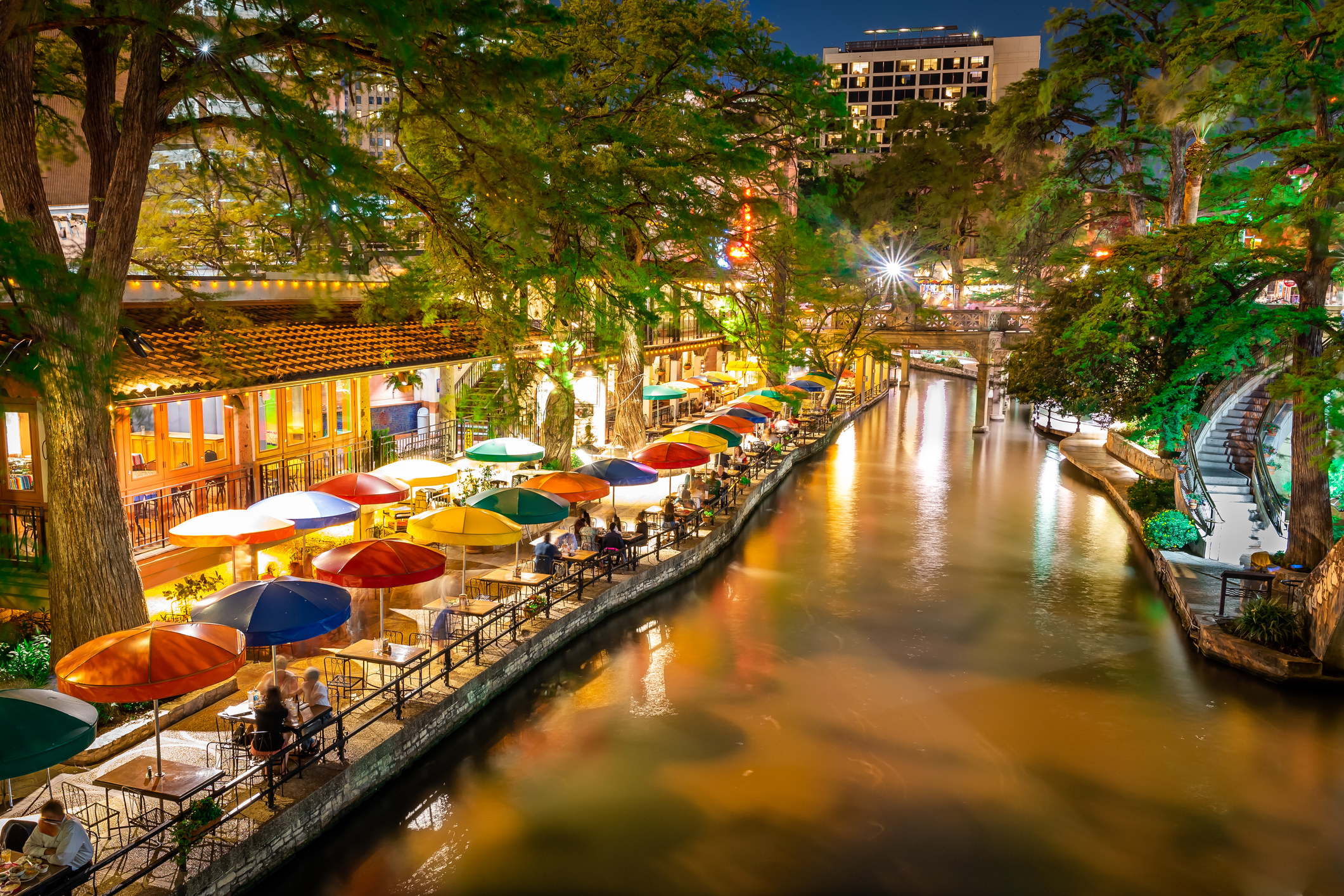 7.
New Haven, Connecticut
8.
Lake Placid, New York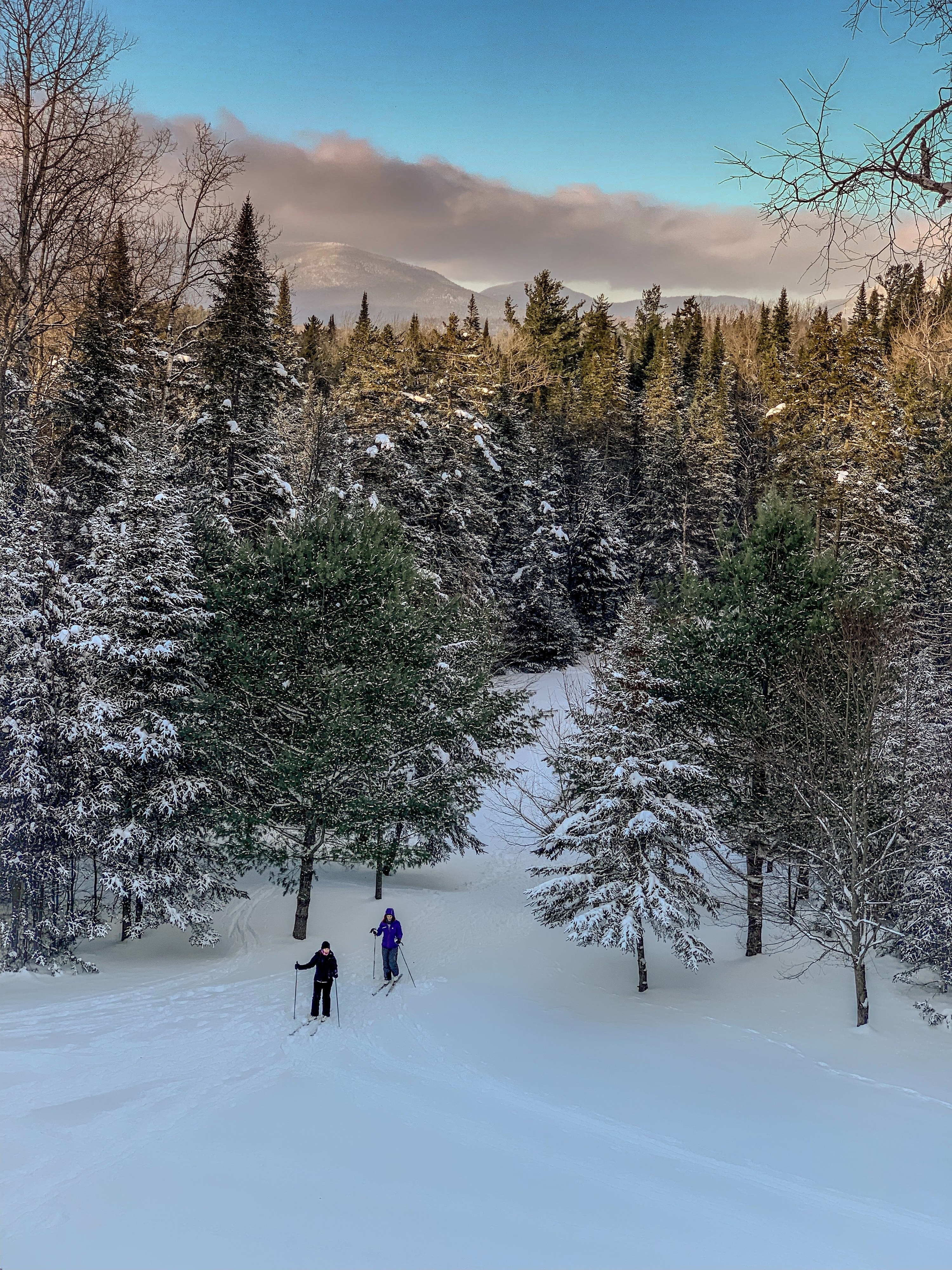 9.
Seattle, Washington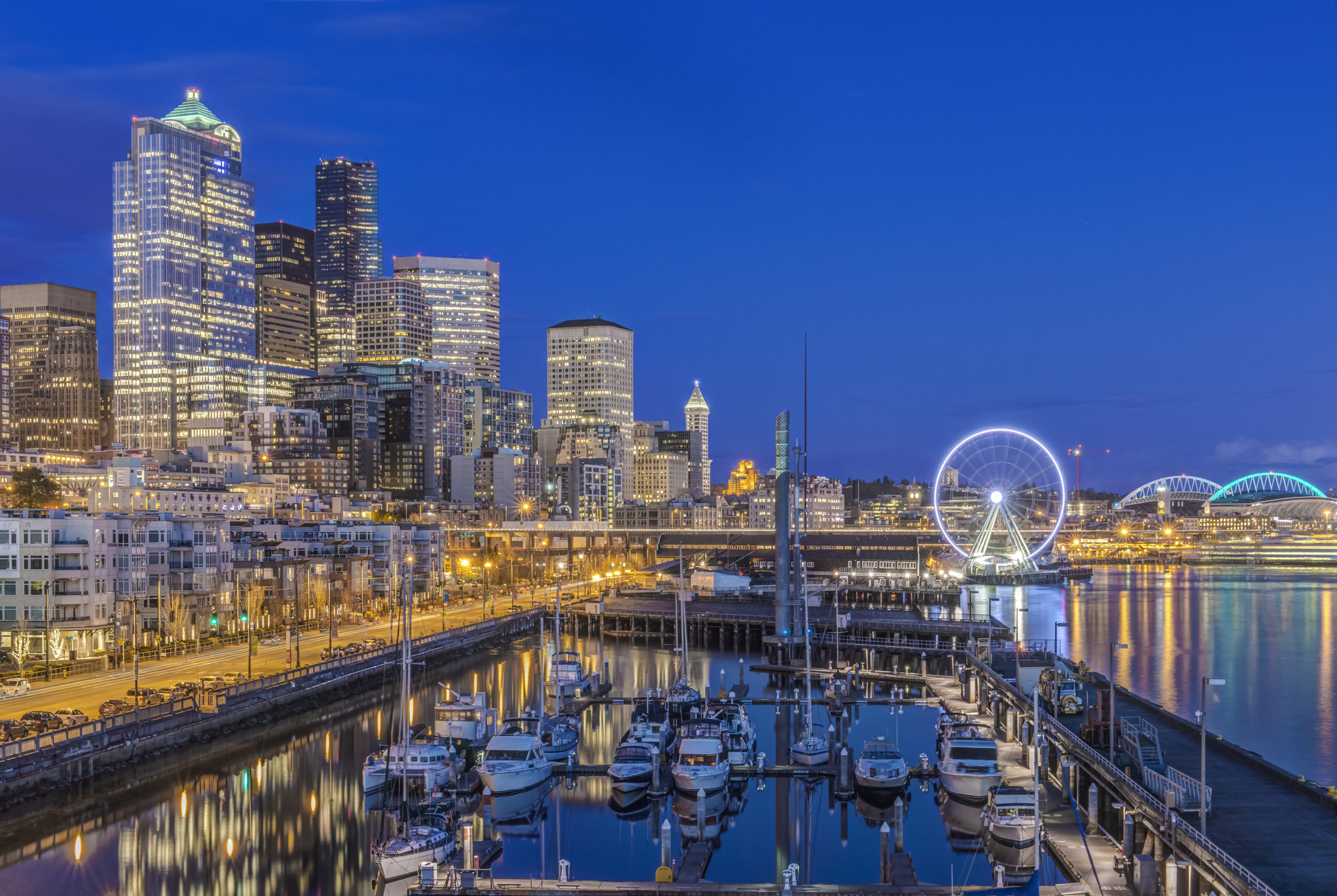 10.
Tucson, Arizona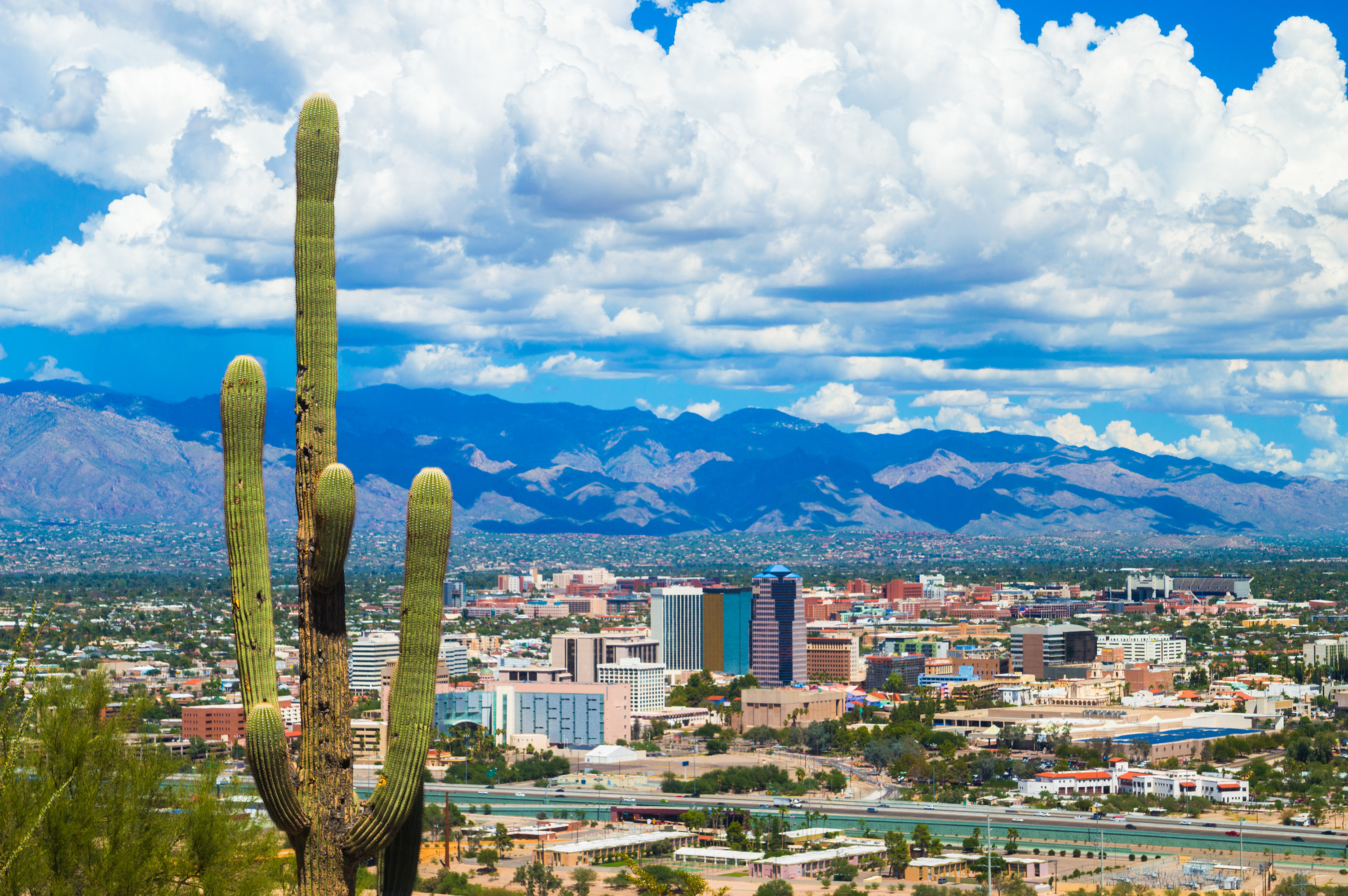 11.
Washington, D.C.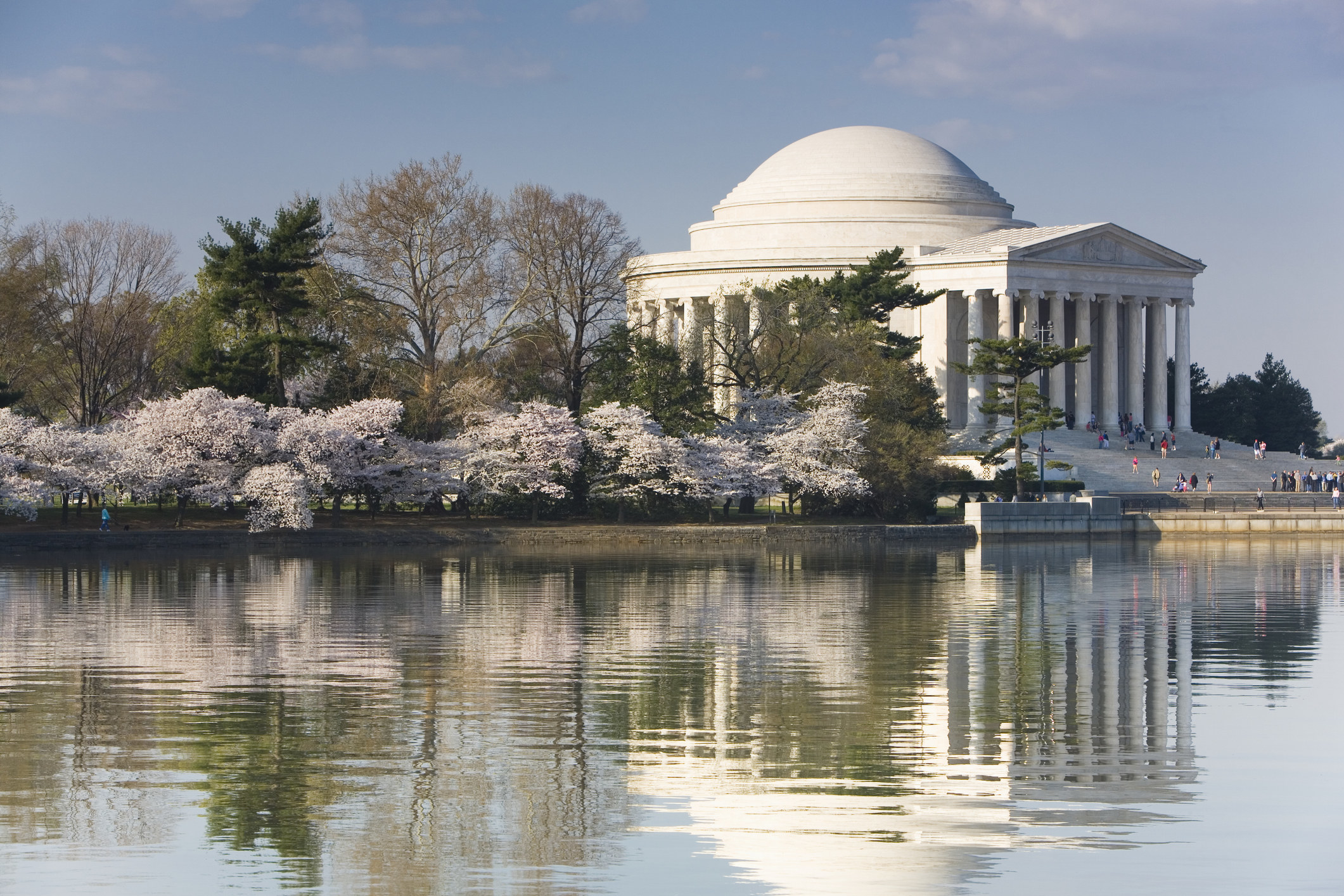 12.
Louisville, Kentucky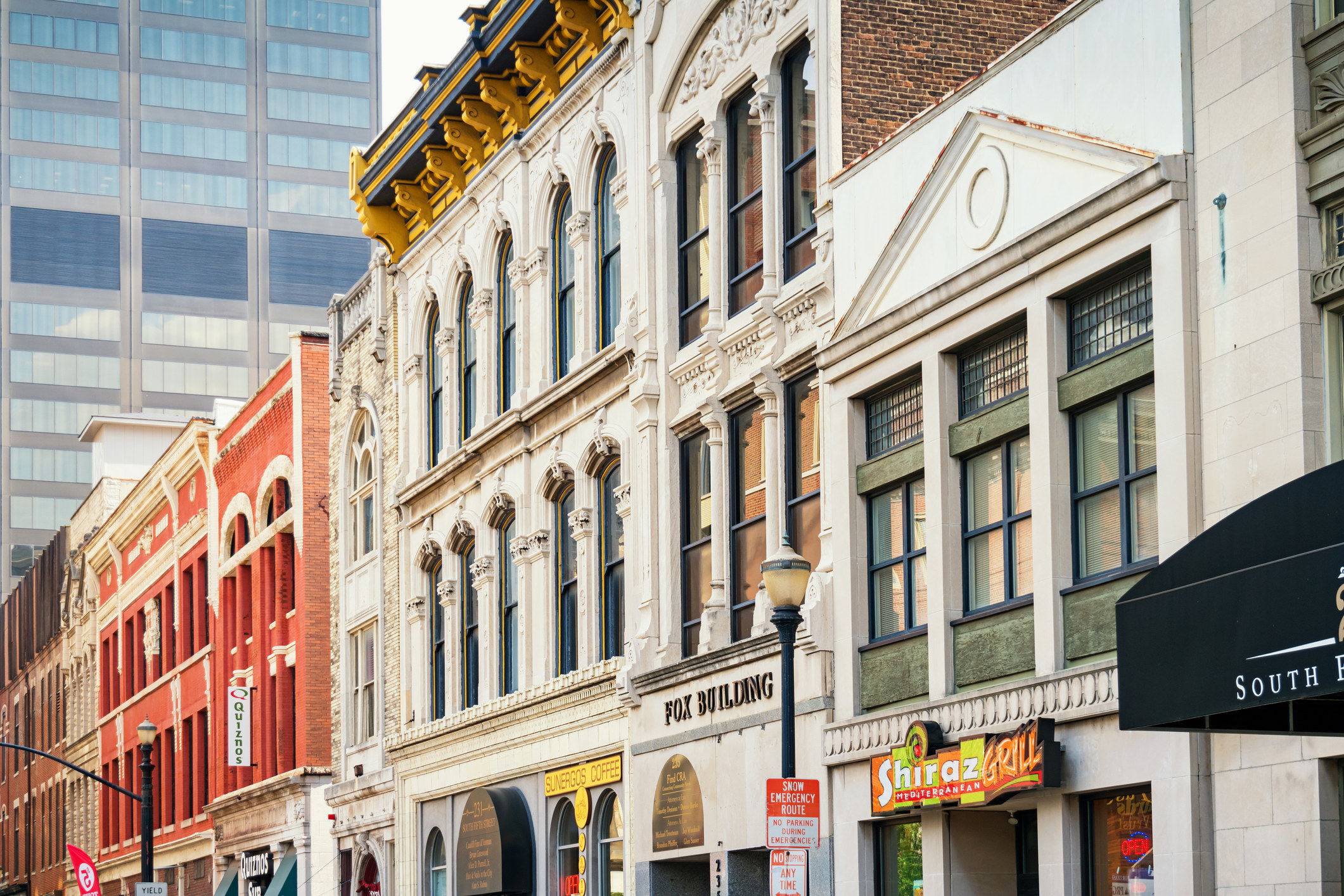 13.
Chattanooga, Tennessee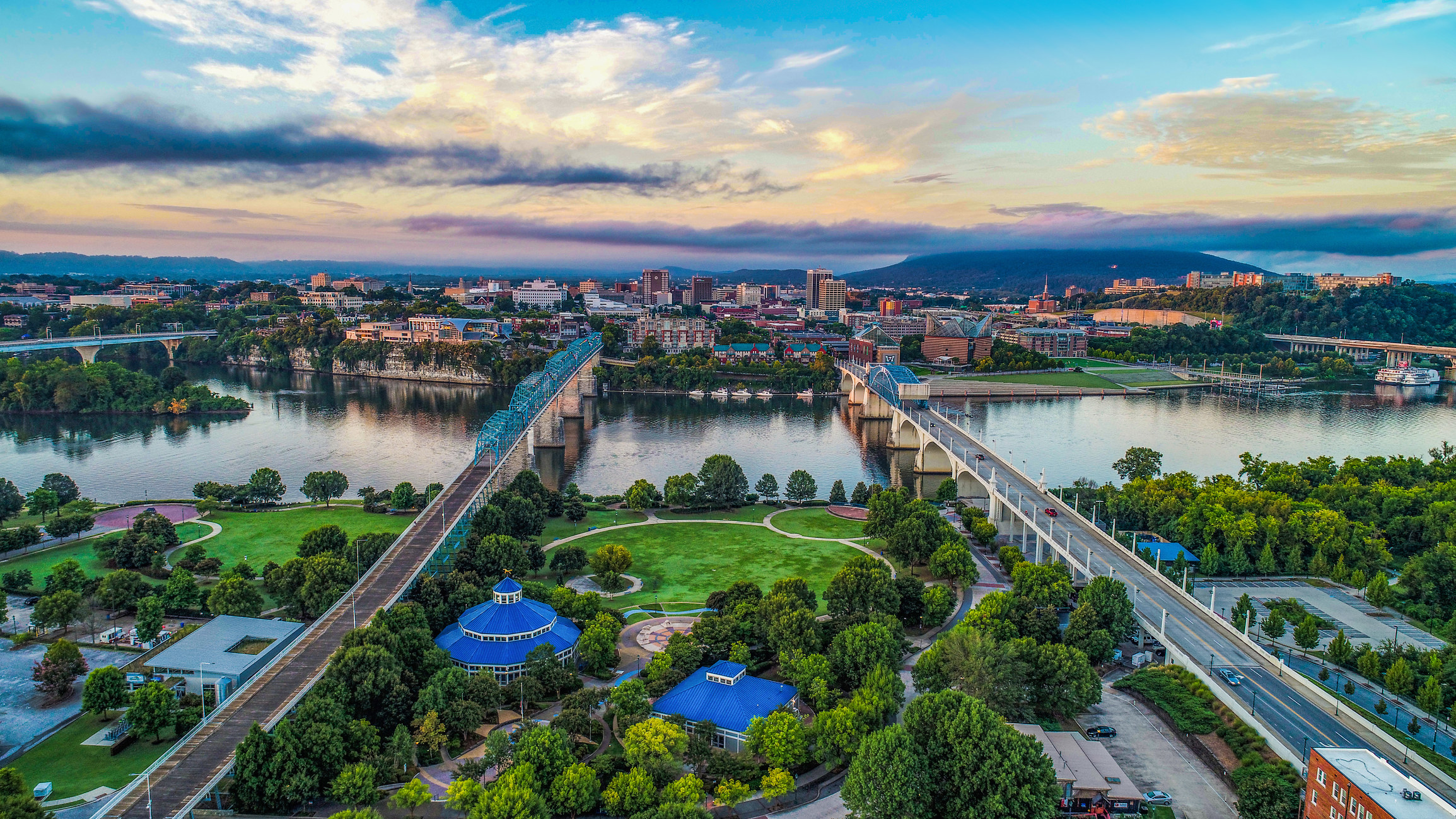 14.
San Francisco, California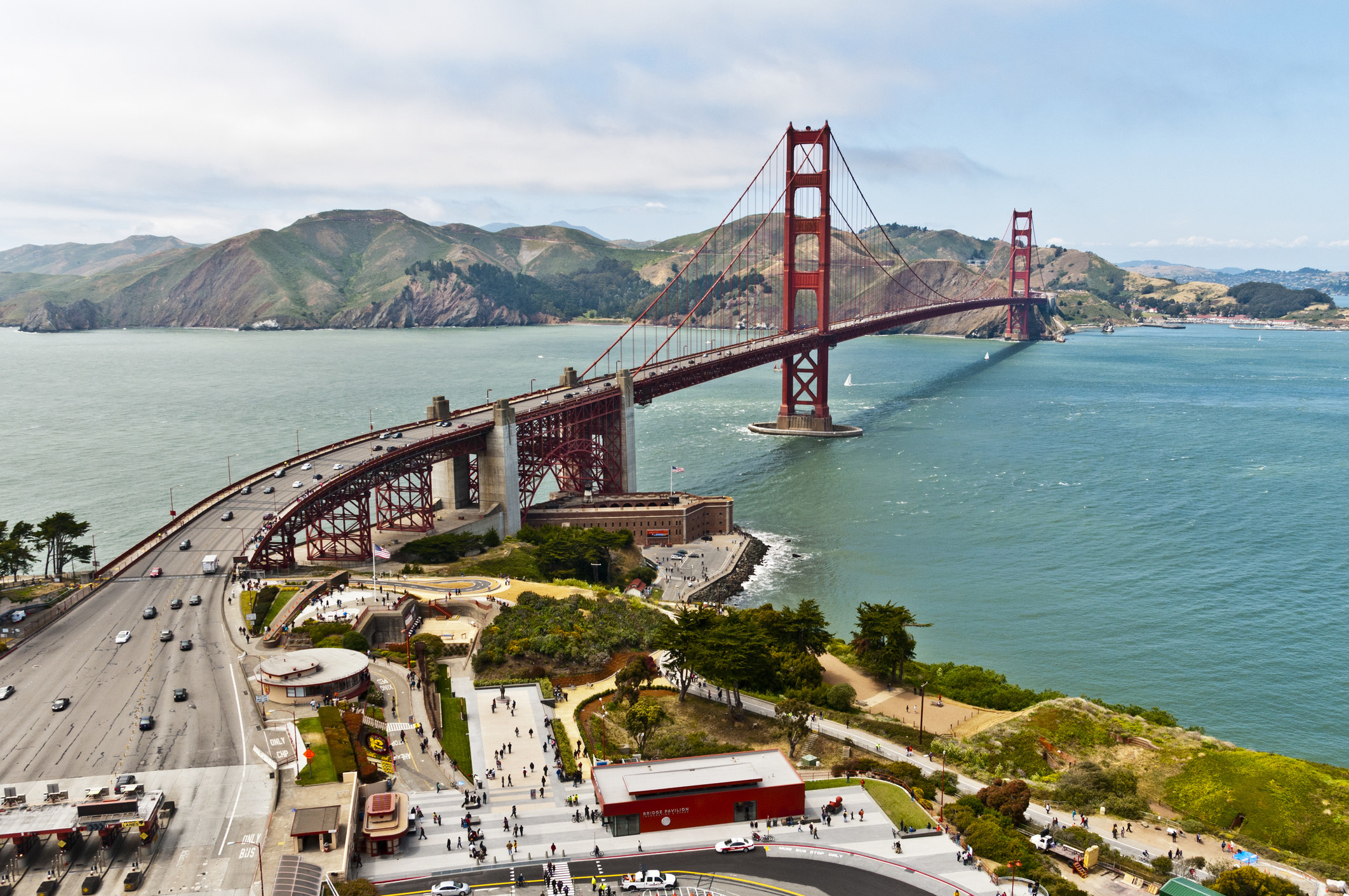 15.
Cincinnati, Ohio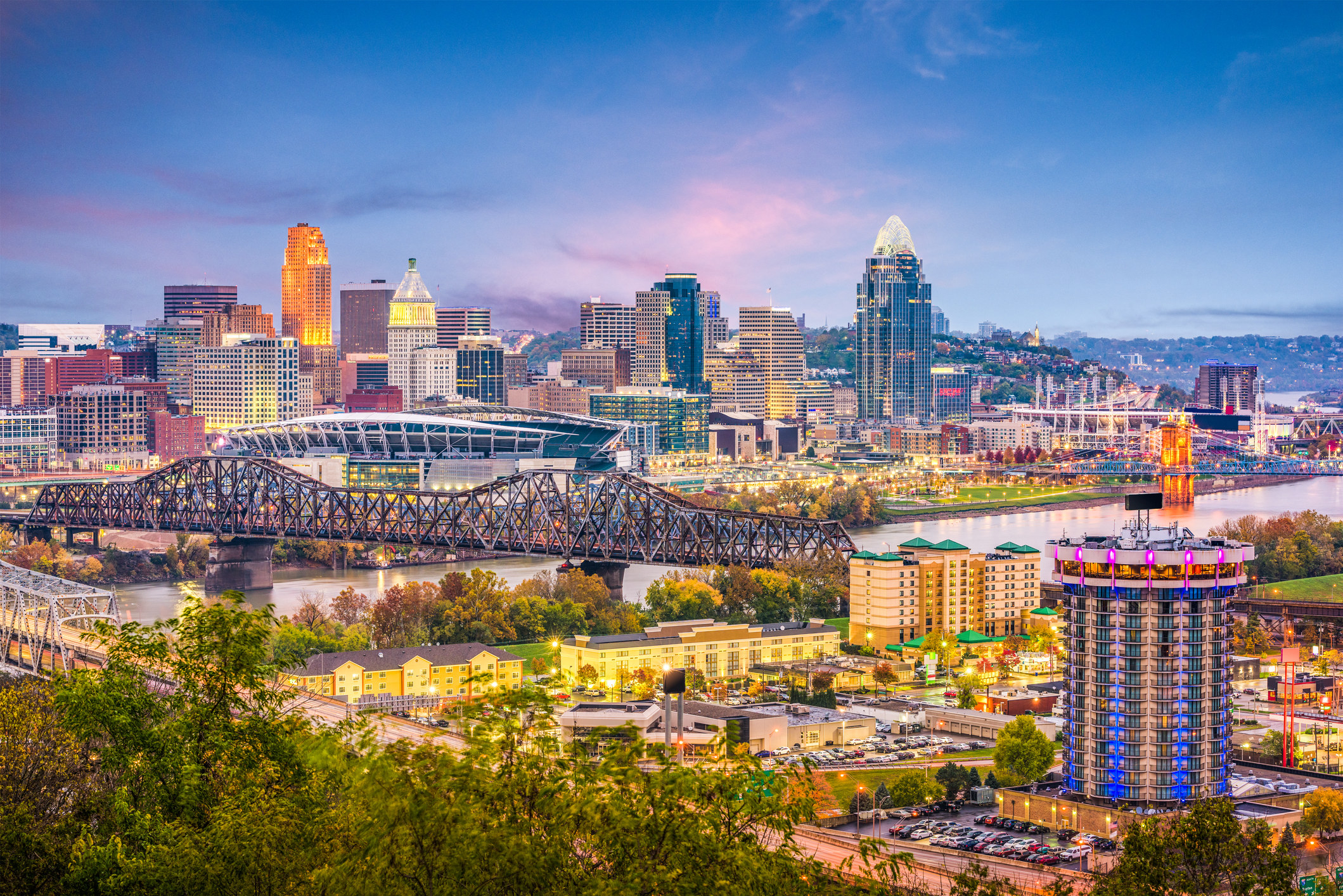 16.
Santa Fe, New Mexico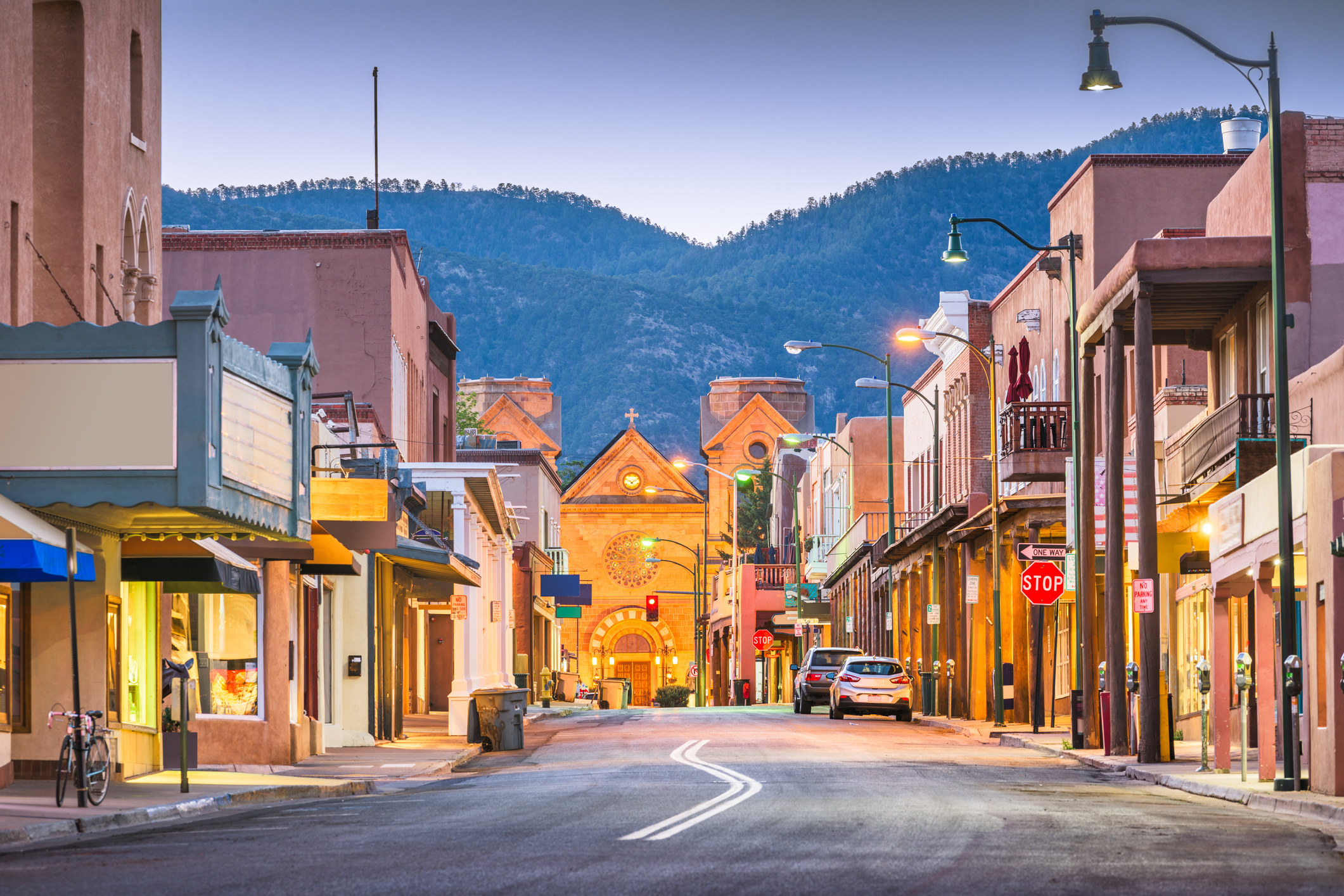 17.
Springdale, Utah