1. You're about to wake the whole house up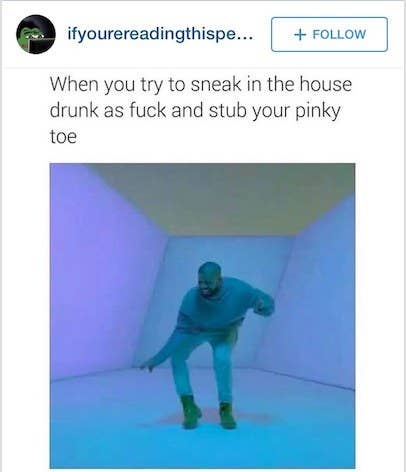 2.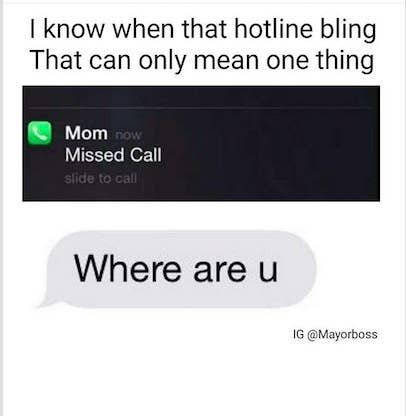 3. When you're at a party and someone's about to lay their drunk rant out on you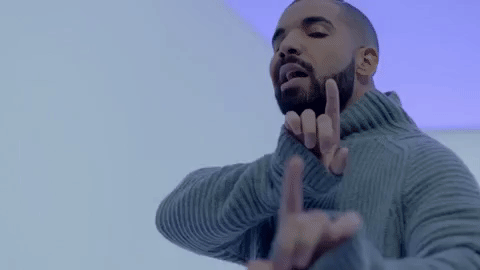 4. And the letter of the day is...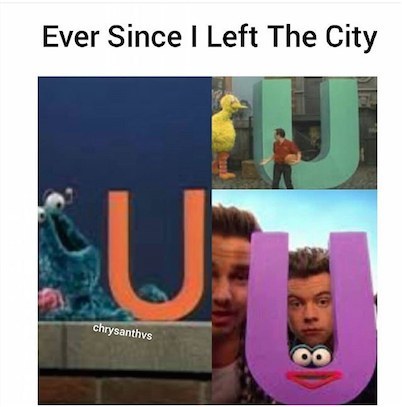 5. When you trip down the stairs but try to play it cool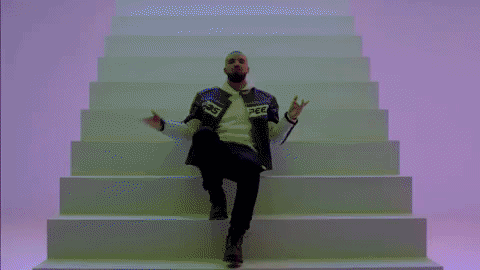 6.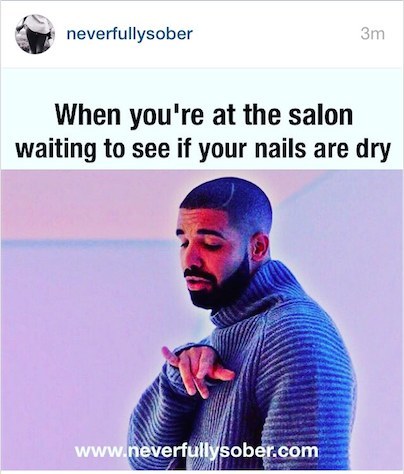 7. More like 1800-brots-fries-wings.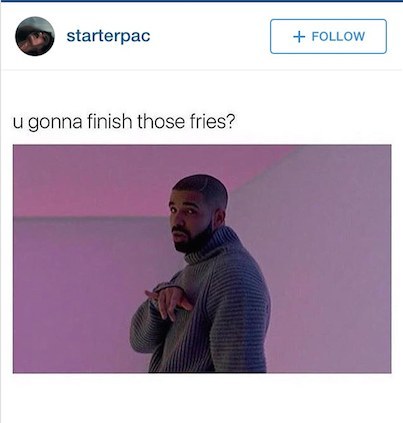 8. The world's greatest Halloween costume may be in the works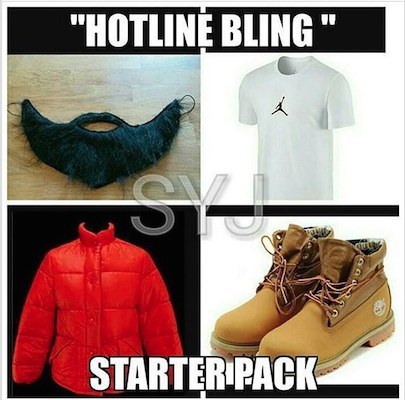 9.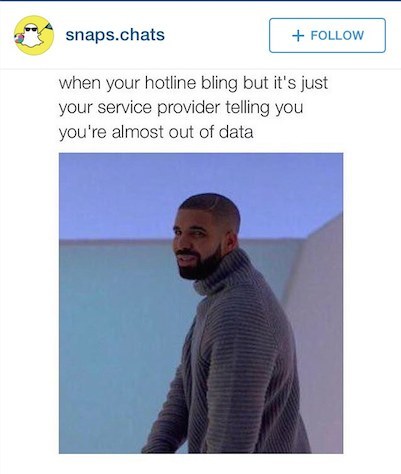 10. No pop culture phenomenon is legitimate without at least one reference to spongebob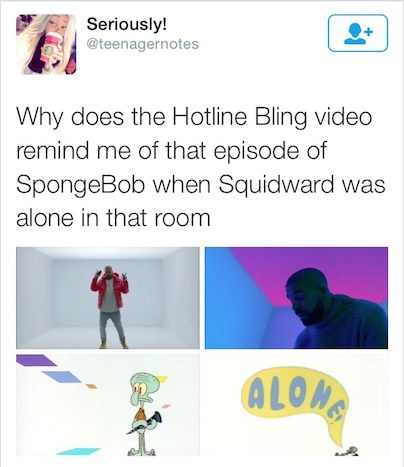 11. When you're stumbling through the dark looking for a glass of water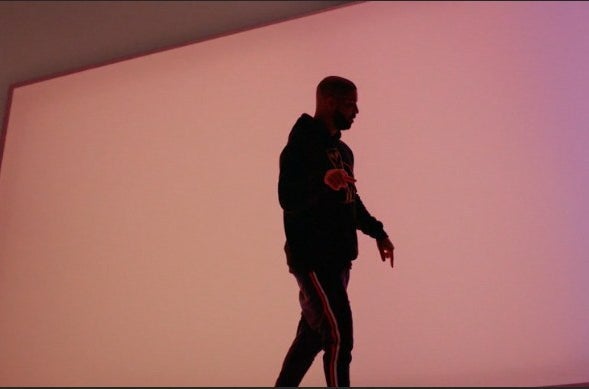 12.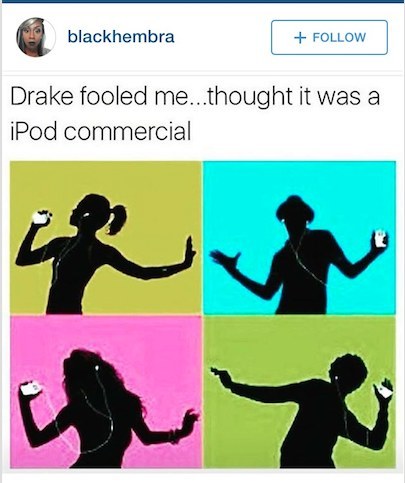 13. When you realize it's leg day