So, we need to talk about masturbating when you're sad, because apparently it's A Thing.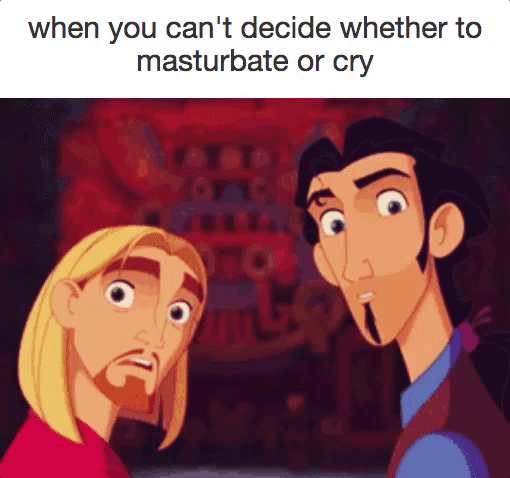 Exhibit A: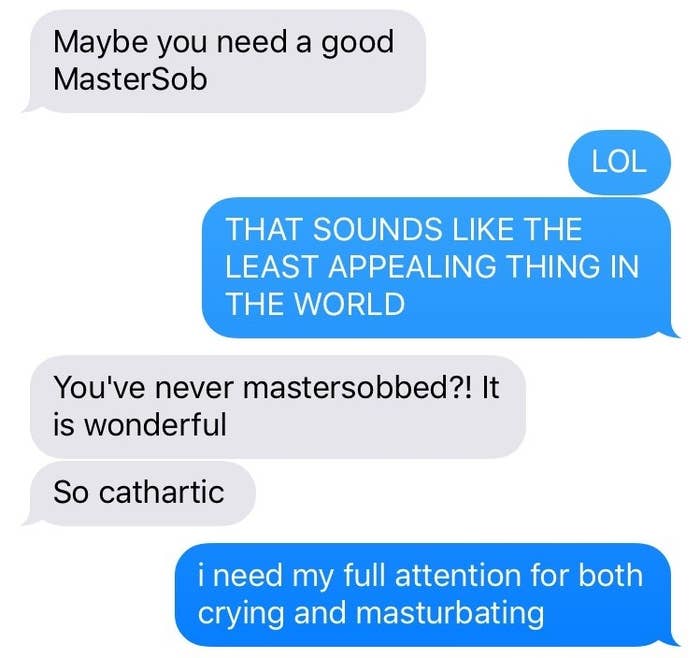 Exhibit B: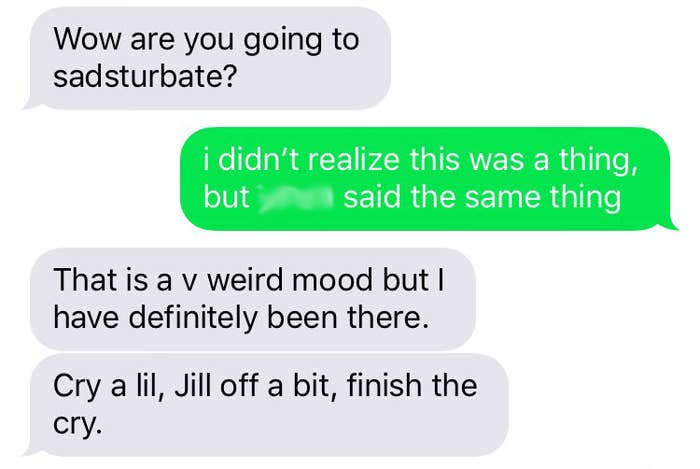 Exhibit C: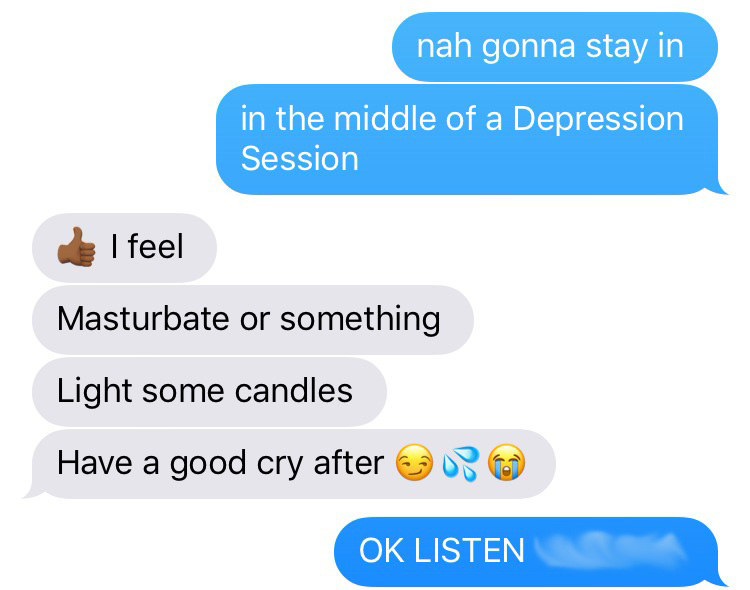 So, okay, can masturbating as a pick-me-up really work? Sure it can.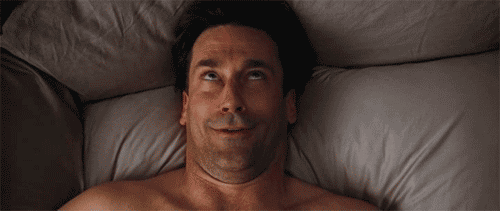 Or, you might find yourself crying after masturbating, which can help you have a healthy ~emotional release~ on top of a physical one.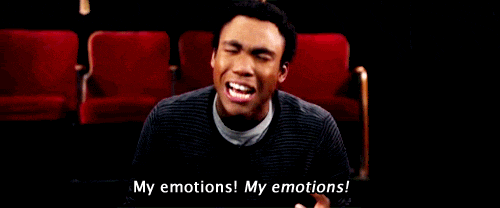 Obviously you shouldn't do it all the time, in case it turns into a crutch.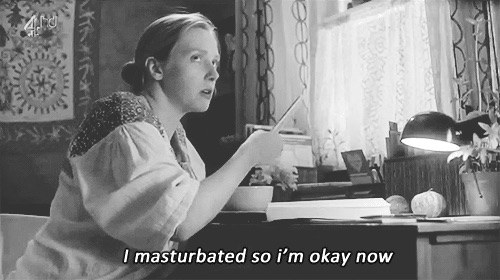 Also, you want to be careful because you might wind up conditioning yourself to get horny whenever you're sad and that's awkward.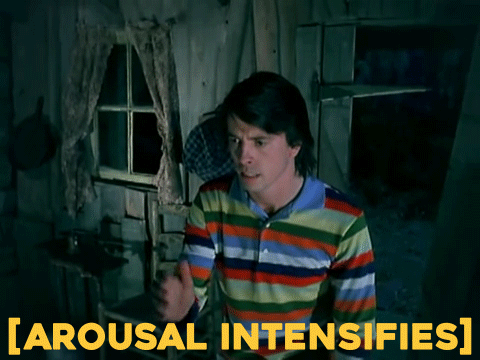 THE POINT IS if you're doing it in a healthy way, it can be awesome.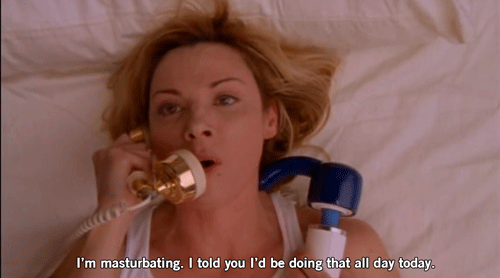 So now I have to ask: DO YOU DO THE THING?

Yup, I love masturbating when I'm sad

I don't set out with the intention of sadsturbating or whatever, but I'm all for a good post-masturbation cry

Every once in a while is cool

I tried it and it was THE WORST

Nope, but now I'm going to try it
Oops. Something went wrong. Please try again later
Looks like we are having a problem on the server.
So now I have to ask: DO YOU DO THE THING?
Yup, I love masturbating when I'm sad

I don't set out with the intention of sadsturbating or whatever, but I'm all for a good post-masturbation cry

Every once in a while is cool

I tried it and it was THE WORST

Nope, but now I'm going to try it