Special thanks to the sex toy shop employees who provided intel and anecdotes for this post: Carly Klough, Ellie Bark, The Pleasure Chest employees Sarah Tomchesson, Koko, Victor Tobar, Chelsea Steiner, and Larkin Novak, and anonymous contributors.
1.
First of all, sex toys can be for everyone, not just women/kinky people/queer people/whatever preconceived notion you have about sex toy users.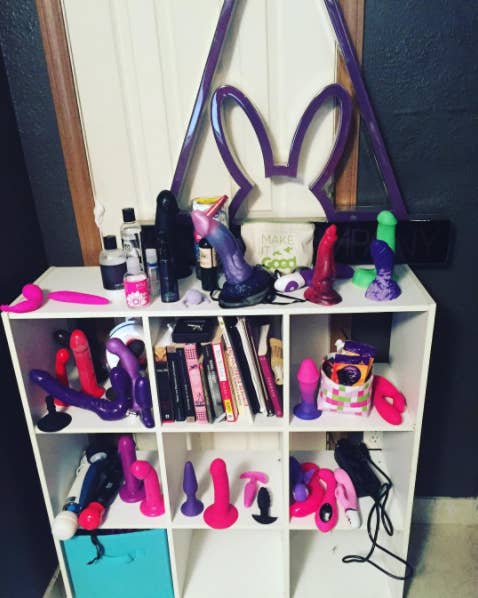 2.
And there's no one type of person who works in a sex shop, either.
3.
No matter how random or wacky you think your kink or fetish is, we guarantee you that folks have requested it before.
4.
So if there's something new you want to try but don't know where to start, we can point you in the right direction.
5.
Toys aren't one size fits all, so we probably don't have an answer to, "What is your best ____?"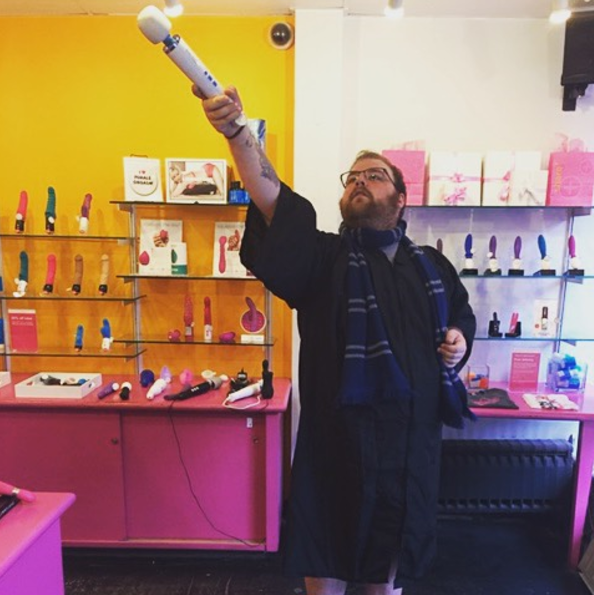 6.
That said, one product we like to recommend to everyone is lube.
7.
We never want to make assumptions about your sexuality, gender, body, likes, dislikes, whatever. So to get the most out of your shopping experience, be prepared to share.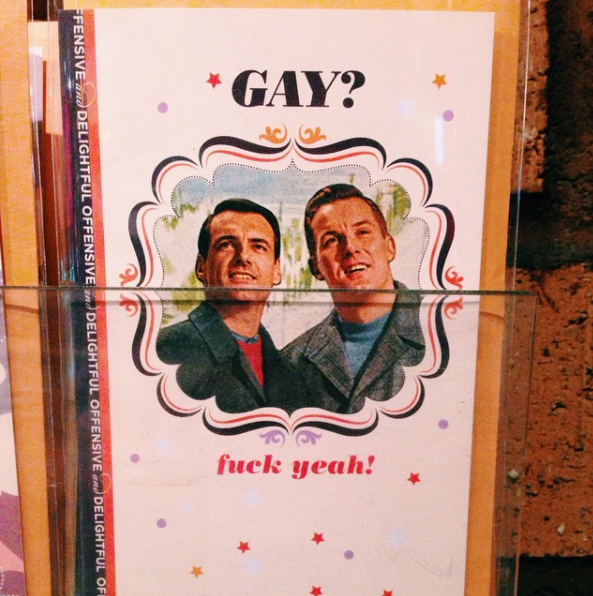 8.
We're not a bunch of nymphomaniacs and we don't have after-hour orgies together.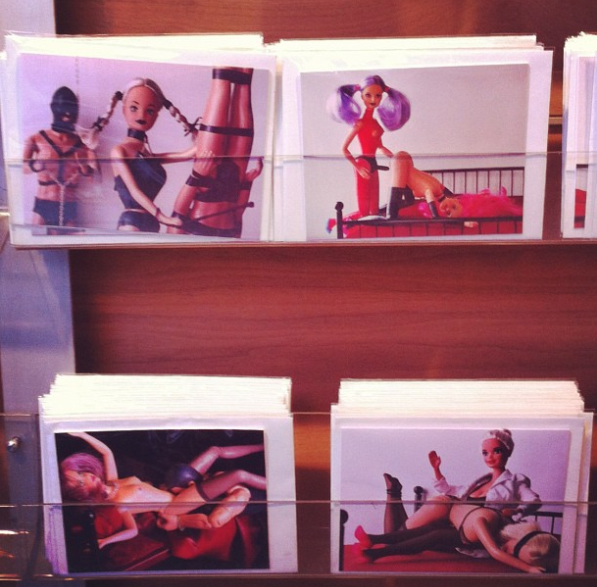 9.
People assume they can ask us and talk to us about anything, but we do have boundaries.
10.
Unfortunately, we do sometimes deal with harassment and come-ons that use our job as an entry point.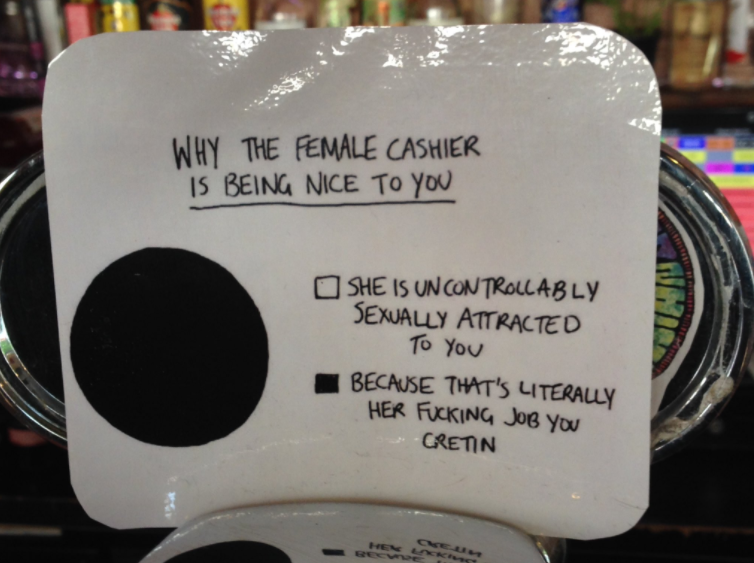 11.
And sometimes people even try to drag us into their fantasies.
12.
A lot of us are trained professionals, with degrees in gender and sexuality studies, who are pursuing careers in sex education and advocacy.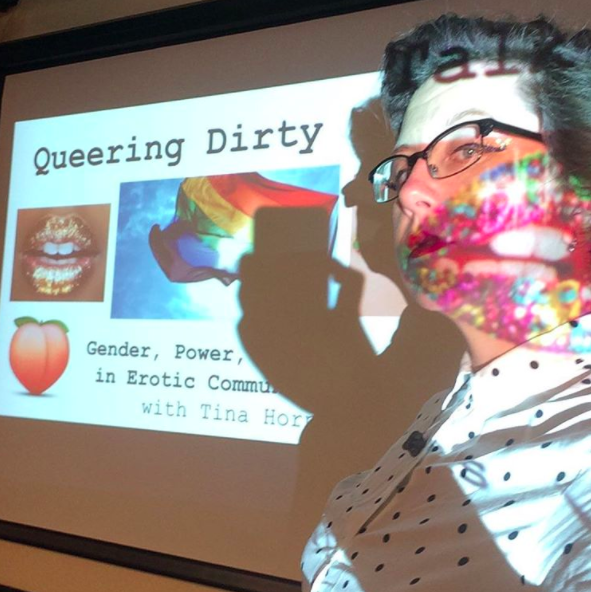 13.
Buying sex toys online on places like Amazon can be a bit of a gamble, since you might wind up with a knock-off or used toy.
14.
We get prank calls all the time — and sometimes, voicemails of people having (or hopefully faking) orgasms.
15.
Most sex toy shops are safe and comfortable spaces that we work hard to keep clean and inviting.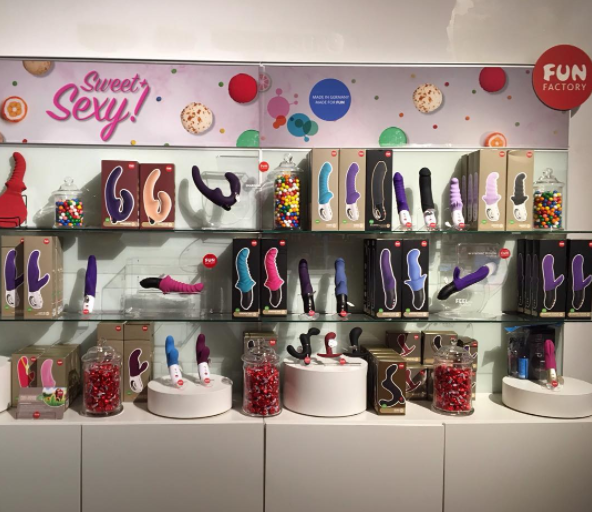 16.
Sex toys are really cool and high-tech now — so if you have a dream, it probably exists.
17.
A lot of shops have classes you can take advantage of.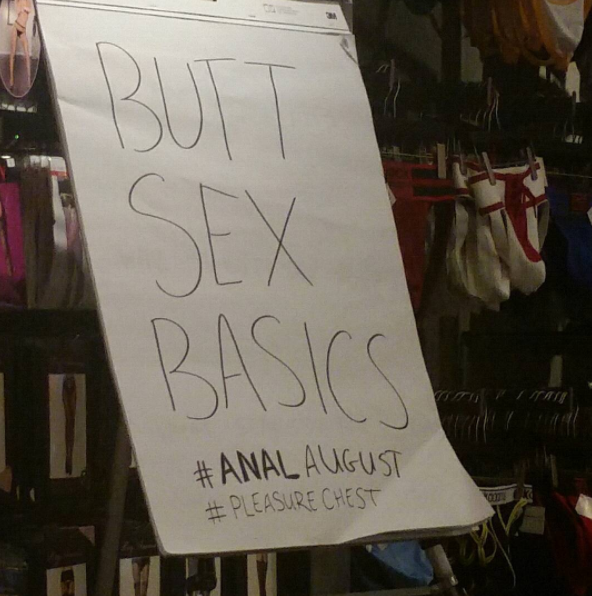 18.
Don't worry — sex toys won't replace you or a partner.
19.
People try to return their used toys all the time.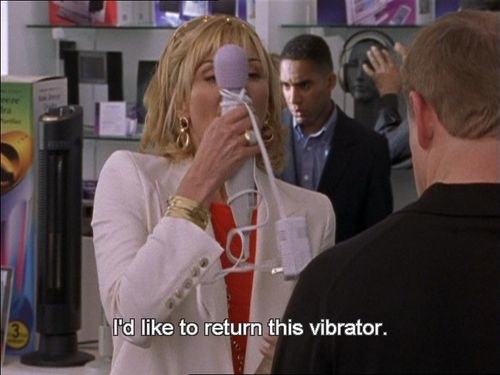 20.
It's kiiind of insulting when people come in and treat the place like a big joke.
21.
It gets a little old hearing people say, "This is a gift!" or "This isn't for me!" over and over and over again.
22.
Honestly, our day-to-day lives are pretty similar to most other retail jobs.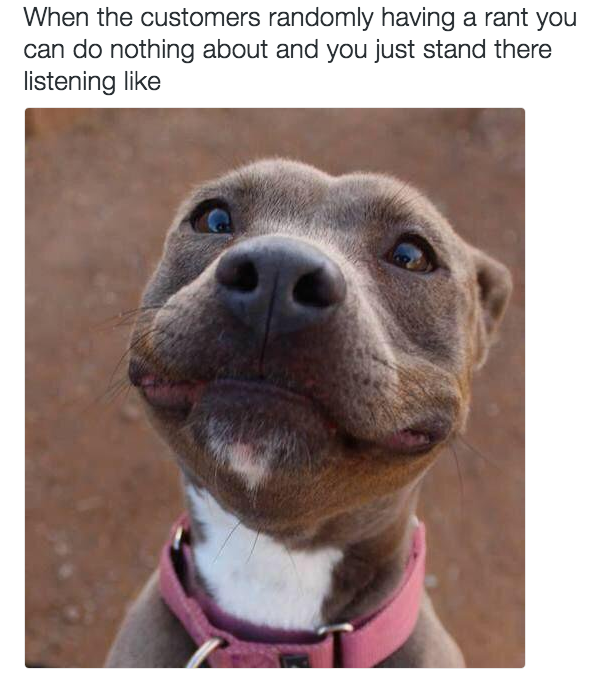 23.
Overall, we just really want to help you get in touch with your sexuality and enjoy yourself.