1.
Amputation does NOT equal paralysis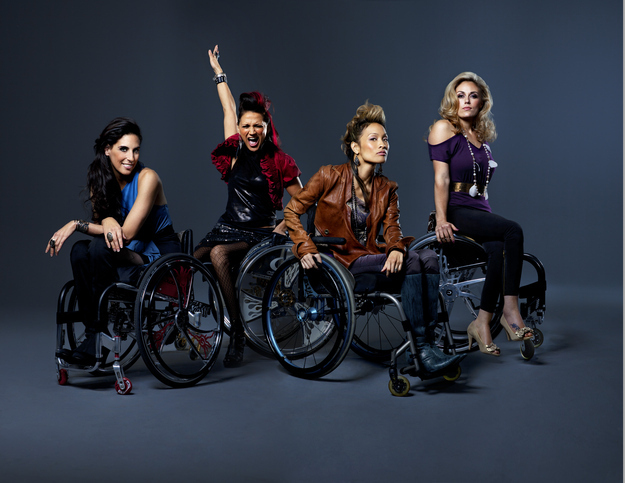 2.
No two legs are the same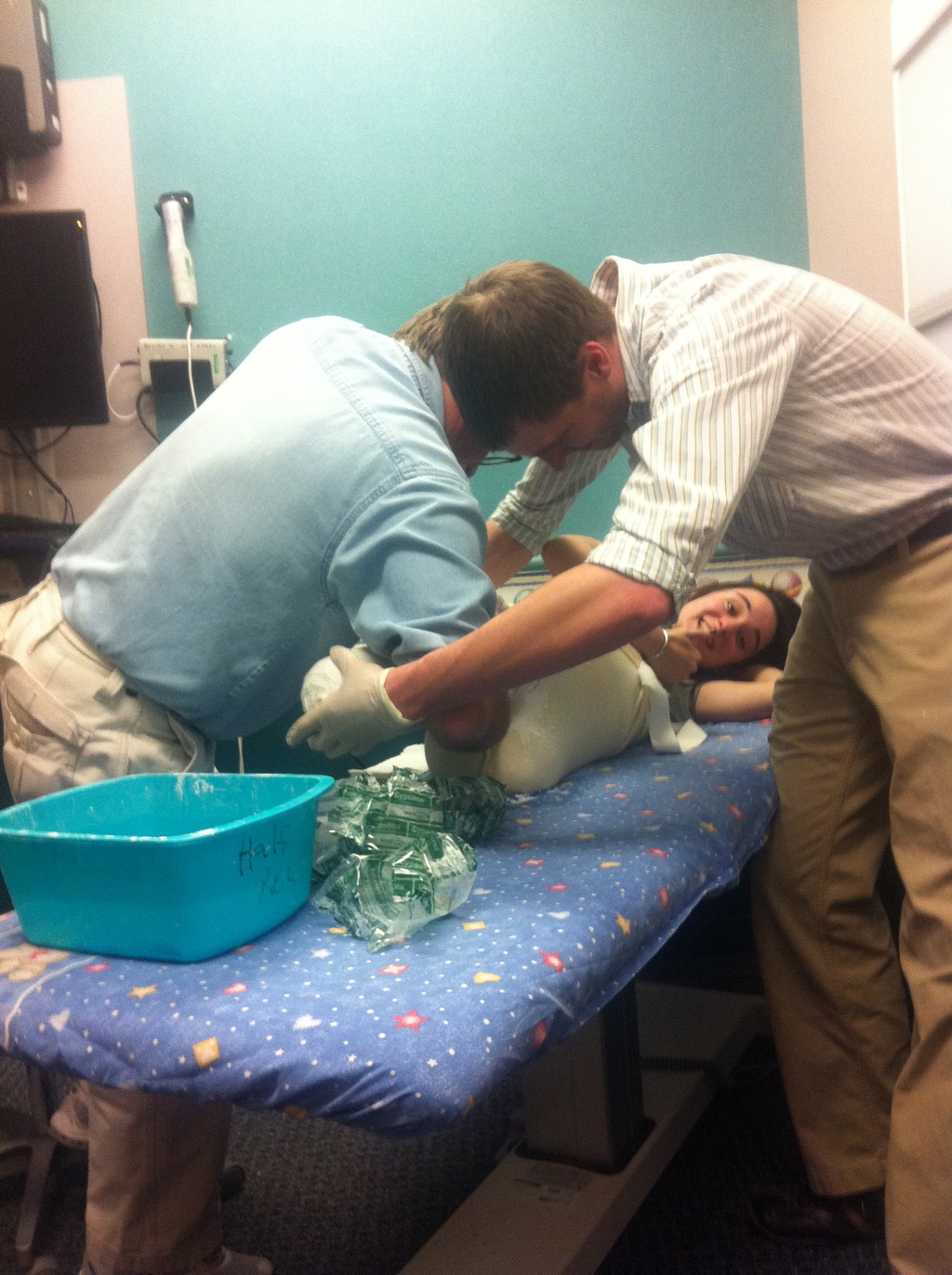 3.
No two amputees are the same

4.
There's a BIG difference between above-knee and below-knee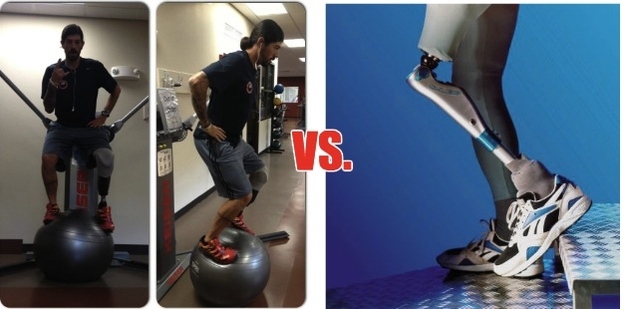 5.
There's a big difference between single and double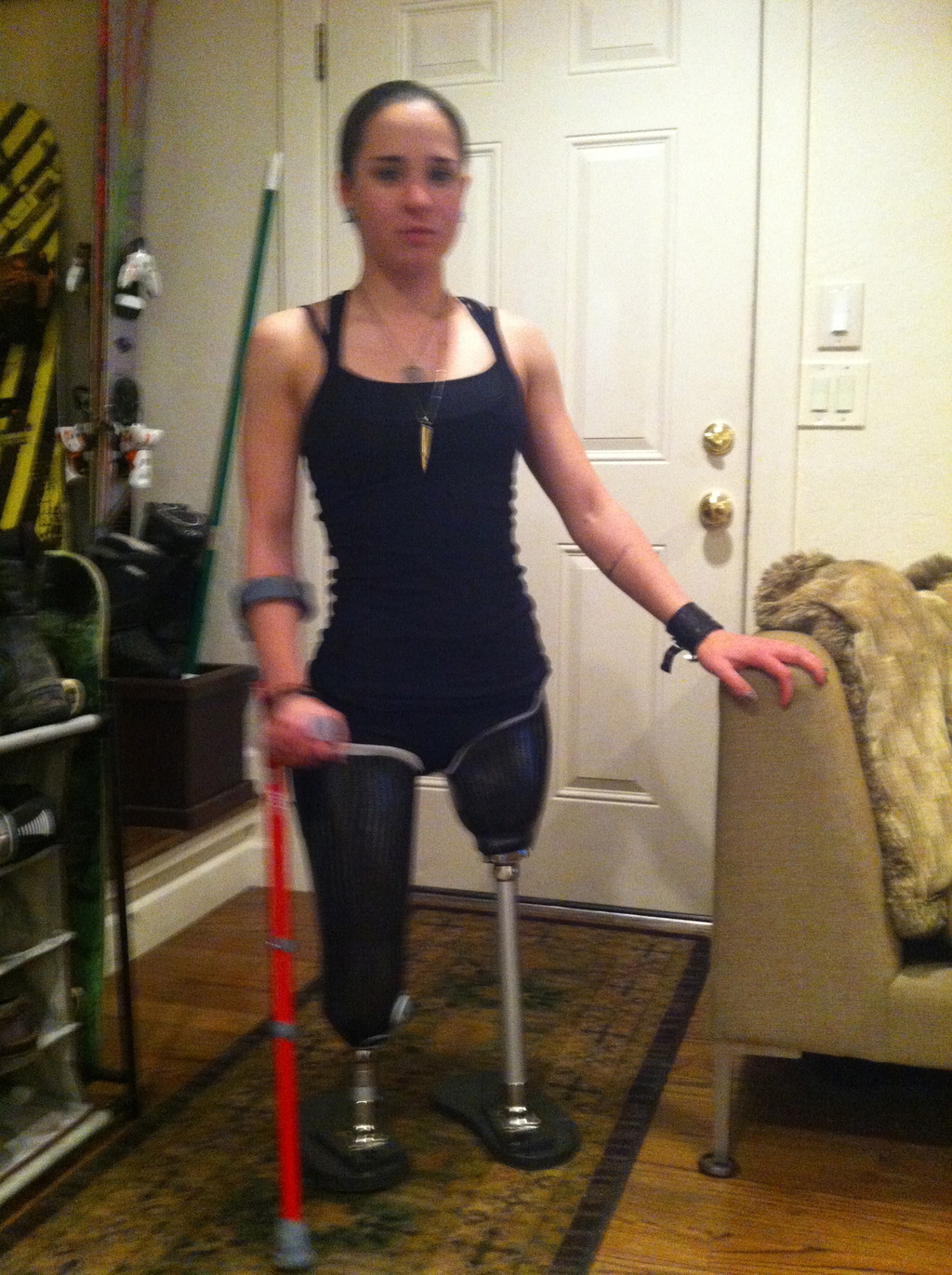 6.
We don't wear our legs 100% of the time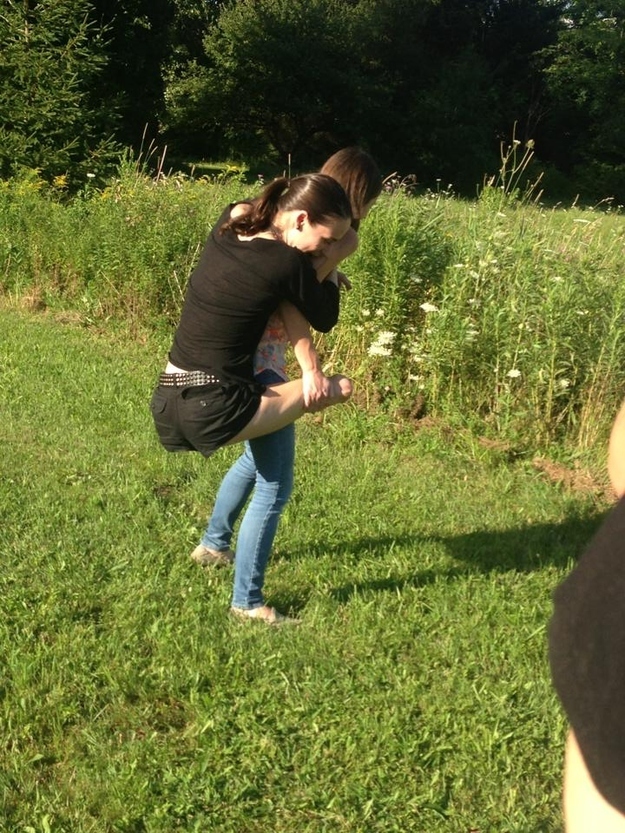 7.
We really, really, REALLY appreciate our ability to walk
8.
We don't walk around all day on these bad boys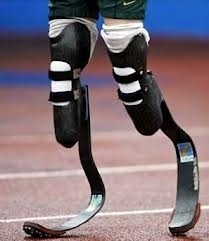 9.
On that note, we're not all Oscar Pistorius and/or Aimee Mullins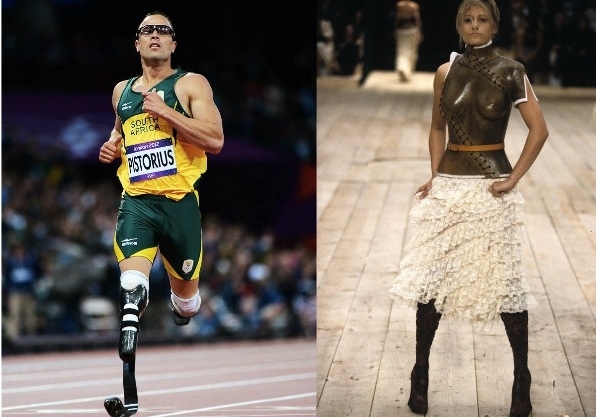 10.
...Although some of us come close.

11.
Some of us were congenital, and some of us were cut due to illness or injury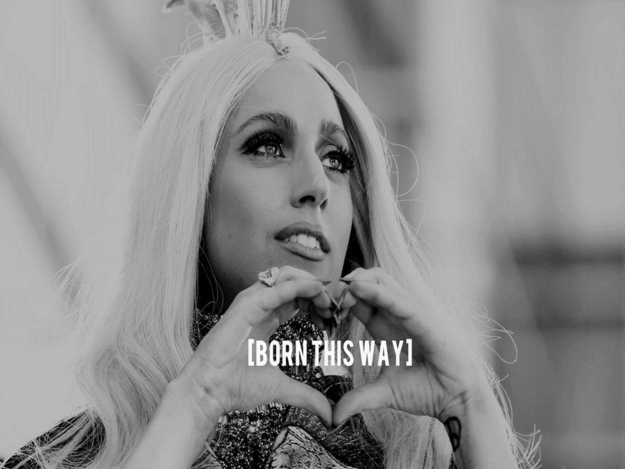 12.
We're not all heros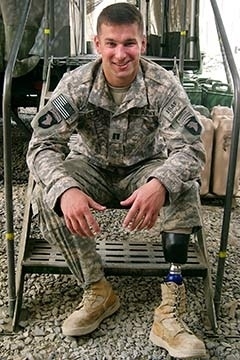 13.
We can and do lead normal lives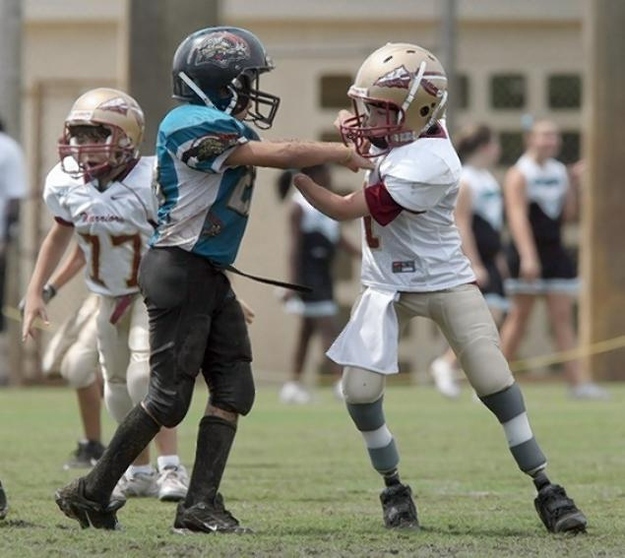 14.
We date people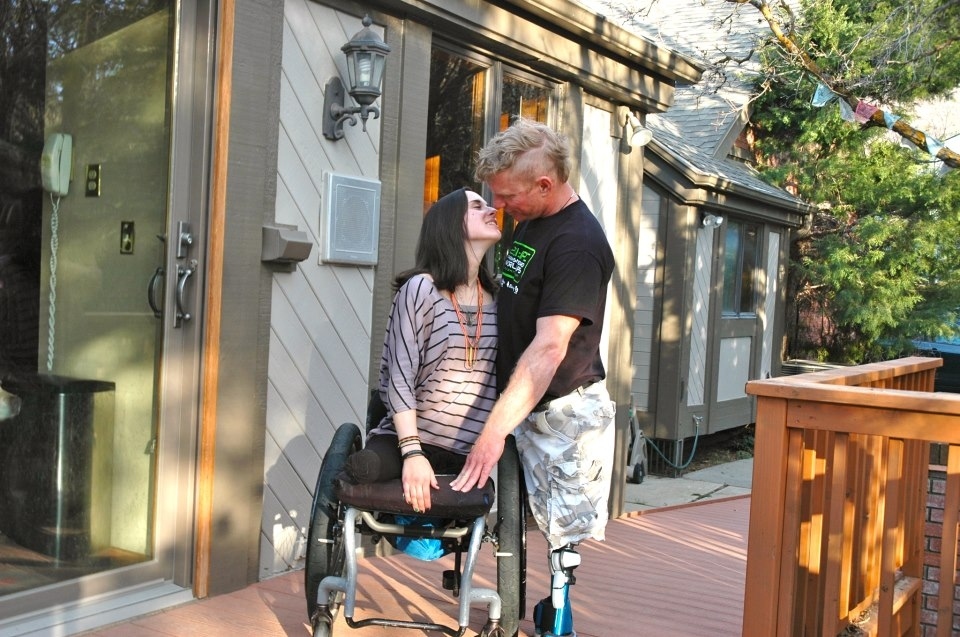 15.
There are people who fetishize us, and we have to deal with that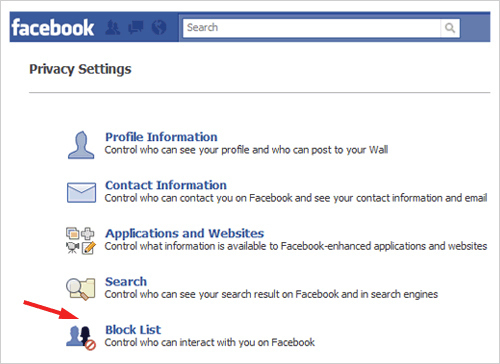 16.
We ARE allowed to use the handicap parking spot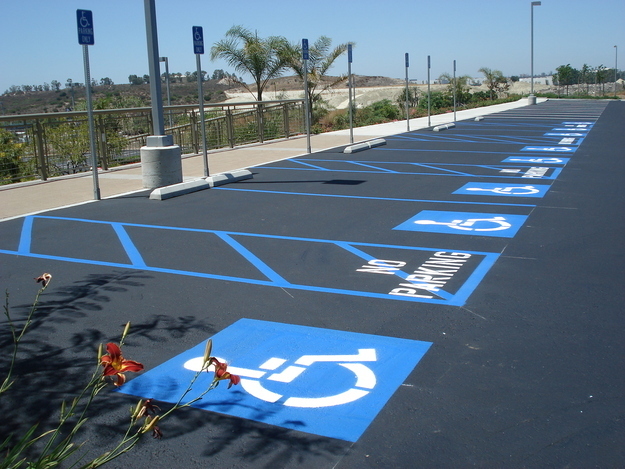 17.
We could all use some "splash room"
18.
Yes, learning to walk with fake legs was hard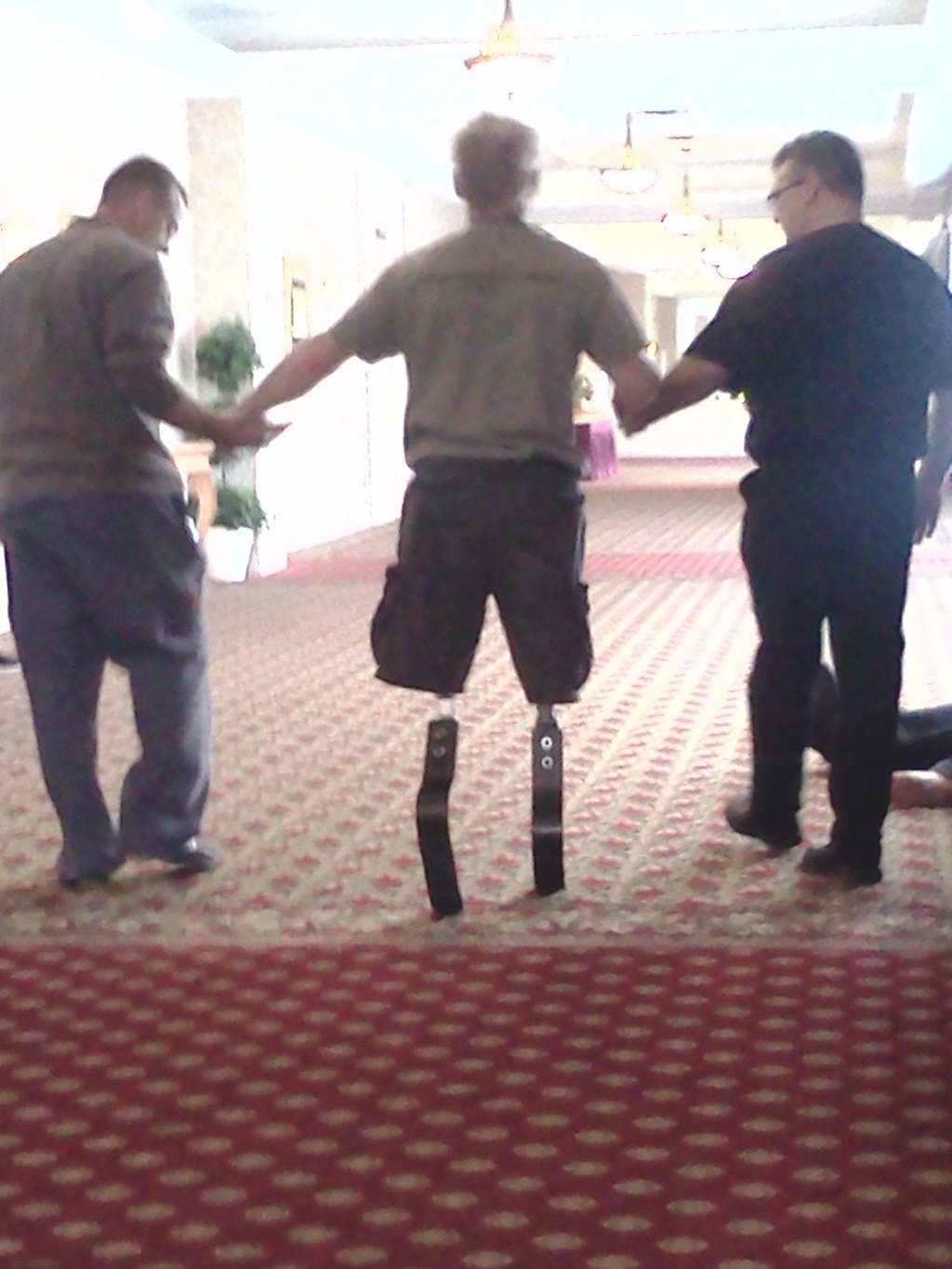 19.
It's okay to laugh with us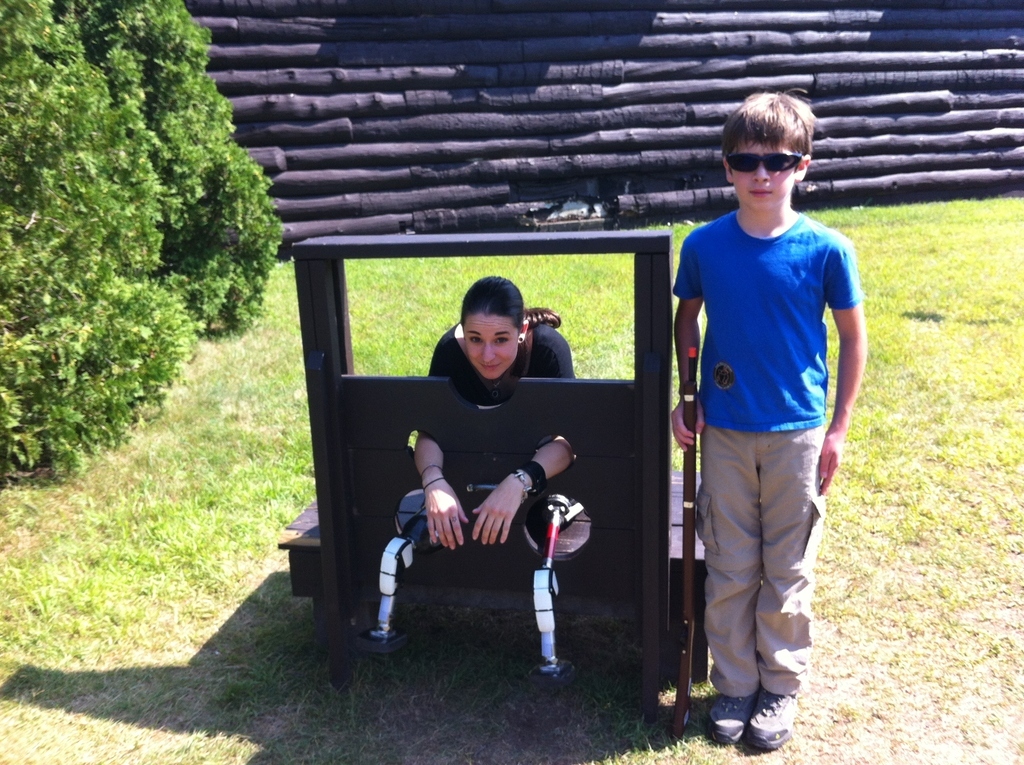 20.
If you have a question, PLEASE PLEASE PLEASE just ask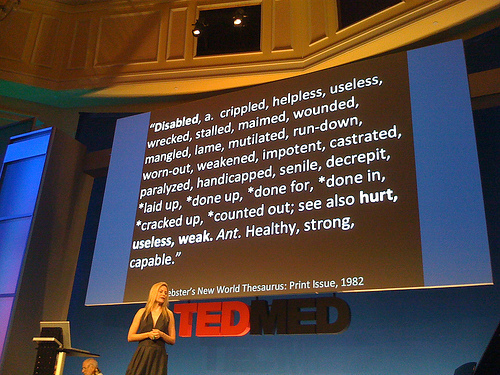 This post was created by a member of BuzzFeed Community, where anyone can post awesome lists and creations.
Learn more
or
post your buzz!