1.
First, can it get more beautiful than this?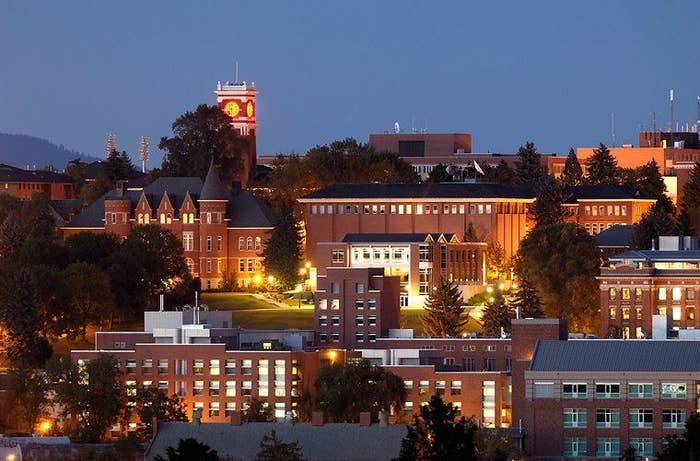 2.
We have all four seasons - in extreme capacities.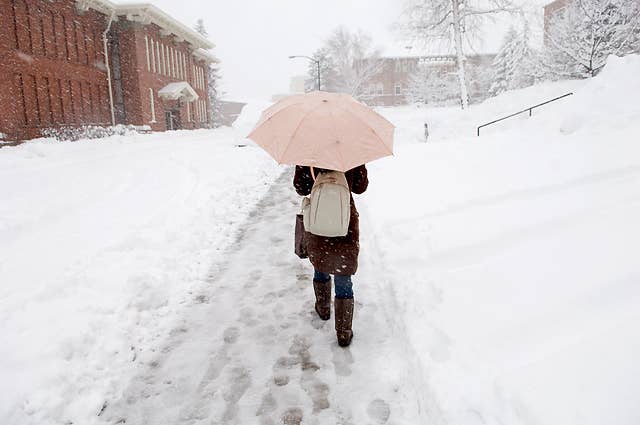 3.
But we don't even have to worry because we can walk on this heated path.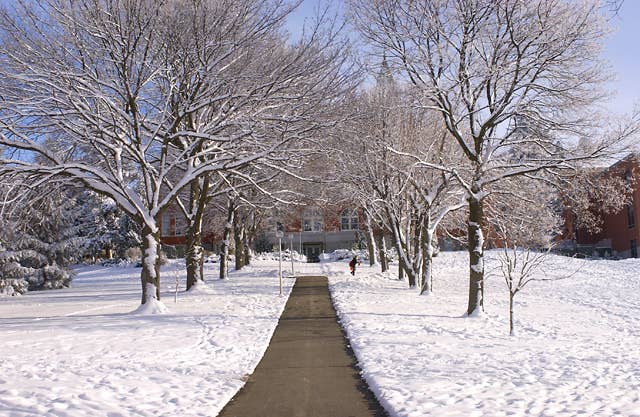 4.
Or not do that, and do this instead.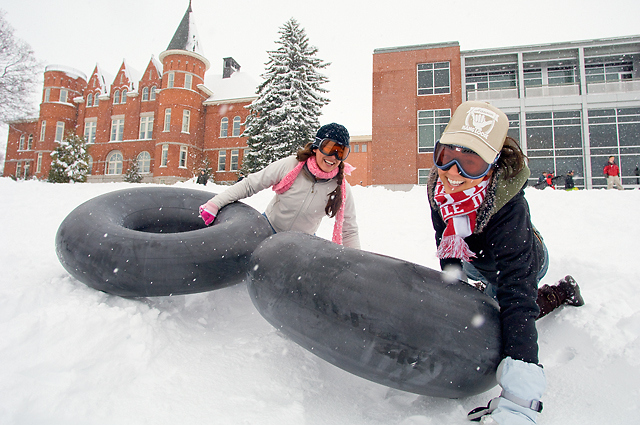 5.
And you have really strong calves from walking to class.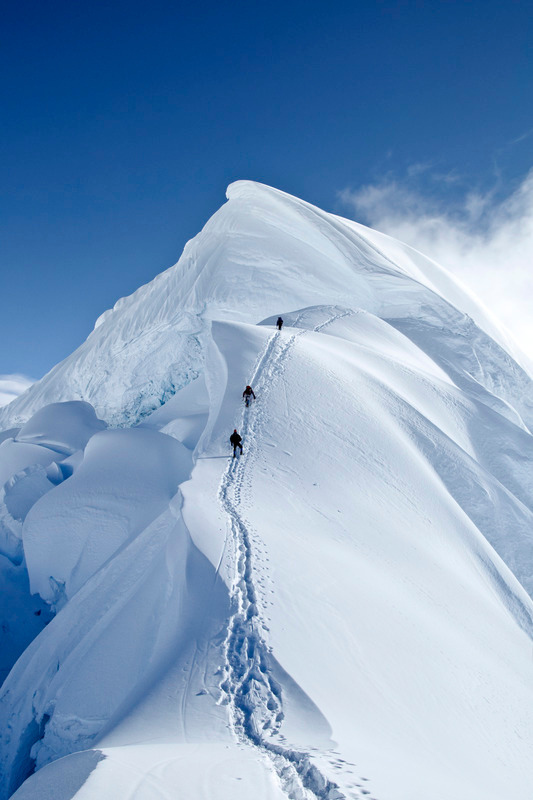 6.
Our rural town has a median age of 22.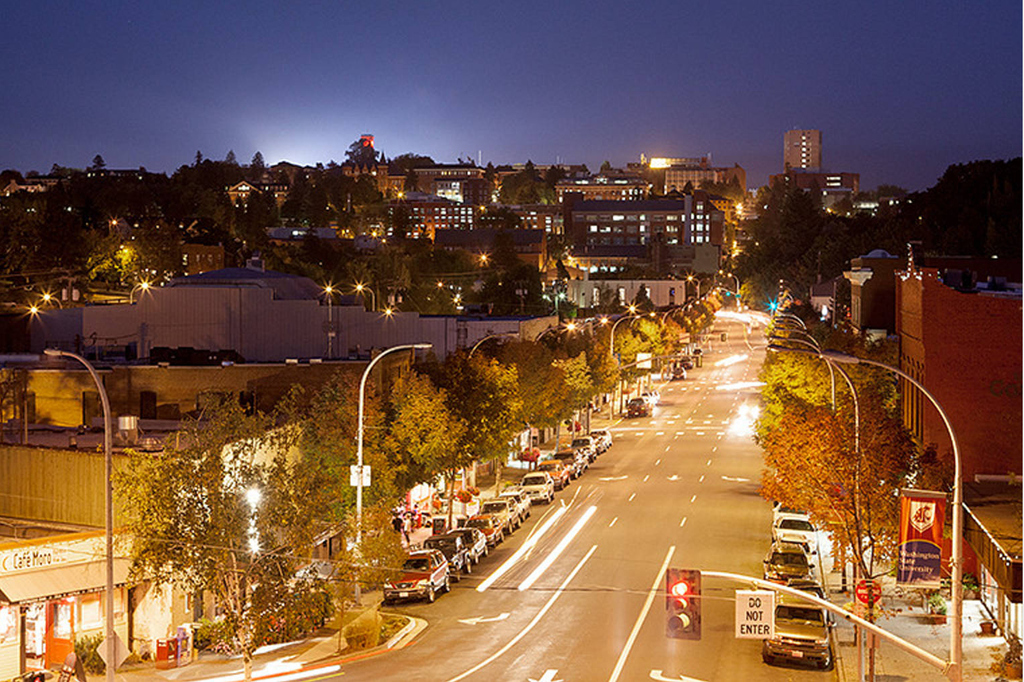 7.
We generally prefer to win.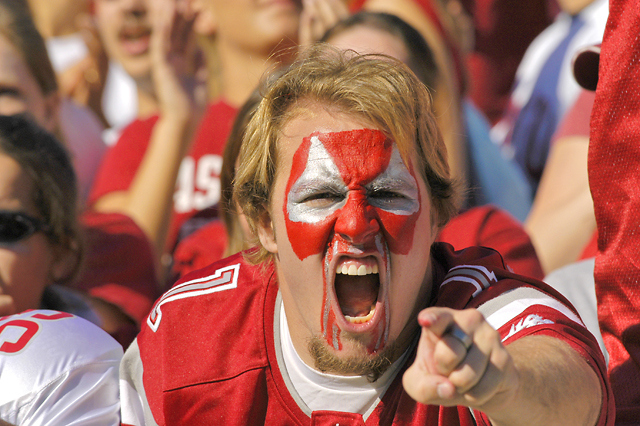 8.
And tailgating is pretty awesome.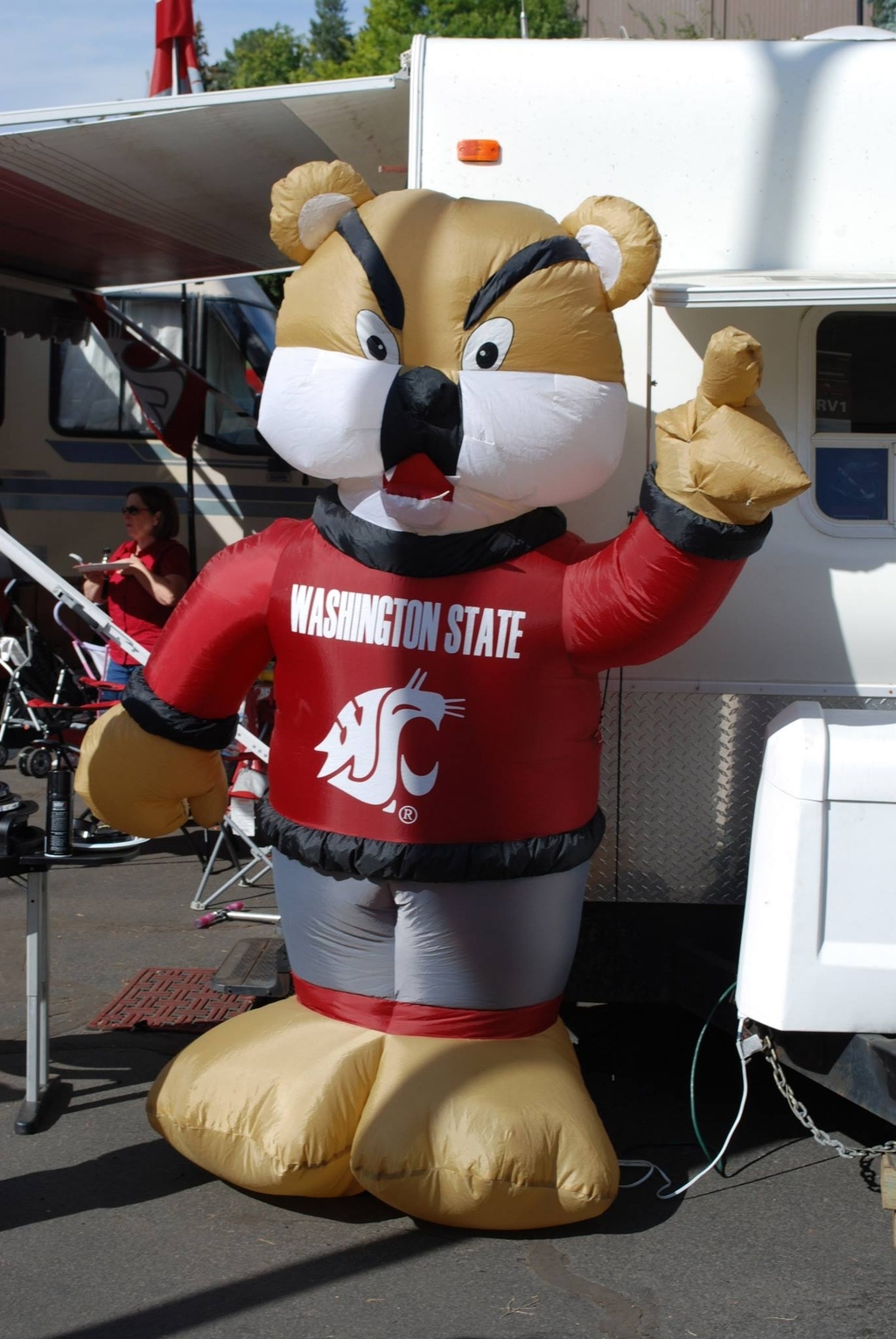 9.
But if you haven't been to a Cougar football game, you're missing out.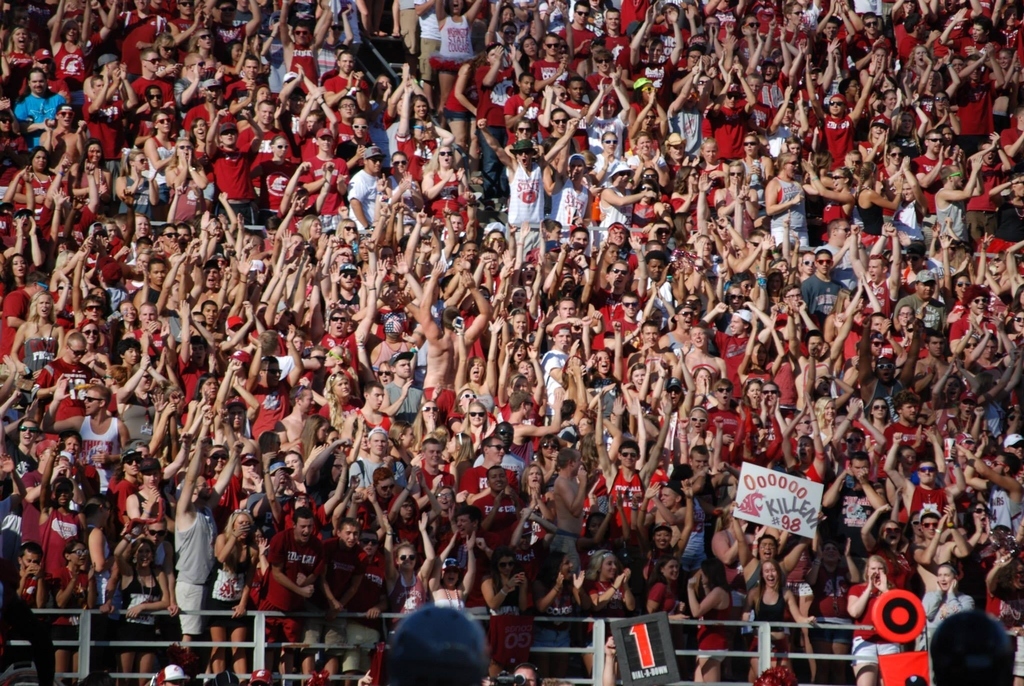 10.
And we're everywhere... literally everywhere you look we're there.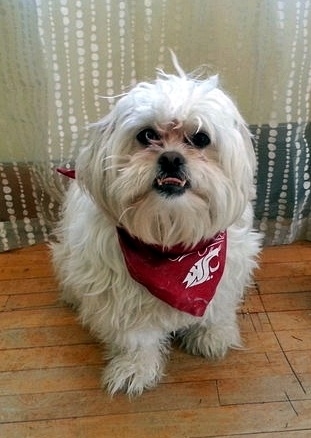 11.
We love Butch & he makes us happy.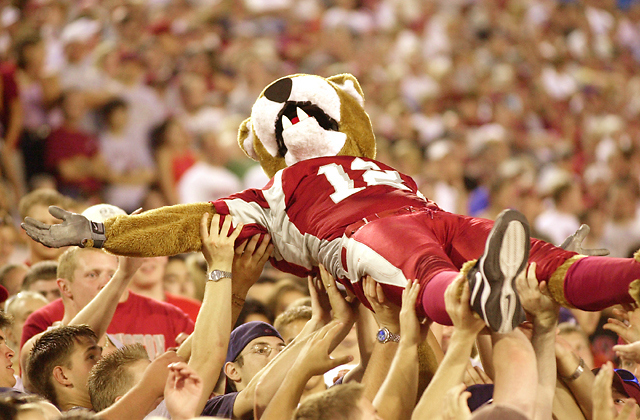 12.
When it's hot, you can go to the Dunes with all of your friends.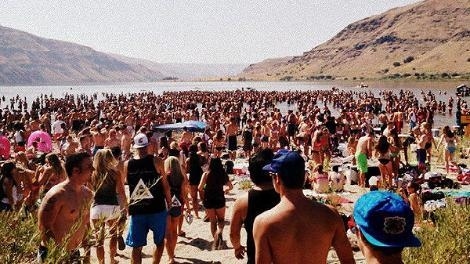 13.
And you can probably hear this every hour from where you live.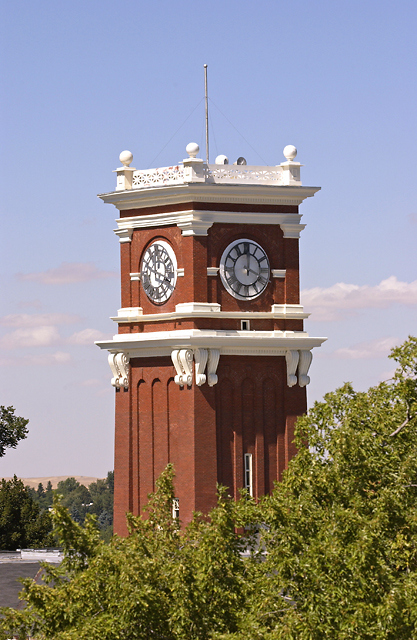 14.
If you drive 2 minutes in any direction you'll run into this.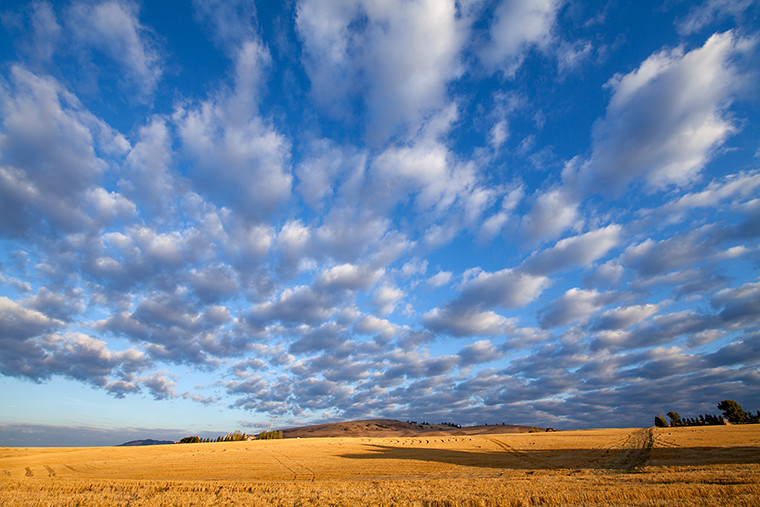 15.
Or if your car breaks down you can probably walk anywhere in less than 10 minutes.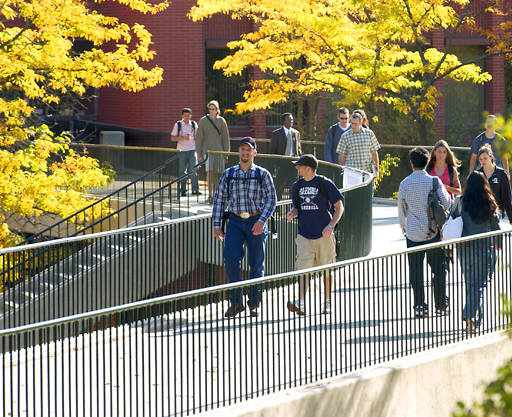 16.
Our campus looks like Hogwarts and we actually like it.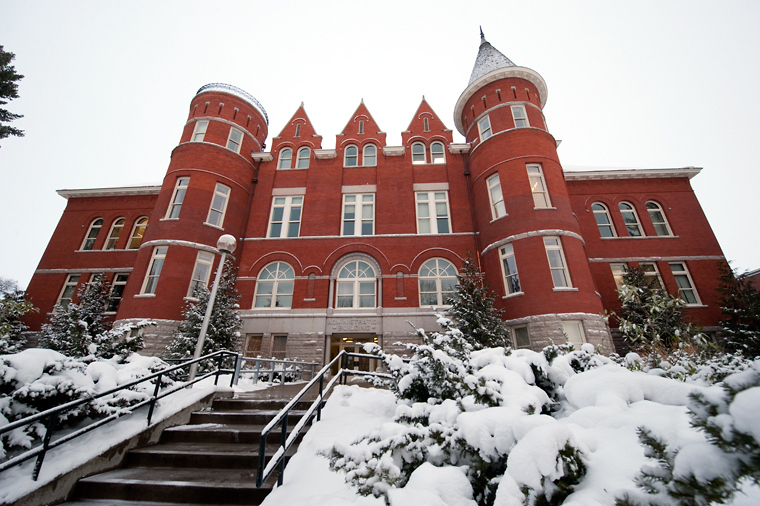 17.
If you go to WSU you're probably fun.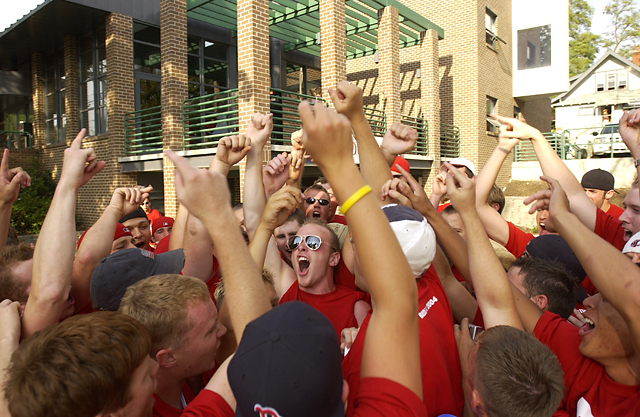 18.
We also have a 4,000 square ft. rooftop greenhouse.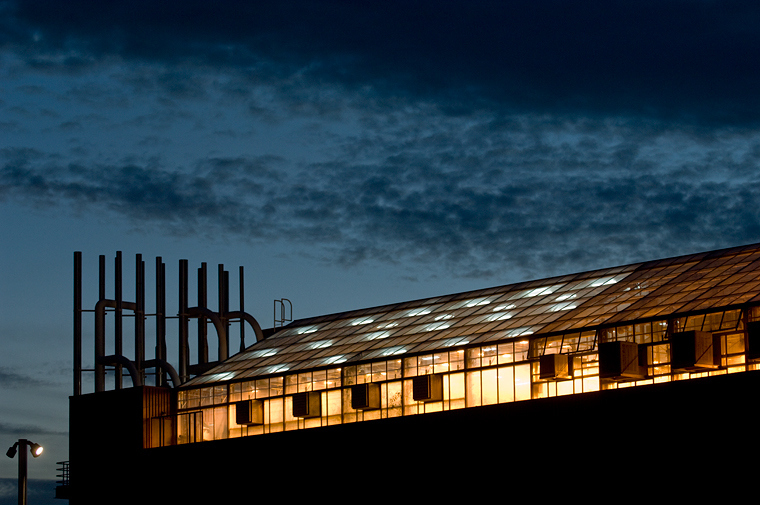 19.
And the best, fresh ice cream around.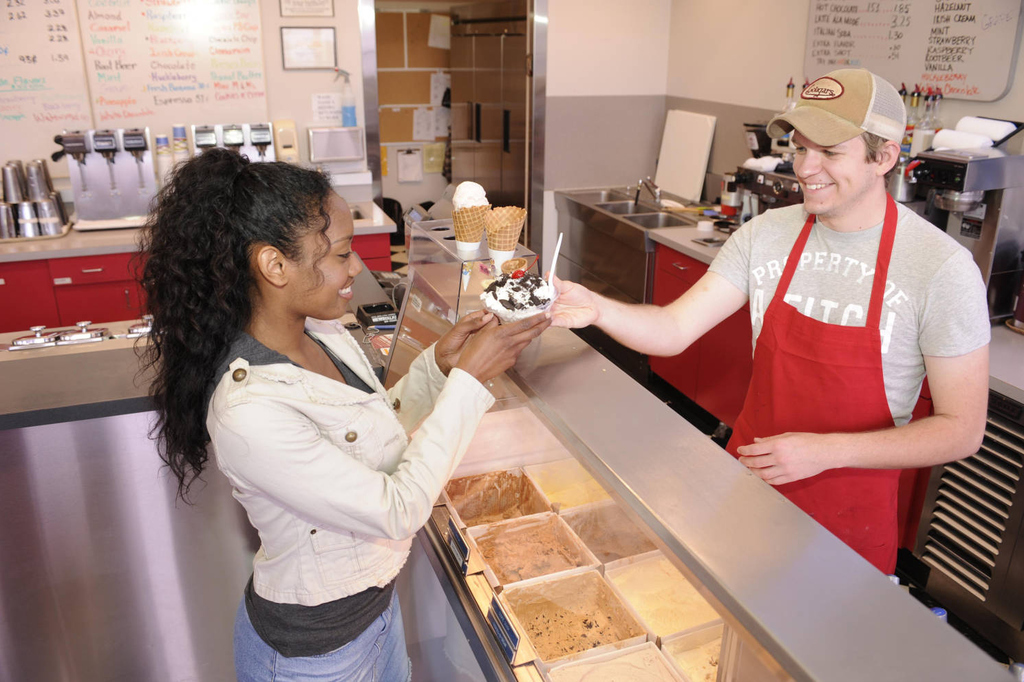 20.
And our very own apple orchard.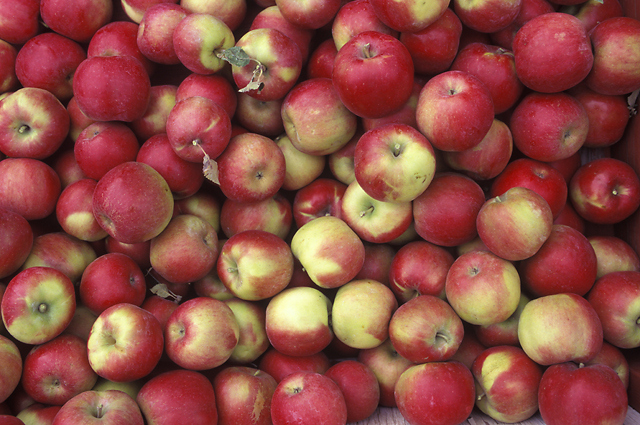 21.
But if you don't like apples, you can go visit this friend.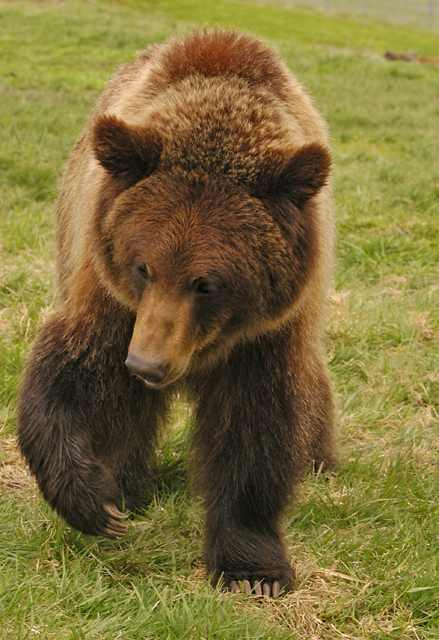 22.
Cougar Gold Cheese.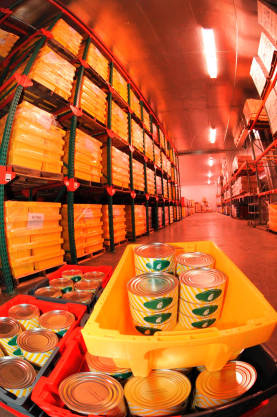 23.
You can also hike Kamiak Butte and see this beautiful scenery.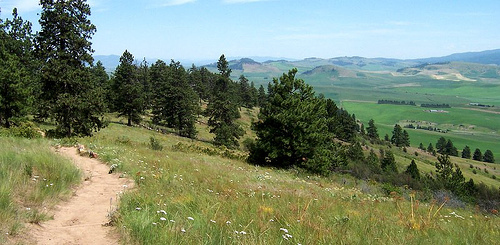 24.
Or you can stay inside & watch your friends on the local news channel.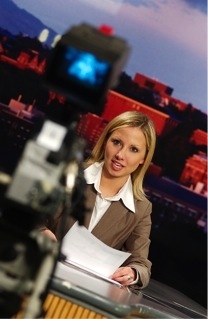 25.
And if you're bored there's always someone playing music on the hill.
26.
Paul Allen went here.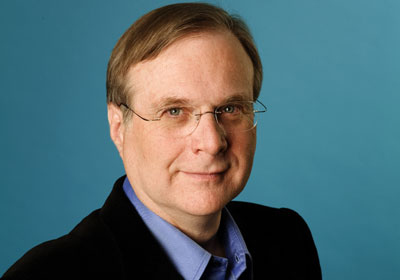 27.
Go Hawks. #12thman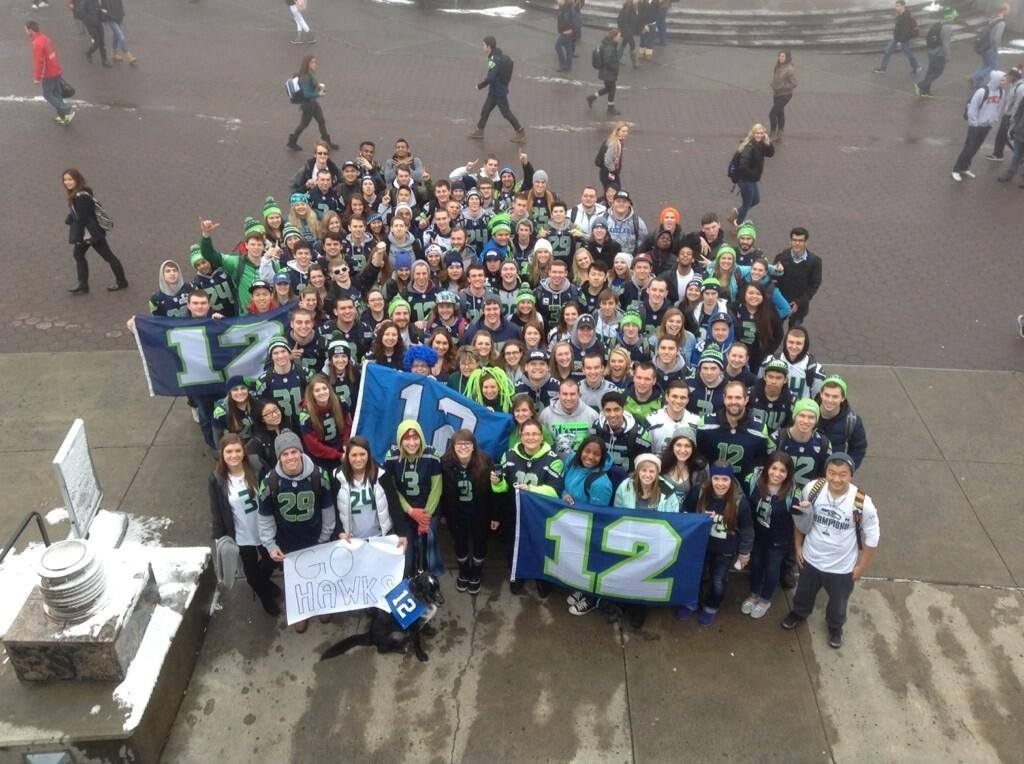 28.
We have the best mascot in the Pac-12.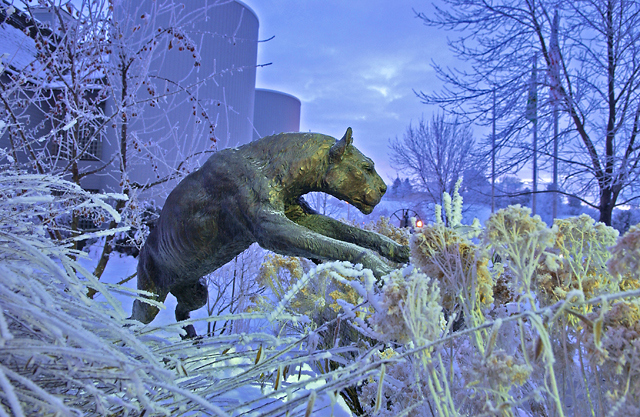 29.
Then there's this 95 miles away.
30.
And nights like this we love.
31.
You've experienced the most beautiful sunsets you'll probably ever see.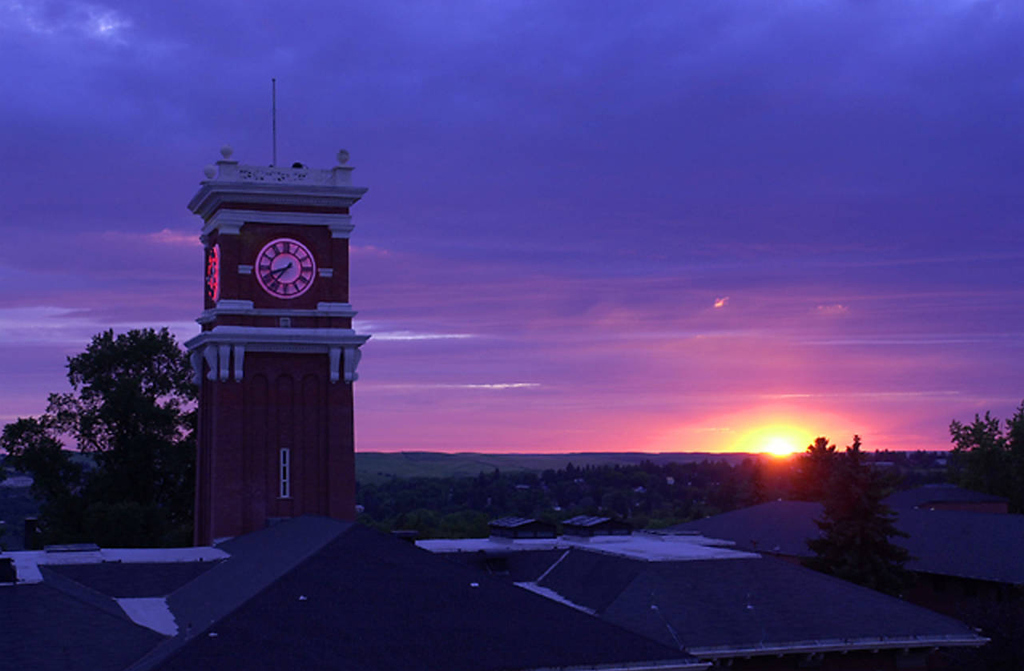 32.
Halloween is the craziest weekend of your life.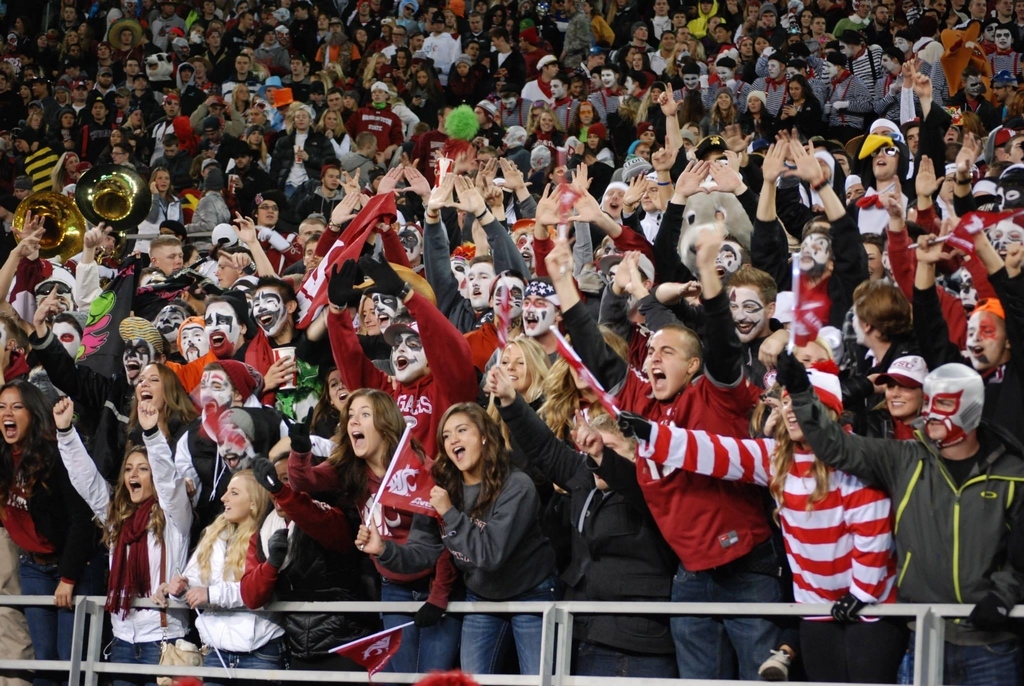 33.
Things like this happen on Saturday's.
34.
WSU is large enough to get the ideal college experience.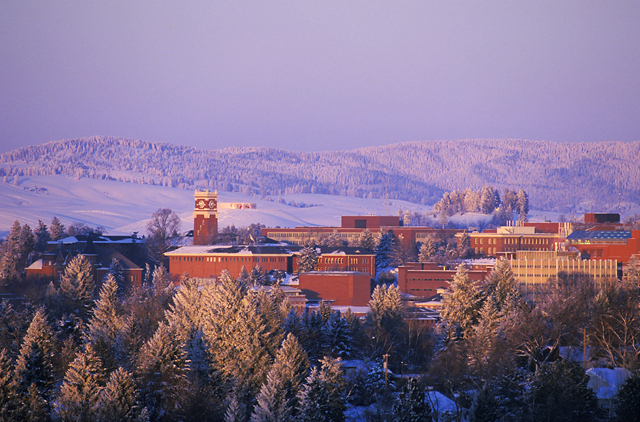 35.
But the community is small enough to have it all.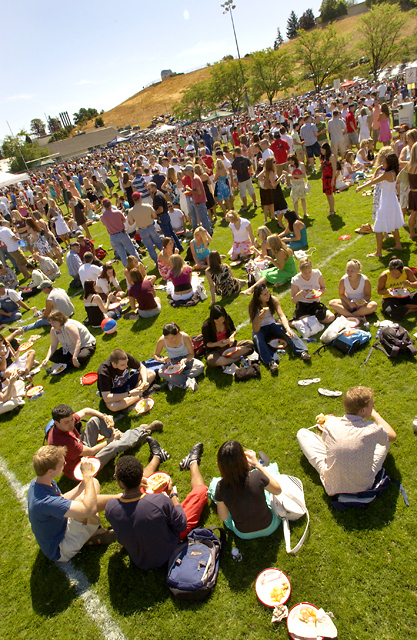 36.
And then there's this.