If You Get 12/15 On This Two-Letter Scrabble Test, You're A Word Genius
You're a Scrabble Plebeian
Or maybe you just hate playing with two-letter words, which is totally fair. Have another go to get a better score!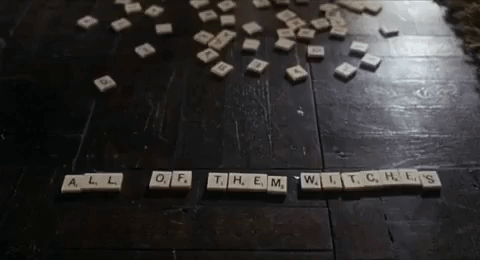 You're almost a Scrabble Wizard
So close. You didn't do too badly, but we bet you can do even better if you study up a bit.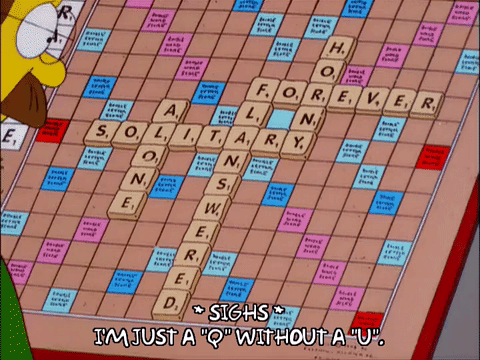 Look at you, you mystical wordsmith. You're clearly a walking dictionary and a Scrabble master. Great job!