Hanna Marin (Ashley Benson)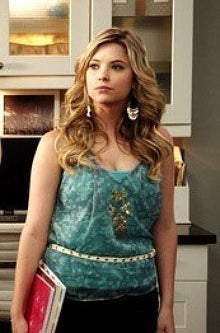 Season 1: After the disappearance of her friend, Alison, she became Rosewood's new "it girl," rocking the latest fashions and similar hair to Ali's.
Season 6b: She's now engaged to a new hubby, and is trying to cope with her ex-boyfriend Caleb and her friend Spencer's new fling.
Emily Fields (Shay Mitchell)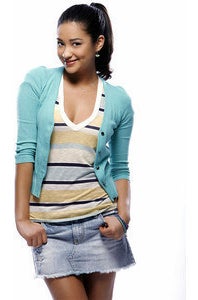 Season 1: Emily is beginning to find out who she is, but she's having trouble with school when she receives threatening messages from a mysterious figure who is actively trying to tear her life apart. She is also pretty good at swimming.
Season 6b: Emily has dropped out of college after the heartbreaking loss of her father, and doesn't have enough money to continue. She's willing to do anything to get enough money to go back to college.
Spencer Hastings (Troian Bellisario)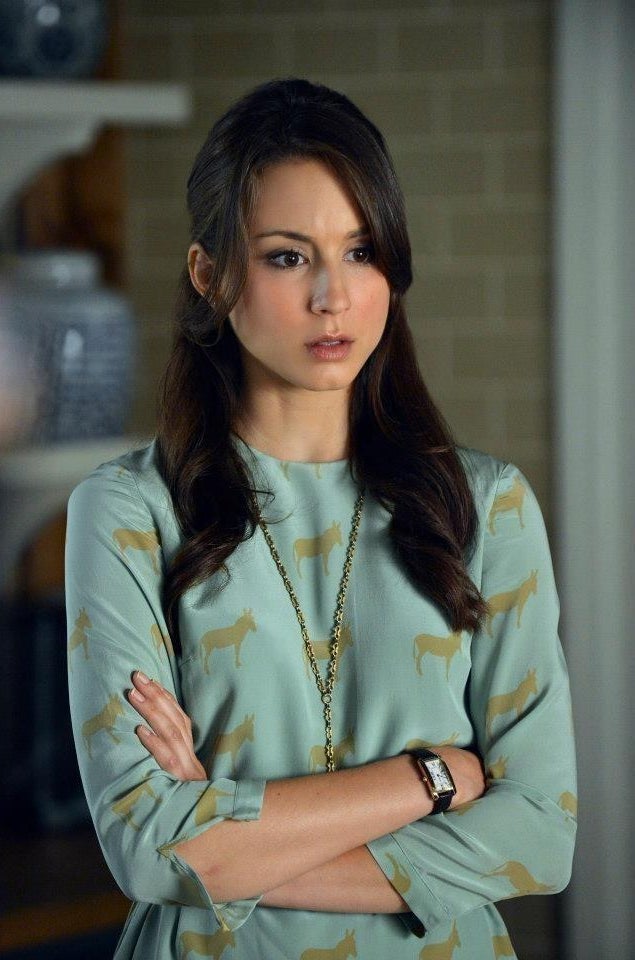 Season 1: Spencer is the smartest of her class, but it's tough living in her sister's shadow. She's tormented by the threats of "A" and by her family standards.
Season 6b: Spencer is helping her mother with her election, and she's also got a thing for her friend's ex-boyfriend.
Aria Montgomery (Lucy Hale)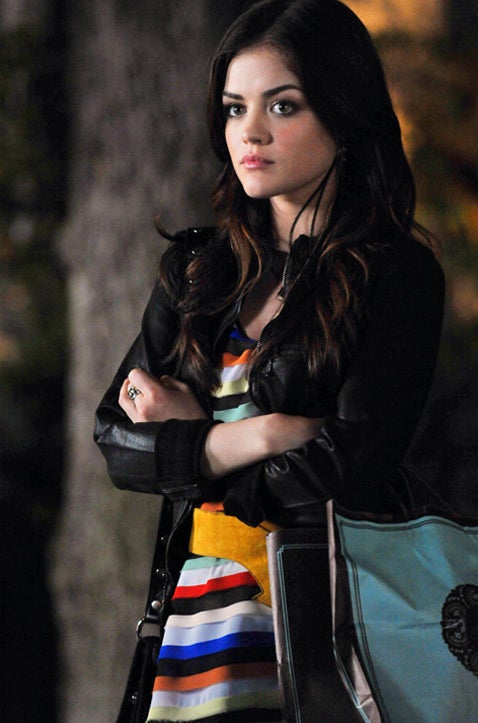 Season 1: After a year abroad, Aria returns home to news that her friend's body has been found. She also starts a secret relationship with her teacher, Ezra Fitz.
Season 6b: After returning back to Rosewood, she's discovered her ex-teacher and partner has a drinking problem and can't do his job, so she covers for him. But her new boyfriend will find out everything.
Alison DiLaurentis (Sasha Pieterse)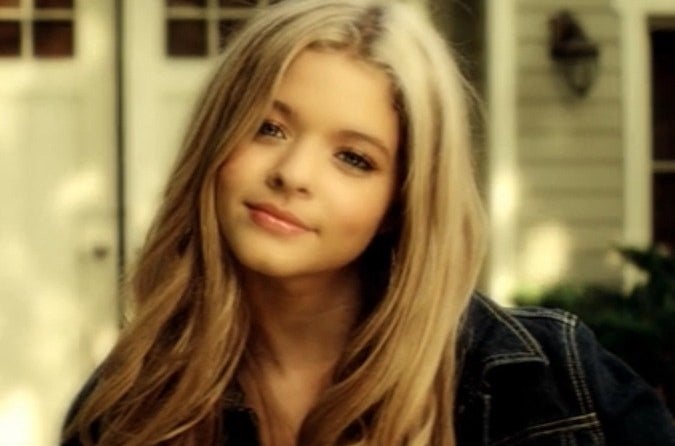 Season 1: Only appearing in flashbacks, we are discovering more and more about Rosewood's ex-"it girl," who died in the most mysterious way she could've hoped.
Season 6b: Back from the dead, she's faced with the tragedy of the death of her sister, Charlotte, and is determined to find out who murdered her.
Mona Vanderwaal (Janel Parrish)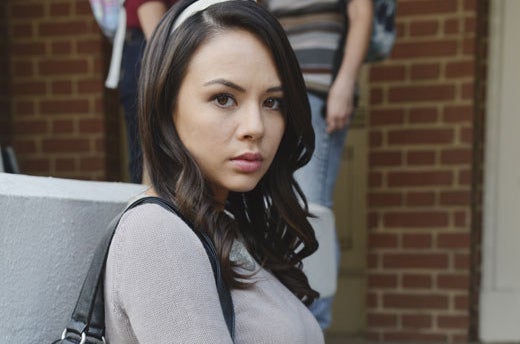 Season 1: Not too fazed by the disappearance of her enemy, Alison, Mona became Rosewood's new "it girl" (along with her BFF, Hanna Marin). But when Spencer, Aria, and Emily seemed to be taking Hanna away from her, she threatens the girls through an anonymous persona.
Season 6b: She's working for Spencer's mother's competitor in the election, but is still loyal enough to the girls to give Spencer intel when she needs it.
Caleb Rivers (Tyler Blackburn)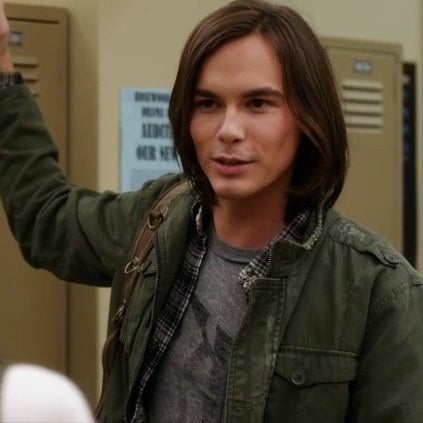 Season 1: Sleeping out and about in Rosewood due to his homelessness, he was taken in by Hanna, and they soon fell in love. He's helped the girls throughout the seasons with his tech skills.
Season 6b: He's in a tough situation with his relationship with Spencer, but is still loyal to the girls in helping them take down the new big bad.
Toby Cavanaugh (Keegan Allen)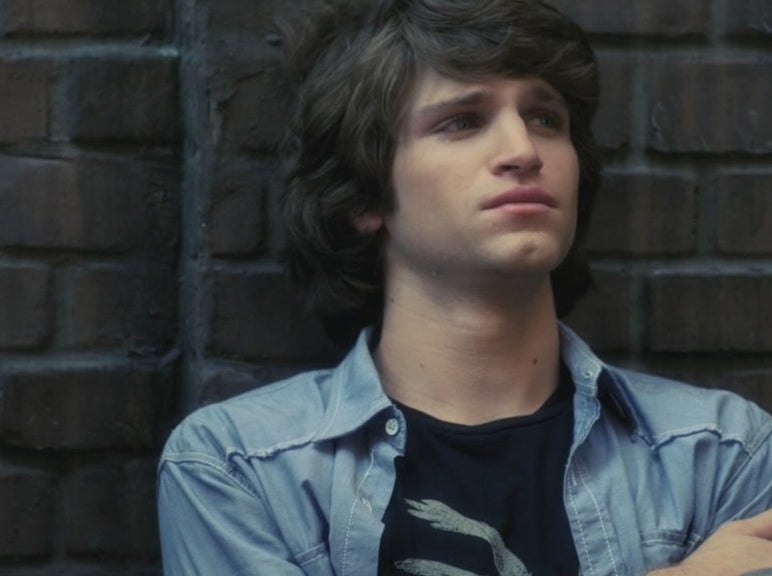 Season 1: According to the girls, he's a total freak who use to record them in their bedroom. Coming back from reform school, he was shy and kept to himself, until he started a relationship with Spencer.
Season 6b: With a new love interest, whom he's building a house for, he seems to have moved on from Spencer. Let's hope this doesn't last long.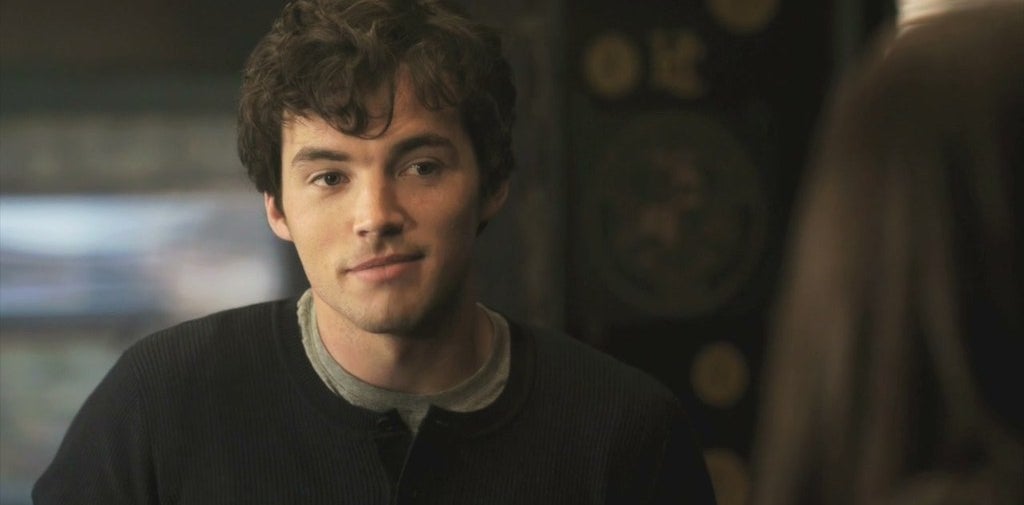 Season 1: New english teacher of Aria's, he quickly falls in love, and they have a happy relationship until "A" finds ways to ruin it.
Season 6b: With an ever-growing drinking problem, his only friend in the world is Aria, who is doing his job for him in hopes he doesn't get fired.
"A" (Mona/CeCe/Spencer/Toby/Sara)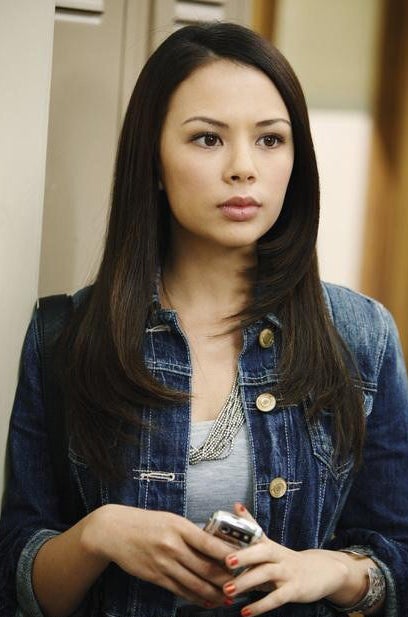 Season 1: Comprising of Mona alone, "A" had one goal, and that was to make Hanna her best friend.
Season 6b: The torturous cycle never ends.