Guys, lately I've been hearing some strange things.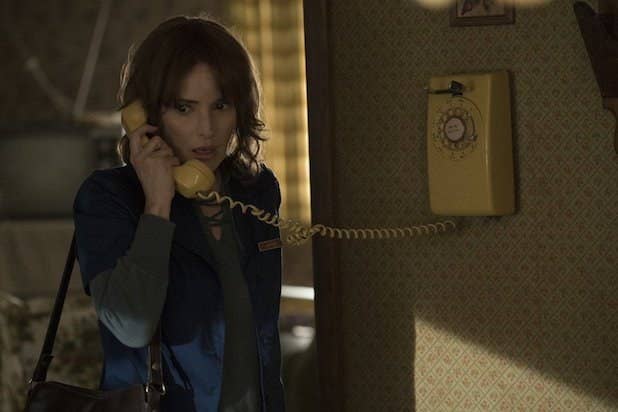 Like, I've been hearing people...in my general vicinity...saying some really weird stuff, and I'm just like....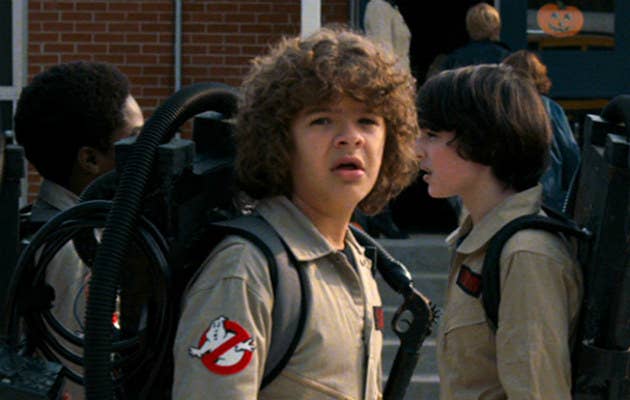 Basically I'm rattletrapped because I never even knew it was possible to think...like I didn't know anybody would even...like it's not even conceivable that some people THINK BACKSTREET BOYS ARE BETTER THAN NSYNC??????????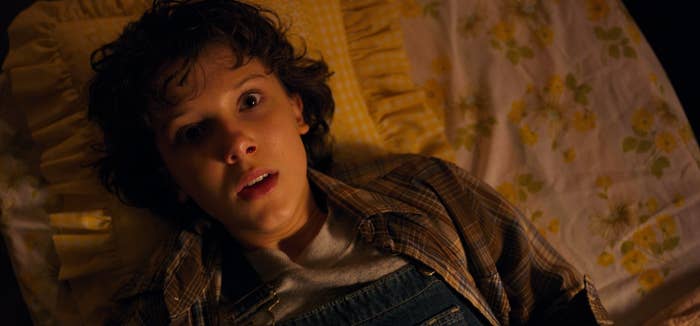 But apparently, some people, yes, some people, actually believe this falsehood. Let's go ahead and put an end to that right now.
NSYNC IS THE GREATEST BOY BAND OF ALL TIME. So how could Backstreet Boys be better? They couldn't. I could close the case right here.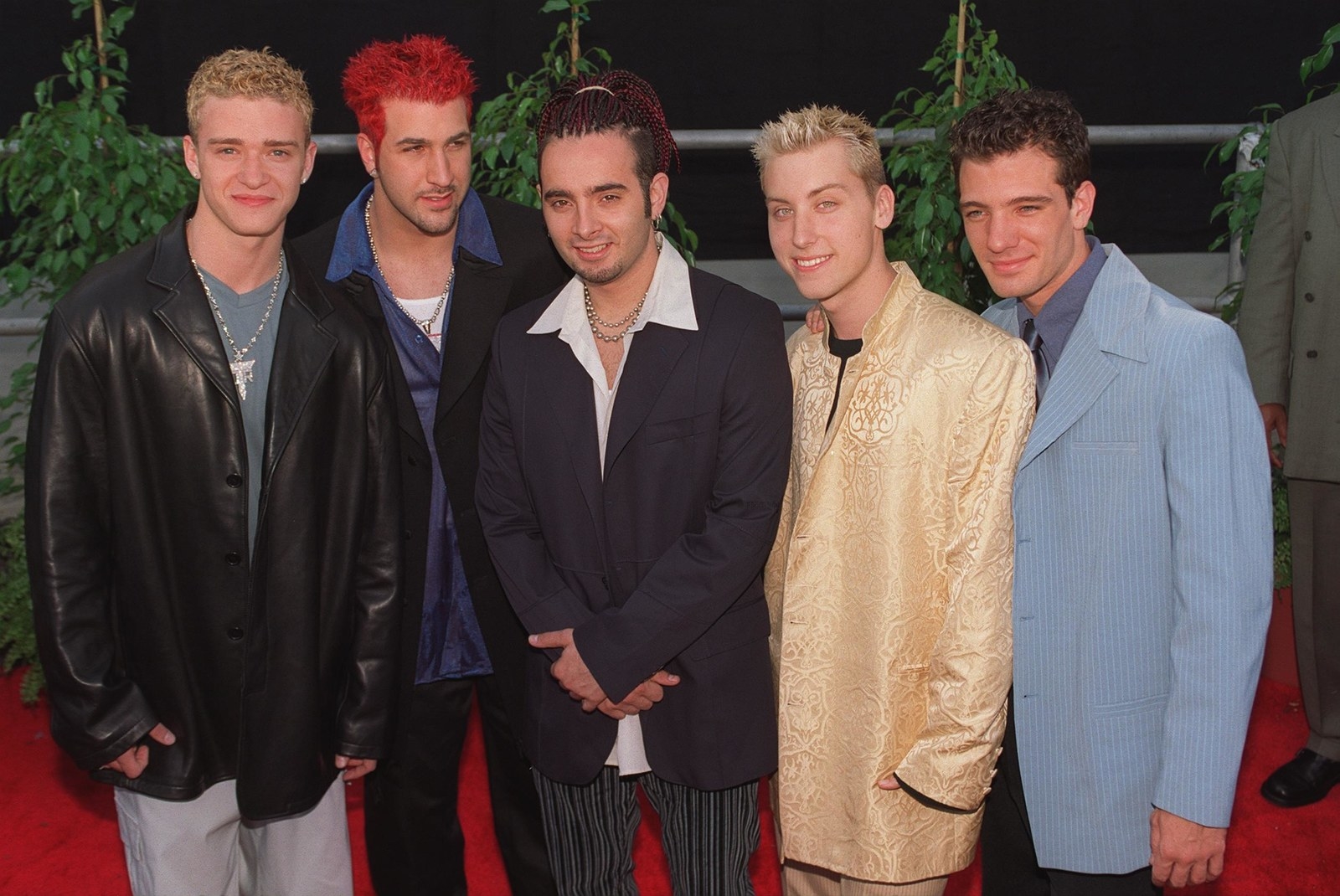 But no, let's actually go through some points.
Let's go through each band's certified bops, starting with Backstreet Boys:
"I Want It That Way"
"Everybody (Backstreet's Back)"
"Show Me The Meaning Of Being Lonely"
"Quit Playing Games With My Heart"
I know some people are gonna complain that "Larger Than Life" isn't on here but that's because that song is certifiably wack. "That makes you larger than life"? What does that mean? Someone tell me, please.
NSYNC's certified bops:
"Tearin' up My Heart"
"I Just Wanna Be With You"
"Here We Go"
"For The Girl Who Has Everything (Club Mix)"
"(God Must Have Spent) A Little More Time On You"
"You Got It"
"I Need Love"
"I Want You Back (Radio Edit)"
"Everything I Own"
"Thinking of You (I Drive Myself Crazy)"
"Crazy For You"
"Sailing"
"Giddy Up"
"Bye Bye Bye"
"It's Gonna Be Me"
"Space Cowboy (Yippie-Yi-Yay)"
"Just Got Paid"
"It Makes Me Ill"
"This I Promise You"
"No Strings Attached"
"Digital Get Down"
"Bringin' Da Noise"
"That's When I'll Stop Loving You"
"I'll Be Good For You"
"I Thought She Knew"
"Pop"
"Celebrity"
"The Game Is Over"
"Girlfriend"
"The Two Of Us"
"Gone"
"Tell Me, Tell Me...Baby"
"Up Against The Wall"
"See Right Through You"
"Selfish"
"Just Don't Tell Me That"
"Something Like You"
"Do Your Thing"
+ all the Christmas songs.
Why were all the NSYNC songs certified bops? Because the boys of NSYNC are just flat-out better singers than the members of BSB. Like, is it even debatable? NSYNC had straight up a cappella songs on the albums. Not just in special performances — on the actual album. NSYNC is about voices first and foremost.
What NSYNC sounds like a cappella: Literal angels coming down to serenade your nap and/or lovemaking session.
Let's just go member by member. We'll start with the leaders of the group. For NSYNC, this would be Justin Timberlake.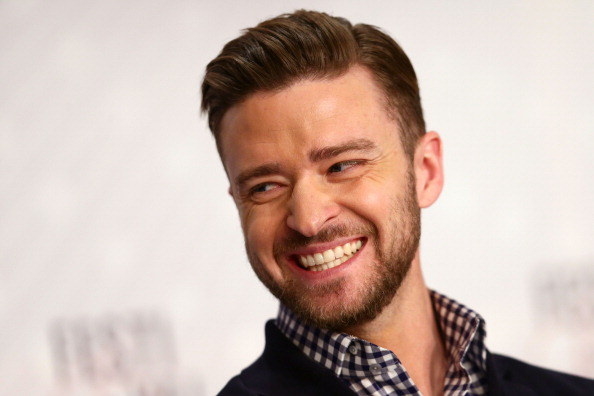 Nick Carter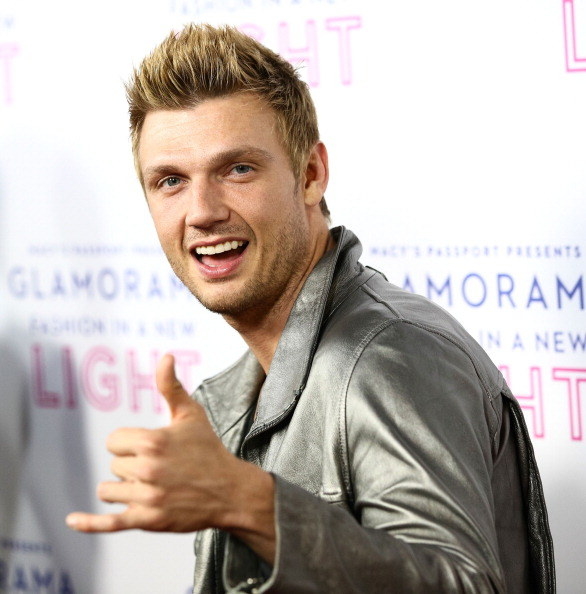 JC Chasez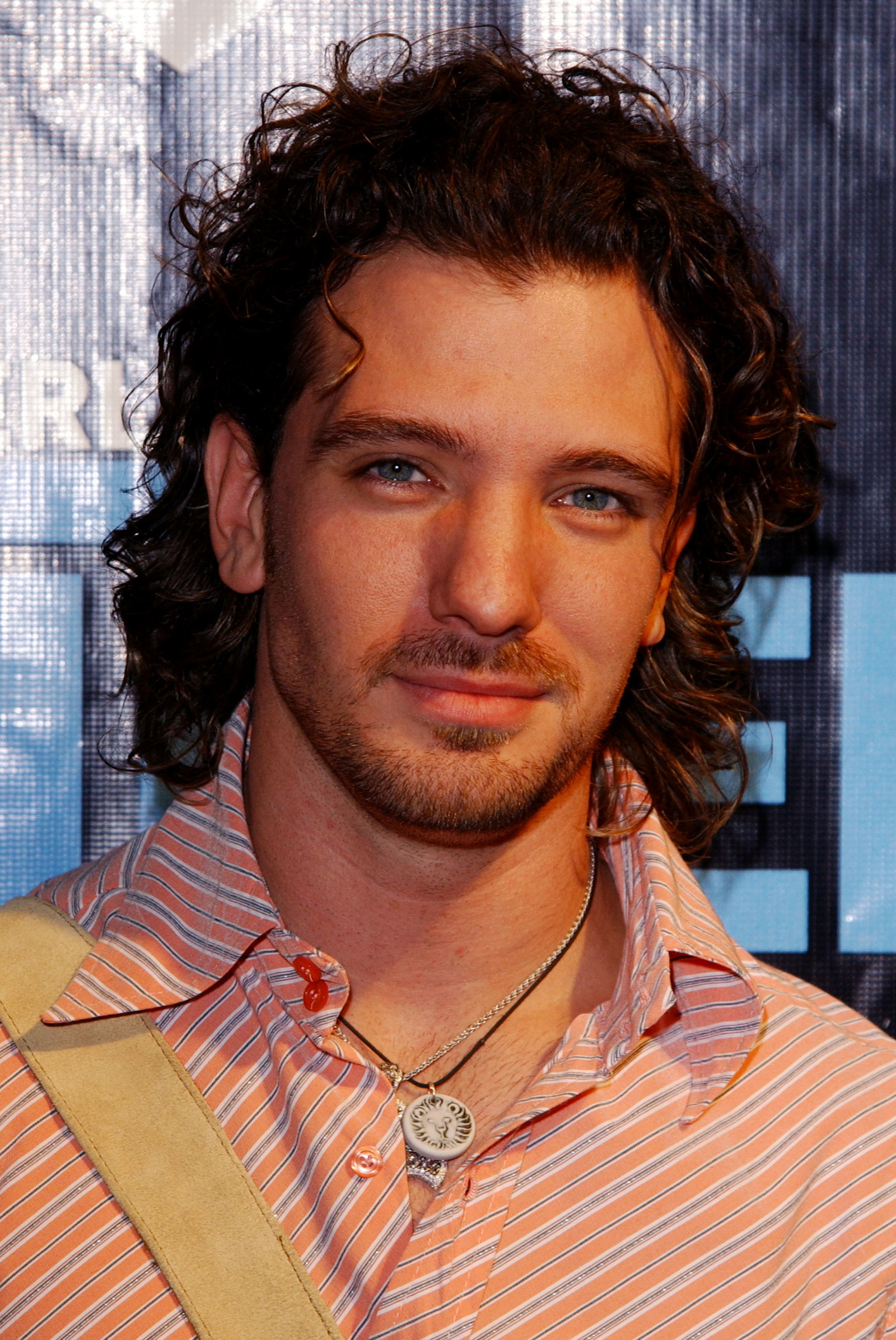 AJ McLean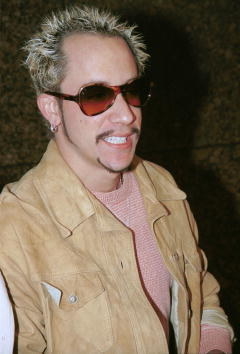 Lance Bass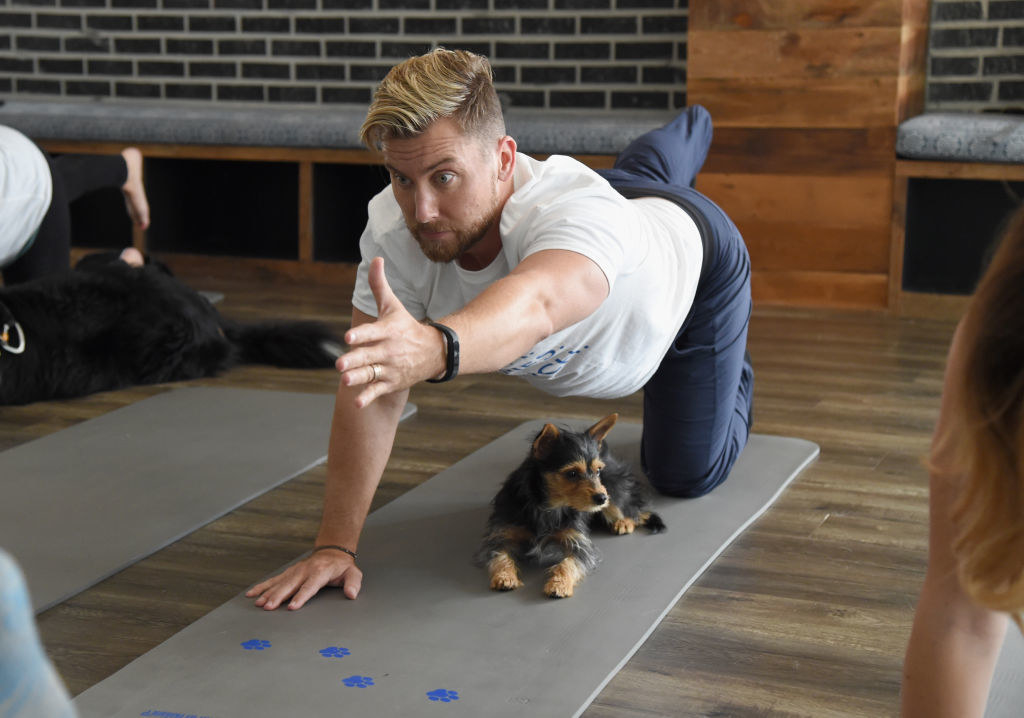 Brian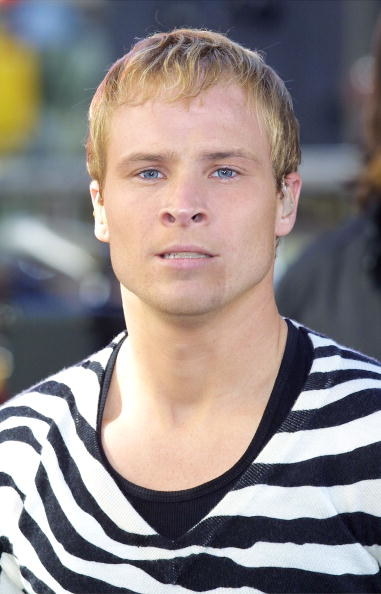 Joey Fatone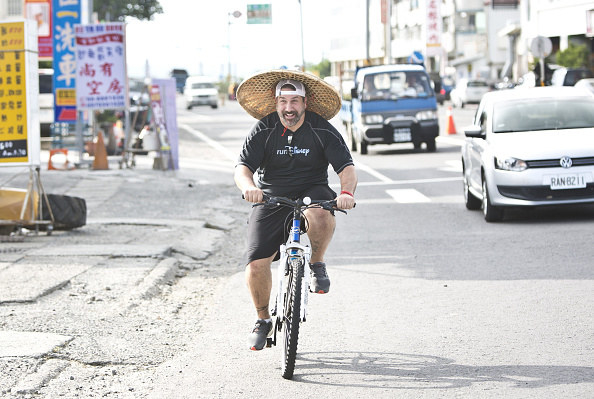 This guy.
Chris Kirkpatrick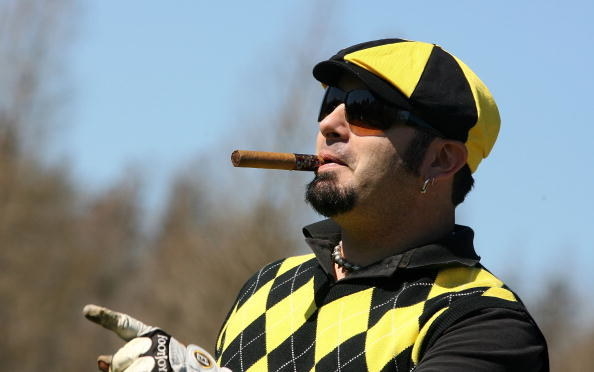 Kevin Richardson
But the real reason NSYNC is better, historically: they knew when to quit.
Meanwhile, Backstreet Boys are still trying to recapture their faded glory. They don't know when to quit.
Like, if you're this deep into this post, you're probably a pissed off BSB fan. OK, you're such a big fan, name your favorite song off In a World Like This.
See, Backstreet Boys have released four albums since Black & Blue, tarnishing what would have been an incredible legacy. NSYNC has no bad albums to point to. They will be remembered fondly, for generations to come, like Mozart.
And that, my friends, makes them larger than life.