But sometimes that special alone time gets interrupted in the worst way.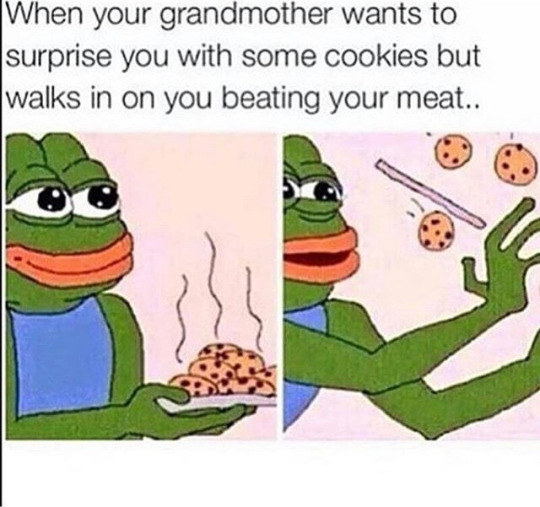 Maybe you thought your roommate was gone...
Or maybe someone walked in as you frantically tried to close 37 porn tabs.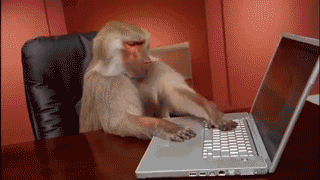 Whatever the situation, it was embarrassing. But it's okay! Tell us your most embarrassing masturbation story in the comments (or anonymously in the form below) and you could be featured in a BuzzFeed Community post.