Via hamacle / Getty

Via hamacle / Getty

Via snb2087 / Getty

Via snb2087 / Getty

Via anurakpong / Getty

Via anurakpong / Getty

Via Leoba / Getty

Via Leoba / Getty

Via simplytheyu / Getty

Via simplytheyu / Getty

Via cyano66 / Getty

Via cyano66 / Getty

Via cglade / Getty

Via cglade / Getty

Via vicuschka / Getty

Via vicuschka / Getty

Via sjallenphotography / Getty

Via sjallenphotography / Getty

Via Aduldej / Getty

Via Aduldej / Getty

Via Zarnell / Getty

Via Zarnell / Getty

Via guinevra / Getty

Via guinevra / Getty

Via SerKucher / Getty

Via SerKucher / Getty

Via akinshin / Getty

Via akinshin / Getty

Via peterpancake / Getty

Via peterpancake / Getty

Via ruthrose / Getty

Via ruthrose / Getty

Via La_Corivo / Getty

Via La_Corivo / Getty

Via GlobalP / Getty

Via GlobalP / Getty
This Cat Quiz Will Tell You The True Age Of Your Soul
You got:

First life of nine:
Your soul is just beginning on its journey toward enlightenment. There will be many hard lessons ahead, and the task may take millennia to complete, but fear not: Your third eye is just beginning to open itself to the unseen light of the universe. Let it guide your way.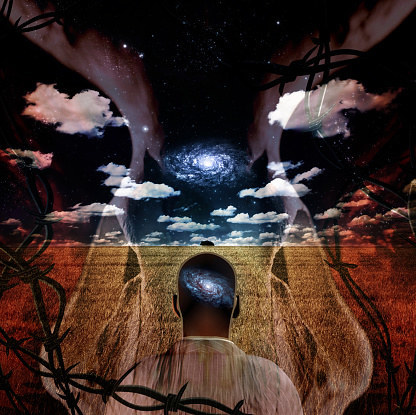 You got:

Third life of nine:
Your soul is in the adolescence of its journey toward enlightenment. Your first two lives were grasping and groping at reality, at meaning. You've assembled the base knowledge required to grow into a mature spirit and take on the many challenges that await as you pursue complete knowledge of self.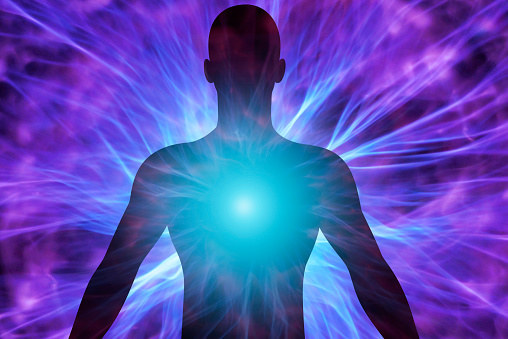 You got:

Fifth life of nine:
In this lifetime your spirit will finally summit the crest of its long and treacherous journey toward enlightenment. Your past lives stretched over centuries. In each one you collected, considered, failed, triumphed, and grew. The toolbox of your subconscious is stocked with what it needs. It's up to you how you face the challenges that remain along your path to self-realization.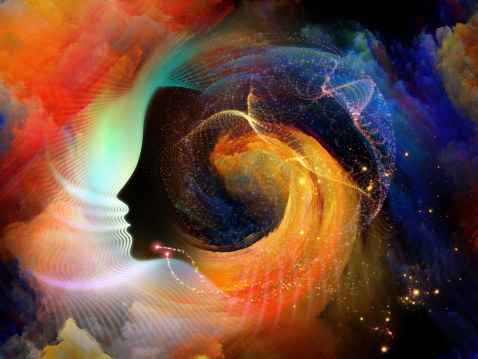 You got:

Seventh life of nine:
You are an old soul, quite literally. Your spirit has inhabited this universe in some place or another for thousands, possibly millions of years. You've seen lives lived and lost. From seedling to old oak, you have grown. Whether you have the strength to complete the journey toward transcendence depends on how well you've stocked your subconscious toolbox, gathered the right instruments, and filled the library of your spirit with the wisdom of seven lifetimes.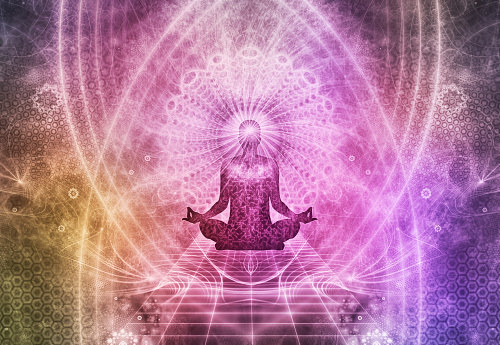 You got:

Ninth life of nine
Your soul has traveled long and far, though by now, it knows time is an illusion. You started as molecule in an exploding star before you ever set foot on this planet. You have walked. You have seen and heard and felt through the ages and now, if you are ready and willing to do the work of assembling all that wisdom, you will finally, by the end of this lifetime, break through to true enlightenment.