Via Angelo Spagnolo / BuzzFeed

Via Angelo Spagnolo / BuzzFeed

Via Angelo Spagnolo / BuzzFeed

Via Angelo Spagnolo / BuzzFeed

Via markrhiggins / Getty

Via markrhiggins / Getty

Via lightstock / Getty

Via lightstock / Getty

Via Lenorlux / Getty

Via Lenorlux / Getty

Via Mizu001 / Getty

Via Mizu001 / Getty

Via BraunS / Getty

Via BraunS / Getty

Via mirceax / Getty

Via mirceax / Getty

Via i.imgur.com
This Kitty Quiz Will Reveal The Color Of Your Aura
You're a social animal. You may not always be bubbly, but you've got a warmth others are drawn to. Even if you don't always know the right thing to say, like a glowing fireplace in winter, people want to be around you.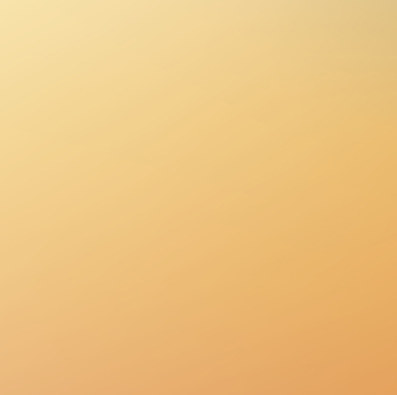 You are intelligent and passionate, sometimes to the point of stubbornness. It's not that you don't care for people, it's that you often see the truth so clearly when others seems to be lost in idealistic daydreams. But even when your instincts seem to push people away, your true friends know that your heart is in the right place.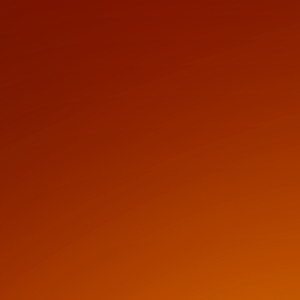 You've buried the immature insecurities of the former you. You've planted the seed of rebirth. You've watered that seed. A stronger you has sprouted. Your spiritual awareness is budding. A fully realized you is ready to bloom.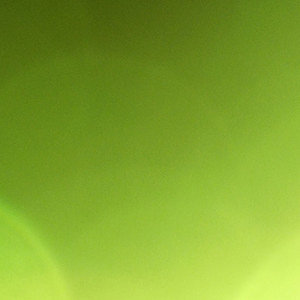 Don't be fooled by the coolness of this color. Your warmth is well-known. You are a source of comfort for your lost and wandering friends, an emotional shelter against the winter snows of sorrow. Just don't forget to make time for yourself amidst all that giving.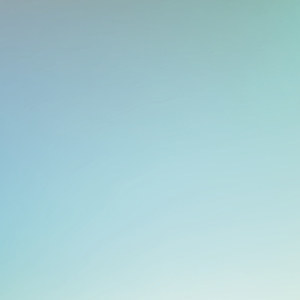 You seem to feel things before they happen. You've got an intuition that borders on psychic. Such a power can be both great and dangerous, especially for a sensitive soul like yourself. Keep your friends close. They will help you harness your gift for good. You are touched by a divine light. Sometimes your intuition is so spot on it scares you. Embrace it. The world needs leaders at all levels, now more than ever.