1.
Reservoir-tip beanies.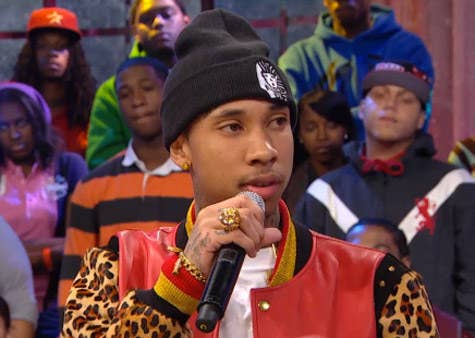 3.
Pants that are too fucking long.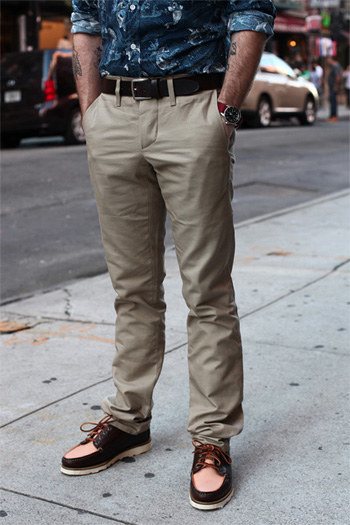 4.
Blazers that are too fucking tight.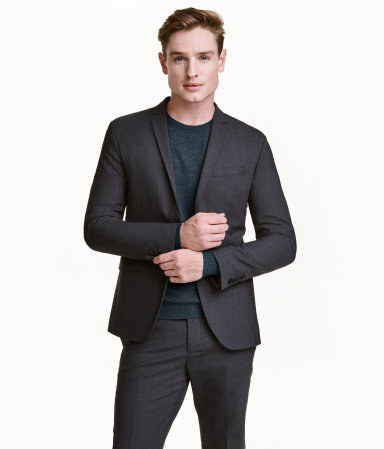 You don't need to advertise your terrible sense of humor.
7.
Joggers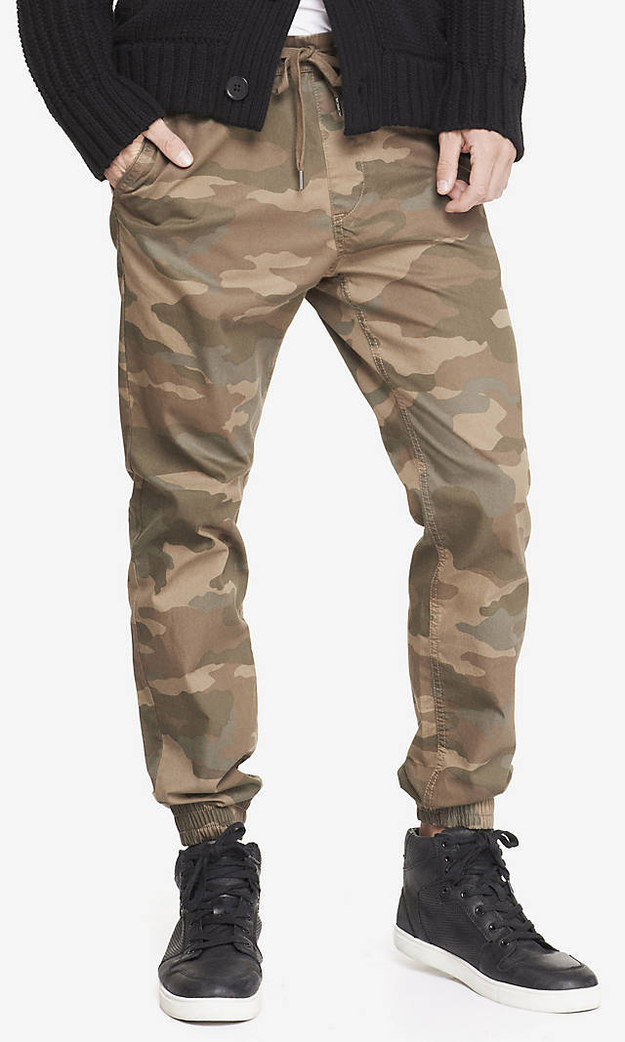 8.
Anything with a marijuana leaf on it.
9.
Jerseys.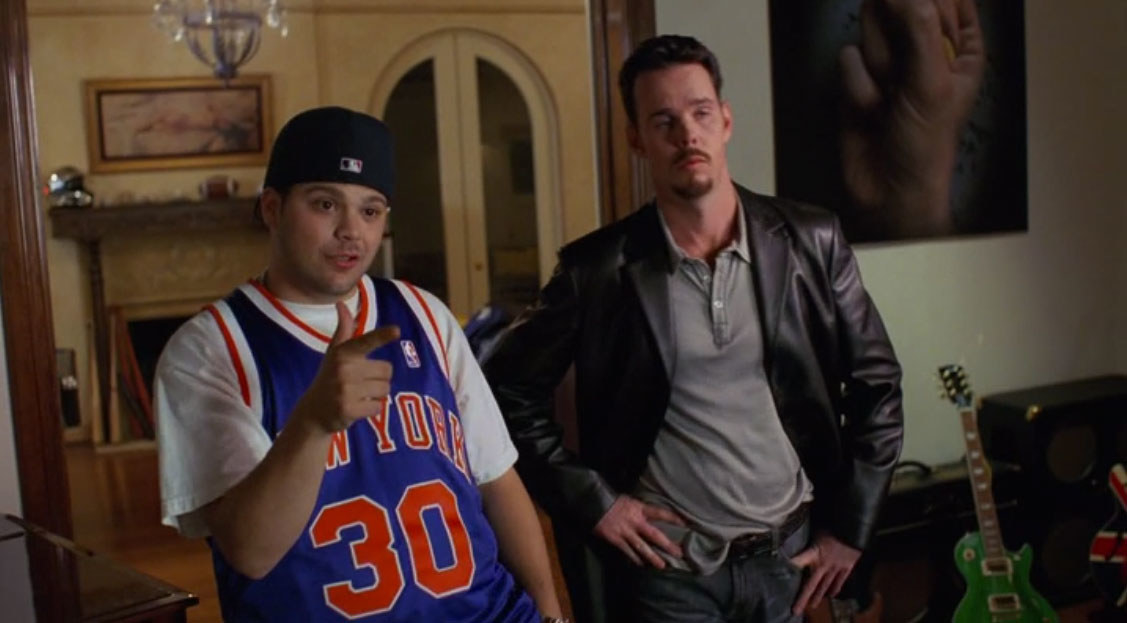 10.
Watches that look like they're made out of Legos.
Watches are cool. They keep you from staring at your phone even more. But as with most things, simpler is better. You're not special ops, brah.
11.
Pants tucked into your boots.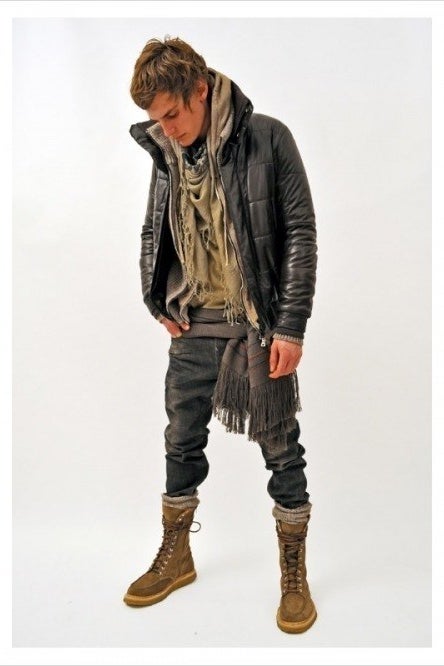 Who told you this was cool? They were lying. You're not Kanye.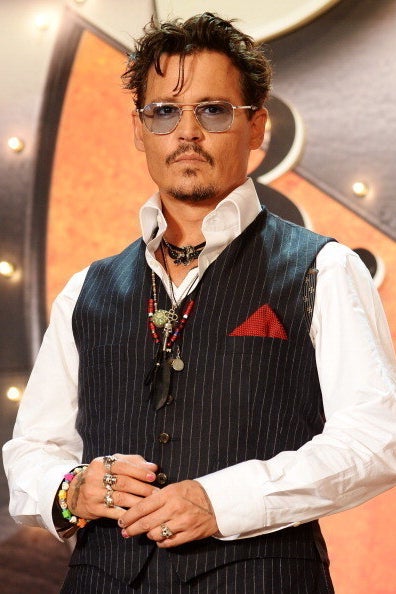 You get one or two accessories per outfit. Choose wisely.
14.
Goatees.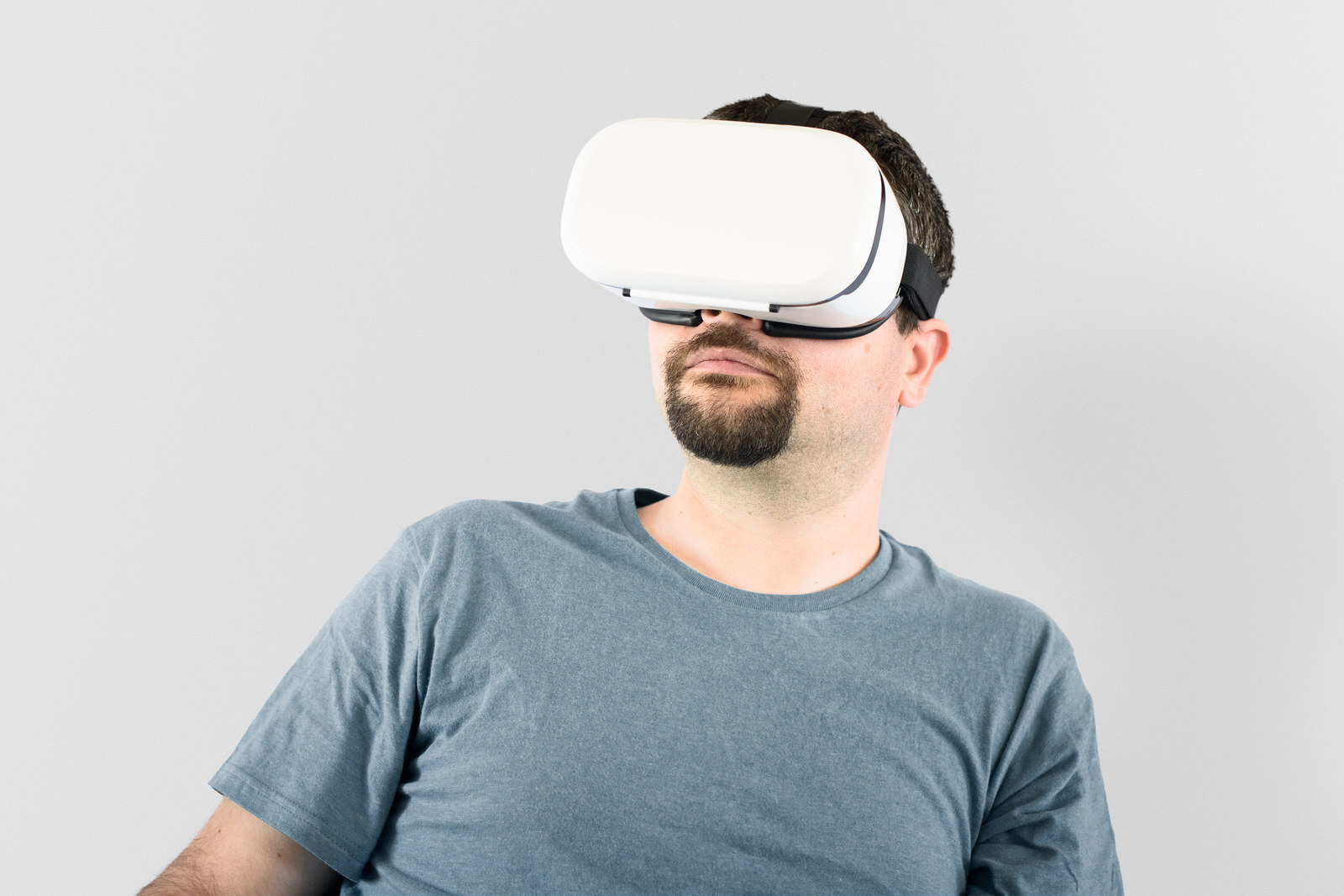 15.
Vests over button-ups.