1.
Well, first off, the U.S. Women's Basketball Team hasn't lost a single Olympic game since 1992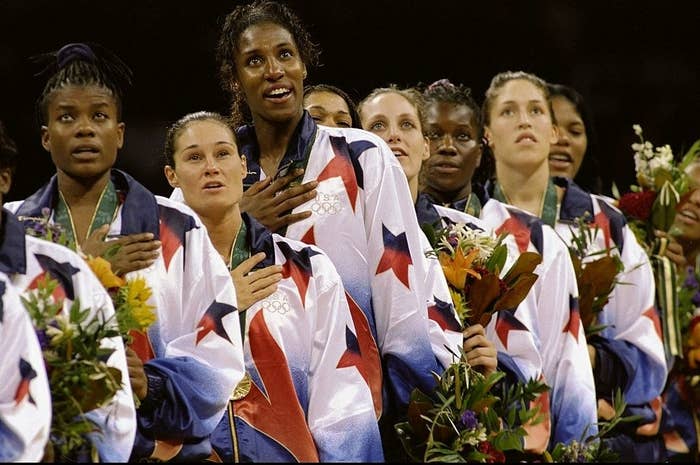 2.
The youngest player on the team, Breanna Stewart, wasn't even born the last time the U.S. lost.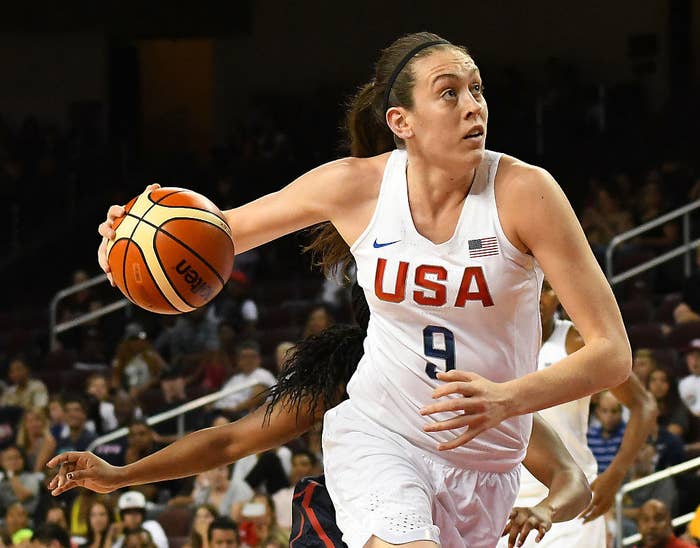 3.
U.S. Women's Basketball has won five gold medals in a row.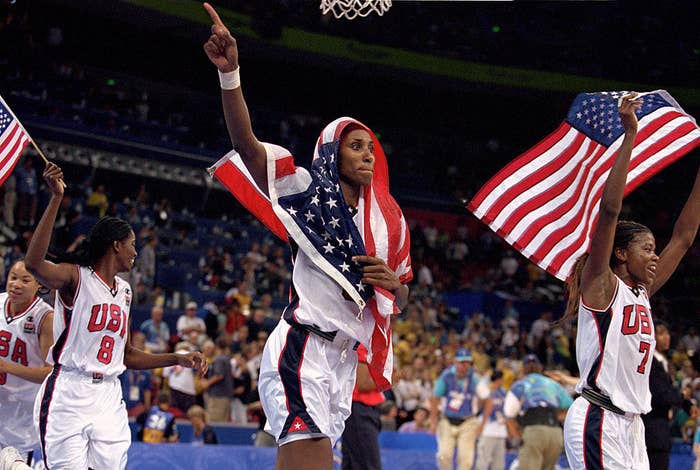 4.
And veterans Diana Taurasi, Tamika Catchings, and Sue Bird have been there for the past three Olympic golds.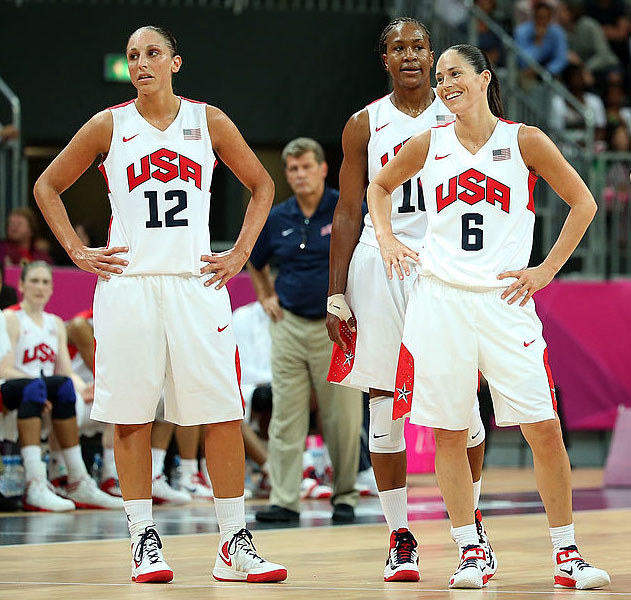 5.
This Olympics, they're beating teams by 40 points a game.
6.
They beat Canada by 30 points and the Canucks were basically just happy to have not lost by more.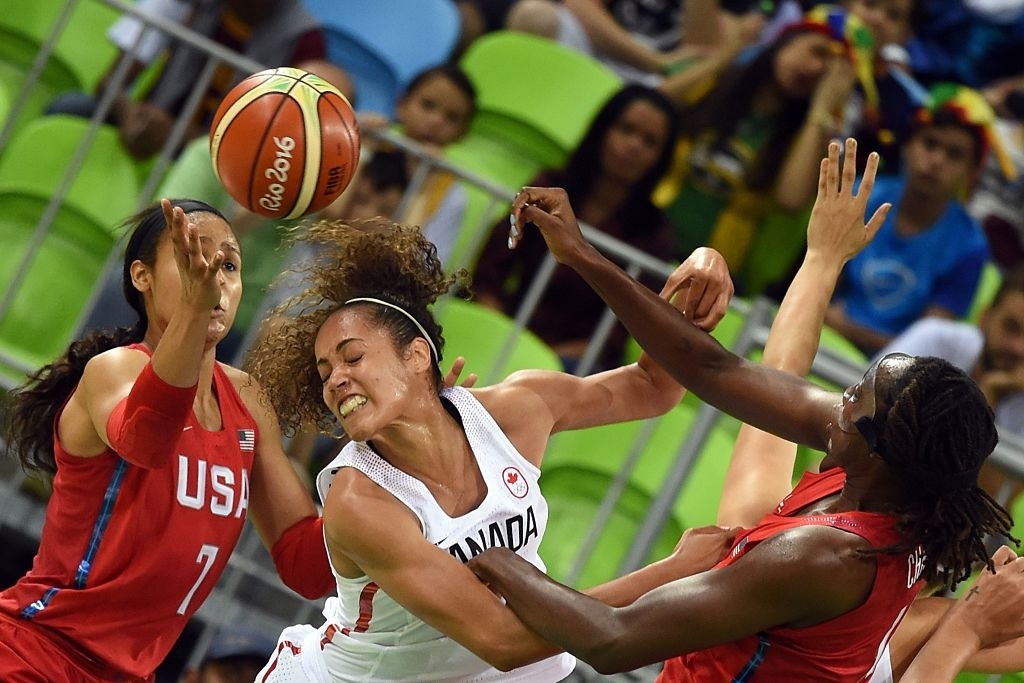 7.
And they don't apologize for beating the crap out of other teams.
8.
Coach Geno Auriemma supports them in taking no shit.
9.
Diana Taurasi just broke the record for most three pointers made in an Olympic game with 6.
10.
They just set the Olympic record for assists in a game with 40.
11.
In their down time they stay busy beating the men's team at cards.
12.
Basically they're one of the most dominant teams in Olympic history.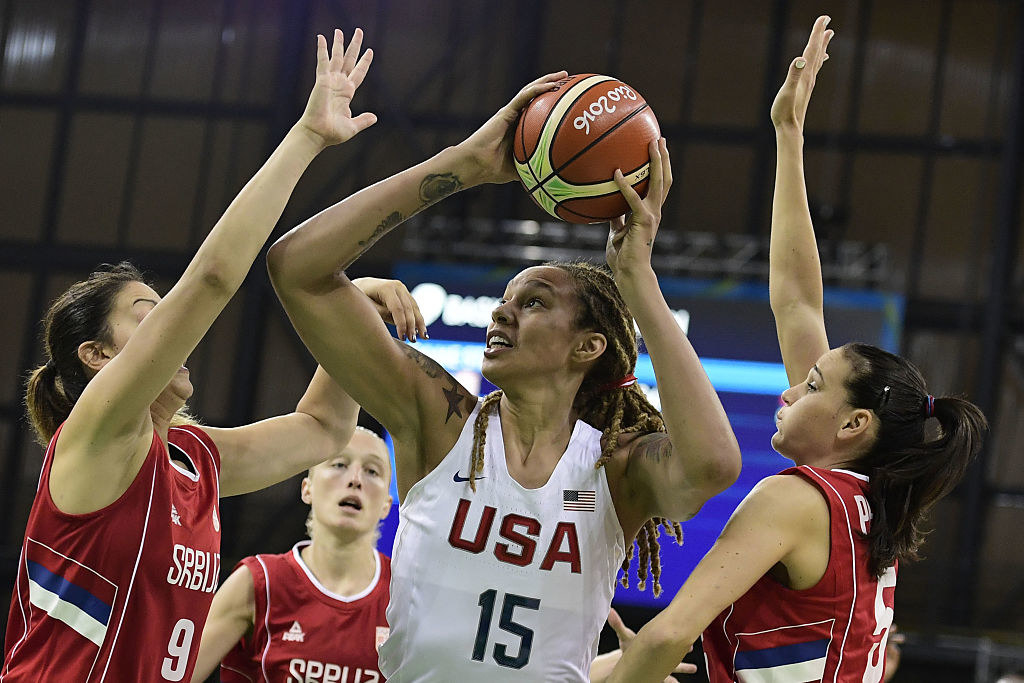 13.
And it's all but certain they'll take home gold again this summer.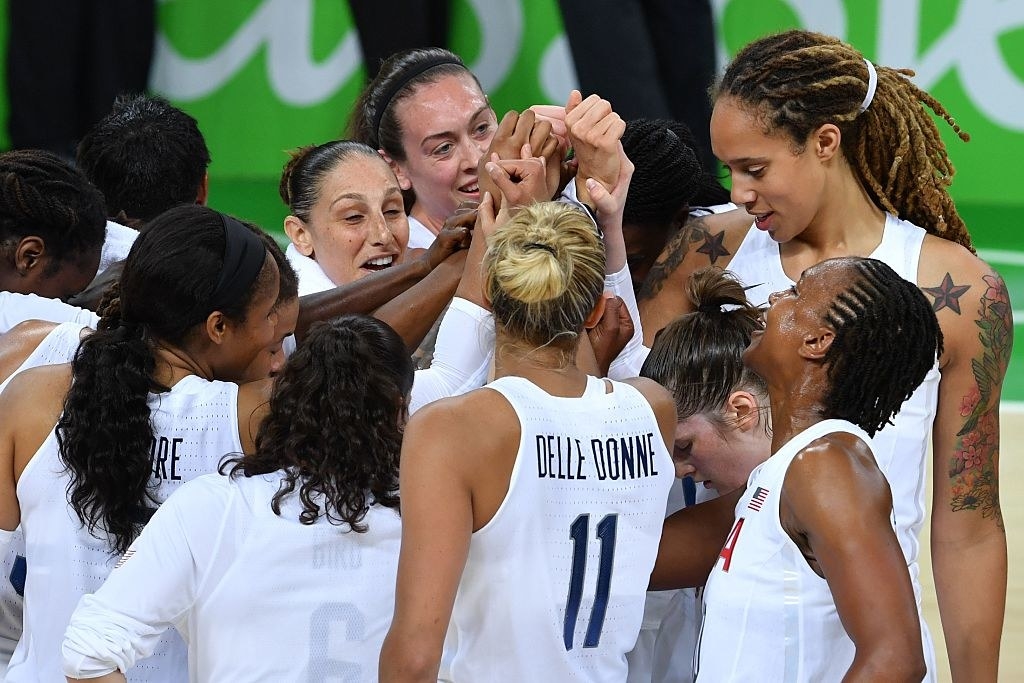 Kind of like that other team of badass American women.
There's still time to sign up for BuzzFeed's Rio Roundup newsletter to get the hottest news each remaining day of the games!