They started it off by telling the audience to freeze, obvious.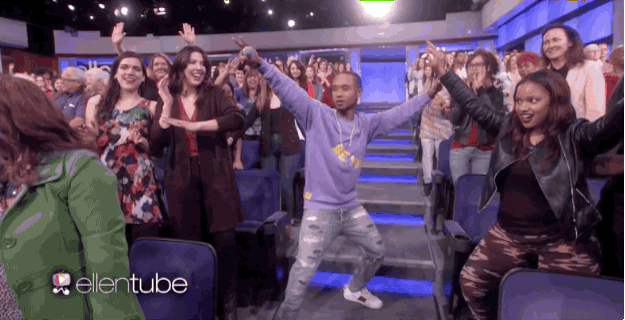 Swae Lee high-fived Ellen mid-performance.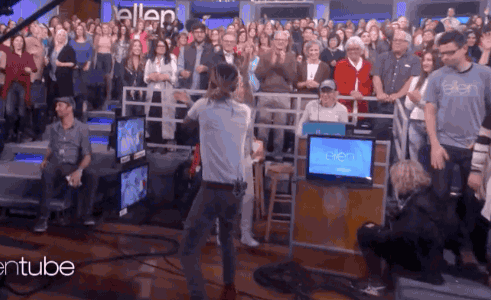 Slim Jimmy danced in the guest chair.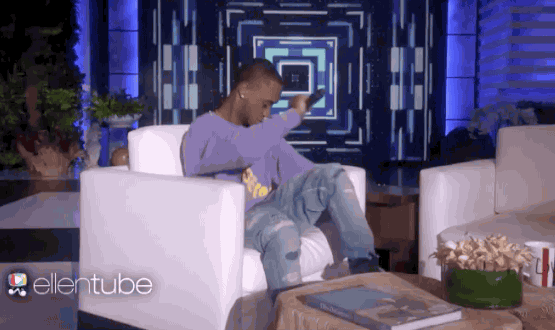 Then Swae Lee got his Elvis on.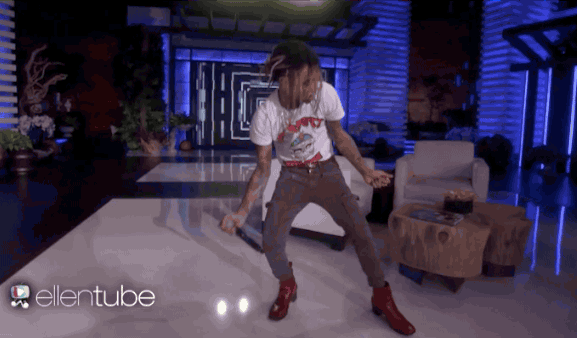 Jimmy and Ellen took a selfie.
And Swae Lee changed the lyrics for the occasion.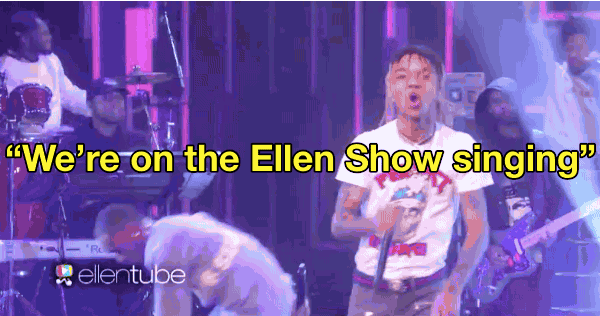 The audience loved it.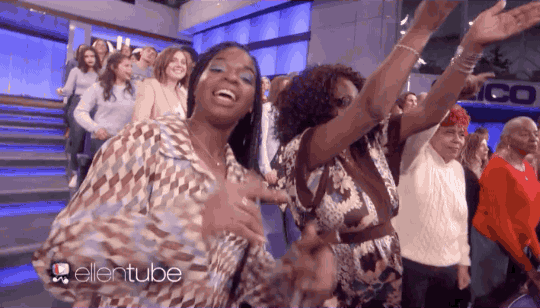 It was basically one of the most joyous unions on TV, ever.