Okay so this morning I was in the elevator here at BuzzFeed NY, just minding my business, being sweaty and listening to tunes on my big 'ol headphones. Then I noticed people were looking at me (not unusual because I am super cute) but then Lauren was like "Nice music, Angelo," and I realized everyone could hear me blasting some super poppy music. I was embarrassed.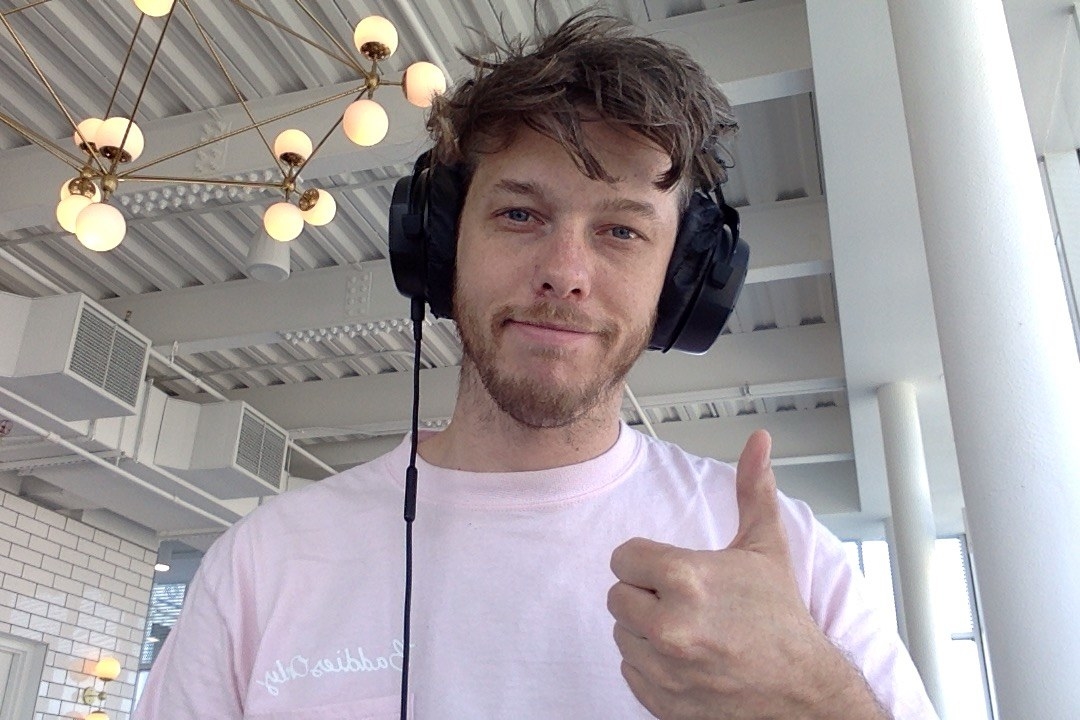 BUT my embarrassment faded in 0.45 seconds because what everyone in the elevator heard pumping out of my headphones was "Giants", the newish single from Lights. And everybody should listen to Lights.
If you were on MySpace and/or into emo and/or scene music in the mid-late 2000s, and/or you're Canadian, you may already be familiar with Lights.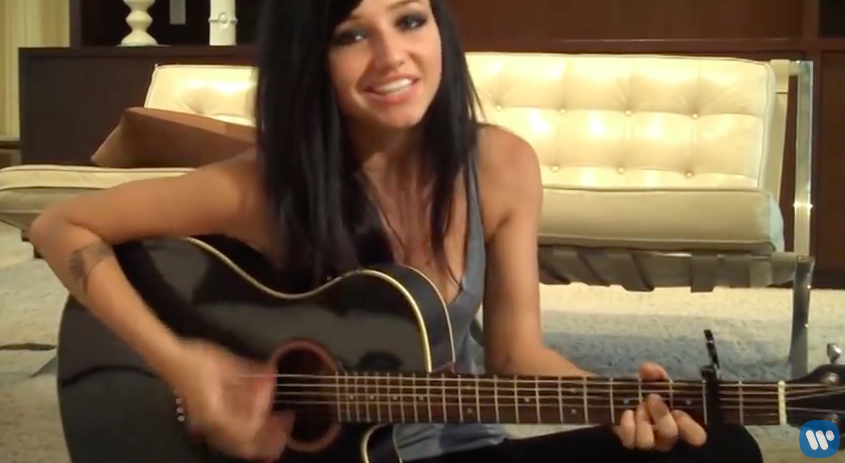 If you're unfamiliar, but you happen to be into pop music, synthesizers, emo, swoopy bangs or cuteness in general, let me tell you a little more about Lights:
First off, she's adorable.
But more importantly, she's been making bangers for years.
Perhaps you want to relive the time spent straightening your bangs in order to take the perfect mirror selfies for MySpace? Well then open your ears up to "Saviour" from her gold-certified (...in Canada...) album The Listening.
In conclusion, thanks to my momentary awkwardness in the elevator for reminding me to tell the world that Lights should be 110x more popular than she is.