jenifoto / Getty / BuzzFeed

Via BostonREP / Getty

Via ony Tremblay / Getty

Via Miguel Malo

Via Arpad Benedek / Getty

Via Tashka / Getty

Via RobertCrum / Getty

Via jodiejohnson / Getty

Via bbbimages / Getty

Via ksmith0808 / Getty
Can You Pick The House With The Best Halloween Candy?
A mini bag of Skittles. Standard fare. Nothing special. Try again.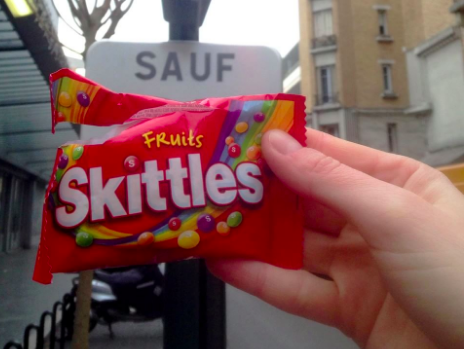 They had a basket of candy on the porch with a "Take one" sign which obviously means take five but it still isn't the best house. Try again.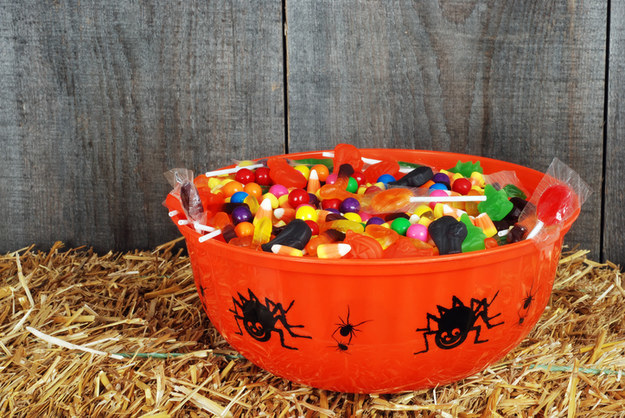 They don't celebrate Halloween for religious reasons and would like you to get off their porch. Try again.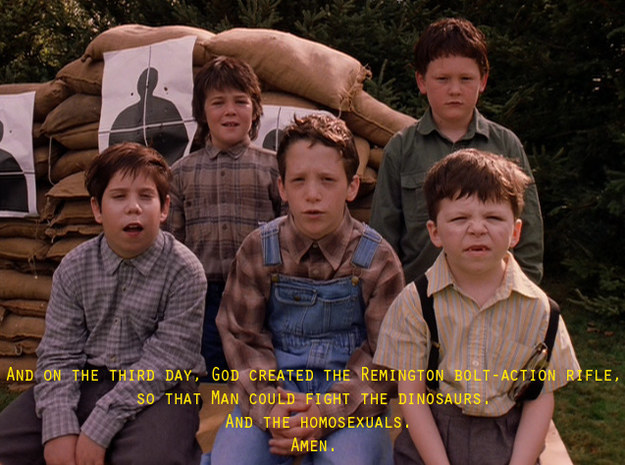 You got:

Ding dong! This is it.
This is the house giving out king size candy bars. Reese's, Snickers, Kit Kat. It's all here.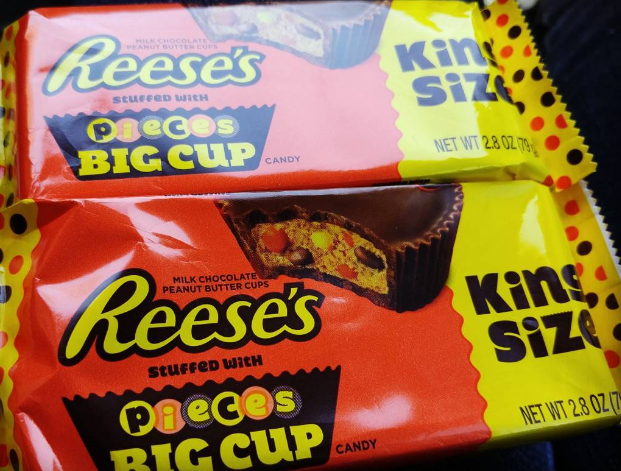 You got:

Hmm. Nobody's home.
"Billy, let's just go." "Wait, I want to see what's inside." The door creaks as Billy presses it open and disappears into a haze of cobwebs and darkness. "Billy come back, I'm scared." "Sarah, come in here, you gotta check this out!" he calls from deep inside the house. His sister hesitates on the doorstep. Then she hears the scream. "Oh my god! No no no..." "Billy! What is it?" "Oh m god there's so much blood, blood everywhere, Sarah hel—"
You got:

Sour Patch Kids. Nice.
But try again.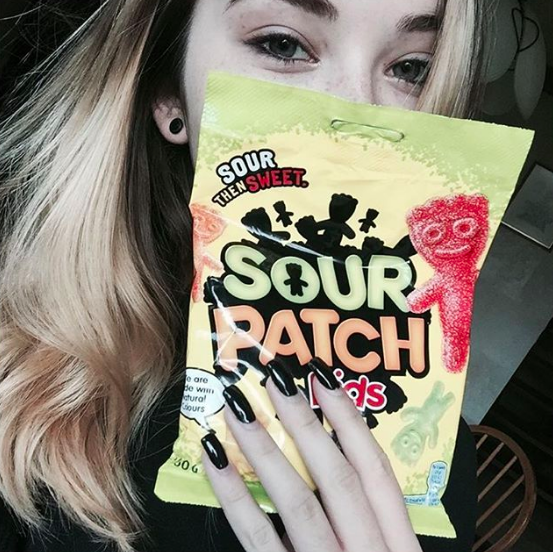 You got:

They gave us kale chips.
Uh, thanks.
You got:

White Tootsie Rolls.
The best ones TBH. But try again.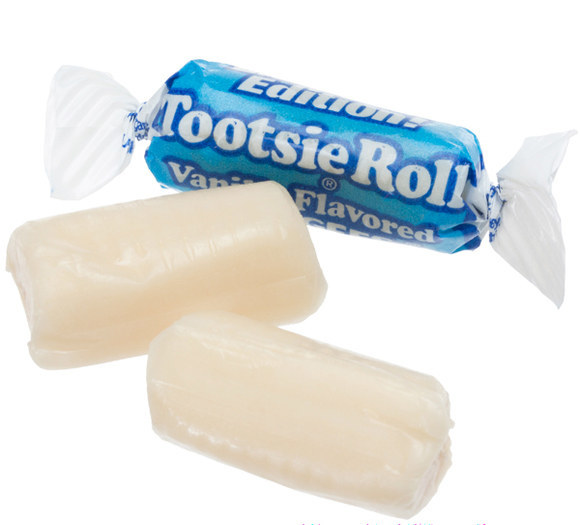 A friggin' apple?