Via Getty

Via Getty

Via Getty

Via Getty

Grilled portabello mushrooms stuffed with feta cheese

Via Getty

Via Getty

Via Getty

Via Getty

Via Getty

Via Getty
Make A Terrible Sandwich And We'll Guess How Much Of A Mess Your Life Is
You got:

Your life is actually kind of good and stable
So why are you eating such a gross sandwich?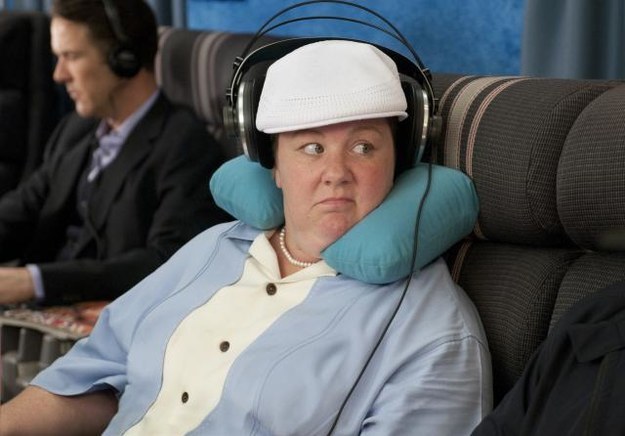 You got:

Your life is a shambles
It's a big 'ol mess of relationships and responsibilities strewn across the floor like a toddler's toys.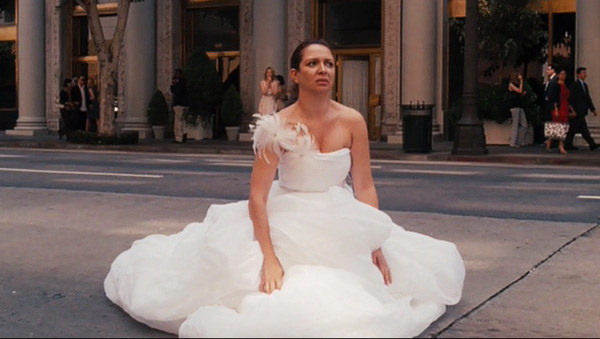 You got:

Your life is teetering on the edge
It's basically a late-stage game of Jenga where the pieces are your responsibilities, and the tiniest mistake could knock the whole thing over.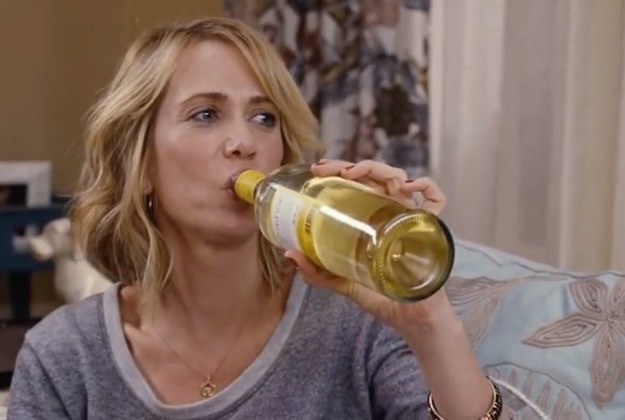 You got:

Your life is a complete mess but you're surprisingly chill about it
Shit has gotten so out of hand you can't even keep track of which responsibility is stressing you the most, so you're just kinda ignoring all of it.