Via instagram.com

Via instagram.com

Via instagram.com

Via instagram.com

Via instagram.com

Via fritolay.com

Ruffles Cheddar & Sour Cream

Via capecodchips.com

Cape Cod Sweet Mesquite BBQ

Via fritolay.com

Via fritolay.com

Via Getty

Generic tortilla chips and kinda warm salsa

Via Getty

Via Getty

Via Getty

Via Getty

Via Getty

Via instagram.com

Via Getty

Via Getty

Via Getty

Via Getty

Via Getty

Via Getty

Via Getty

Via Getty
Pick Some Cookout Foods And We'll Tell You How Sexy Your Summer Will Be
You got:

The sexy is gonna be turned up to 11 this summer.
Ooh boy, get ready to sex all summer long. It's gonna be a steamy one. Make sure to stay hydrated.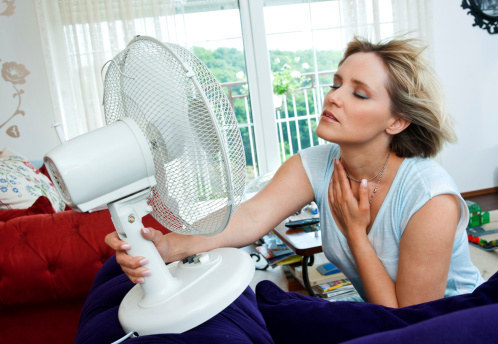 You got:

This summer the sexiness will be off the charts.
Get your sexytime playlist ready. This summer's gonna be bumpin'.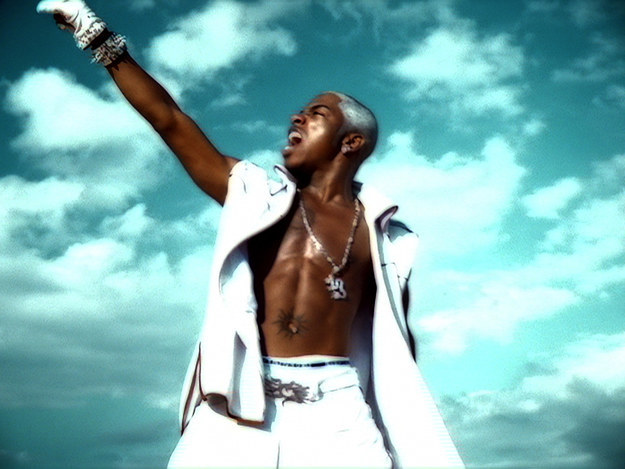 You got:

The sexiness will be almost too much to handle.
I said almost. If you try really hard, stay in shape, you'll be able to keep up with all the sexiness this summer is gonna throw your way.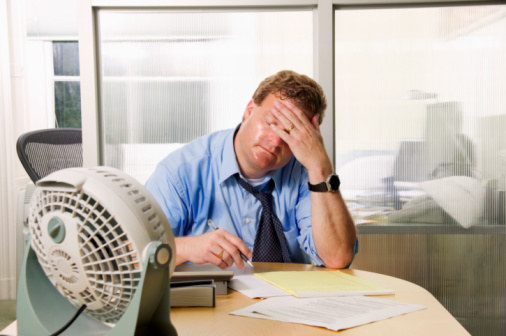 You got:

Your summer's gonna be pretty, pretttyy sexy.
Like, sexier than usual. What's that mean? Well, it depends on your baseline of sexiness, but, like, it's gonna be pretty sexy. Get ready.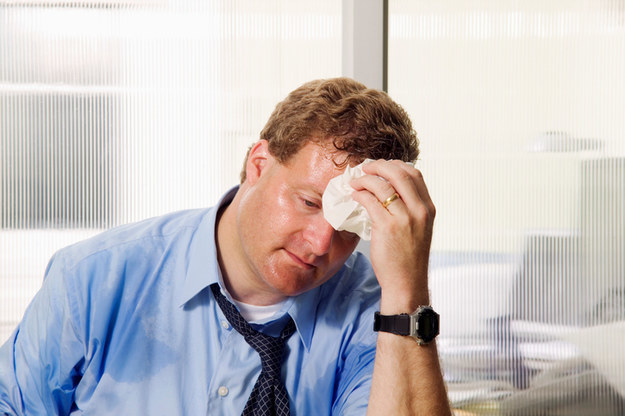 You got:

I'm sorry but your summer will not be sexy at all.
it's looking like a lot of couch 'n' Netflix alone. But hey, whatever makes you happy.