We've seen Shrek Crocs, Shrek socks and now, the latest instalment in this epic series — Shrek's Swamp.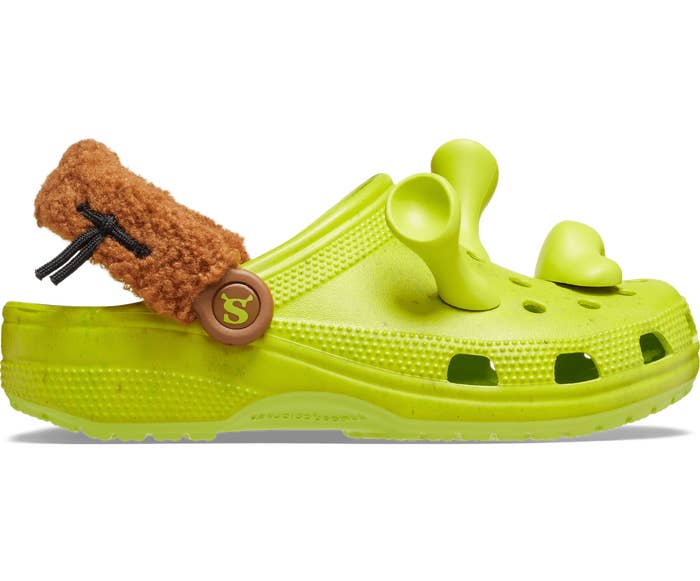 You can now stay in the iconic ogre's fairytale dwelling, complete with "earwax candles" and "Beware Ogre!" signage.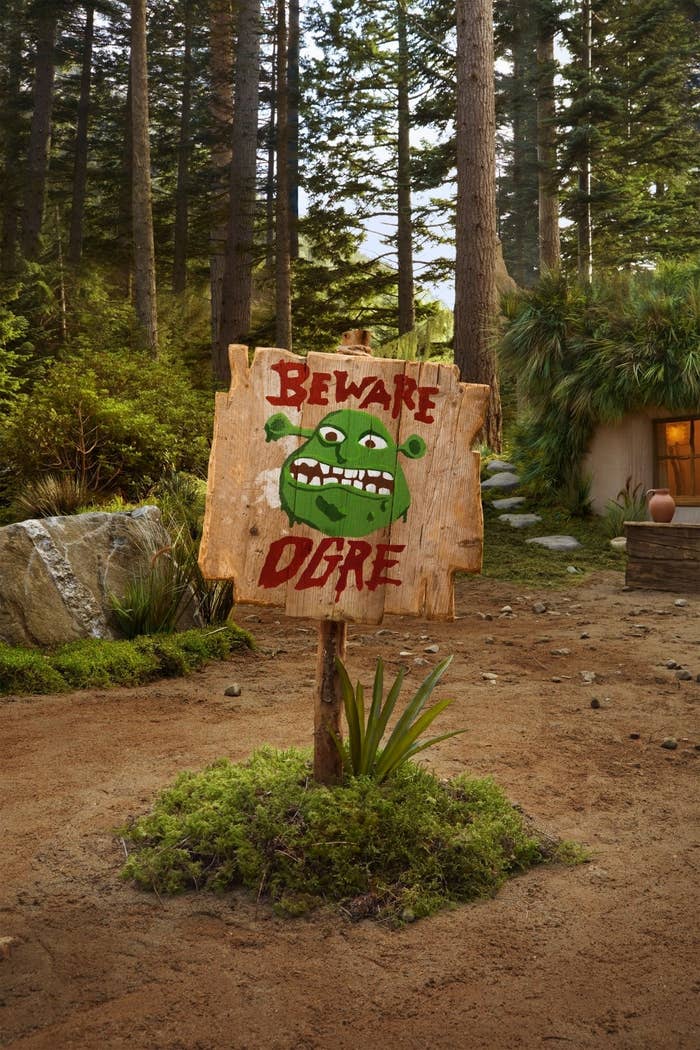 From October 14, 4am AEDT — you and your onion obsessed besties can stay in this stunning replica of Shrek's cottage hidden away in the Scottish Highlands.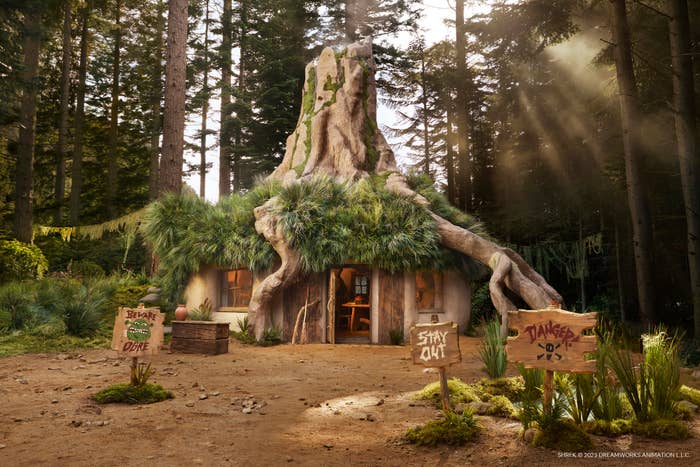 "Shrek's Swamp is lovely. Just beautiful. The perfect place to entertain guests," Donkey said. And he's right.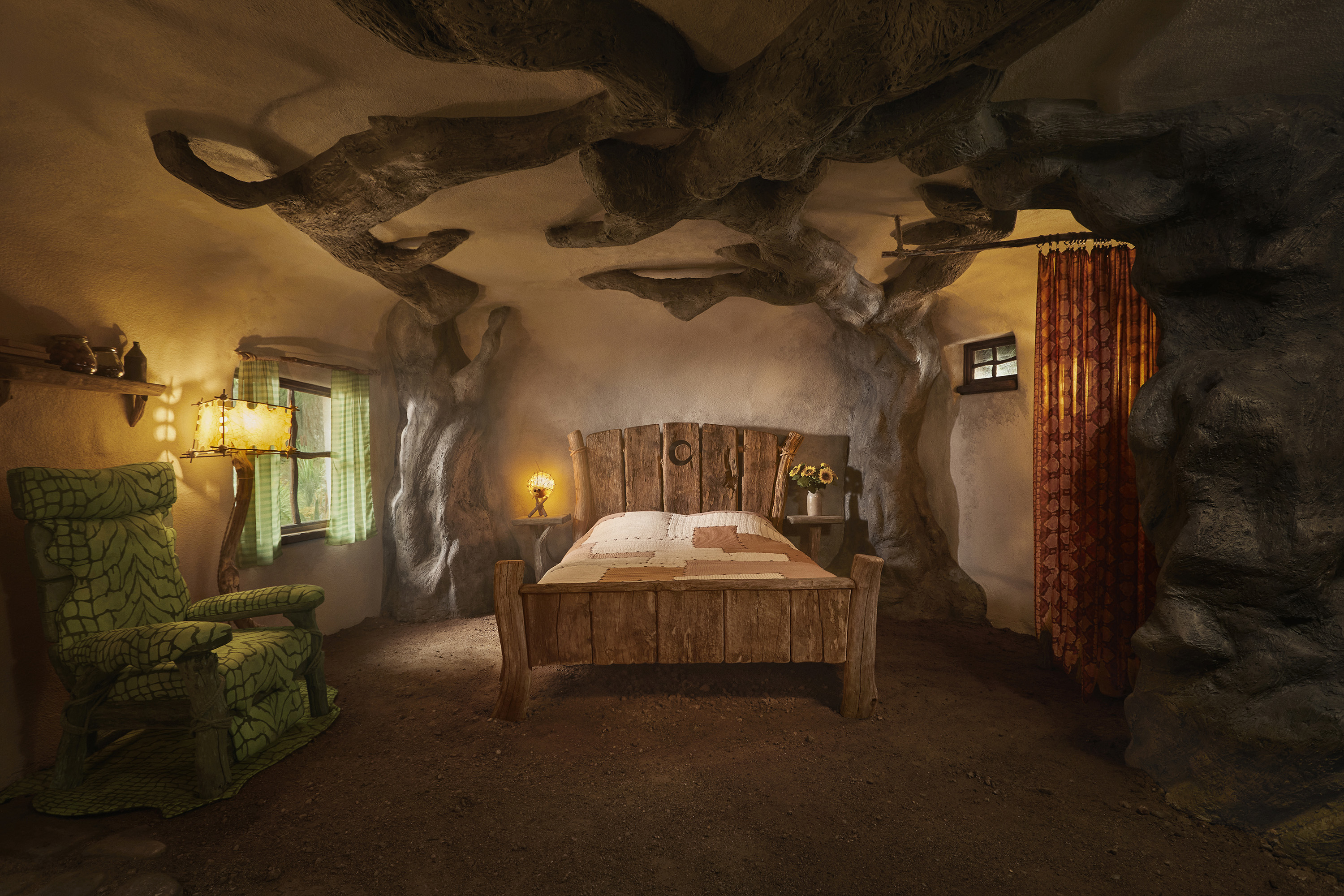 You've got a roomy outdoor common area, plenty of space to get in costume and recreate the best of Shrek and of course, a bedroom, dining and entertaining space inside of a tree trunk.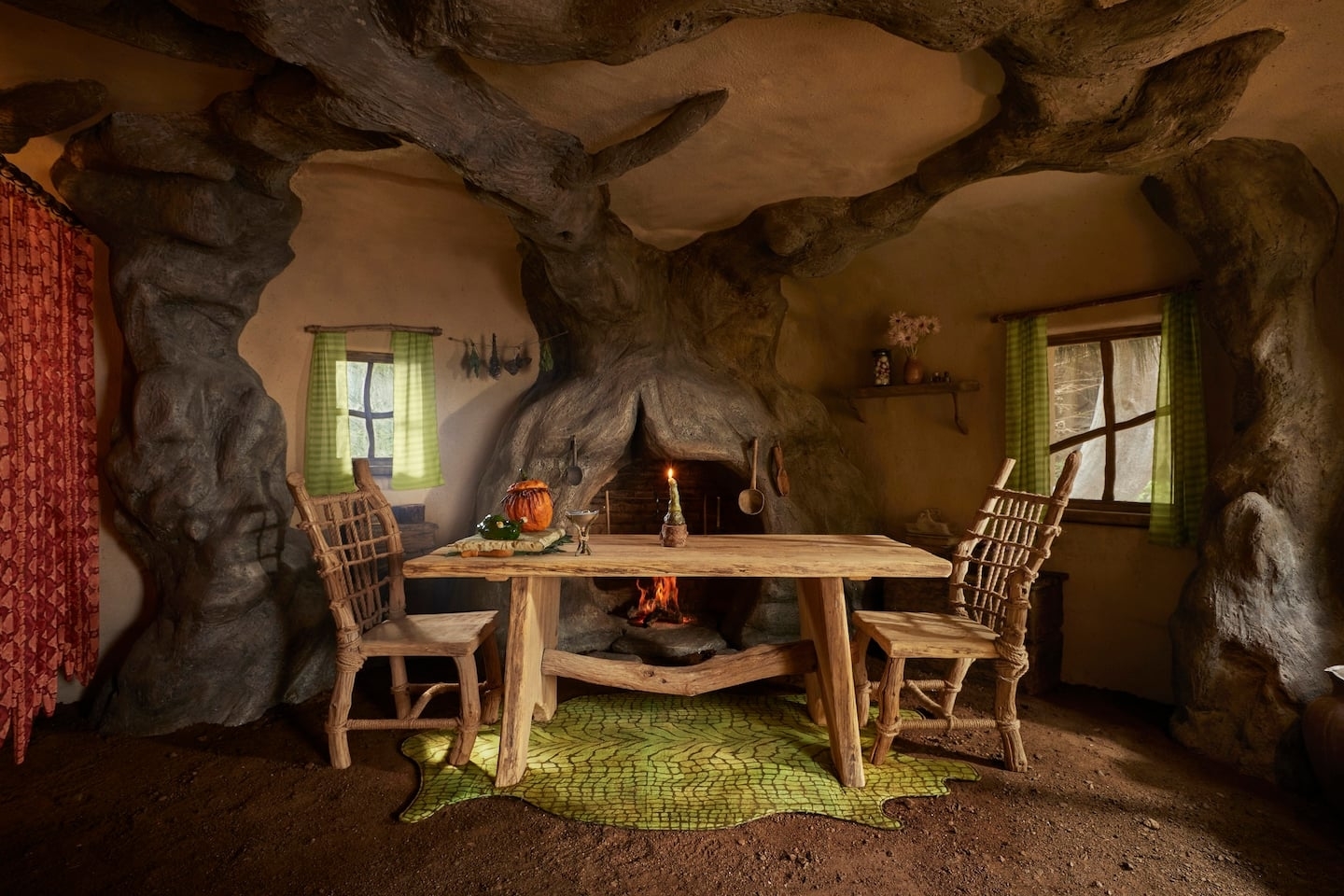 It wouldn't be Shrek's Swamp home without Donkey's armchair.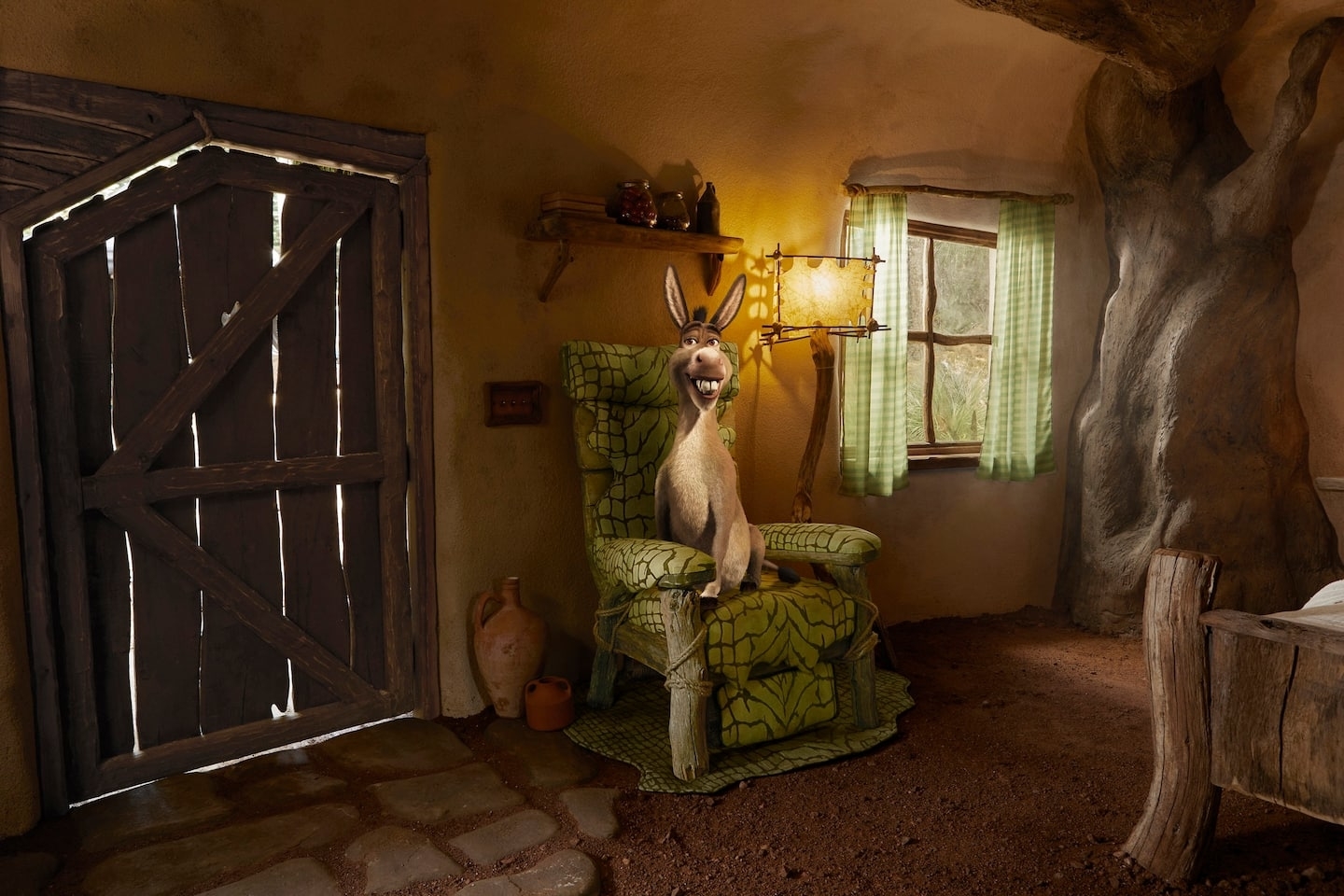 If you're interrupted in the middle of your stay by an angry ogre asking, "What are you doing in my swamp?" — hit him with the Uno Reverse card and ask him the same question.
Book Shrek's Swamp chateau on Airbnb for a relaxing and unplugged holiday stay, straight out of a movie.
Which iconic Shrek scene would you recreate?
Let us know in the comments below.