Shopping malls in the 1980s, 1990s, and 2000s were absolutely mesmerizing. Between the architecture and aesthetic of the shopping centers, malls in the past practically were museum-like.
1.
In 1999, Mall of America had a 7-acre theme park, Camp Snoopy, under 1.2 miles of skylight inside the Mall of America. Mall of America was literally unhinged in the 1990s.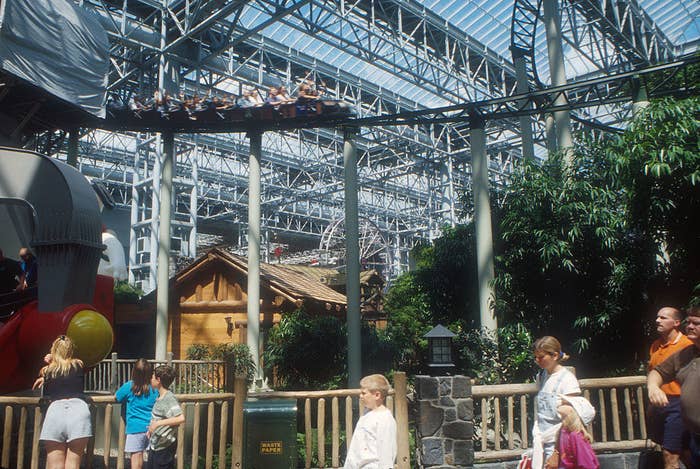 2.
This shopping mall in 2003 Cairo, Egypt is complete ART.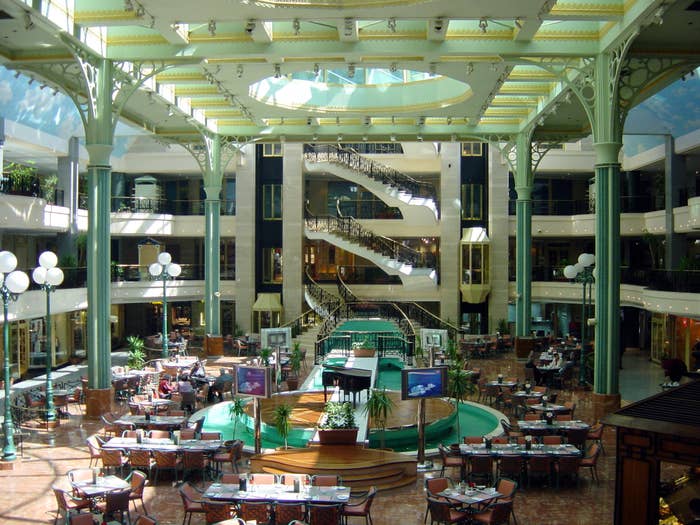 3.
Shopping mall "Shoppi" in Spreitenbach (1995) looks like a carnival surrounded by retail stores. People that have shopped here, how does it feel to live my dream?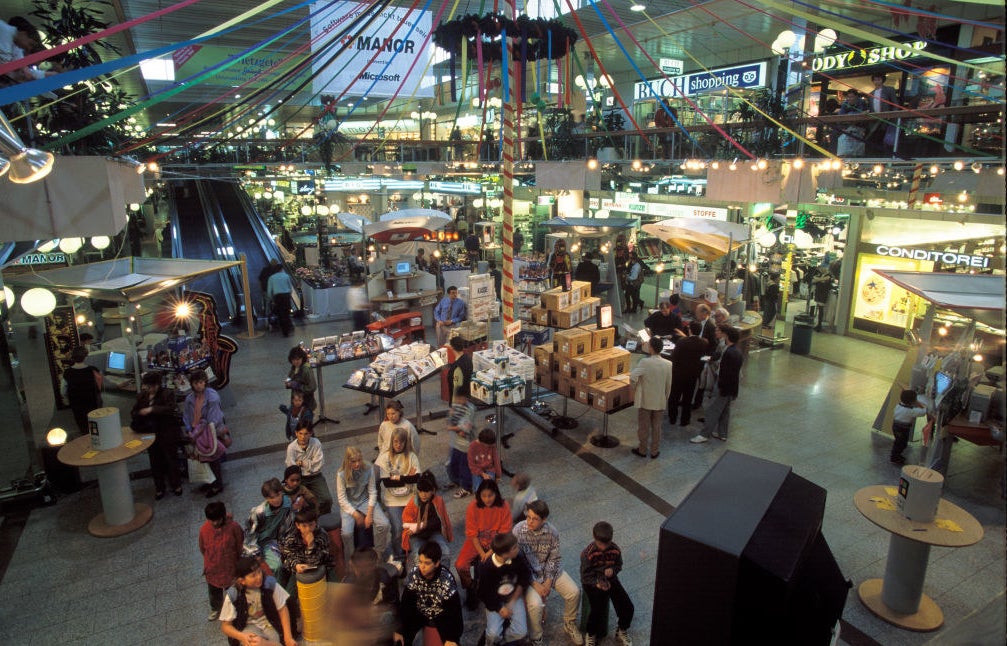 4.
Eldon Garden shopping centre in Percy Street, Newcastle upon Tyne in 1989 looks like it could be a hotel alongside a mall. In all honesty, hotel-malls should be a thing if they aren't already, and they should be reminiscent of the Eldon Garden shopping centre.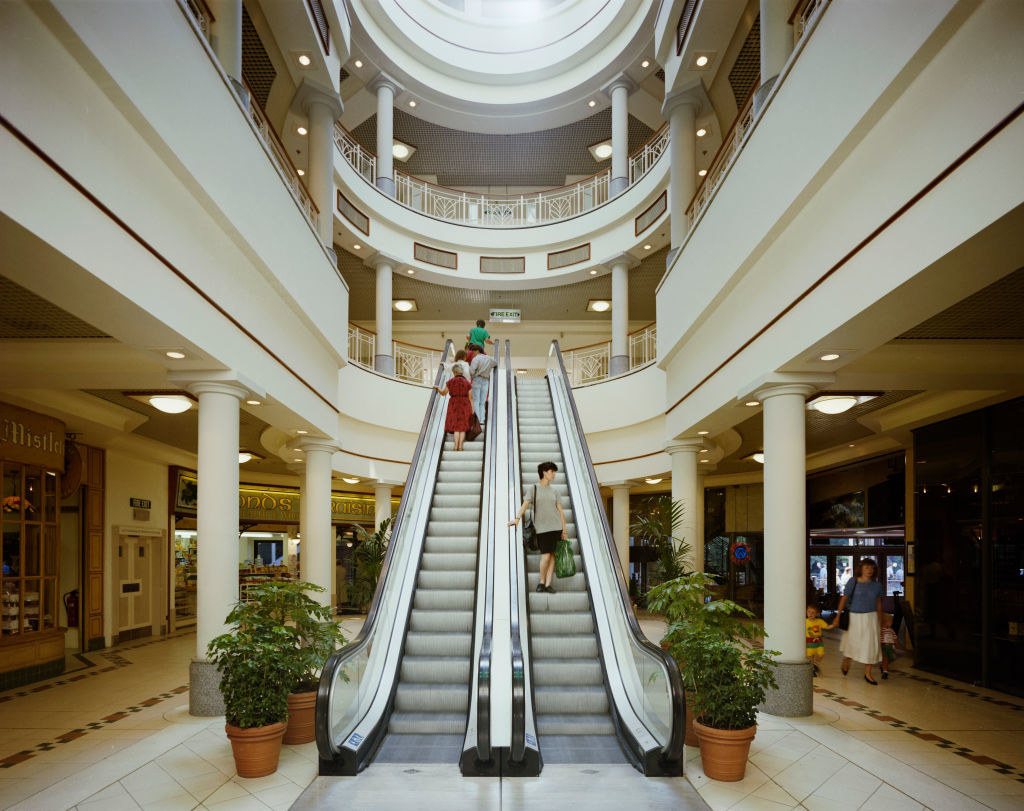 5.
European malls were just as wild as US shopping malls in the 1990s. It was a British couple, Debbie Lane and Damian Clapp, that made shopping mall history when they wedded in a shopping mall located in Redhill, Surrey, in 1999.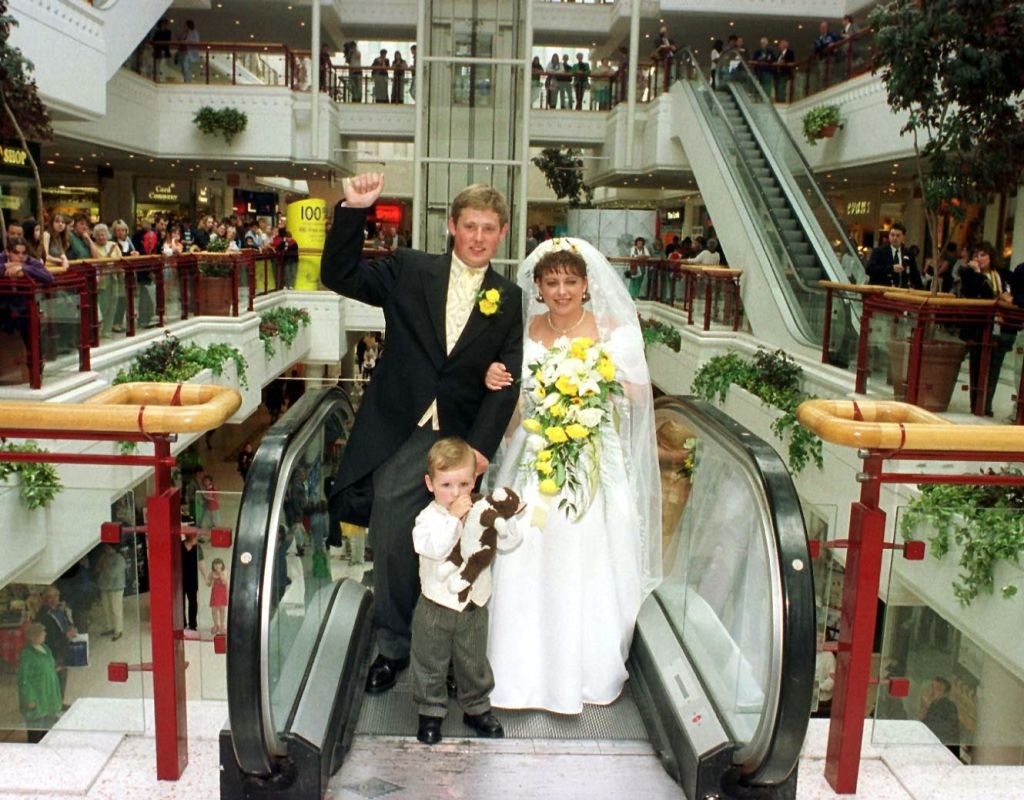 6.
Joy City shopping mall in Xidan district of Beijing in 2009 looks like a dreamworld.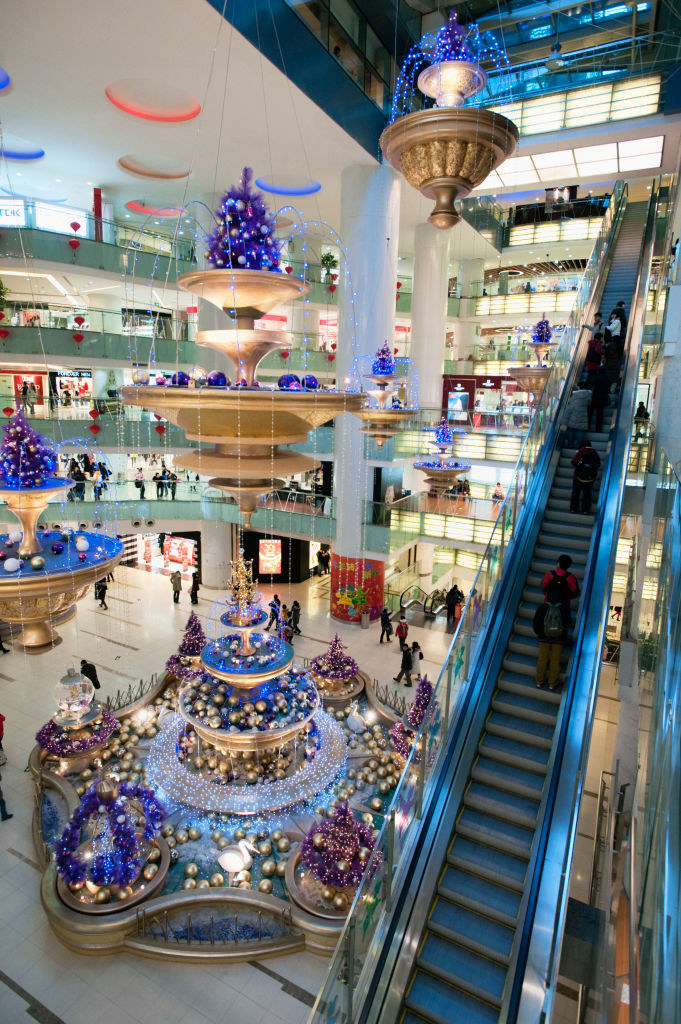 7.
Gen Z will never experience how fun, and somewhat costly, it was to shop for physical records. This photo is from the Ala Moana Center Shopping Mall in 1993.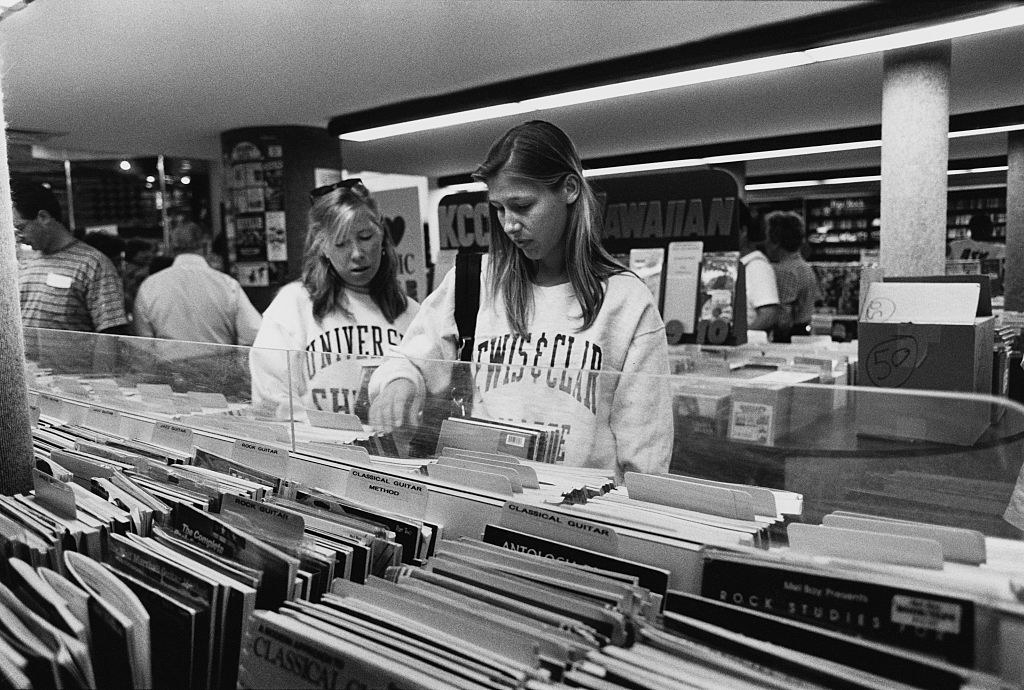 8.
Mall of America, seen here in 2003, opened in 1992 and settled in Bloomington, Minnesota, is like the Disneyland of shopping malls in America.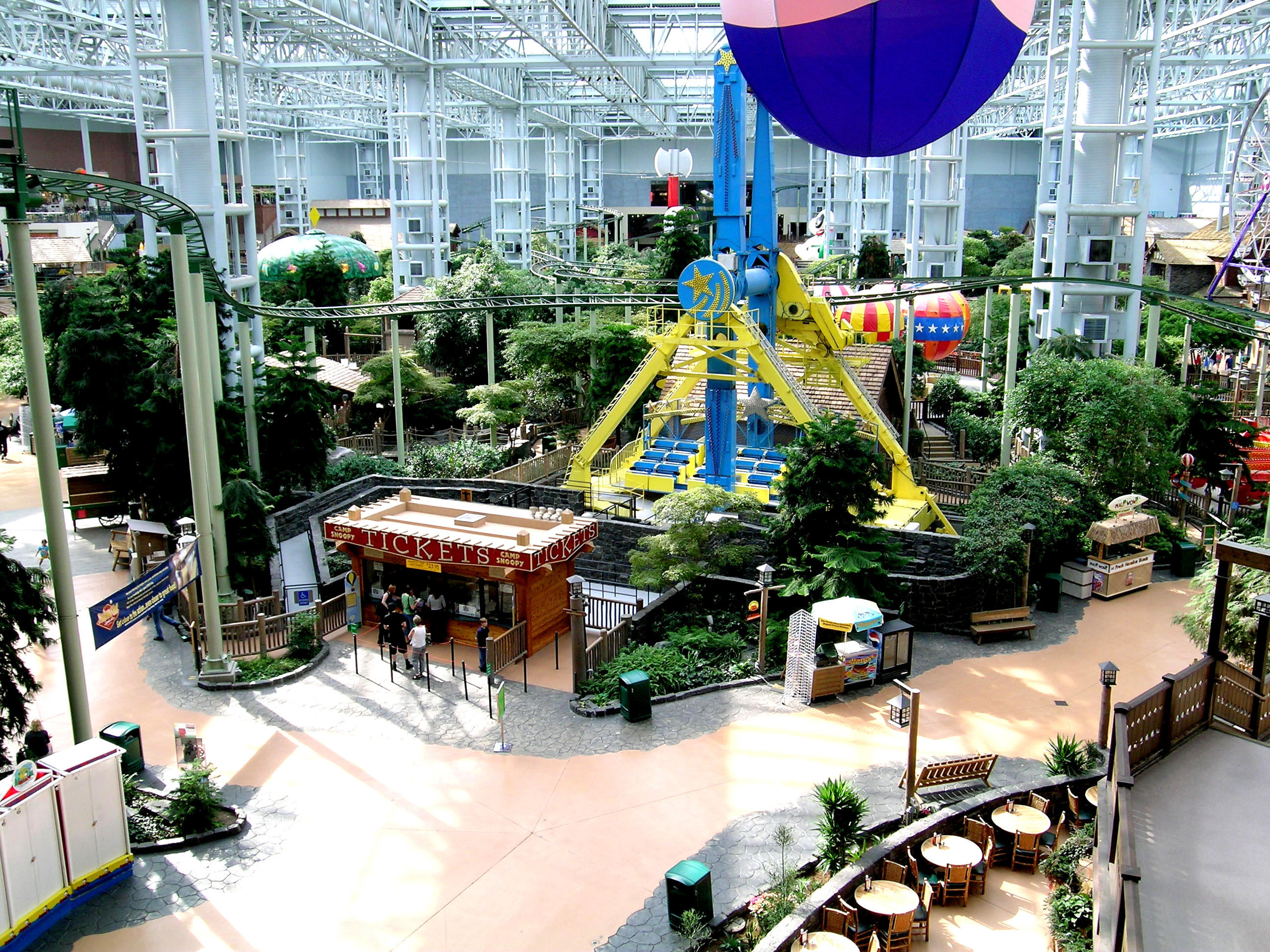 9.
Mall of America was outdoing many American shopping malls in the 1990s.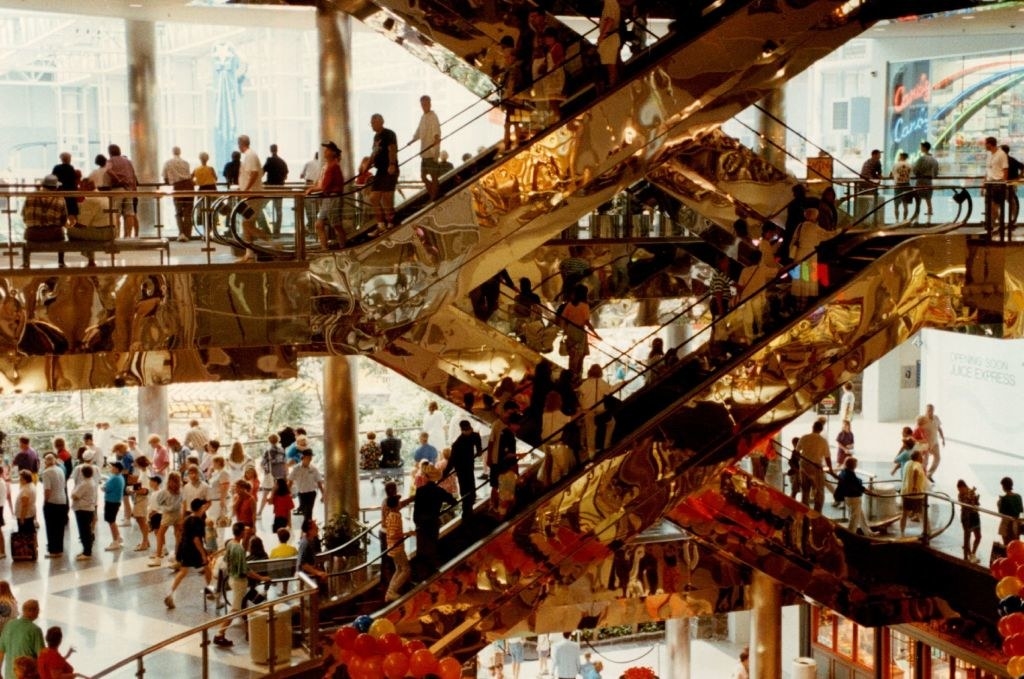 10.
Victoria Square shopping centre, located in Belfast, Northern Ireland, looked ethereal in 2008.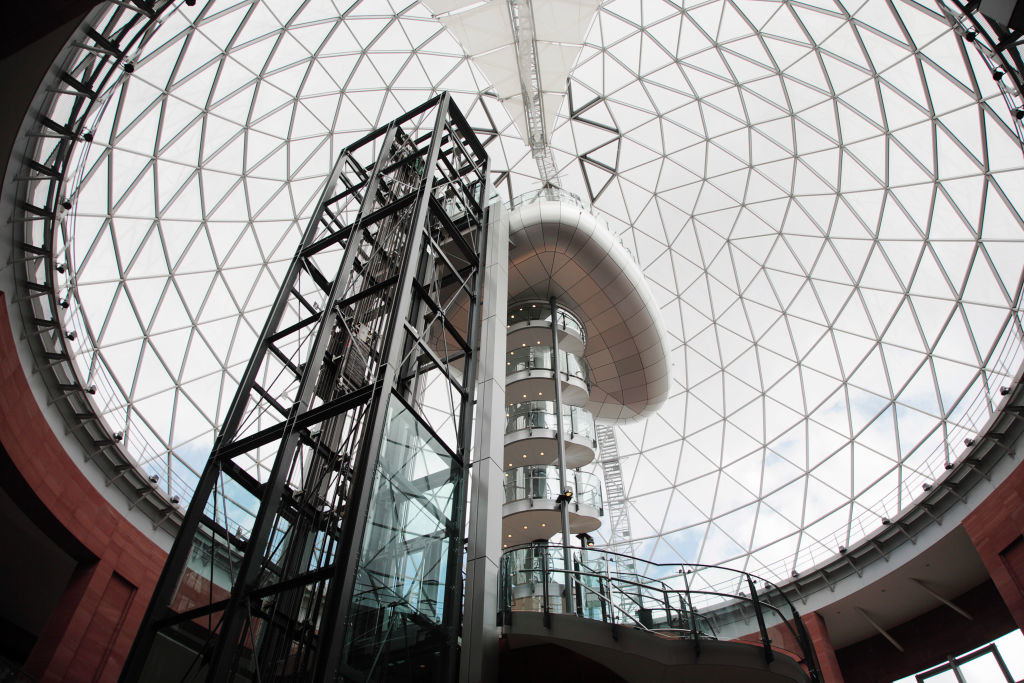 11.
Mall of America wins again for being the most extra shopping mall.
12.
Cabot Circus Shopping Centre in Bristol, United Kingdom in 2008 looks so futuristic at night.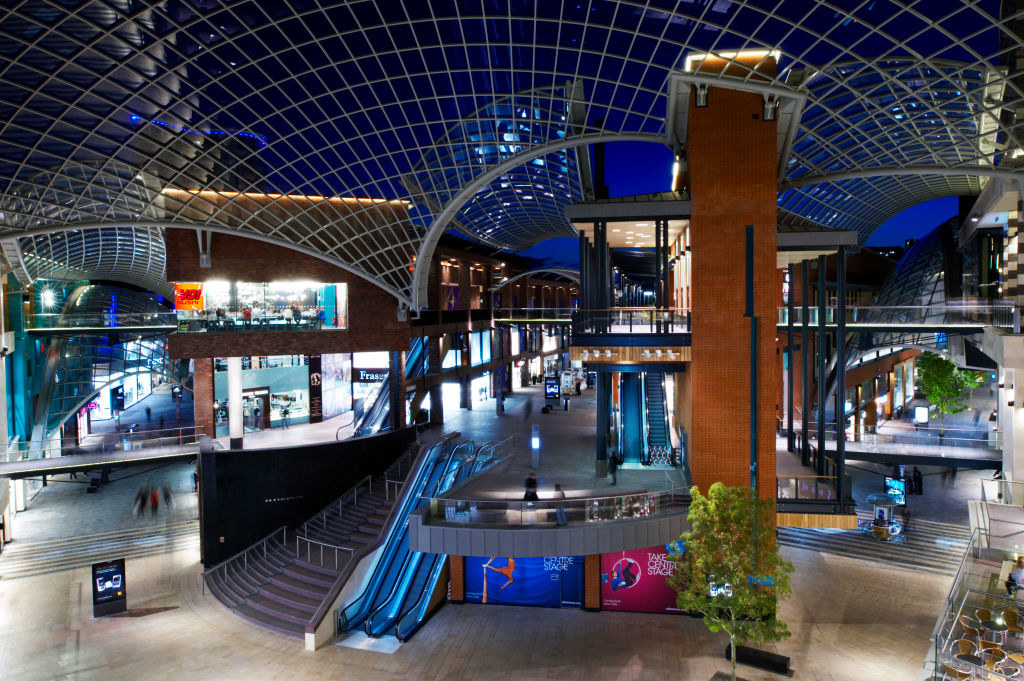 13.
Name a shopping that was more extravagant than the 1990s Mall of America. I'll wait...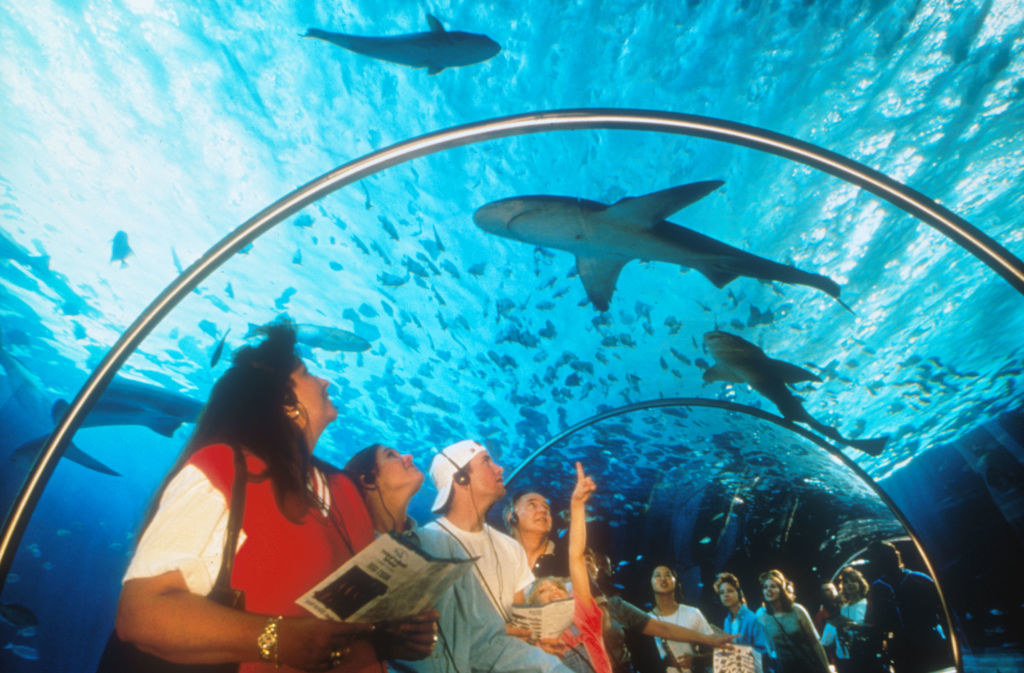 14.
This entire 1986 pic is a synopsis of 1980s youth mall rat culture.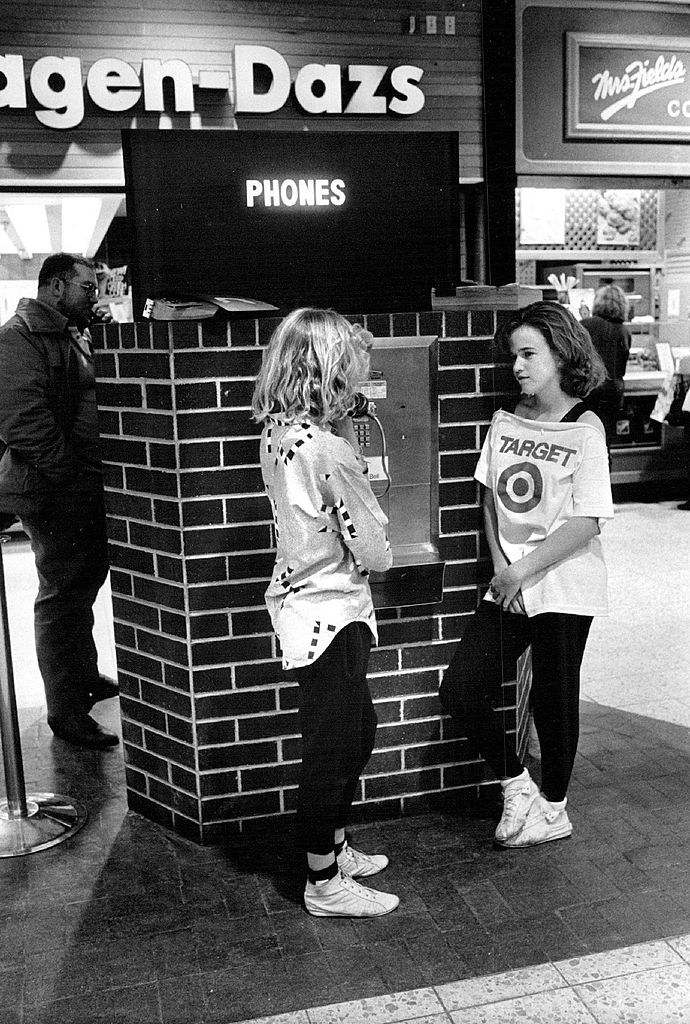 15.
Union Square in Aberdeen, Scotland in 2009 is so aesthetically pleasing it hurts.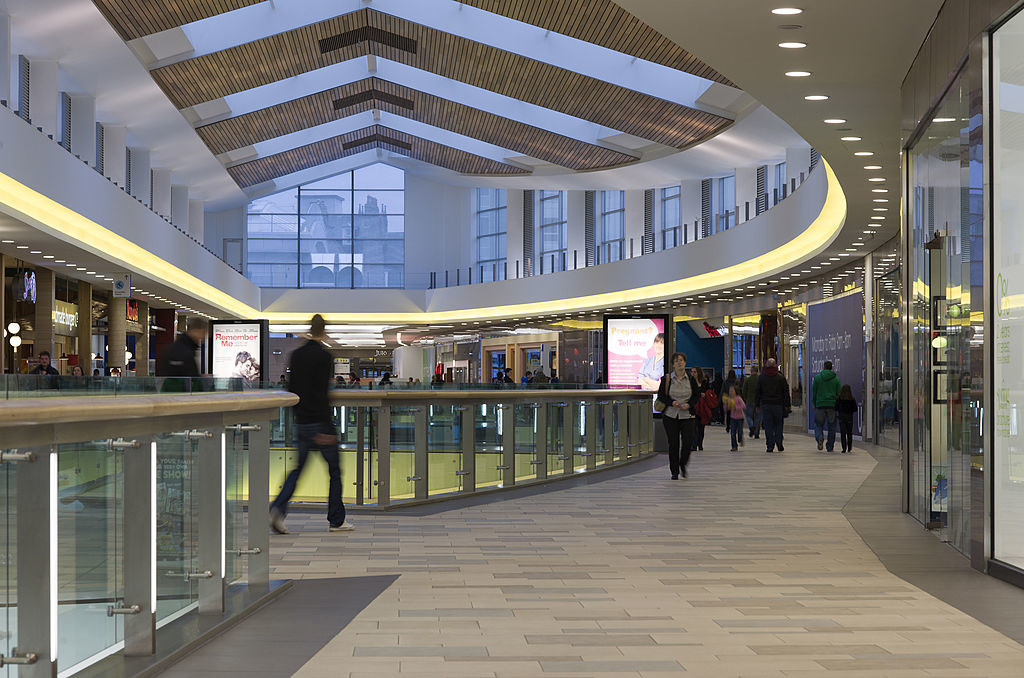 16.
The Cleveland Arcade Shopping Center in 1993 was utterly fabulous.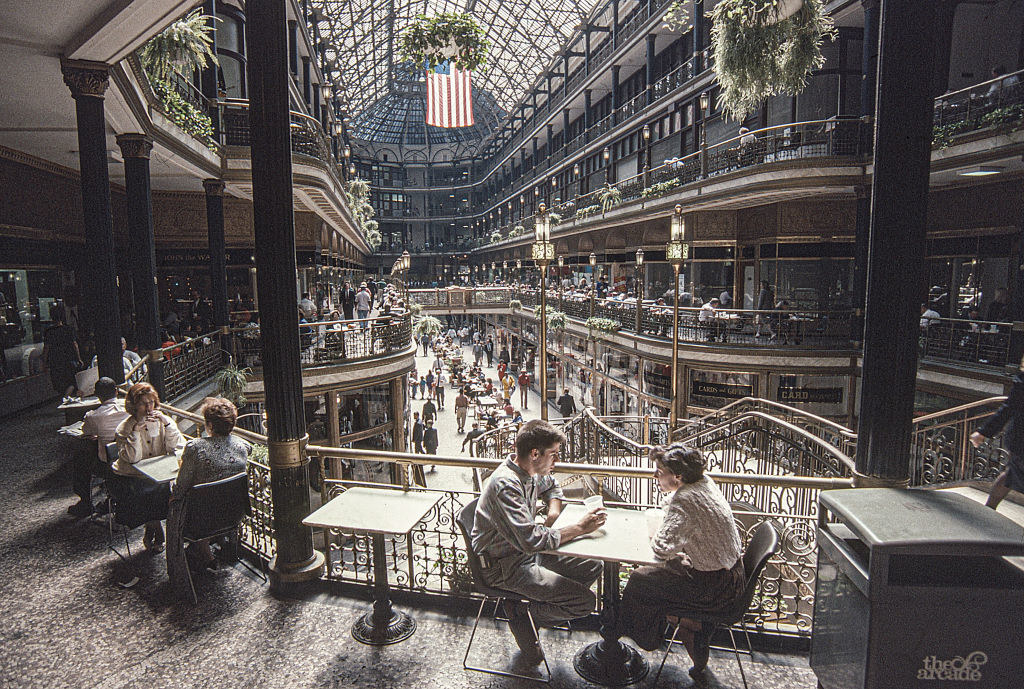 17.
The famous Lujiazui Super Brand Mall in Shanghai, China in 2015 is absolutely stunning and massive. Any serious shopaholic would have a field day in this mall!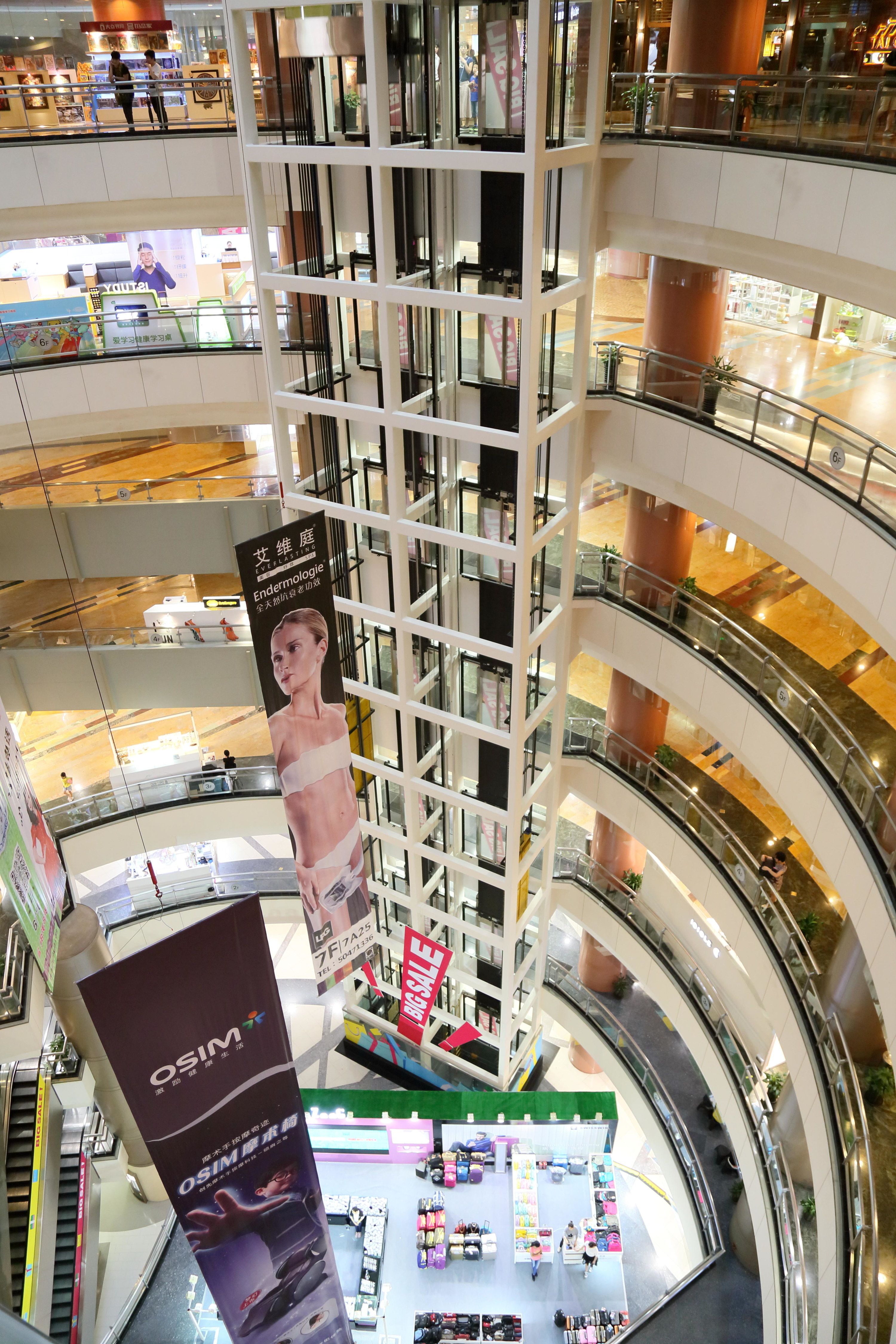 18.
Mall of America strikes again for being the most populated mall in the 1990s...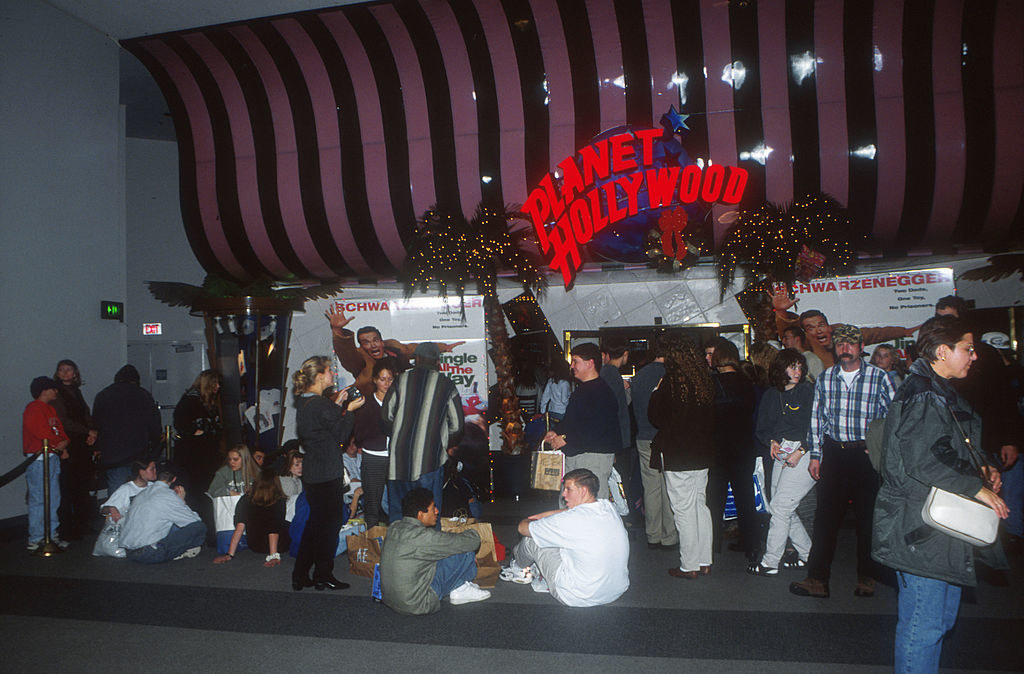 19.
Jon Jerde, the architect responsible for designing the Mall of America, was ahead of his time, truly.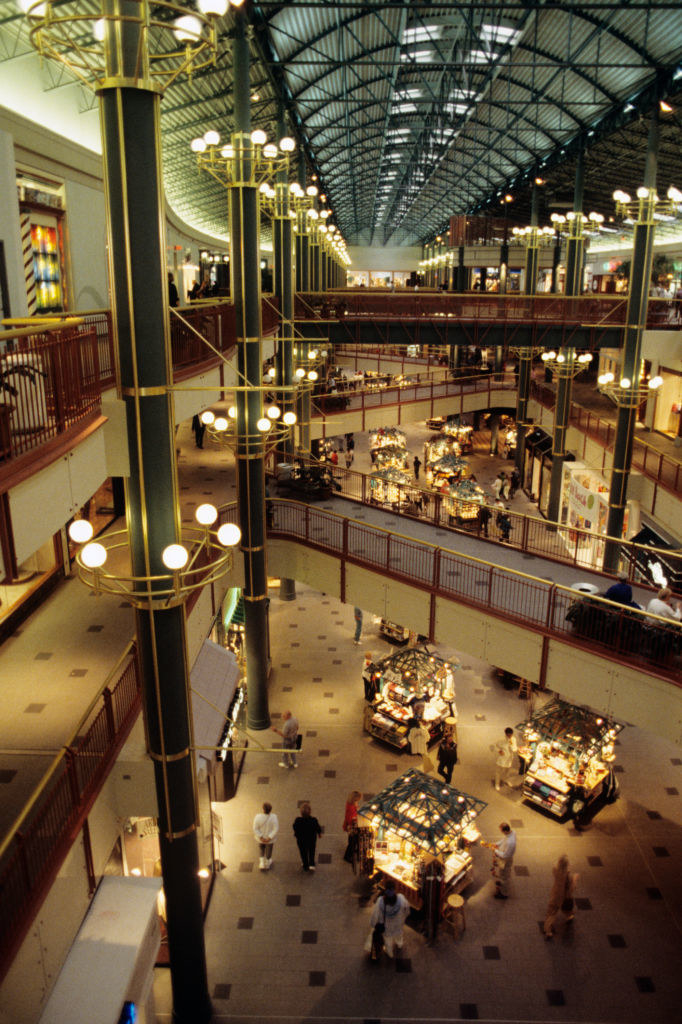 Comment below which decade had the wildest mall culture!