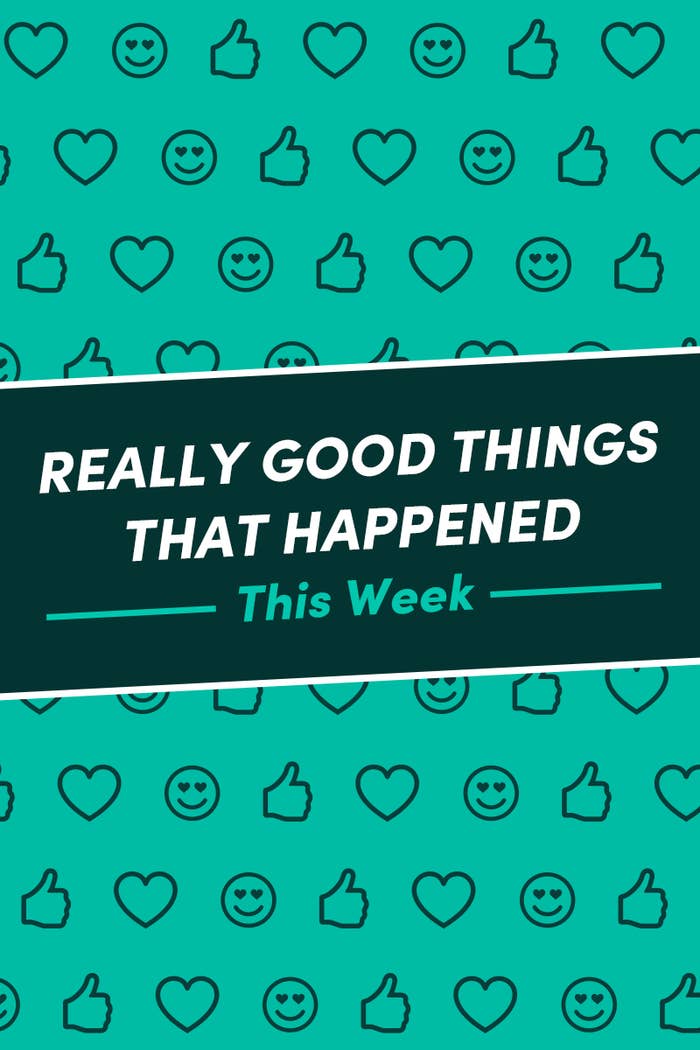 1.
This week, Betty White turned 98 and her Proposal costars Ryan Reynolds and Sandra Bullock serenaded her with this adorable video:
2.
This delivery driver got to meet this sweet, sweet doggo on the job:
3.
Karan Brar got a tattoo in memory of his late Jessie costar Cameron Boyce:
4.
This pupper was so heckin' cute she inspired a topiary:
5.
This person bought a "large fern" and ended up with, well, THIS:
6.
This little doggo basically became a celebrity on a train full of fourth graders:
u/kittytime / Via reddit.com
7.
This wholesome man gave both gardening advice AND an important life lesson:
8.
This adorable pupper got all dressed up and was absolutely feeling himself: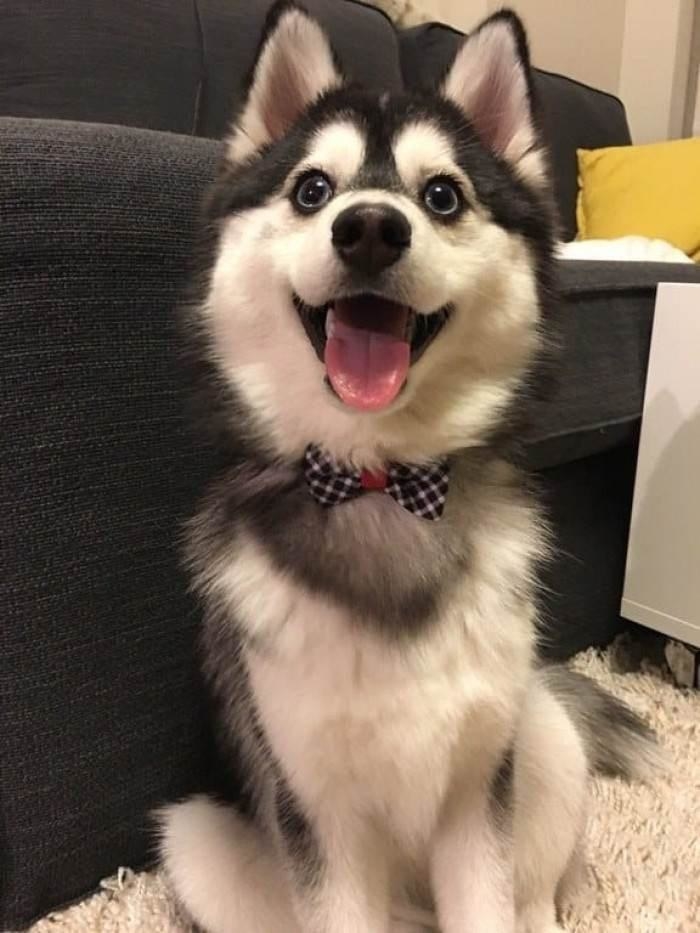 9.
It rained veggies in Australia this week thanks to officials dropping loads of food for hungry wallabies affected by the fires:
10.
This person made a fancy little feast for their hamster:
11.
The Jonas Brothers recreated this iconic Kardashian moment:
12.
These floofy pals cuddled up and waited for their favorite human to come home: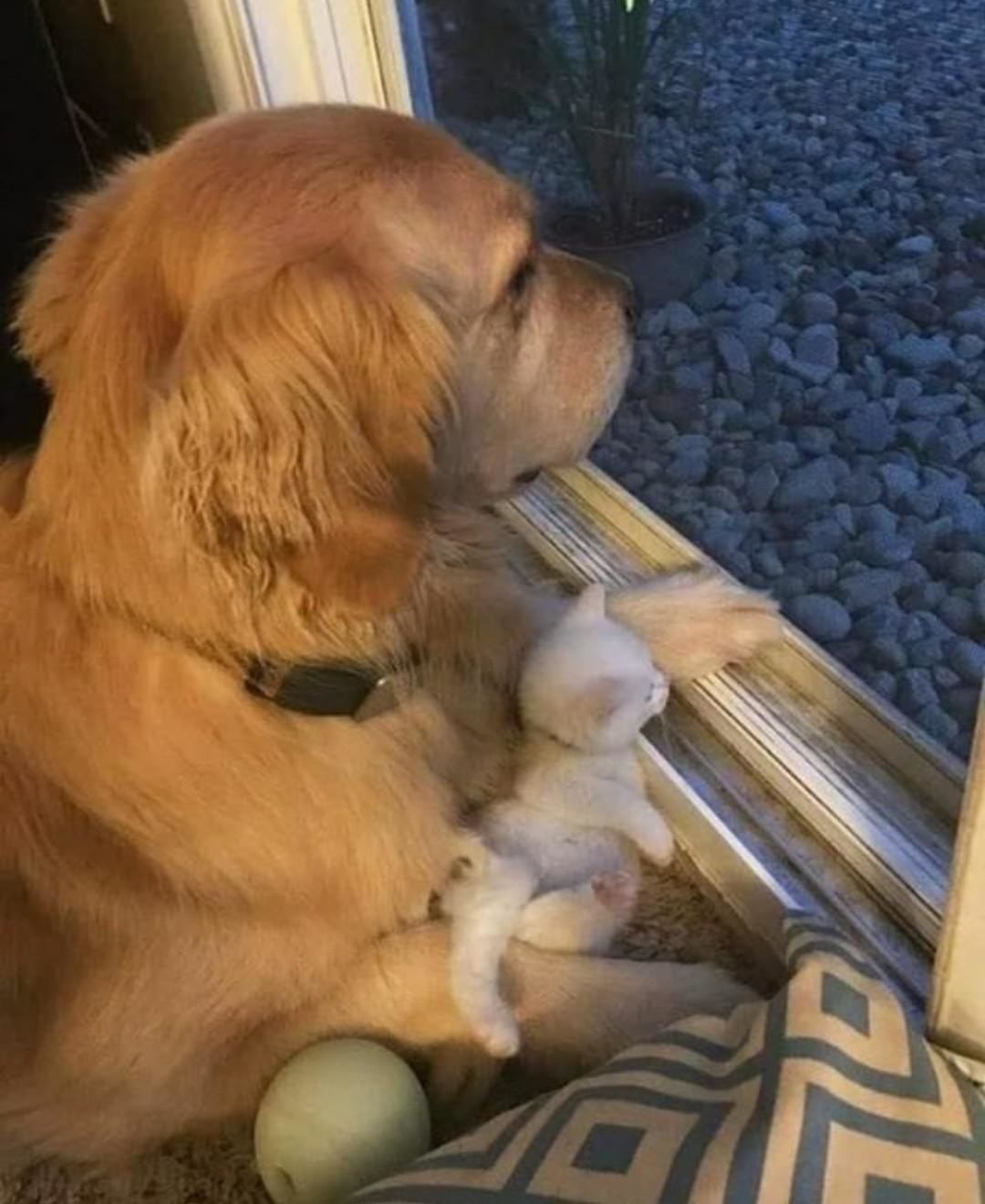 13.
This kind human left a message on the lost phone she found before returning it to the bar:
14.
This person comforted and brought water to a scared koala in Australia:
16.
This pup had so much fun exploring on his walk that he fell asleep before he made it back home:
17.
This kitty cat practiced his lion dance for Chinese New Year and did really, really good:
/u/AfterResearcher / Via reddit.com
18.
And finally, this boyfriend built a whole guitar for his girlfriend from scratch: