Australia's bushfires have been devastating for people and wildlife alike, and especially so for endangered species like the rock wallaby.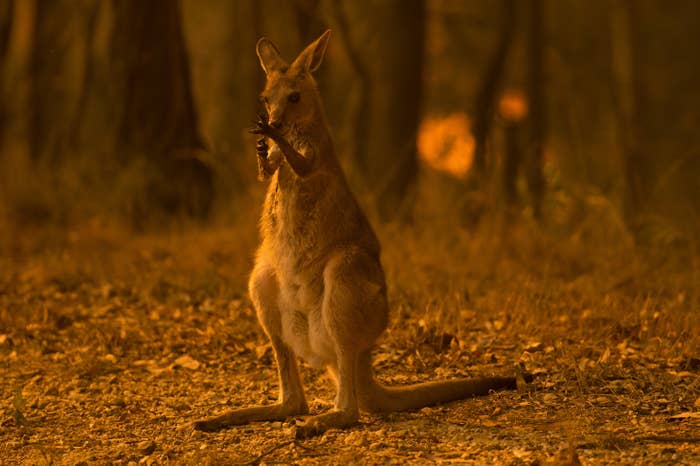 Last week the National Parks and Wildlife Service launched Operation Rock Wallaby in New South Wales to feed animals that lost their habitats to the fires.
Luckily for the wallabies, it literally began raining vegetables. Officials took to the skies and airdropped more than 4,000 pounds of sweet potatoes and carrots to feed the starving colonies.
I've got to admit, seeing these wallabies happily chompin' away on some veggies is genuinely the most heartwarming thing I've seen in a long time.
According to the New South Wales minister for energy and environment, Matt Kean, the food drops are expected to continue until sufficient food and water become available again.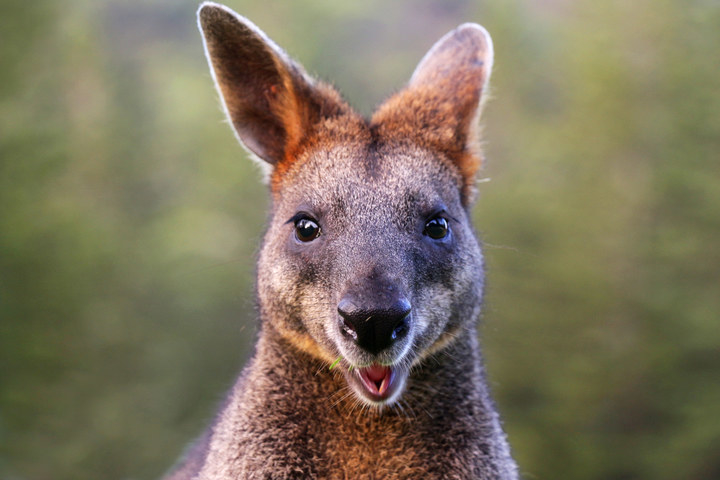 If you'd like to make a difference too, consider donating to WIRES — an organization that rescues and supports wildlife in Australia — or the NSW Rural Fire Service.