It's finally here!! The highly anticipated release of Taylor Swift's third re-recorded album Speak Now (Taylor's Version), is officially hers and "Ours."
Today, a fan on Reddit shared a photo of the prologue included in the physical Speak Now (Taylor's Version) album. As a long-time Swiftie — I think it's the most vulnerable and open we've seen Taylor outside of her music in a long, long time. Here's what we learned:
Taylor was very raw and candid about what her life was like while working on Speak Now between the ages of 18 and 20. She detailed her "emotionally turbulent" personal life, coming of age in the public eye, and facing constant, wide-spread criticism as an artist for the first time following Fearless's historic wins that made it "the most awarded country album of all time.
Taylor touched on feelings of self-doubt after having been "widely and publicly slammed for [her] singing voice," likely in reference to the mass criticism she received following her 2010 Grammys performance with Stevie Nicks, calling her "pitch challenged" and saying her voice was "off-key caterwauling." You can listen to their duet of "Rhiannon" and "You Belong With Me" here.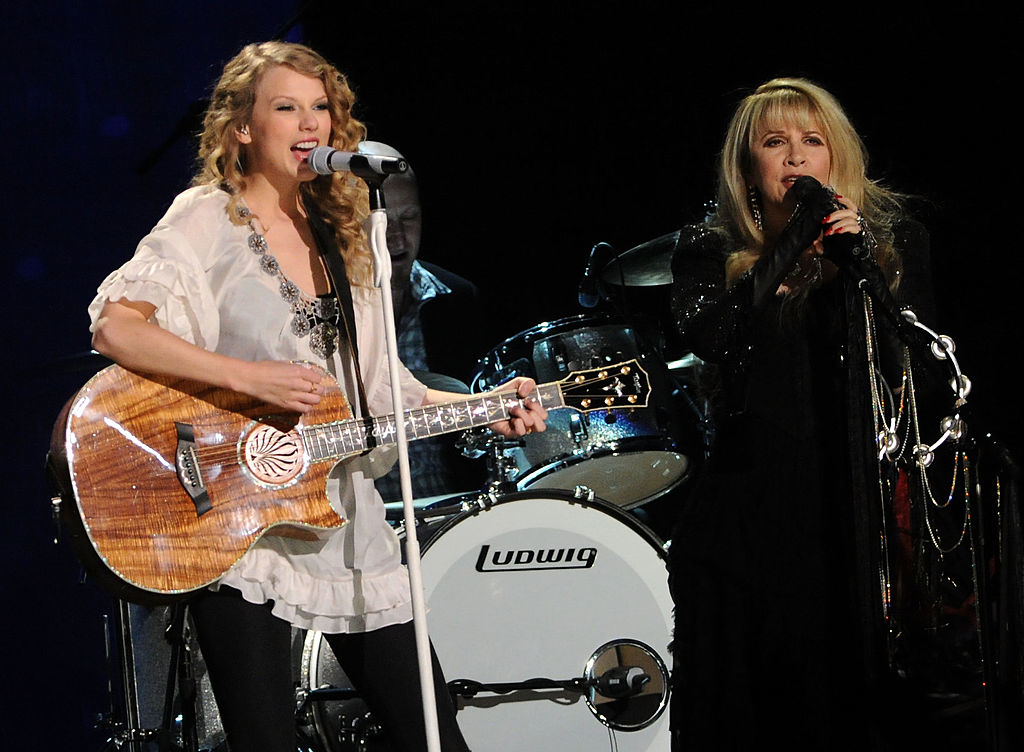 As a result, she revealed that she began intense vocal training to get better and prove them wrong with her vocals on Speak Now, saying, "I wanted to get better, to challenge myself, and to build on my skills as a writer, an artist, and a performer. I didn't want to just be handed respect and acceptance in my field, I wanted to earn it."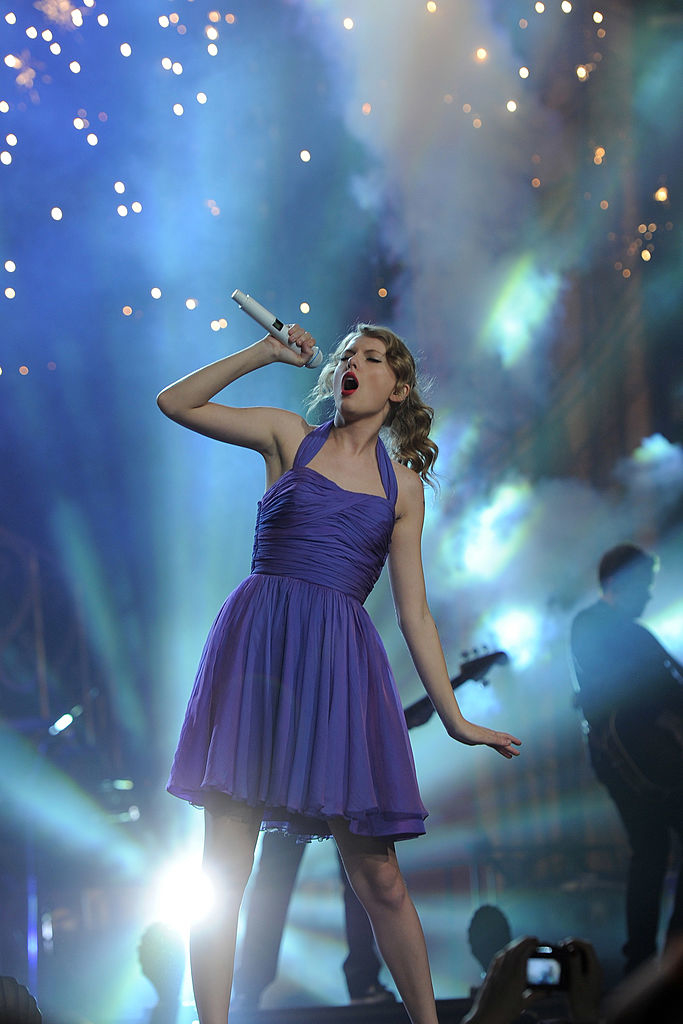 Taylor revealed that, for the first time, people were infuriatingly starting to question whether she actually wrote her own songs. So, she decided to write Speak Now entirely on her own, saying "I figured, they couldn't give all the credit to my cowriters if there weren't any."
Taylor also made reference to the infamous Kanye West mic-grab at the 2009 Grammys, and explained feeling uncertain navigating what was her first worldwide scandal. She felt as though she'd "frozen" by not speaking publicly, so, instead, she spoke through her music and the Speak Now album, using "Innocent" to respond to the Kanye situation with compassion rather than the anger she knew was expected of her.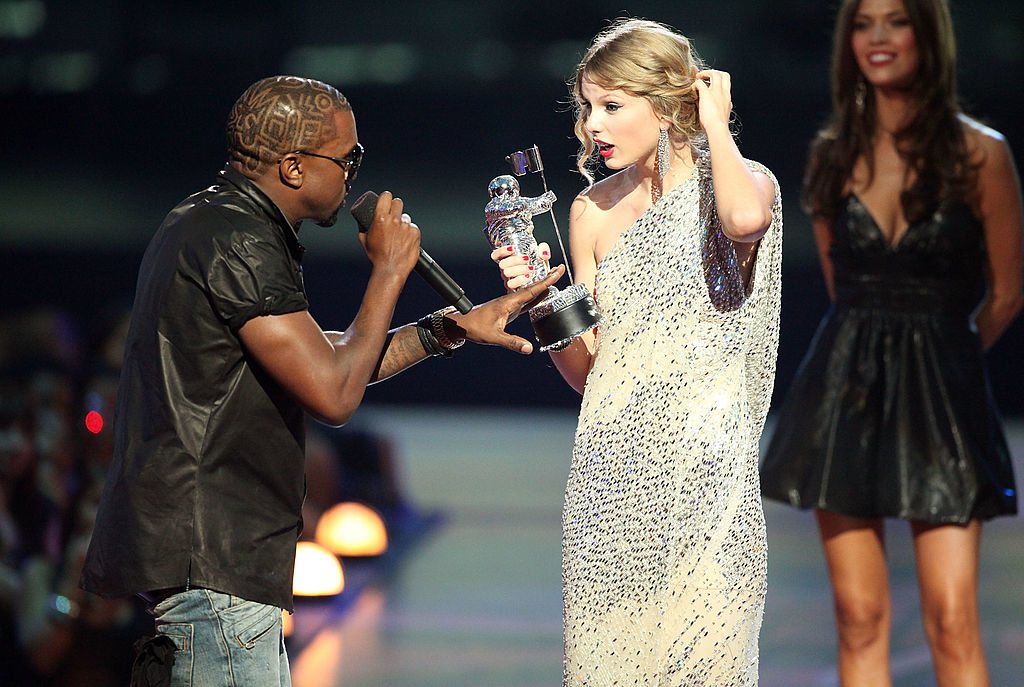 Taylor also shared that she believes out of all the songs she's ever written, "Last Kiss" is the saddest. The song is assumed to be about her breakup with Joe Jonas, as she hinted at with her "hidden message" in the original Speak Now lyric book.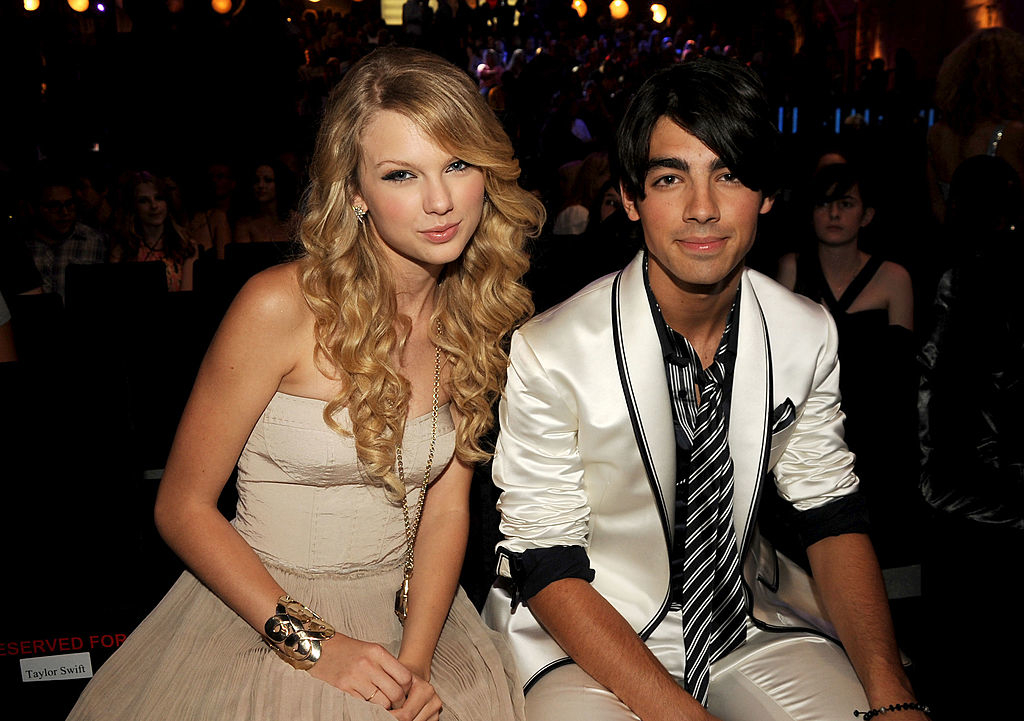 And finally, she followed that up by revealing that she believes "Dear John" is her most scathing piece of work and "Enchanted" is her most "wistfully romantic."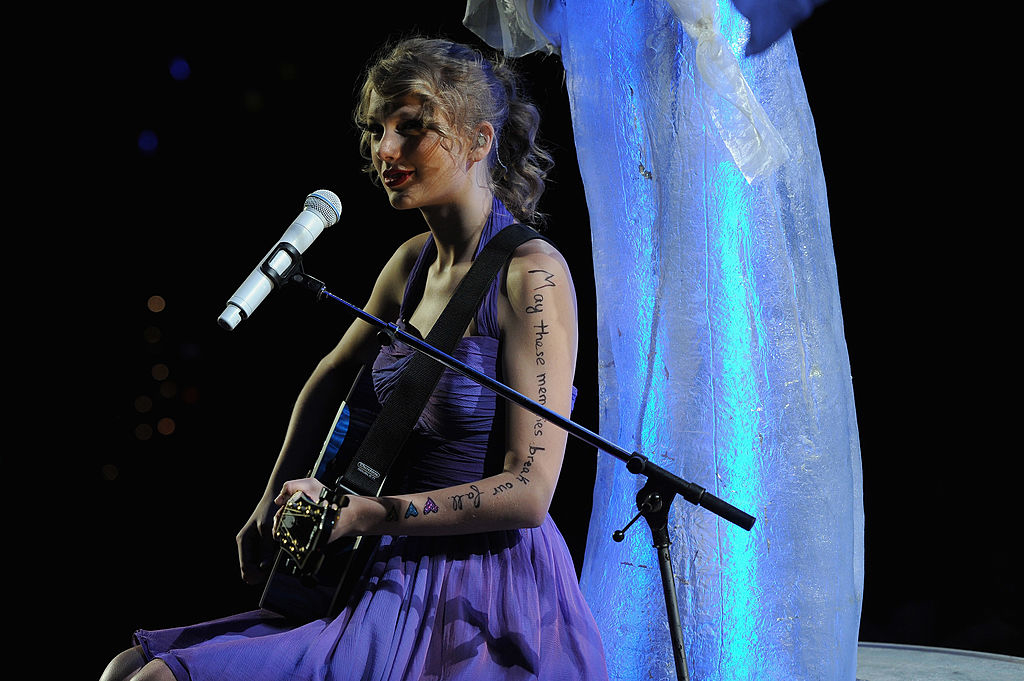 As honest and heart-wrenching as Taylor's music can be, it's been some time since Taylor has publicly commented on speculation about her personal life. If you haven't already, I highly encourage you to give the whole prologue a read. I truly think it's some of her most raw, real commentary in a long time.