1.
If you don't have a lot of wall space but still wanna ~spice up~ your apartment, consider a corner gallery wall.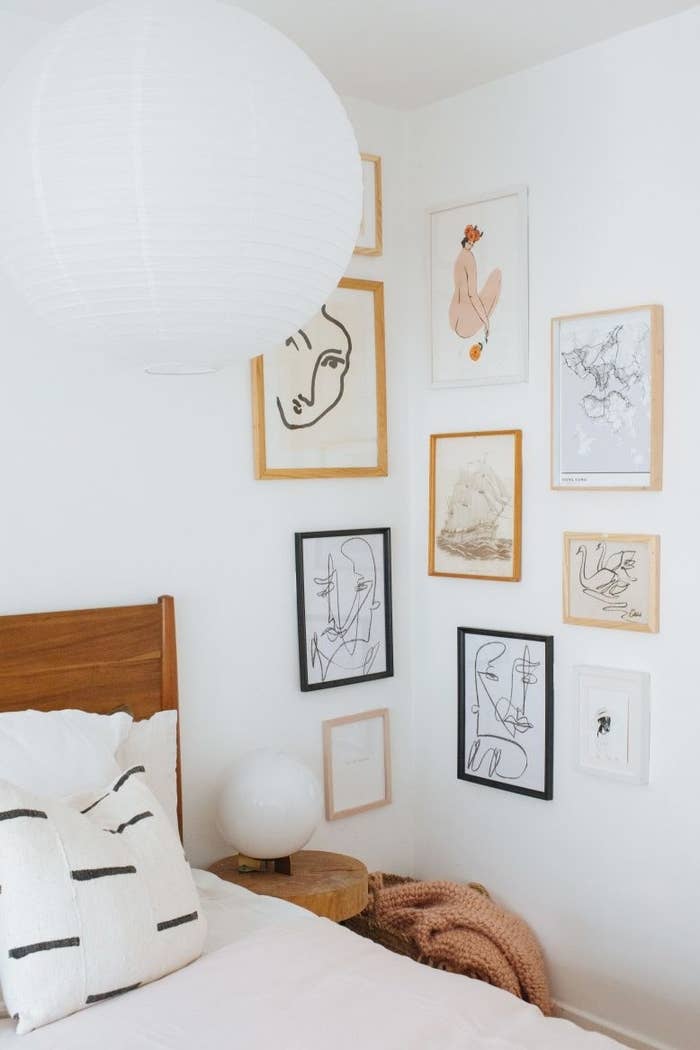 2.
Add some extra light to your room with this DIY wall lamp hack that doesn't require an outlet or electrician to install.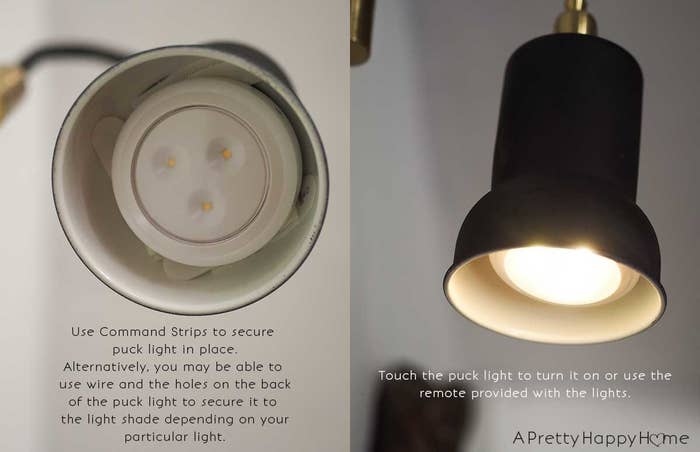 3.
Give yourself some much-needed storage space by adding risers to your bed.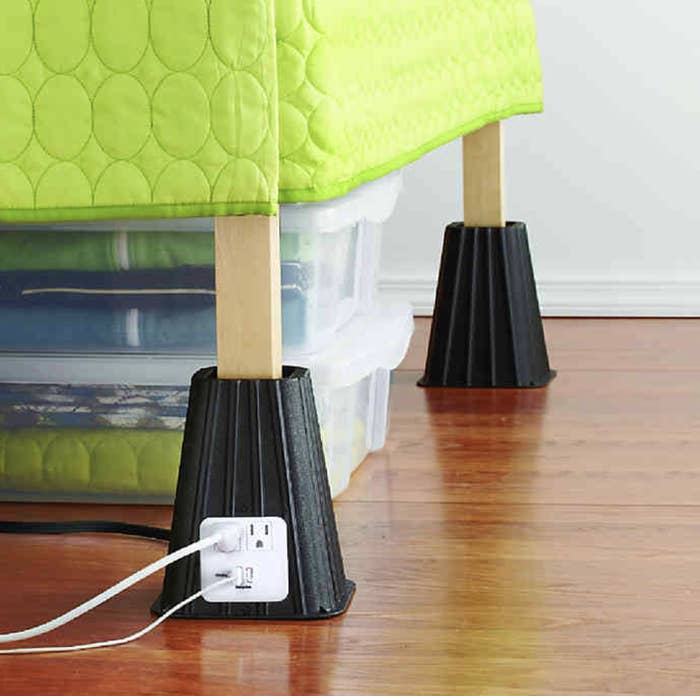 4.
Double your storage as decor by displaying things like tote bags, hats, or even jewelry on your walls.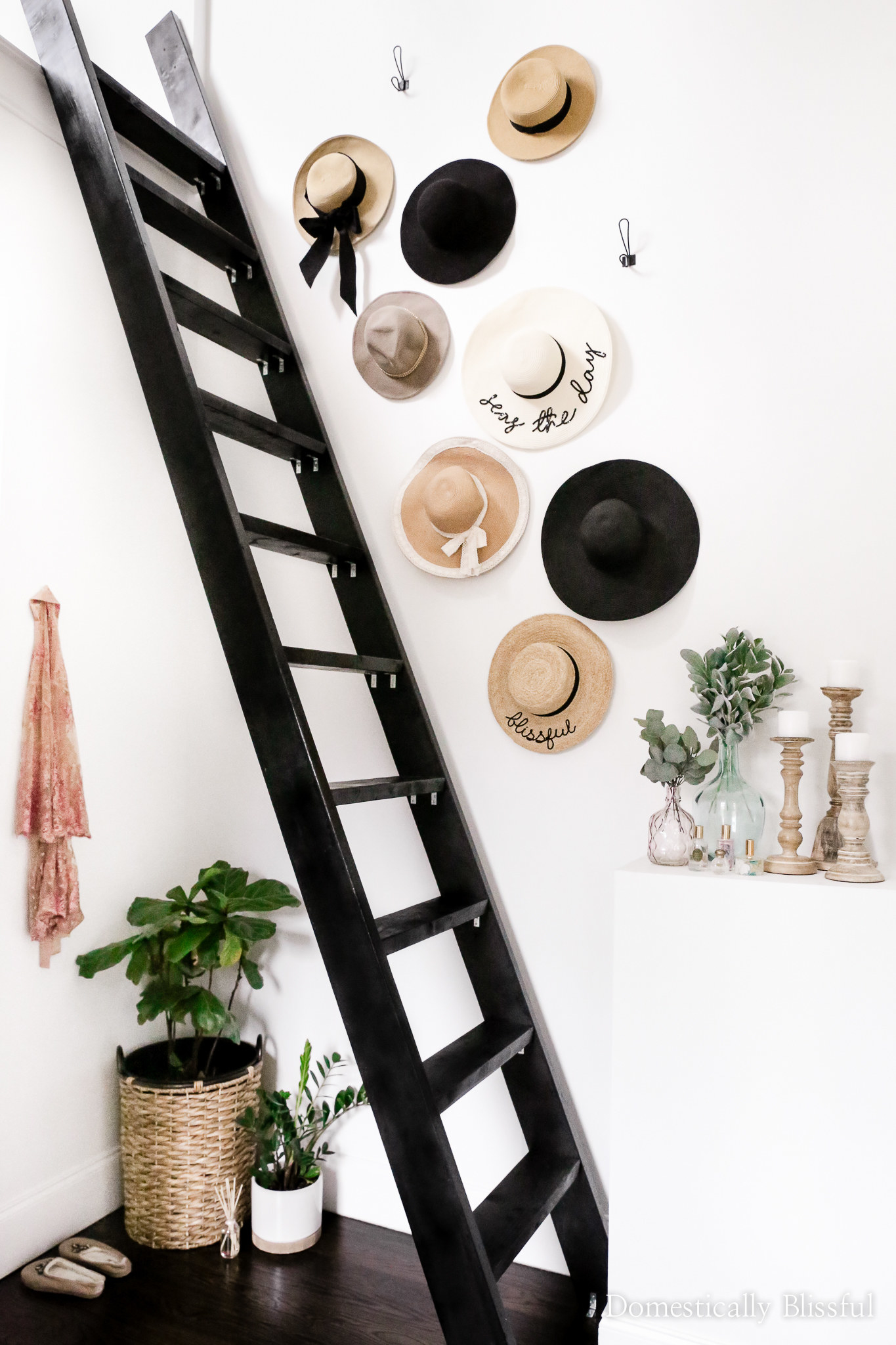 5.
Adding caddies to your furniture or inside cabinet doors gives you extra space while also keeping things nice and organized.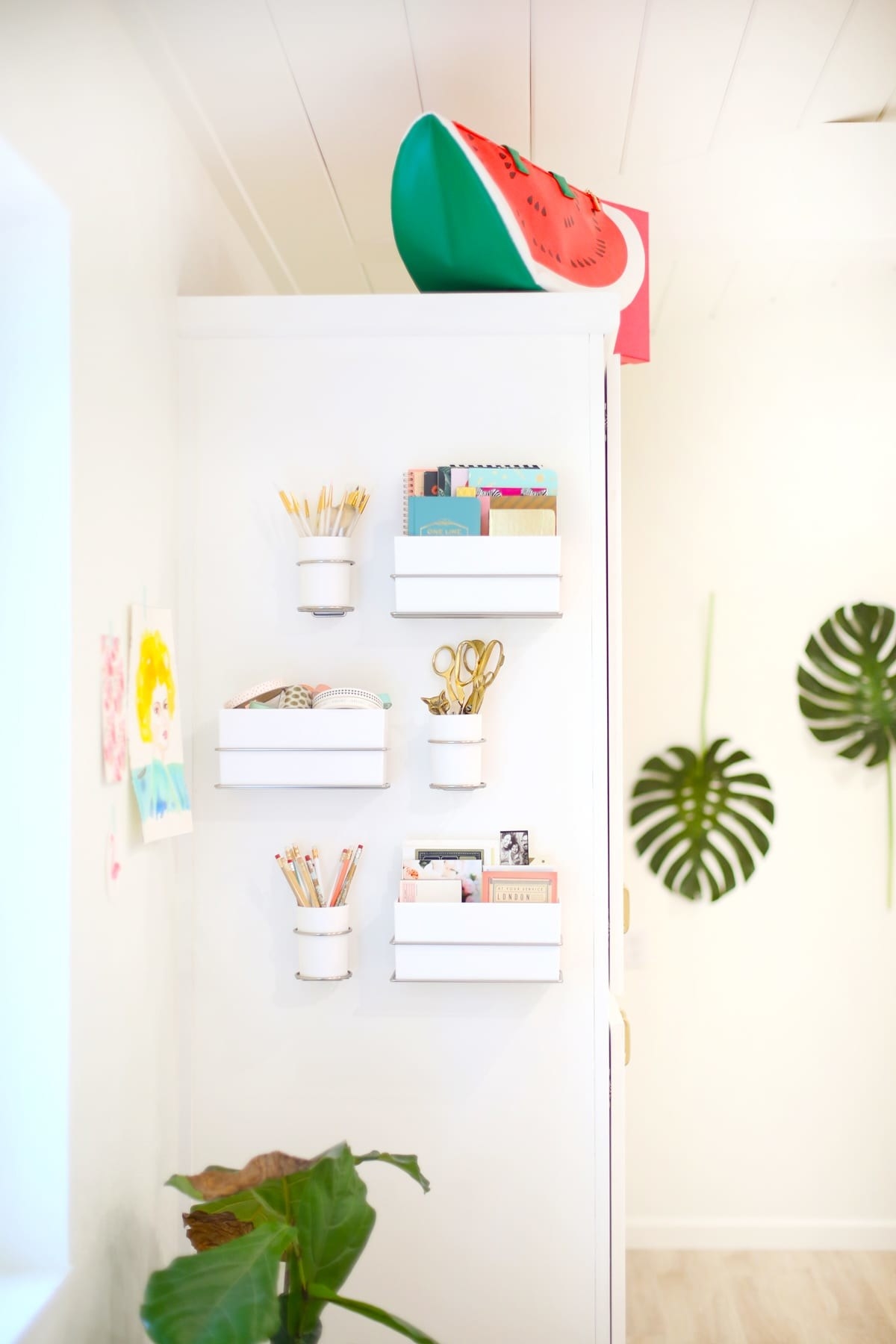 6.
You can do the same thing with Command Hooks to keep your kitchen supplies or jewelry neat and tidy, too.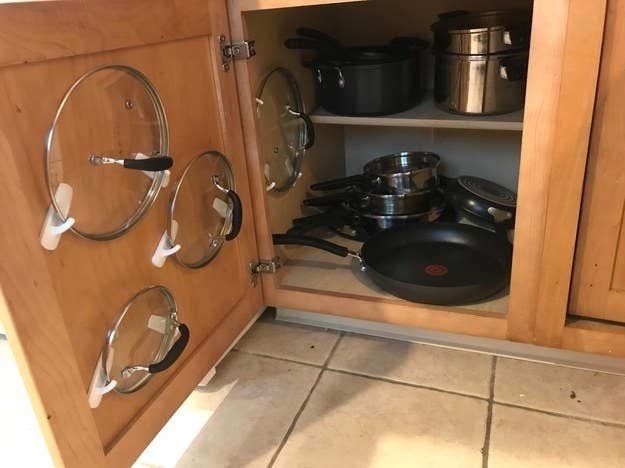 7.
Use corner shelves to make the most out of space you wouldn't otherwise use.
8.
Add a (temporary) pop of color to your walls with washi tape or removable wallpaper.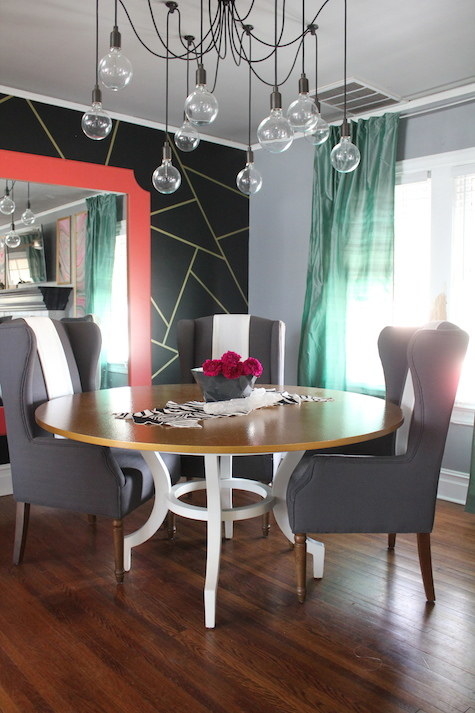 9.
Spruce up your kitchen and bathroom with some removable tile/wallpaper that'll make it look brand new for a fraction of the price.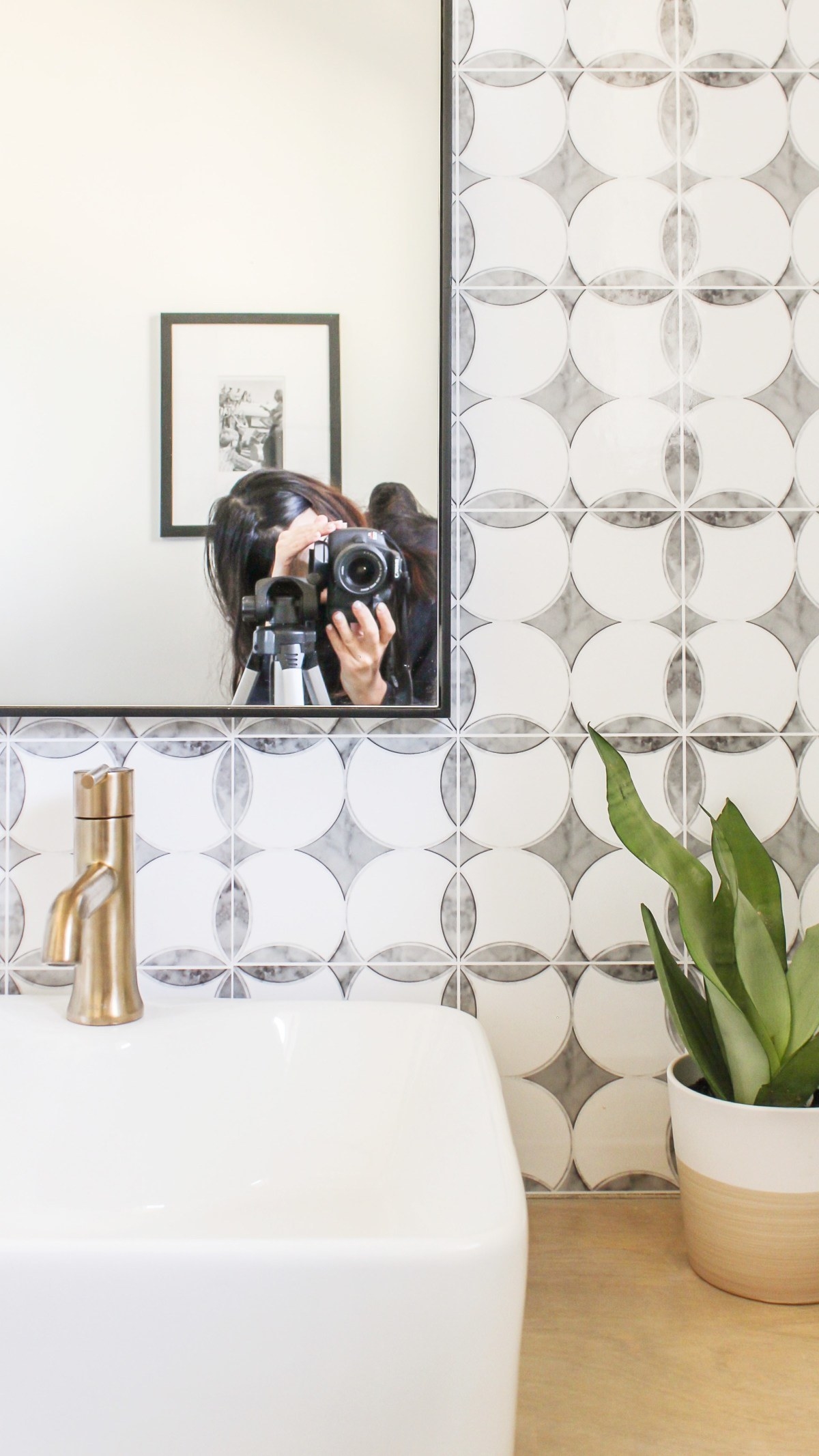 10.
Utilize the wasted space above your toilet by building up with shelves or storage units like this one.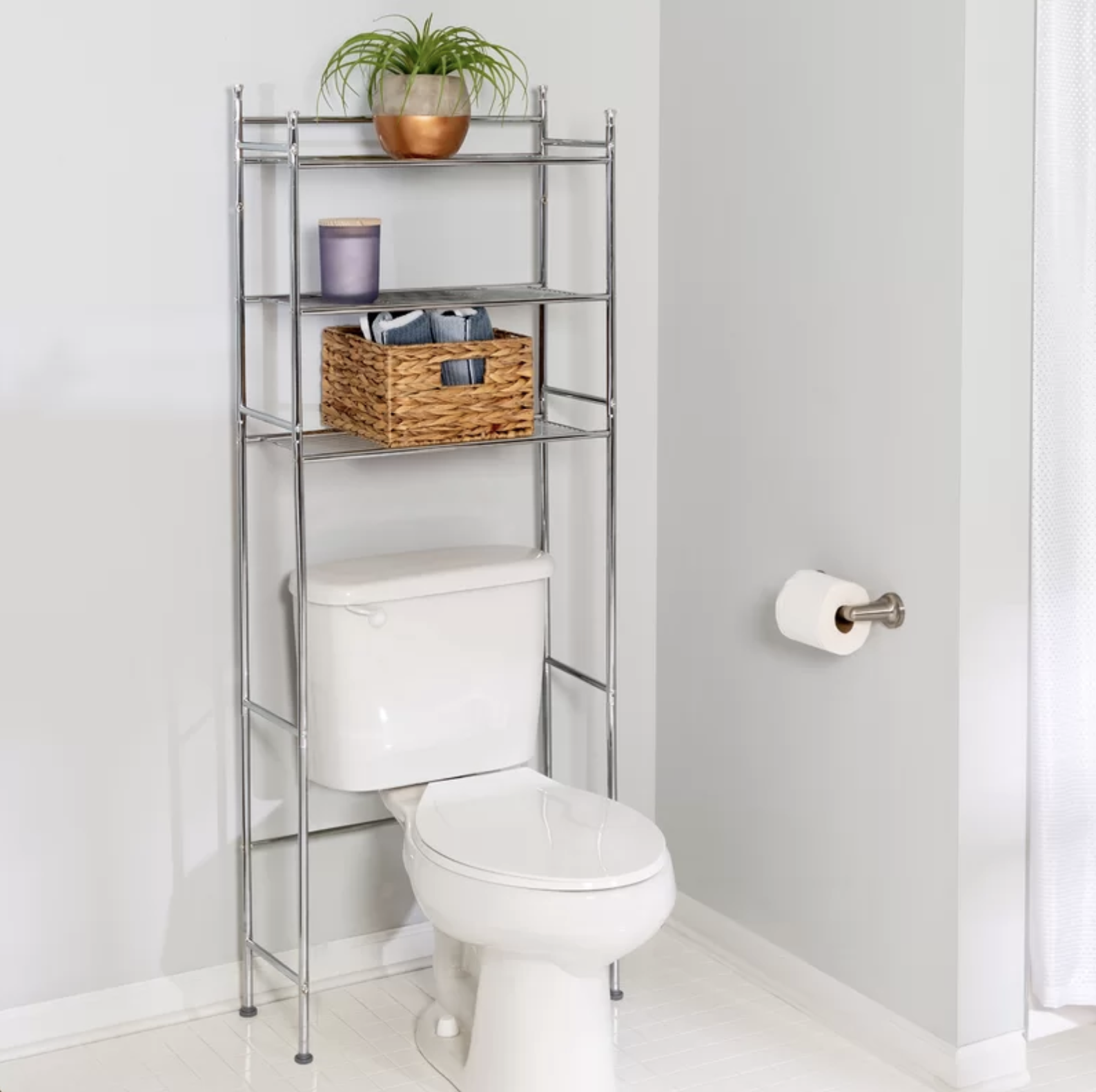 12.
Make the most of your closet by adding an extra shelf or two at the bottom for easy-access storage boxes or the perfect place for your shoes.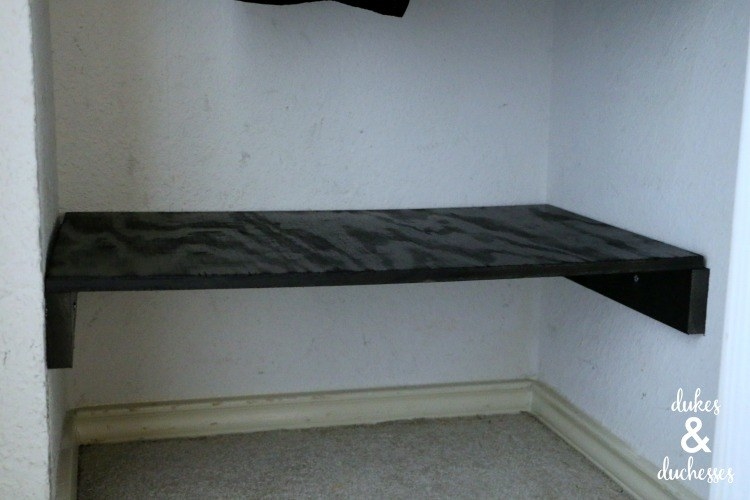 13.
Swap out bulky furniture you don't use all the time — like desks and tables — for foldable versions.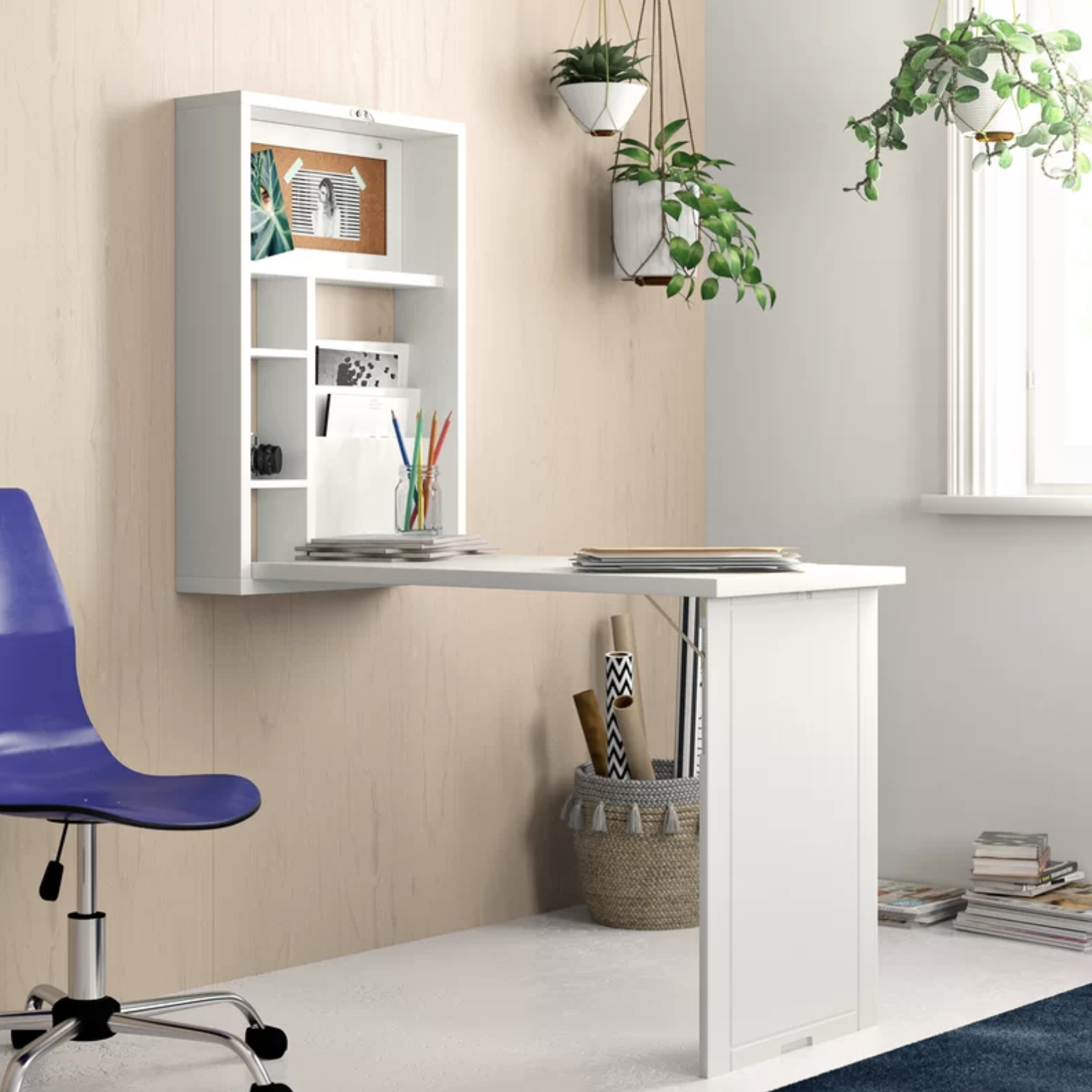 14.
Add things to your apartment that have more than one use, like an ottoman that doubles as storage or this wall art that also holds essential oils.
15.
Alternatively, turn the things you already own into multi-use items, like this mirror with hidden storage space on the back.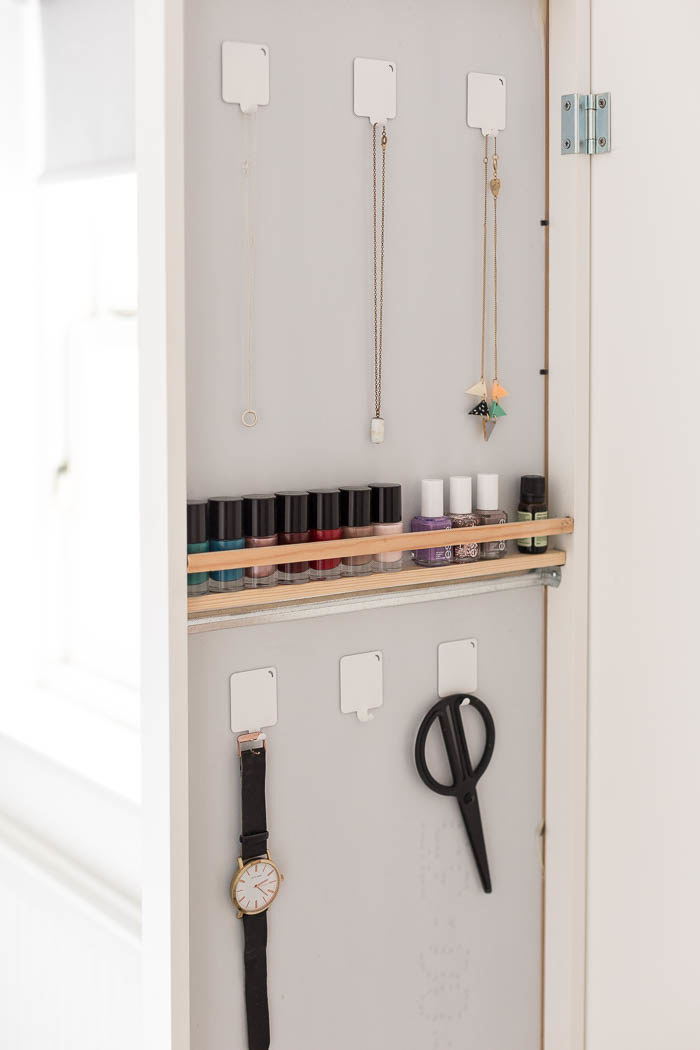 16.
And finally, give your shelves a little extra storage space with these easy-to-attach baskets.