You've probably heard of a Bridezilla, but TBH, sometimes the wedding drama isn't because of the bride at all. That's right, sometimes the lovely ladies of the bridal party are really the ones ~stirring the pot~.
I asked brides to share their most unbelievable, unhinged bridesmaid stories, and y'all, the drama is REAL. Here are 22 of the very best ones:
Note: Submissions have also been sourced from r/weddingshaming.

1.
"At my wedding, my bridesmaids decided it would be funny to have a water balloon fight as soon as we started our first dance. As soon as we started dancing, they threw the balloons. Everyone got completely soaked and it definitely ruined our first dance."
–Anonymous

2.
"One of my bridesmaids got so high on edibles that she missed all the fun the night before and the day of my wedding. She was present for the ceremony and supper, but that's it. I was so mad because I flew to Mexico for her wedding and worked my ass off to make that day absolutely perfect for her. I'm still a bit sour about it."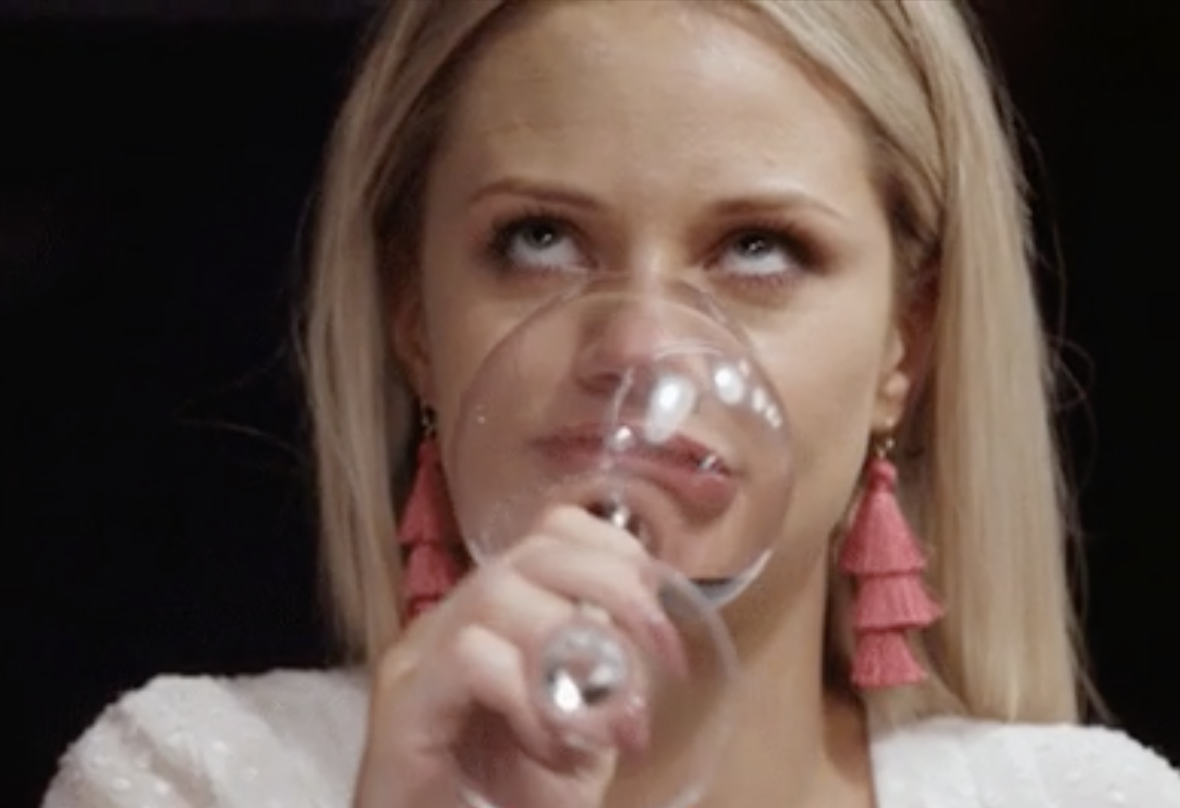 3.
"I was not the bride, but my now sister-in-law was. One of her good friends was a bridesmaid, but made the bride late to her own wedding because she hated how the hair stylist did her hair and insisted that the stylist redo it."
5.
"My ex-bridesmaid was so excited to be in my wedding until I asked her to buy the dress (it was $80). Had she said something, I would have quietly covered the cost of the dress, because I thought we were close friends. I also would have quietly just covered all of her expenses (travel, etc.), because loyalty and friendship mean more to me than money. She let me know she valued my friendship and loyalty by ghosting me and then tweeting about me as her formal resignation from the bridal party. We still haven't talked since, and I'm happily married."
–Anonymous

6.
"I have a best friend who is a man, and my husband has a best friend who is a woman. We each asked the other's best friend to stand up on our side. I had a bunch of my best girlfriends and my husband's best friend as bridesmaids. His best friend decided to get super drunk before the ceremony. My father-in-law asked to have a moment with me before the ceremony to see me in my dress, as we have always been extremely close, and she crashed it, sobbing and trying to have group hugs with us. Then, she stumbled down the aisle and proceeded to pass out cold just after the ceremony. My maid of honor had to go find her and slap her to wake her up, just so she could attend the reception. Not to mention, her plus-one of the evening walked up to me at our rehearsal dinner and asked me, 'Who the fuck are you?' Needless to say, I am very thankful for my other bridesmaids who stepped in and made the day go otherwise smoothly."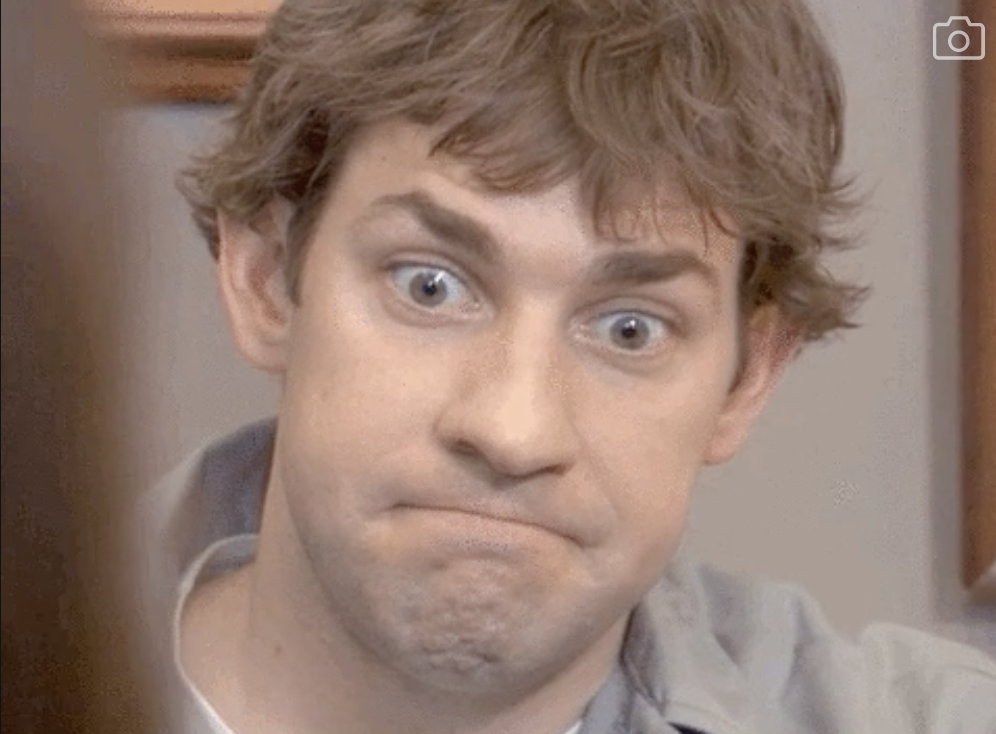 7.
"One of my bridesmaids FREAKED OUT when she found out I tried on wedding dresses without her. We're talking full-on text assault followed by an in-person screaming session, during which she told me I was a shitty, selfish friend for not including her. I went alone because I didn't want anyone else's opinion on my outfit. She doubled down with anger when she found out that my fiancé and I had a tiny courthouse wedding without her. Only my brother and his wife were there. I wanted to save the special moments for the big ceremony and party. It was hilarious listening to her say, 'Do whatever you want it's your wedding!' and then turning around and berate me for my choices."
–Anonymous

9.
"I got married when NYC still had some very stringent COVID guidelines. You couldn't go into any kind of catering hall unless you were vaccinated. One of my bridesmaids — who lives in Florida — knew all of this but still agreed to be my bridesmaid anyway. I really didn't give much thought to it until her husband texted me and verbally assaulted me because, 'How dare I ask his wife to go against his wishes and get vaccinated?' He said I was a terrible friend and cost them money for the dress (which was only $75) and the flight and hotel (which they got cheaply because she works for a hotel chain), which I should consider paying back. His wife, who was my former best friend, never bothered to get in contact with me to say she wasn't coming or that she wasn't going to be getting vaccinated. It put a damper on the entire event, because my supposed best friend had always promised to be at my wedding and she wasn't there."
–Anonymous

10.
"One of my bridesmaids was completely plastered by 1 p.m. — four and a half hours before the ceremony. The coordinator replaced her 'secret' vodka with water and she didn't even notice. During pictures, she made it all about her taking the perfect selfie of the group and got in the way of the photographer. At one point, she realized that she lost the back of her earring, so she needed to call her husband to bring her another one, holding up pictures by 30 minutes. Fast-forward to the ceremony, she could hardly stand and had to hold onto the bridesmaid in front of her and lean on the one behind her to stay upright. She attempted to help with putting my bustle up and ended up tripping over another bridesmaid and falling onto everyone's personal belongings. We found out later that she shattered my mom's phone. We instructed the bartenders not to serve her, and she threw a fit."
"Her husband didn't want to dance with her, so she threw a fit about that too, stomping out of the reception. After the wedding, she came up a lot in conversations about her actions with my family and other guests who attended. It was completely embarrassing, but the icing on the cake? She went around post-wedding telling everyone that I owed her an apology for not being nice to her and cutting her off. Even though many people told her about her behavior, she didn't think she had anything to apologize for. We're not friends to this day."

–Anonymous
11.
"I had a bridesmaid who never bought her dress for my wedding. The dress I wanted her to buy was $99, knee length, and peach colored. She could pick whatever style top she wanted, so I wasn't being picky. I had asked my bridesmaids to buy their dresses by July for my September wedding, so they'd have time for alterations (plus the site is known for taking a month in shipping). This bridesmaid essentially ghosted me from June until the week before my wedding."
"I had another bridesmaid call me and say, 'I don't think she bought her dress. She told people her dad's dog ate it, but her dad doesn't have a dog.' So, I called her and asked. She made up a lot of excuses, yelled at me for not trusting her, and then hung up. I followed up with a text saying she was more than welcome to come to the wedding as a guest, but unless she had her dress, she couldn't be in the wedding. She didn't come (obviously), and it kind of sucked to lose a friend over it. I later found out she was going to try and find something similar at Macy's that morning, or re-wear the dress she bought for her sister's wedding (long, pink and fancier than my wedding dress!)"

–Anonymous
12.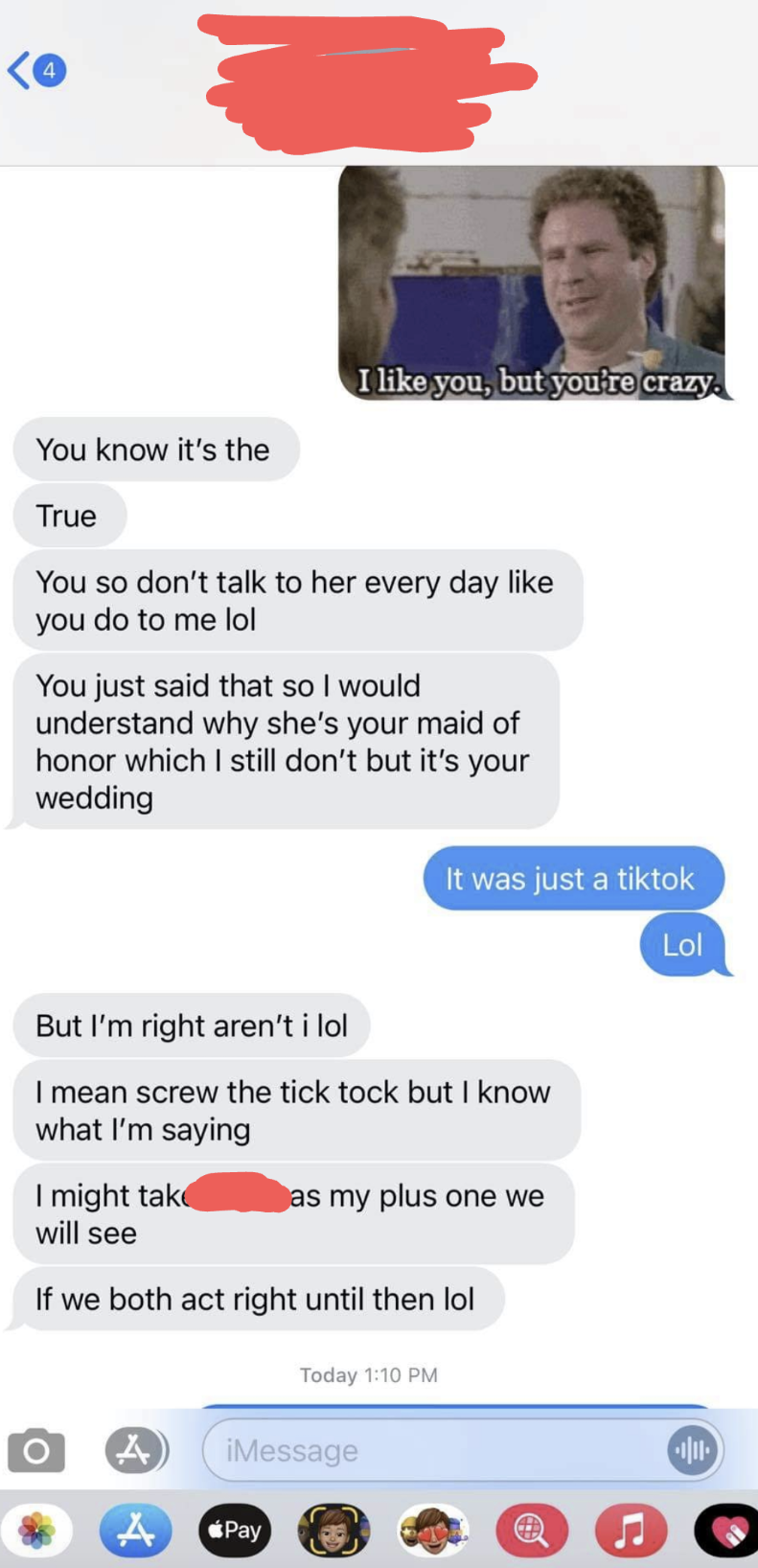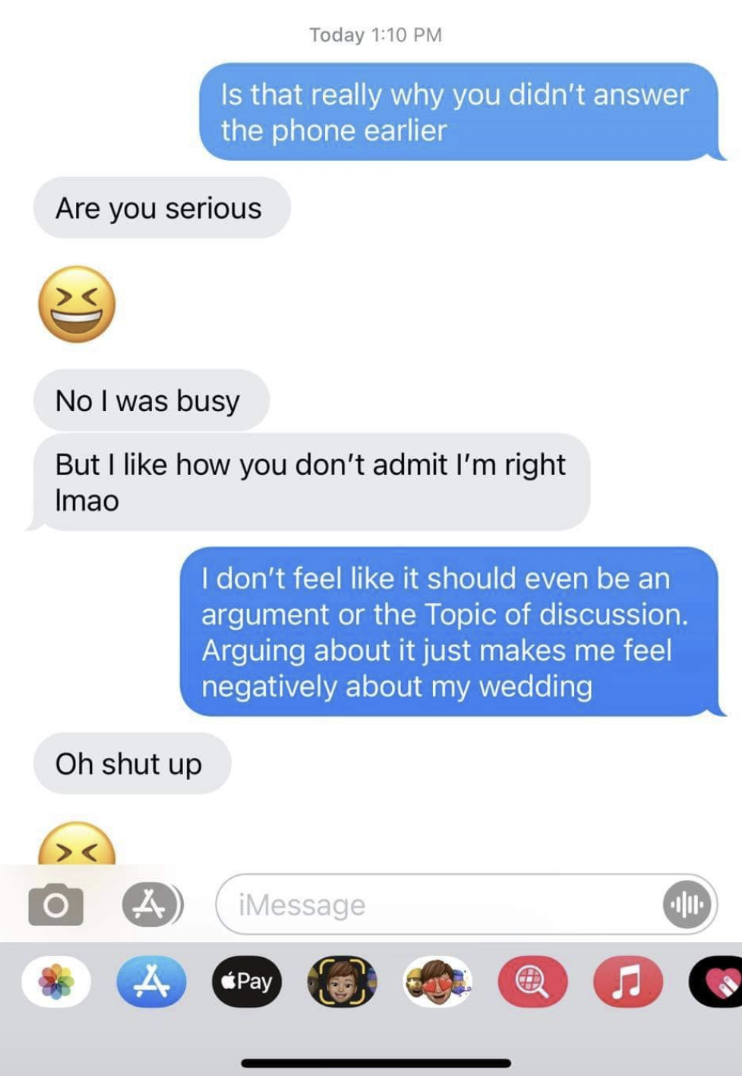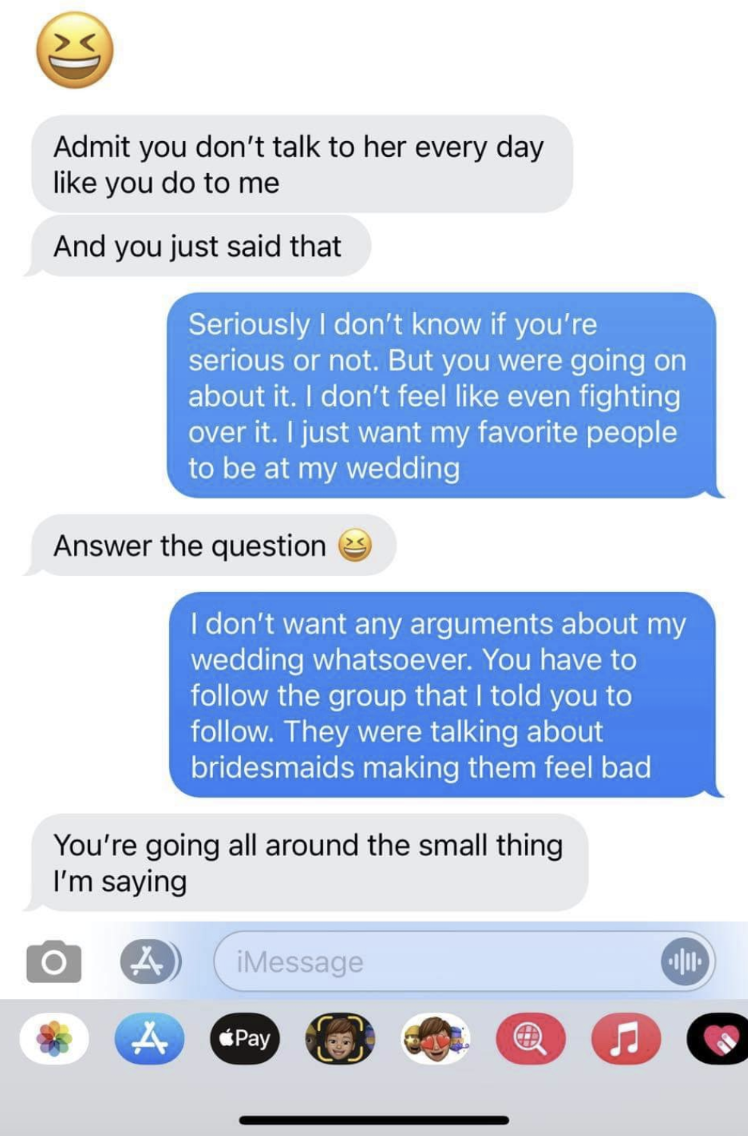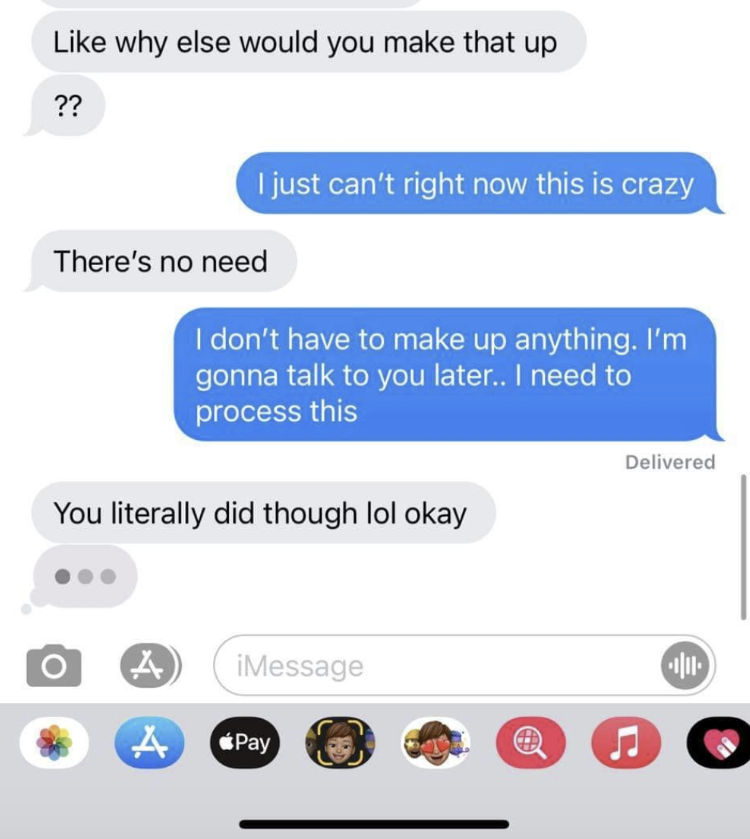 13.
"I never wanted to get married or cared about it until I met my husband. My very close friend really wanted to get married and had been engaged five times by the time I was planning my wedding, and was very upset when I got engaged. I still loved her and asked her to be one of two bridesmaids standing up next to me. She told me over and over leading up to the wedding, 'I can't believe YOU'RE getting married instead of me.' Anyway, she was meant to bring the cake to my wedding shower. She showed up two hours late, absolutely shitfaced, and threw the cake on the ground and started laughing and just left it there. She then proceeded to talk about my sex life prior to me meeting my husband, in depth, making fun of my ex-boyfriends and people I had slept with. She even went as far as standing up and doing impressions of some of them. This was in front of my mom, future mom-in-law, and my future husband as it was a shower for us both."
"I told her to get a dress that she liked and that I would pay for it. I gave her numerous colors to choose from and she ended up picking something not even close to what was discussed. She picked a color that she 'thought was much better than any of my ideas.' Finally, leading up to the wedding she told me there was no way my marriage would last as I wasn't a 'long term relationship person.' At that point, I decided enough was enough and chose to not have a bridal party at my wedding at all and told her not to bother even coming. This was over 11 years ago and I have not spoken to her since. She acted like an absolute monster and treated me horribly for months, all because she was mad I was getting married before her, as though love was some sort of competition."
14.
"I got off work early the day before my wedding. I decided to head home to get some extra rest, knowing I would need all my energy for my wedding day. When I unlocked my door and went inside, I heard some noise, so decided to check out what it was. When I opened my bedroom door, I got the shock of a lifetime. In MY bed, my best friend/MOH was having sex with my fiancé. Needless to say, there was no wedding, and I no longer had a best friend or fiancé."
–Anonymous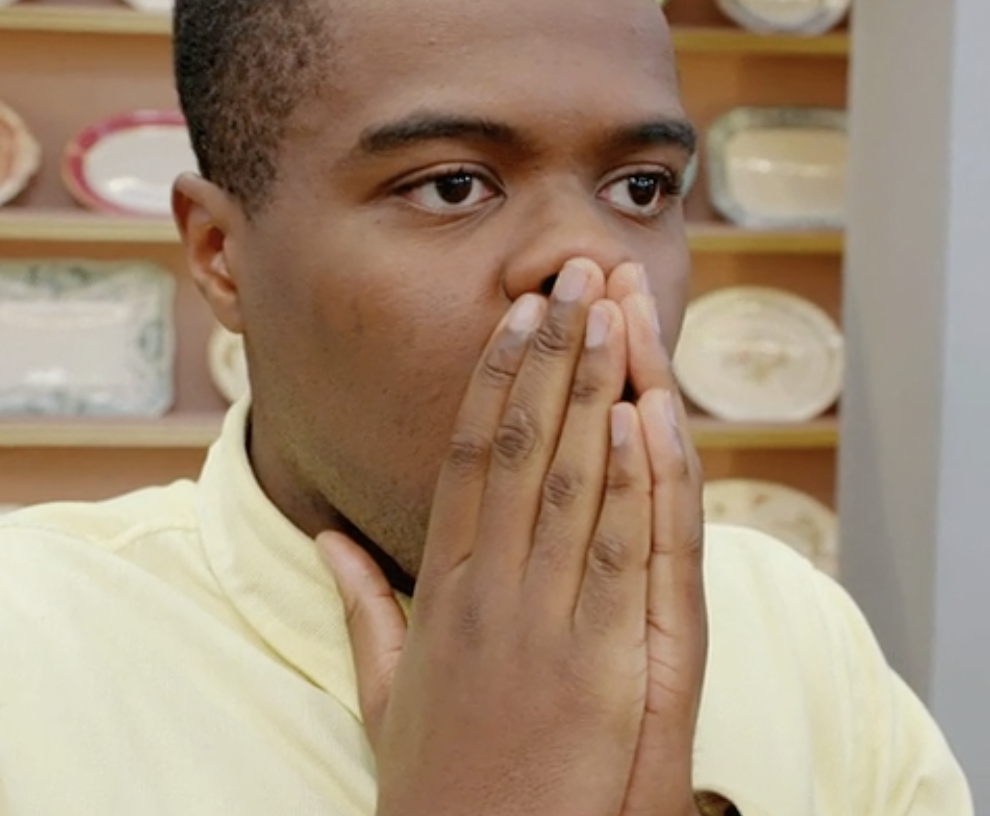 15.
"I had a 'destination' wedding, as I'm American and was moving to the country of my fiancé, so it made the most sense to have the wedding there. I had two bridesmaids and one maid of honor. My MOH told me that she had her flights and hotel booked, had her dress ready, and was bringing her new boyfriend, all of which was fine. Two weeks before the ceremony, she pulled out of the wedding, saying that her boyfriend didn't want her to go, or maybe that he didn't want to go. TBH, I was too stunned to absorb the reason why, but fine. Instead, I made my remaining two bridesmaids co-maids of honor for helping me. After I got married, my original MOH found out that her boyfriend had been cheating on her for six out of nine months of their relationship and had her forcibly removed from the house they shared after a fight, so 🤷🏻‍♀️."
17.
"My MOH showed up after the procession started, smelling strongly of marijuana and slack faced from the pain killers she and her husband were abusing. This was three days after she had called me in the middle of the night and told me I was making a mistake by marrying my husband instead of my ex-boyfriend — who I definitely did not want to marry — and that my ex and I should move to her family's compound so we could all be one big, happy family. She's divorced with five kids now. My partner and I are going on 15 years this summer."
–Anonymous

18.
"Indian bride here. My bridesmaids were my sister, cousin sisters, and two best friends. Asking your cousins is super expected. I didn't want to ask them, but I caved to the pressure and their insistence of being in the bridal party. I chose traditional Indian outfits for them to wear in a non-traditional way. So, imagine those new prom dresses where it's a crop top and long skirt, paired with some fine jewelry. On the wedding day, the eldest cousin sister had secretly made matching shawls to cloak all the bridesmaids's chests. She forcibly pinned them on each bridesmaid AS THEY WALKED DOWN THE AISLE! Get this: she made a white one for the one bridesmaid she thought to be 'pure,' if you catch what I'm throwing to you. I walk down the aisle to see all my bridesmaids annoyed faces looking back at me from the altar. Her opinion: impure ladies shouldn't tempt men with sexual urges as they are walking down the aisle."
–Anonymous

20.
"I didn't have sisters growing up, so when I got married, I asked my two cousins and two close friends to be my bridesmaids. I paid for all their dresses, but about 20 minutes into the reception, they changed out of their dresses and into clothes from MY closet. Keep in mind, they picked their own bridesmaids dresses. I only told them what color to pick. Again, I paid for the dresses. Then, one of them was caught peeing in the sink of the restroom while her boyfriend stood outside holding her panties. There was a long line of elderly women waiting for the restroom at the time. I witnessed this first hand."
–Anonymous

21.
"One of my bridesmaids was divorced and pretty bitter about marriage. Like when I told her I thought my husband would propose soon, she asked why I wanted to get married at all. After we got engaged, I asked if she would feel comfortable being a bridesmaid and made it clear that if being super involved with the wedding day would be too much, I wouldn't be hurt at all. She insisted it was no problem and she was super excited. Cool. Still, she got weirder around me the closer we get to the wedding. But she's a bit kooky and I'm planning a wedding, so I'm a little distracted. My day comes and it's obvious from the start that she is NOT coping. She's super stressed and WAY over compensating by being almost manically cheerful."
"We were all chilling while we got ready and she was not matching the energy of the room at all. The time comes to get me in my dress, which should be a sweet moment between my mom and I. She insisted on helping, elbowing my mom out of the way for parts and not listening when I told her we had it covered. Her bizarre behavior is one of my more vivid memories from my wedding day."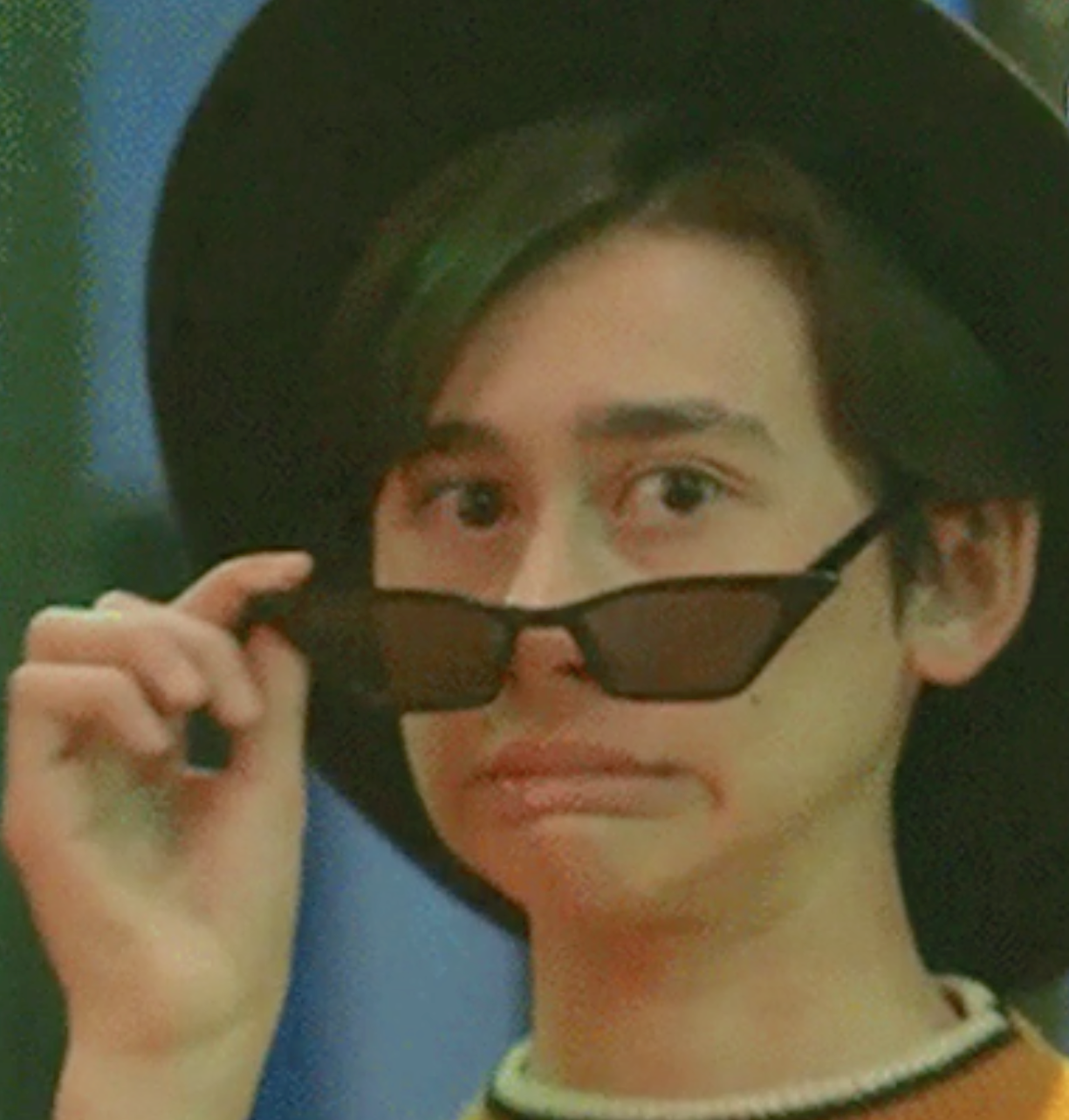 22.
"I got married in 2018 and, for some context, my husband does not have a good relationship with his sister. During the course of our courtship, I tried my best to bridge their differences, and one of my attempts was making her one of my bridesmaids. It all started when we did our bridal party proposal. We held a dinner at my house. While there, she sent pictures of the proposal box, appetizers, decor, etc. to a cousin, criticizing everything. She said that the gifts I gave were cheap and tacky and she didn't want anything to do with me or my wedding. She deserves an Oscar in that case, because she was tearing up and saying she was so happy to be apart of our day."
"On that day, my maid and matron of honor created a WhatsApp group with the rest of the girls so they could coordinate on details for events and help delegate with planning. My MOH was my best friend of 19 years and knows me inside out. My bridal shower theme was something I've wanted since I was in high school. When my best friend told them the theme, she immediately stated that it was a stupid idea and said that I was childish for wanting such a theme.
There were a few other events that I don't wish to speak about that happened over the course of three months, but the last event was her aunt calling me saying that the sister was just at her house talking shit about everything I was planning. She was disrespecting my mother and my grandmother and called me a bitch and a gold digger. I had reached my limit. I went over to my husband's house the next day and not only told her that she was no longer a part of my wedding, but also disinvited her."
–Anonymous
Now it's your turn! Brides of BuzzFeed, do you have a bridesmaid horror story like these? If so, tell us about them in the comments below or via this anonymous form.
Note: Submissions have been edited for length and/or clarity.