This is "The Cure for Greed."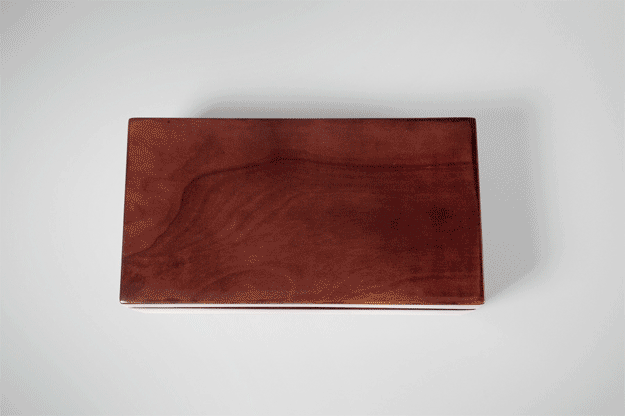 It's a custom-made mahogany or walnut box that contains a 24-karat gold plated syringe, two 24-karat gold plated needles, and one 5ml vial of stabilized pure ink recovered from approximately $10,000 in US currency.
The work, which required months of chemical and mechanical procedures to complete, aims to create dialogue around human greed.
All of this....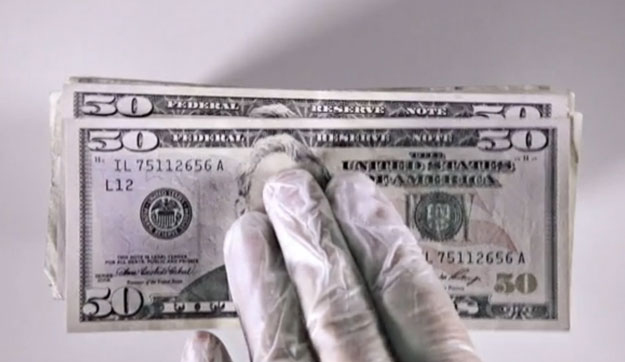 Turned into this!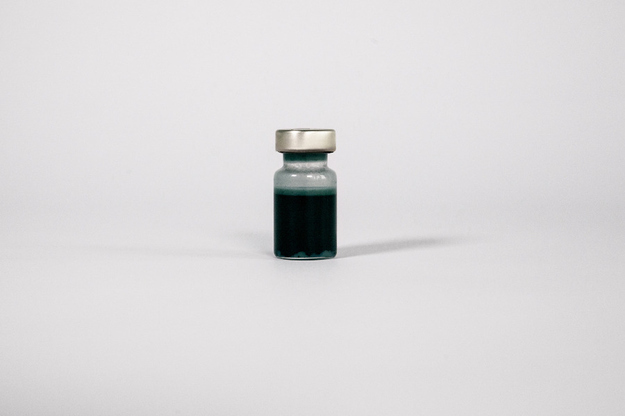 Here's how it was done: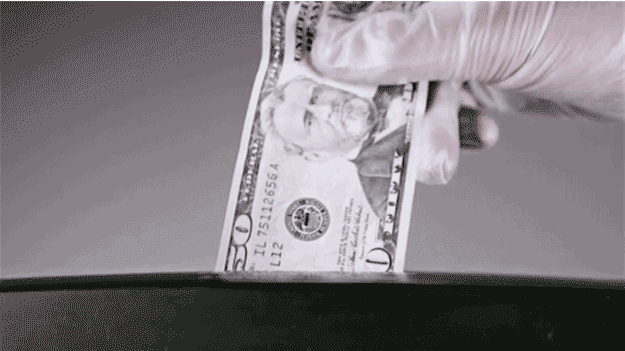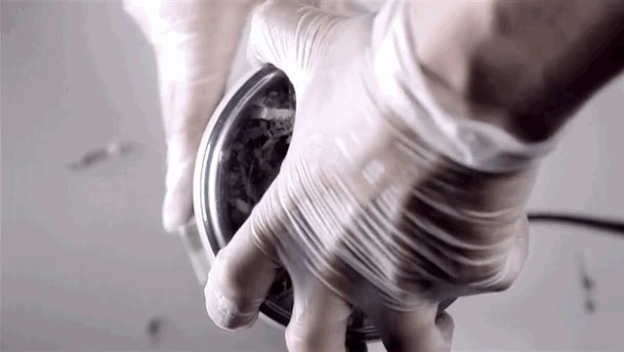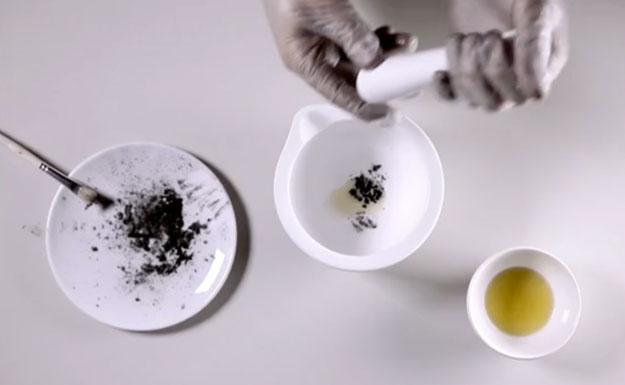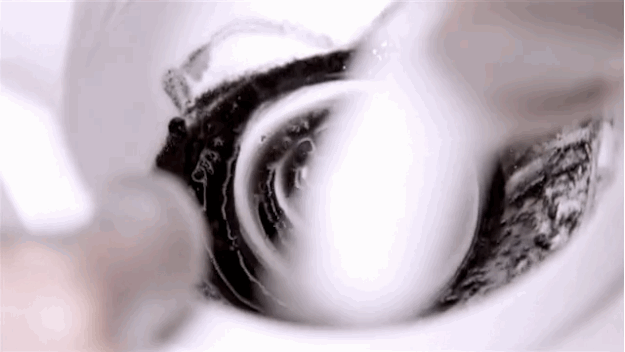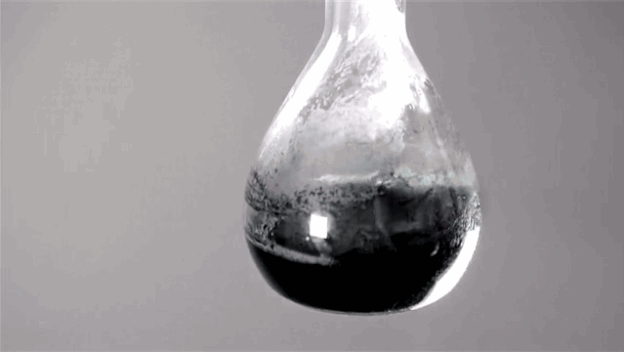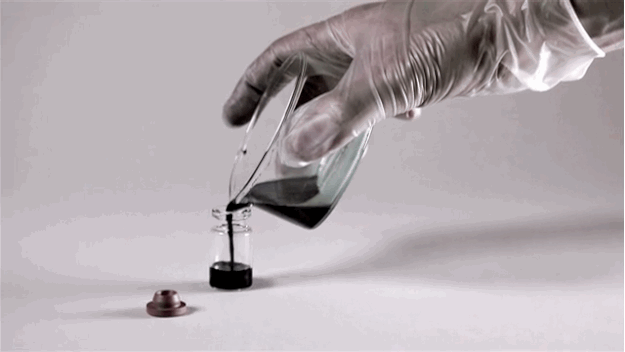 Looks like there are no comments yet.
Be the first to comment!