It's expensive to exist and there's no nice way to put it.
Being an adult means that (in most cases) you're always at least a liiiittle stressed about money.
Lately, it probably feels like a little more than a little bit. Most people were left in a weird place financially from the events of the last few years.
Take these life basics that have gone up in price in a dramatic way in the last five(ish) years.
1.
According to the US Energy Information Administration (EIA), the average gas price for 2018 (inexplicably five years ago) was $2.60 per gallon.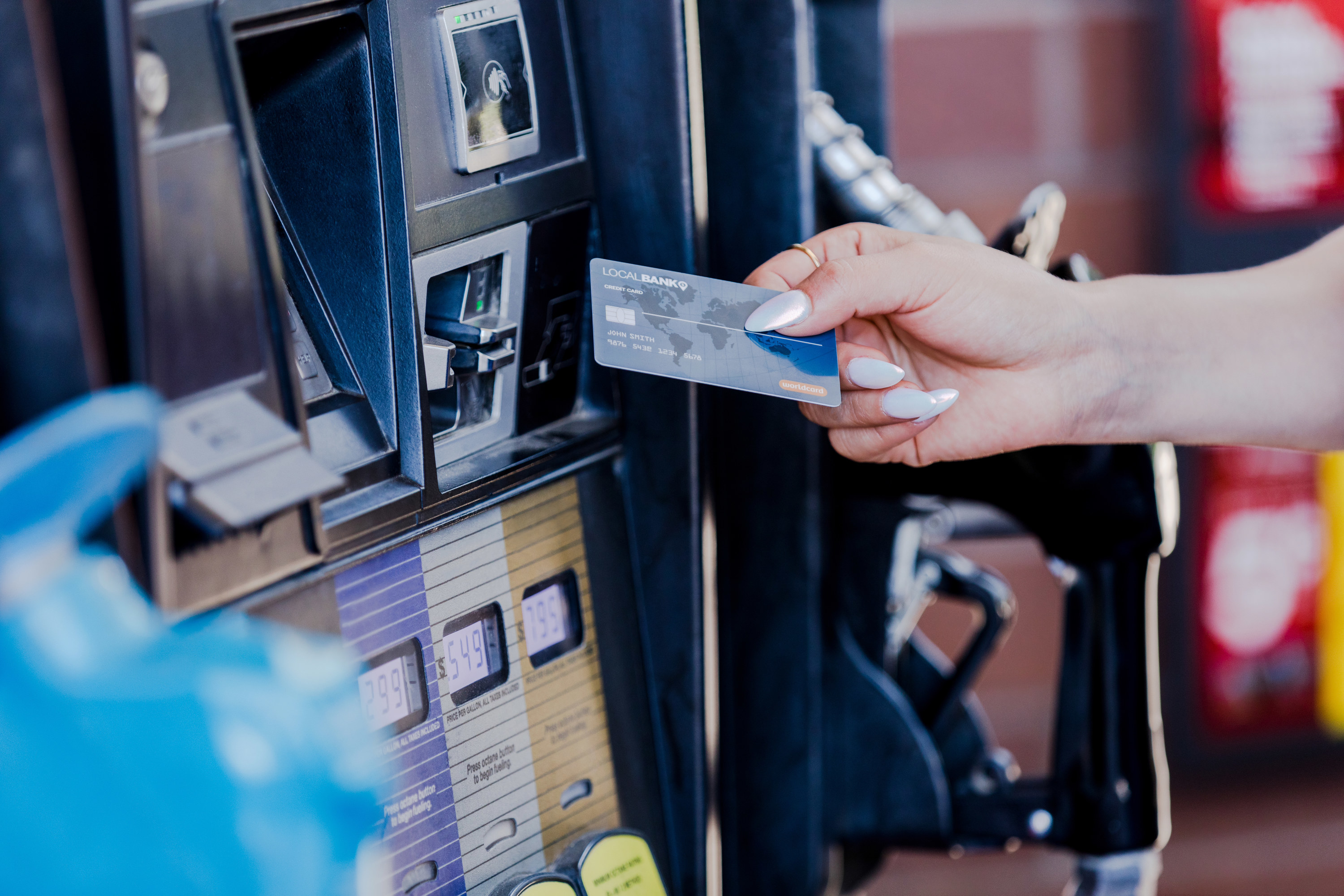 2.
Not only is gas expensive, but so are the things it fuels. The average car price (per JD Power) in 2018 was $34,292, or $40,511.25 when adjusted for inflation.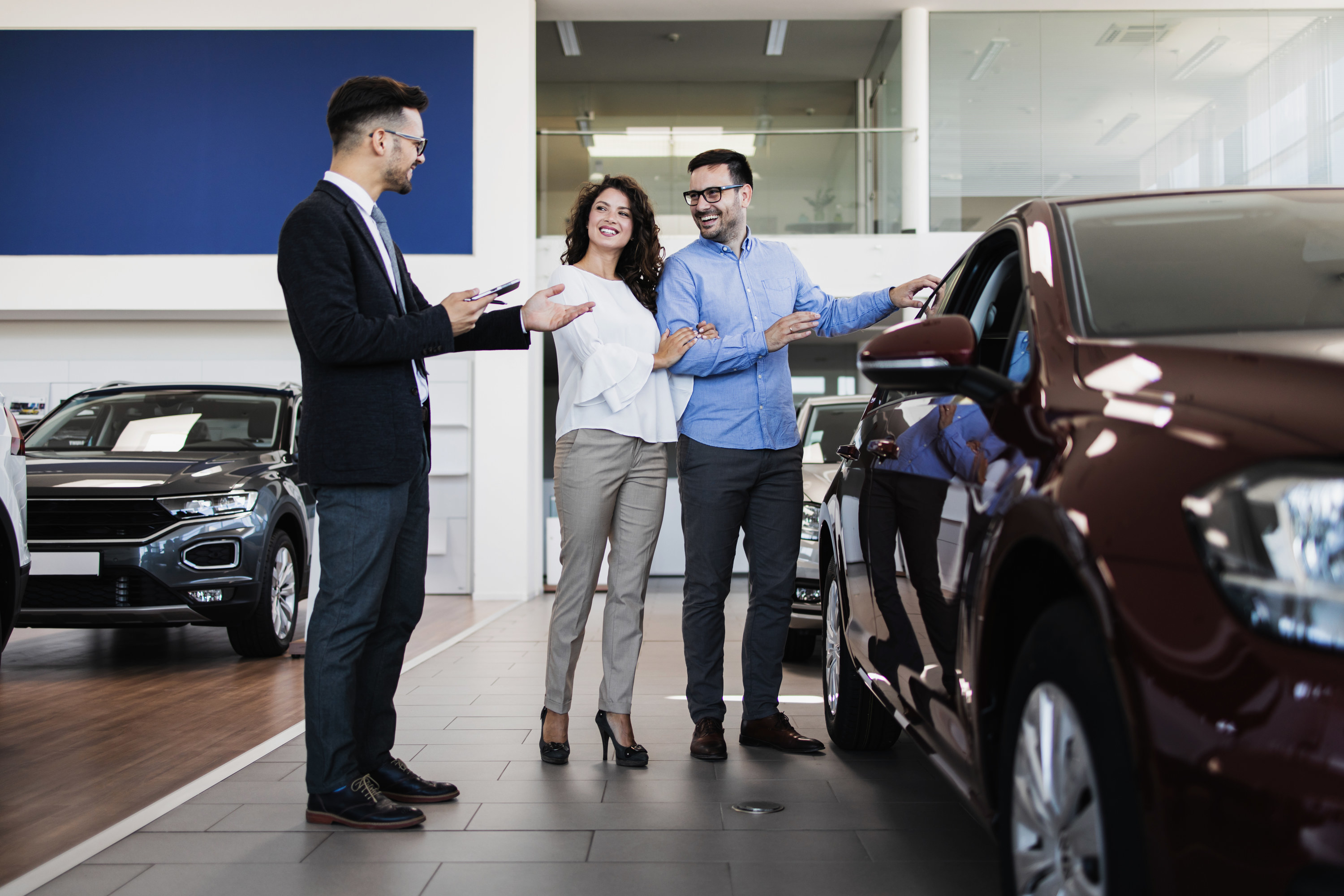 3.
And speaking of things you buy off a lot, Christmas tree prices in 2018 averaged $66.43 ($79.54). This past Christmas, prices averaged $85.59.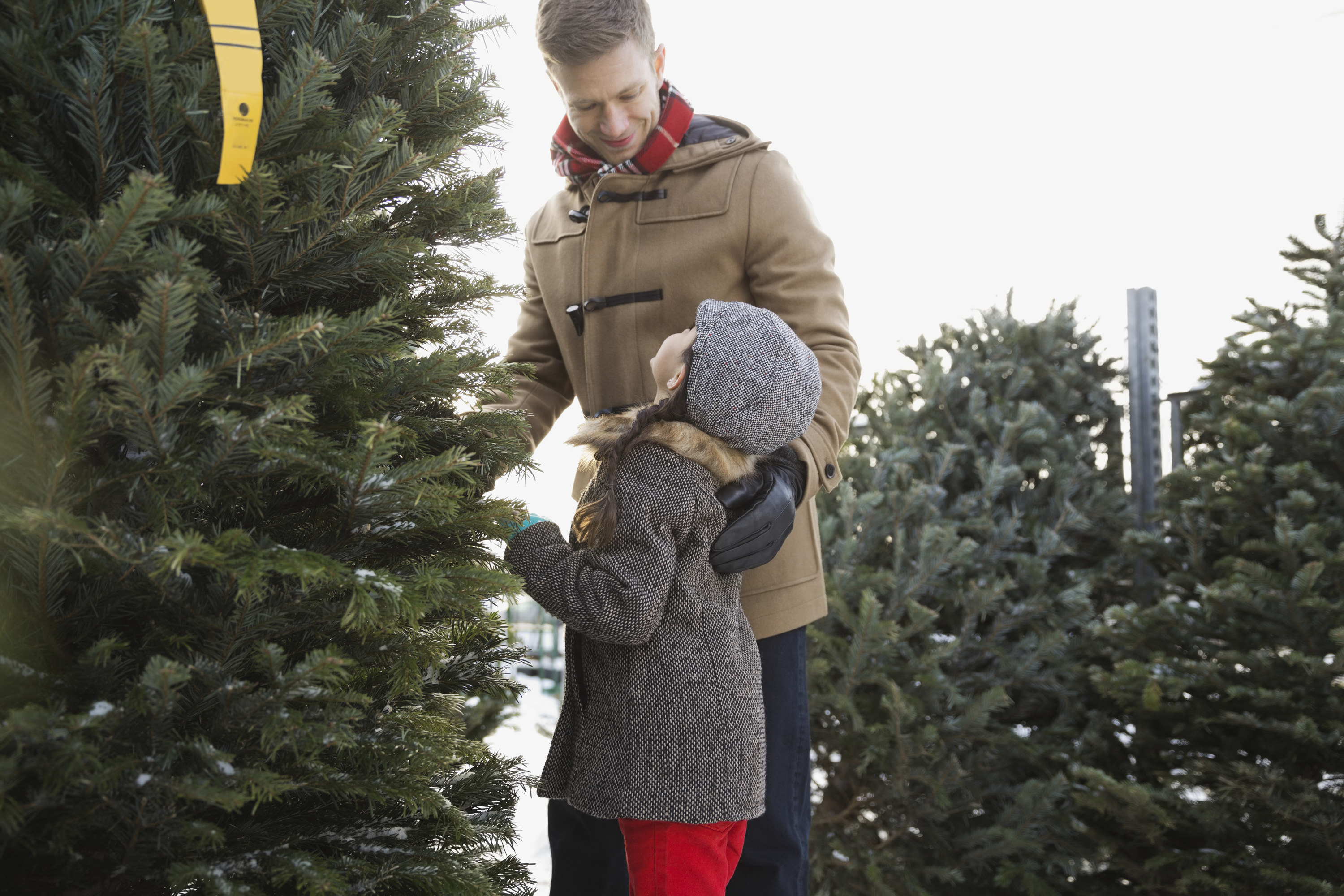 4.
Let's talk rent. The national average apartment rent in 2018 was $1,419, which is $1,676.35 when adjusted for inflation.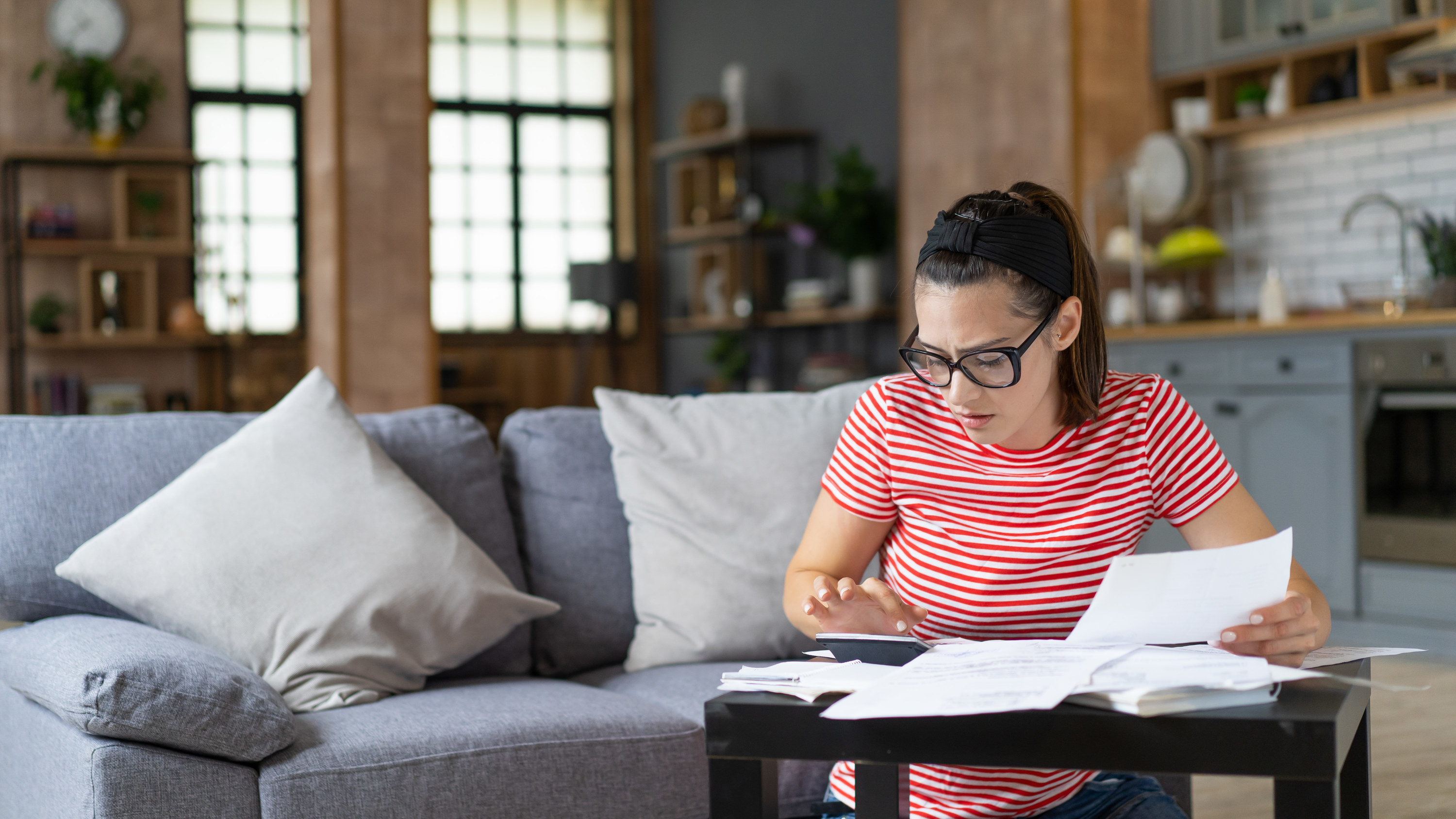 6.
You've heard groceries have gone up but, a look at a few key items will show you how much. There's been a lot of talk about eggs, which averaged at $1.74 a dozen in 2018, which is $2.06 when adjusted for inflation.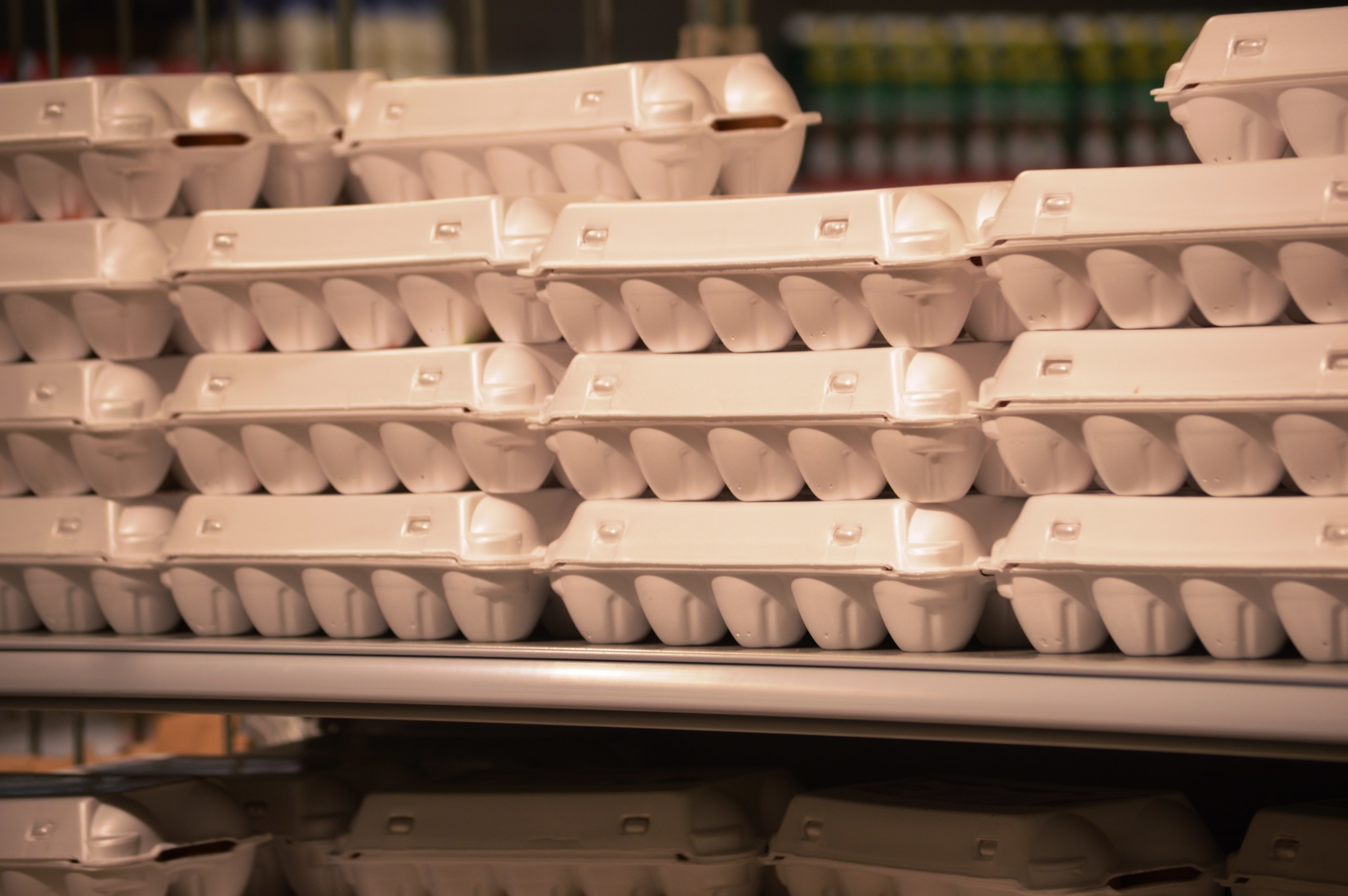 7.
Streaming is costing more, and not just because there are more streaming services than ever before. Take Netflix, for example, which cost $7.99/month for basic ($9.44 adjusted for inflation) in 2018.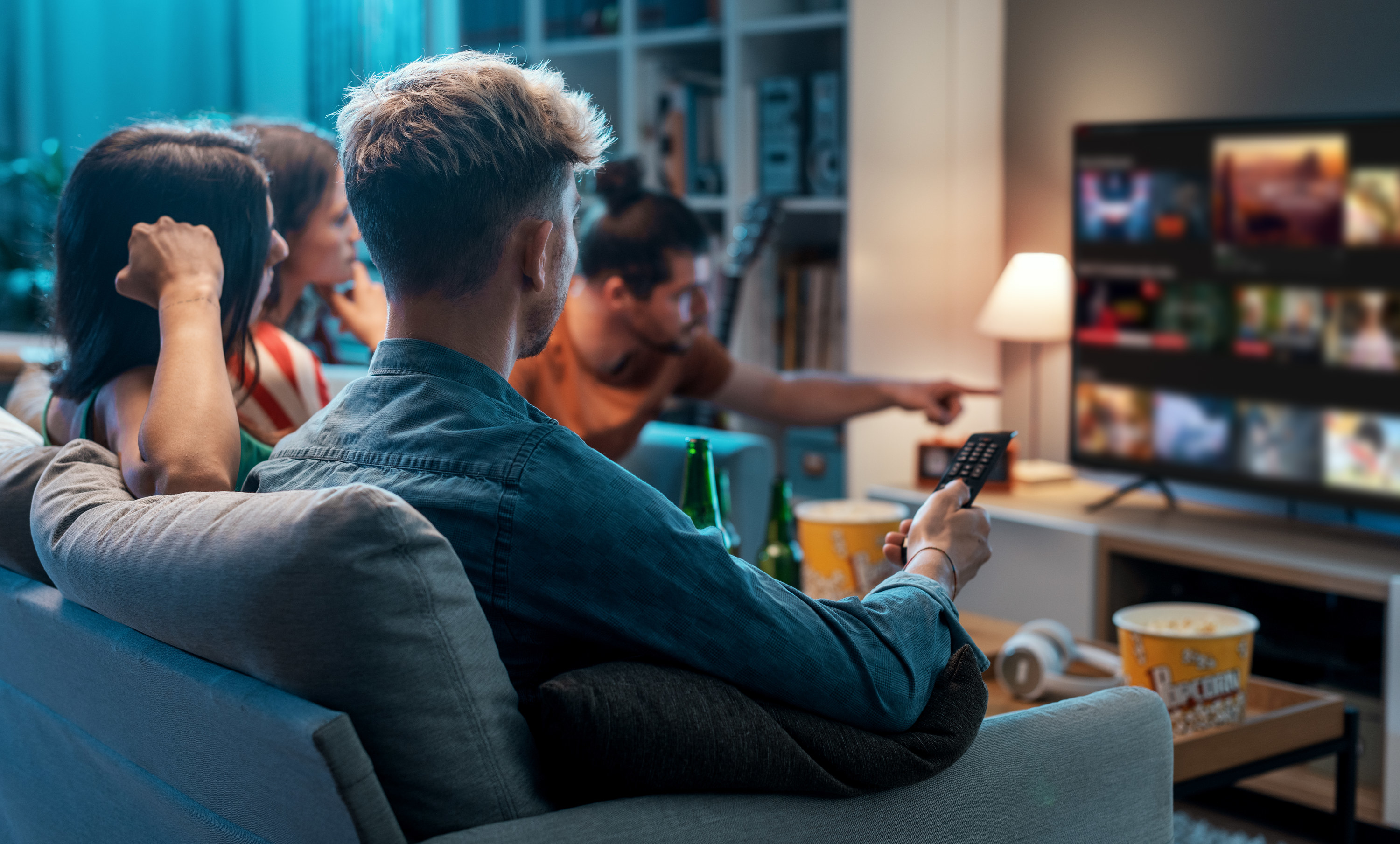 8.
Milk has also gone up from averaging $3.27 per gallon of whole milk in 2018 ($3.86 when adjusted for inflation). Today, a gallon of whole milk costs, on average, $4.21.
9.
There's also beer, another great staple of the USA, which was going for $1.41 (today's $1.70) per 16 ounces as the national average in 2018.
10.
Everyone's favorite form of caffeine has also gotten pricier. A single pound of coffee cost $1.13 in 2018 ($1.35 today), while now, it's $2.14.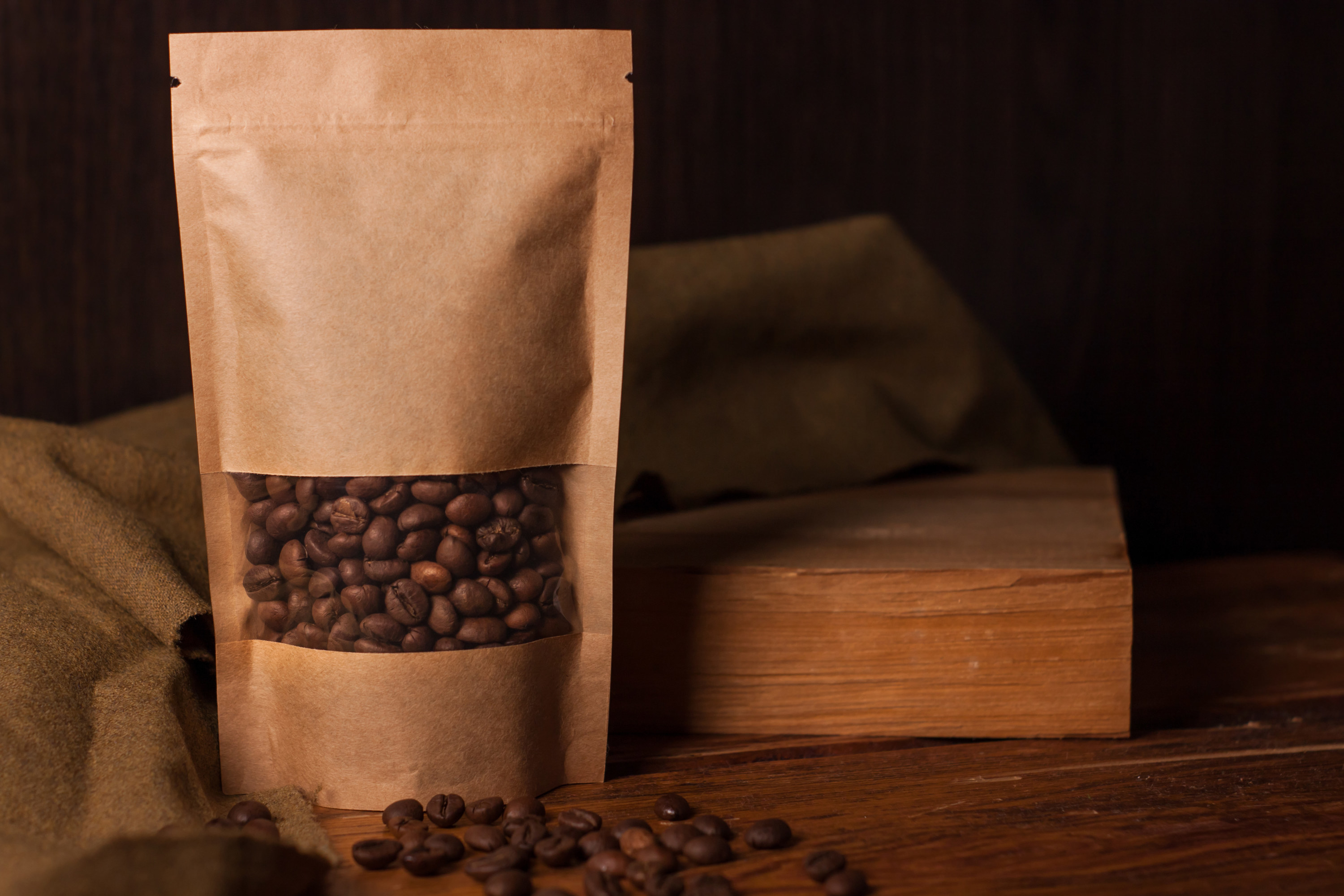 11.
Movie ticket prices have gone up in a big way, too. In 2018, the average ticket price was $9.11 ($10.76). Though updated figures haven't been officially released since 2019, it's believed that number is around $11 today.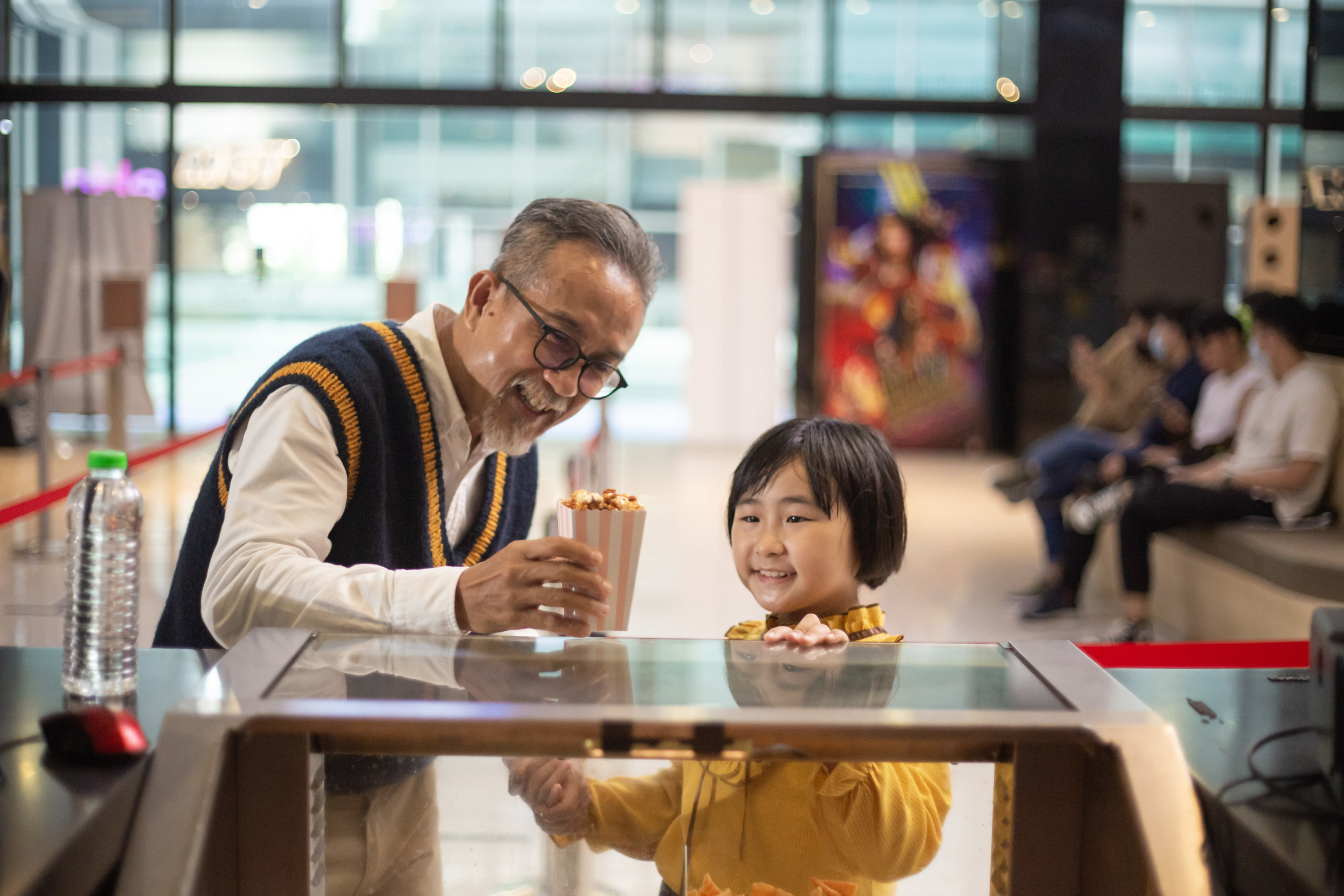 12.
Everyone loves bacon, but not at these prices. The average price of bacon per pound in 2018 was $5.47 ($6.55 today). Now, it's $6.96.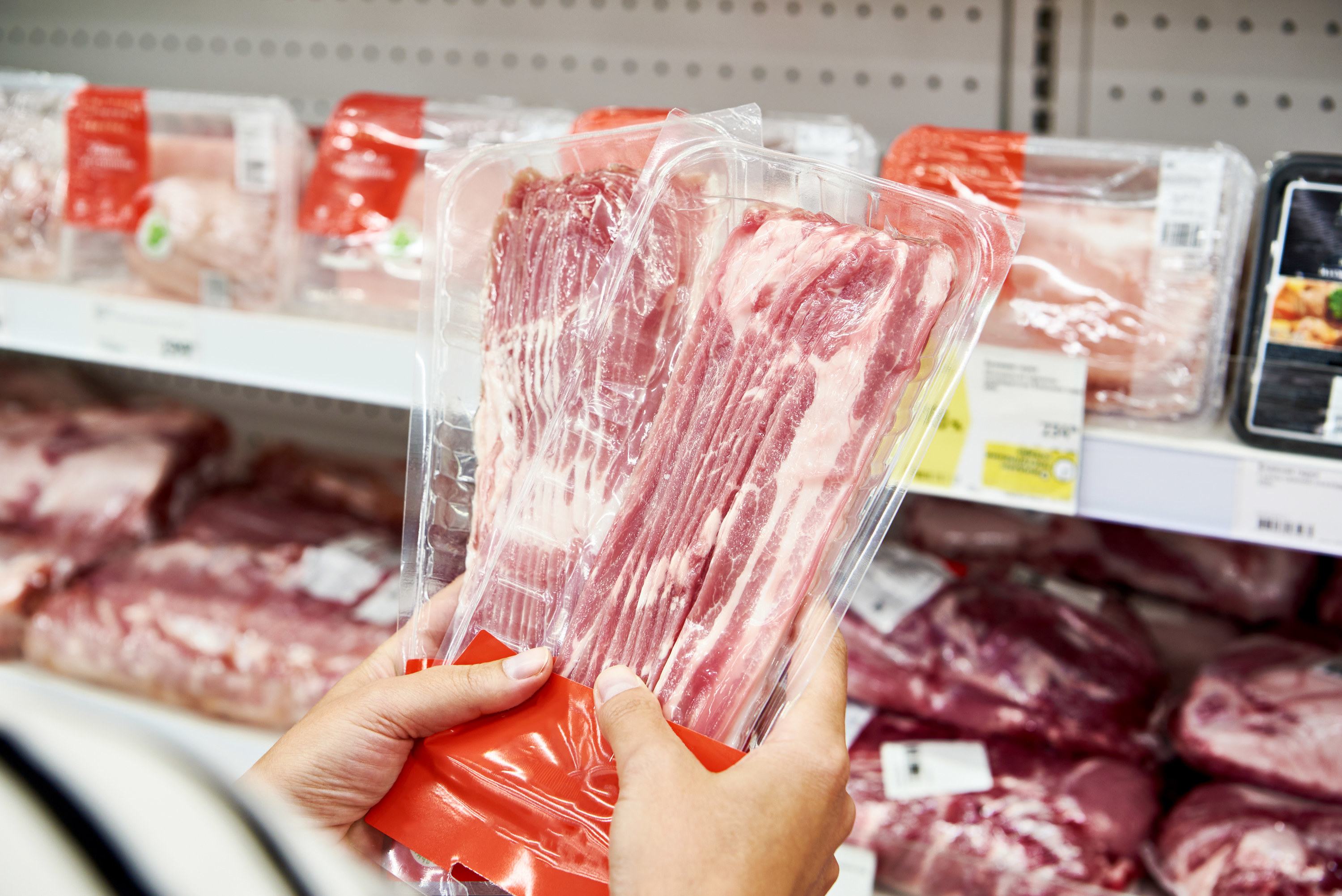 13.
A formula-feeding family (using an average of 25 ounces a day) would spend between $1,200 ($1,436.89) to $1,500 ($1,796.11) on average in 2018. In 2022, that range opened up to between $821.25 and $2,920.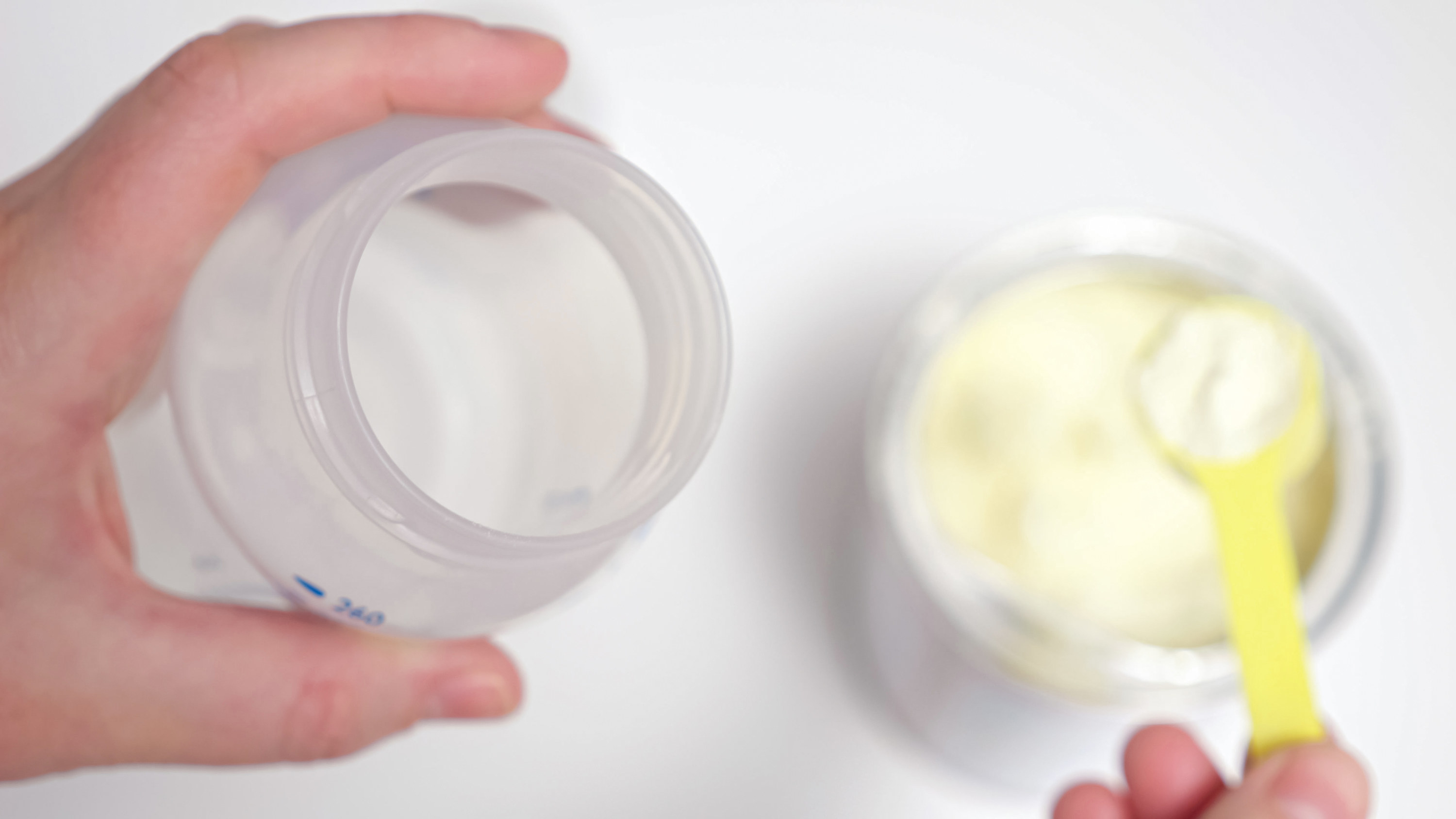 14.
Childcare prices have gone up, too. Babysitters were charging an average of $16.75 per hour ($20.06 with inflation considered) to watch one child in 2018/2019.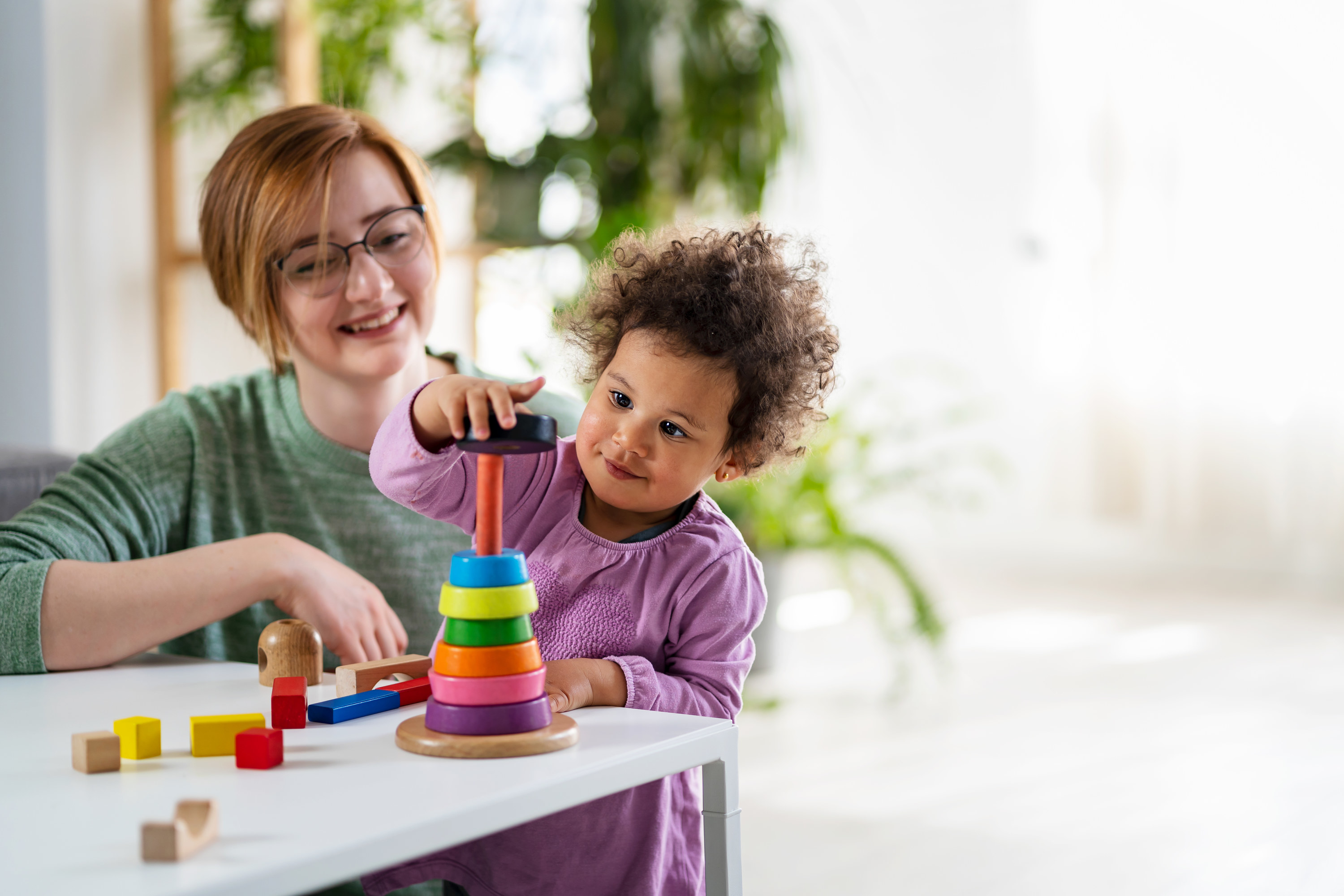 15.
Education's been hit as well. In the 2017–2018 school year, the average price of four-year public colleges in-state was $20,770 ($24,870), and $46,950 ($56,218) for nonprofit private schools.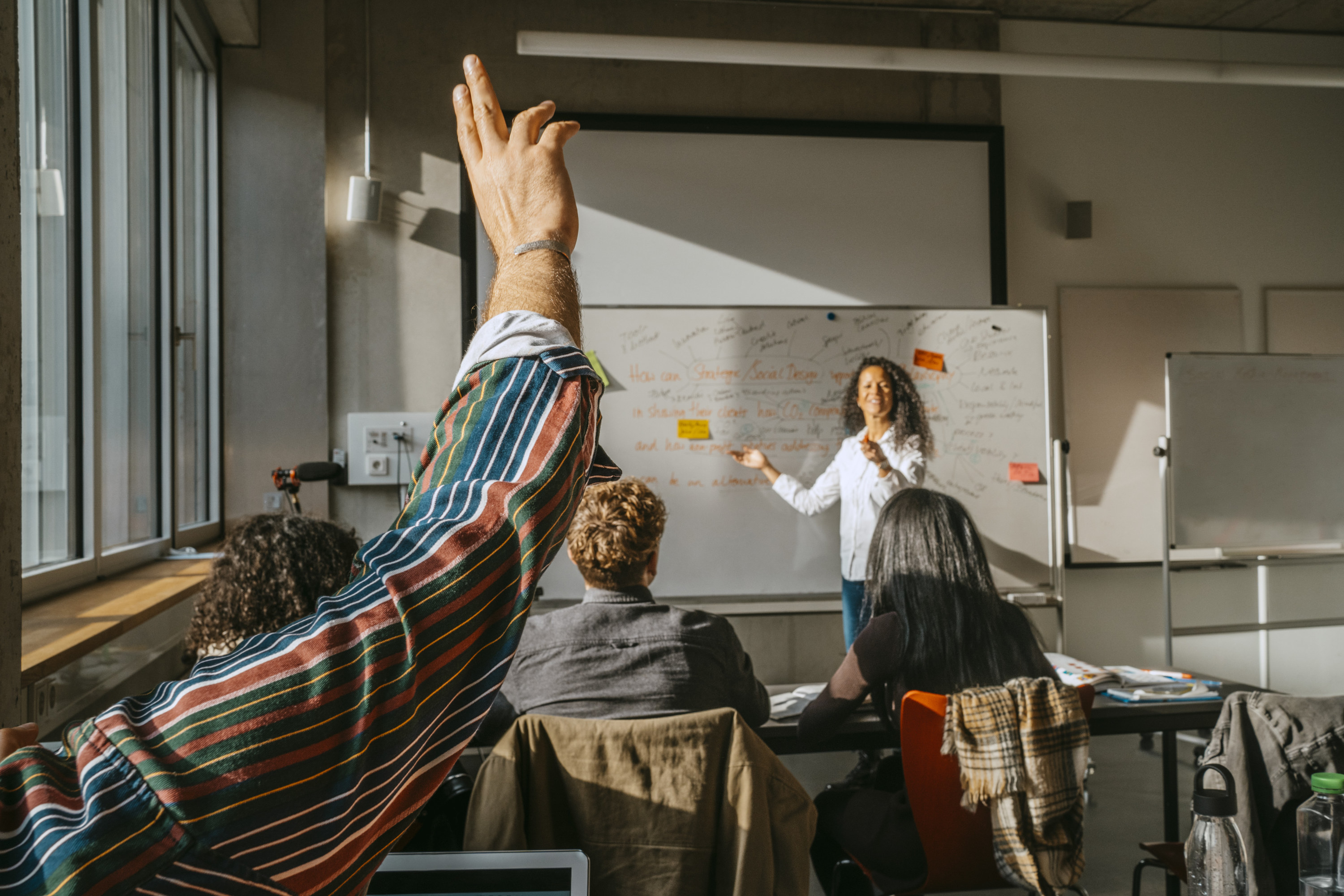 What expense is currently killing you? What do you feel keeps going up? Let's discuss in the comments.