In October 2007, the world was a very different place. George W. Bush was still president. The Bee Movie had just come out. And reality TV took an unforgettable turn when it introduced us to the Kardashians and Jenners.
If it's been a while since you revisited the first episode of Keeping Up With The Kardashians, which aired that very month, join me in this otherworldly walk down memory lane and see how different things were back then.
1.
Kris Jenner waited for Kim to leave the room to critique how big her butt was getting — as a negative!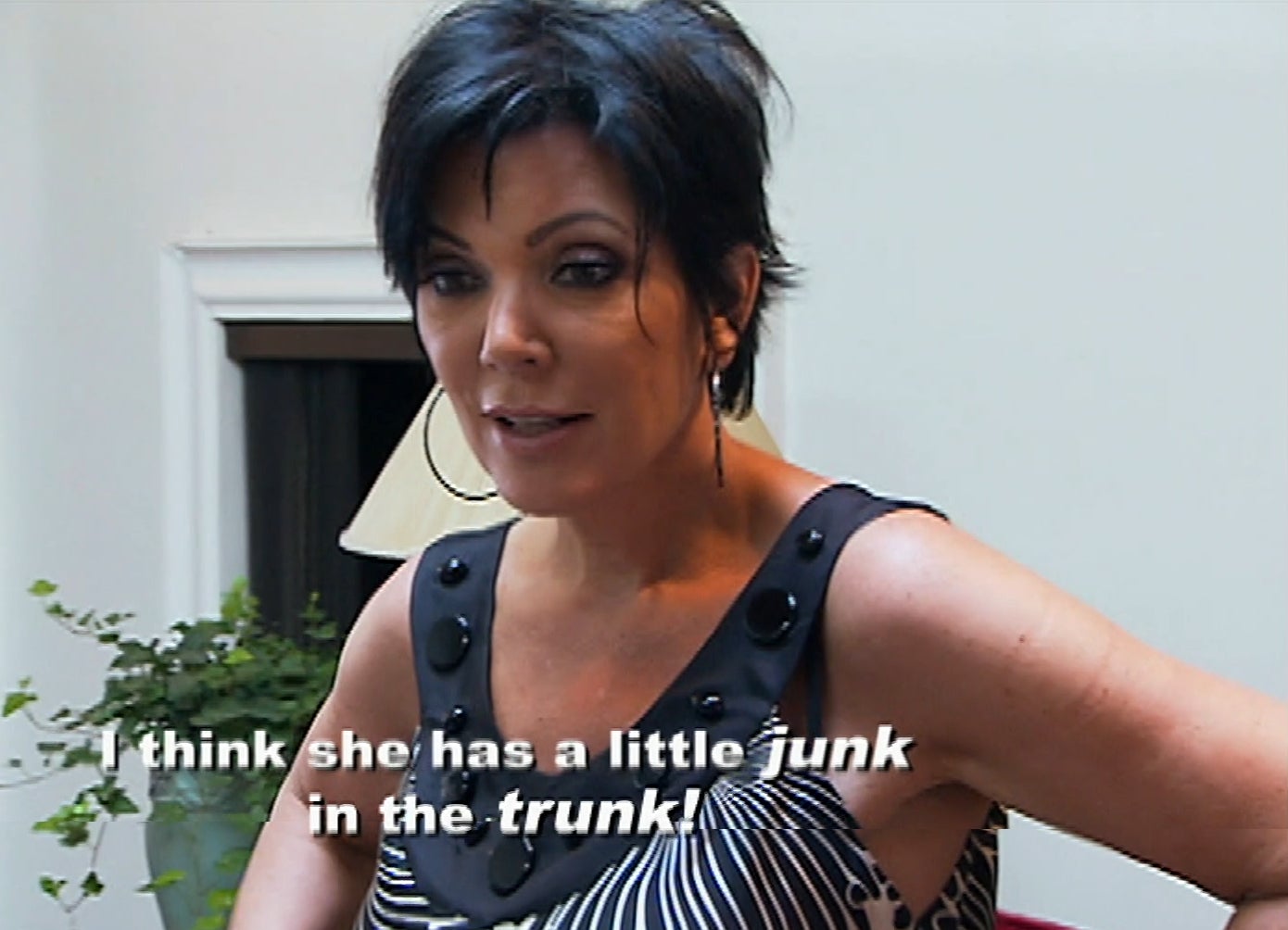 2.
We really got to see the birth of Kris Jenner, cool momager.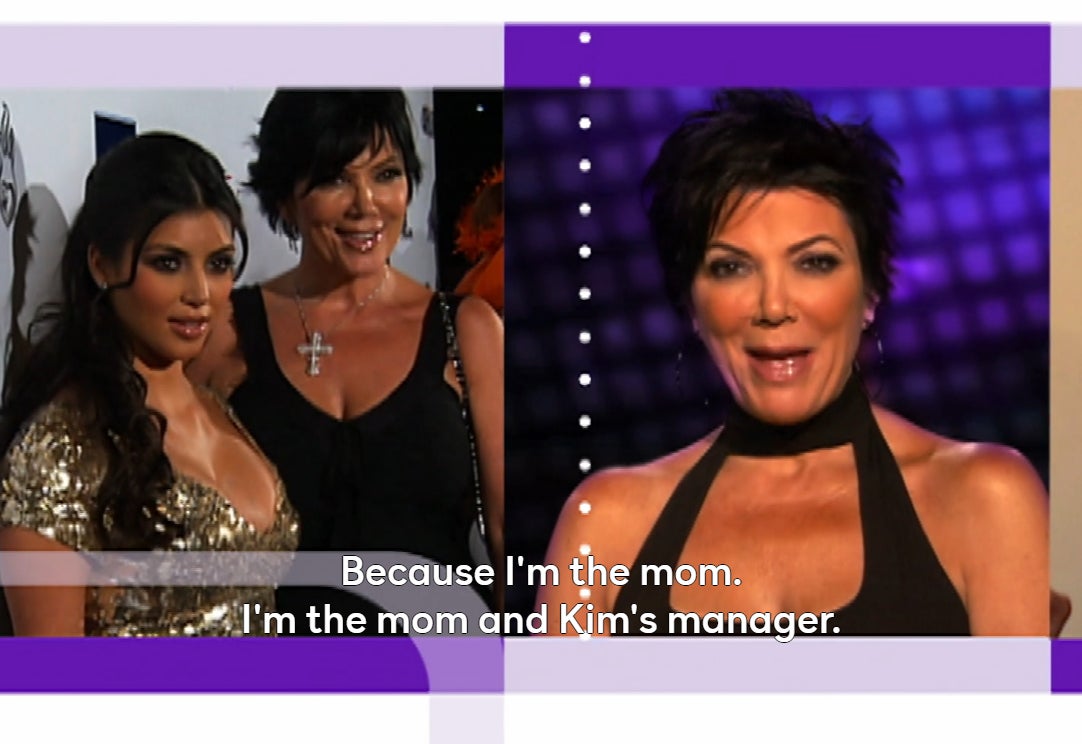 3.
The name brands they were flexing were wayyy different, but the kitschy family sayings are still there.
4.
Part of the episode's action is an anniversary party celebrating 16 years of marriage between Kris and Caitlyn Jenner, the latter of which seems unenthused about the gathering.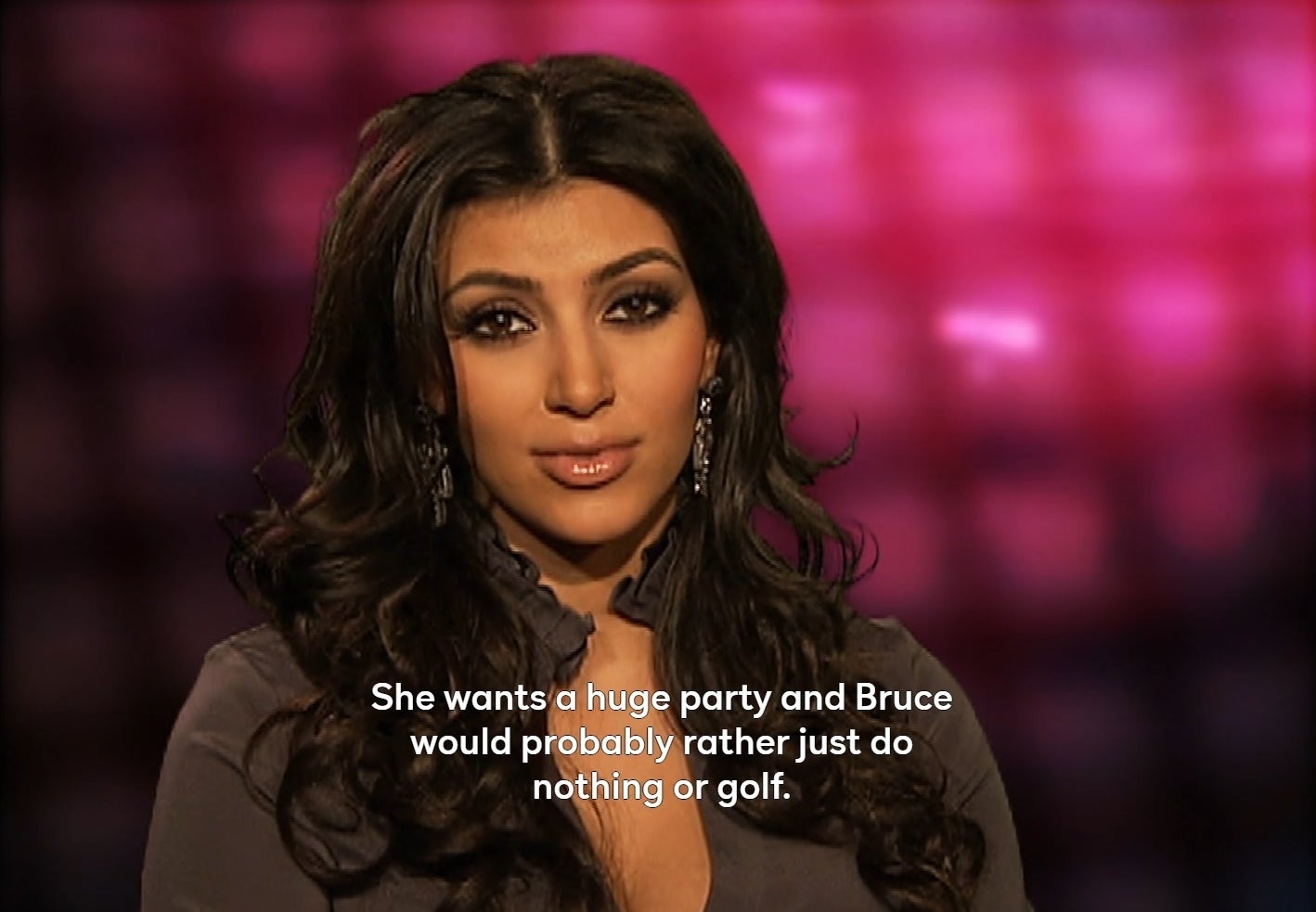 5.
The other focus of episode one is Kim's exciting offer to appear on The Tyra Banks Show, a prospect that Kim seems genuinely bowled over by in a way you'd probably never see her react to business deals today.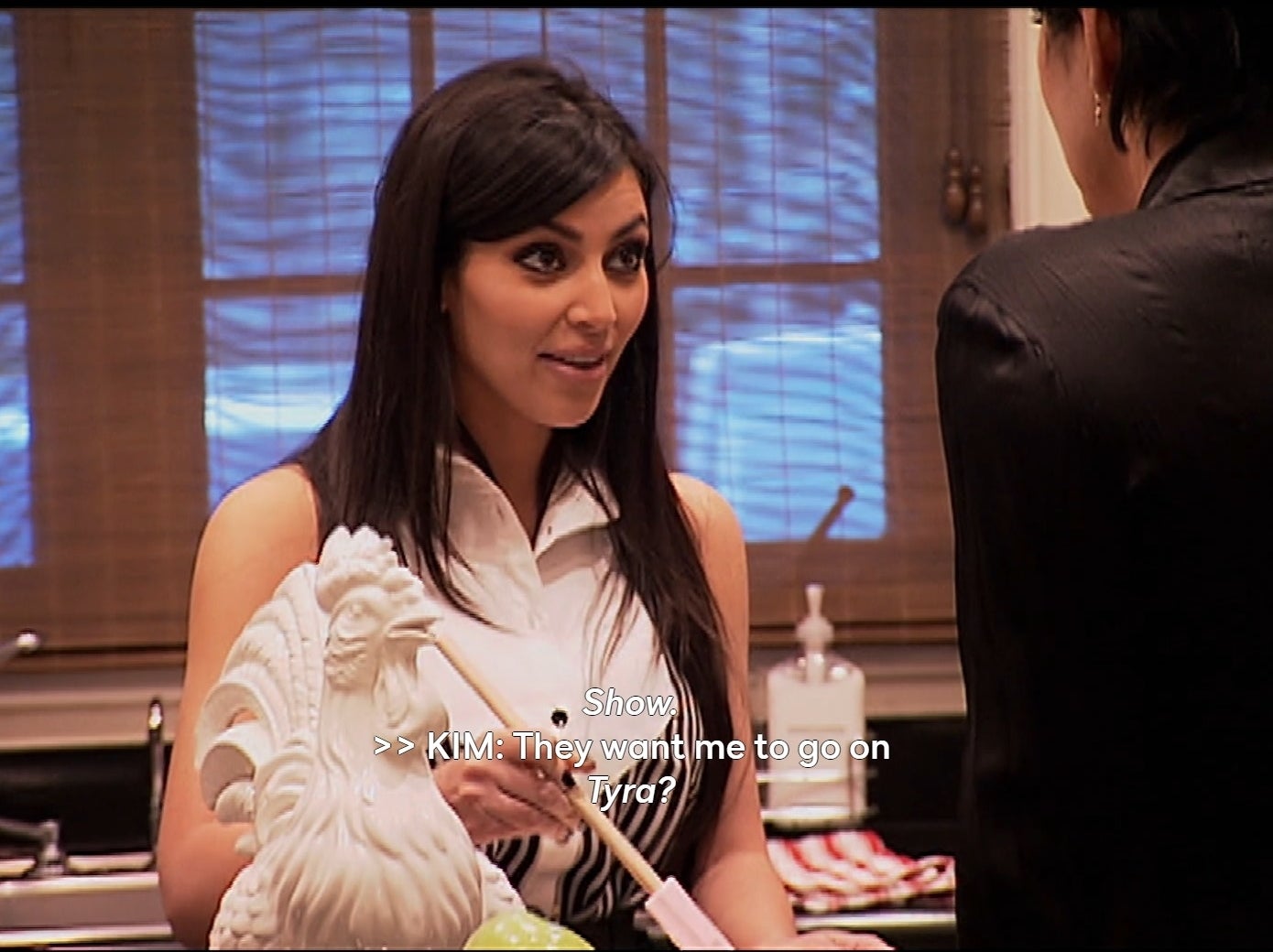 6.
The downside, of course, is that Kim will have to talk about her sex tape. Seeing it be taboo to mention is kind of jarring considering it's gotten some serious discussion time on modern-day The Kardashians.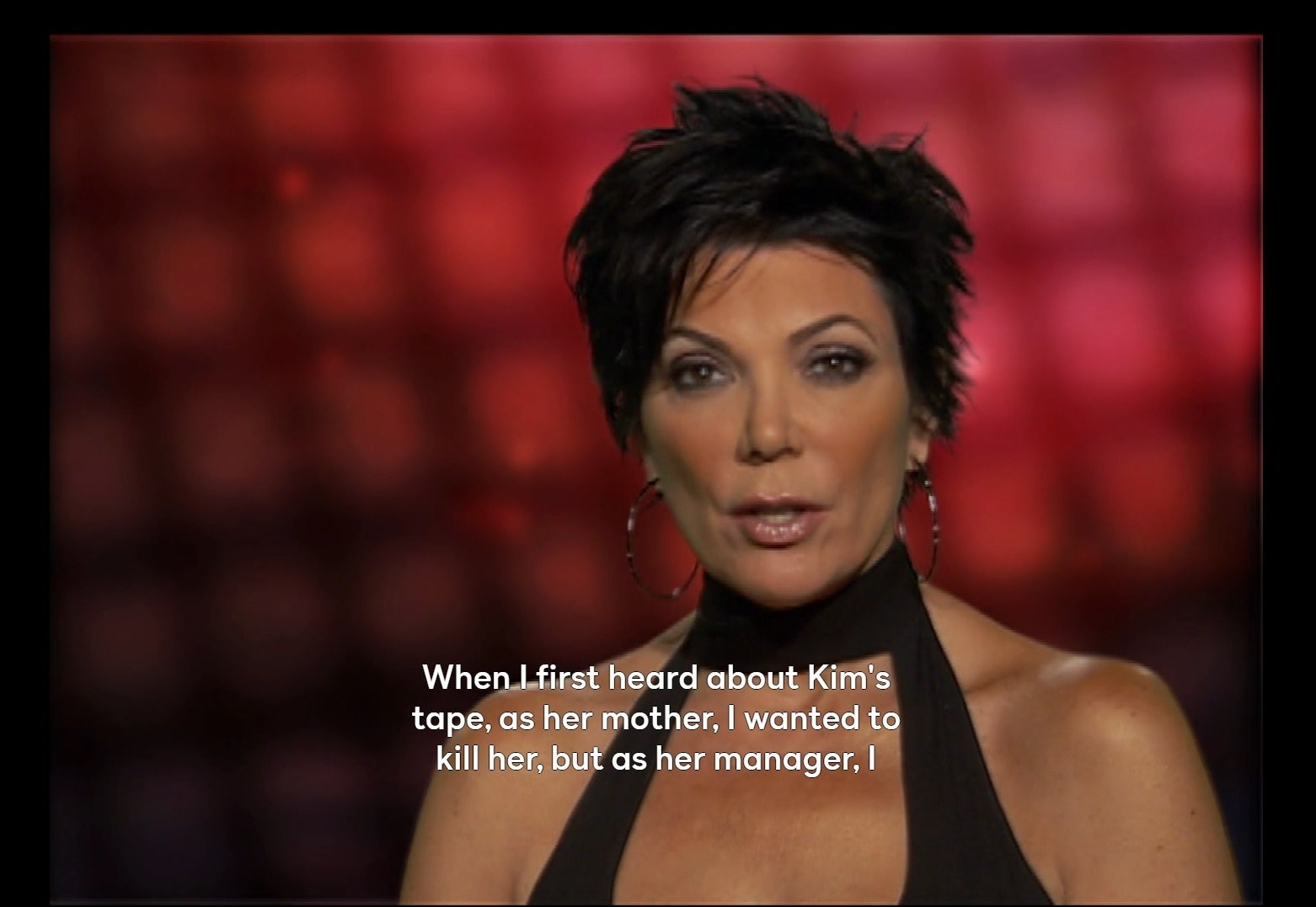 7.
Kourtney does a practice run with Kim, who isn't taking the situation seriously at all, another reaction you'd be unlikely to see in 2023.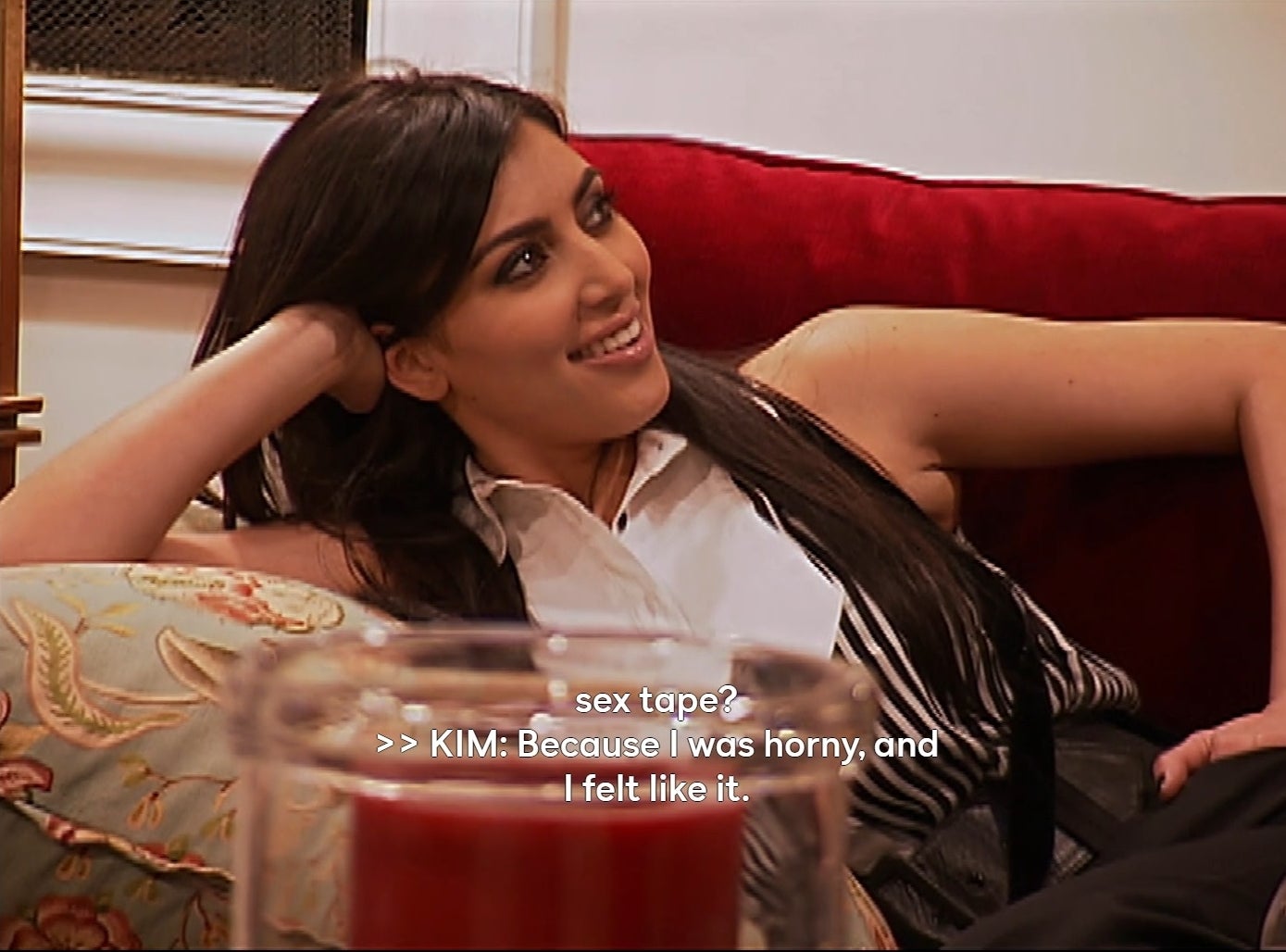 8.
In another scene, we get a glimpse at Kourtney and Scott's relationship (RIP), and you get a really all-encompassing look as to why things didn't work as they fight about the appropriateness of checking their Blackberries (!!!) at dinner.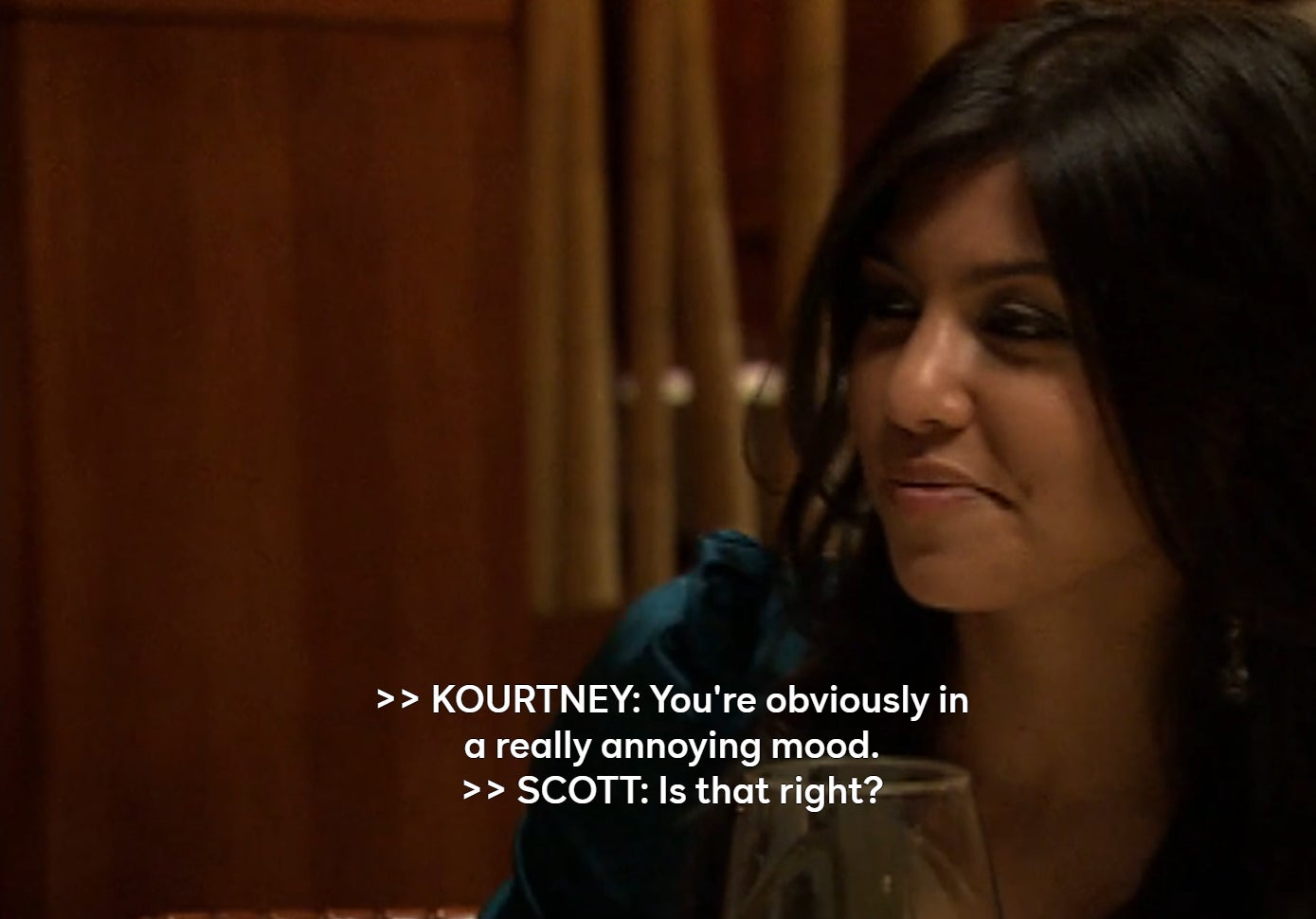 9.
In these different times, Khloé and the man later known as the Lord were NOT vibing at all. She was team stay away from that man, firmly.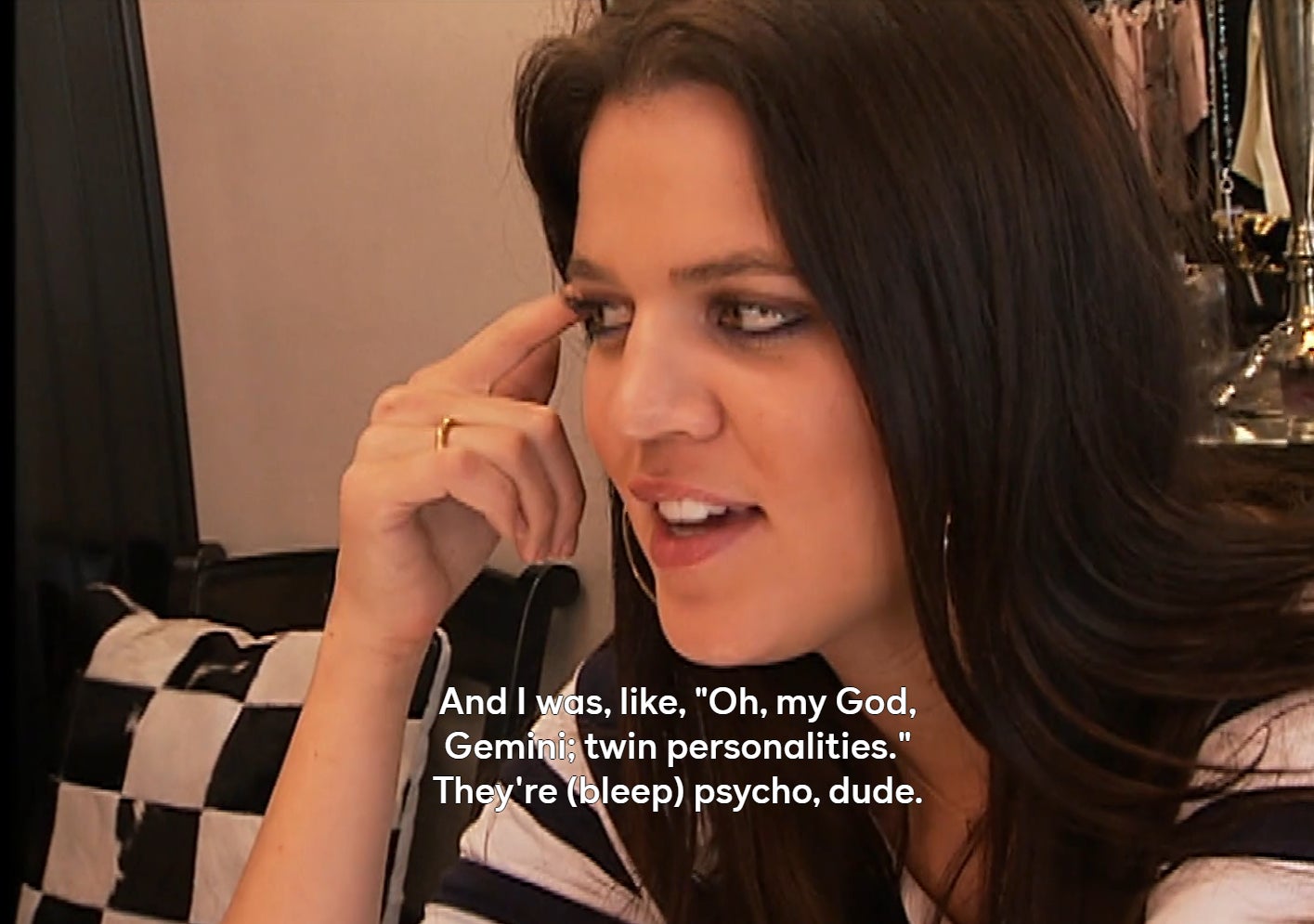 10.
Kourtney and Kris were supposed to go grab some booze for the at-home event (that they were throwing themselves), but decided to detour to a tasting and get pretty wrecked.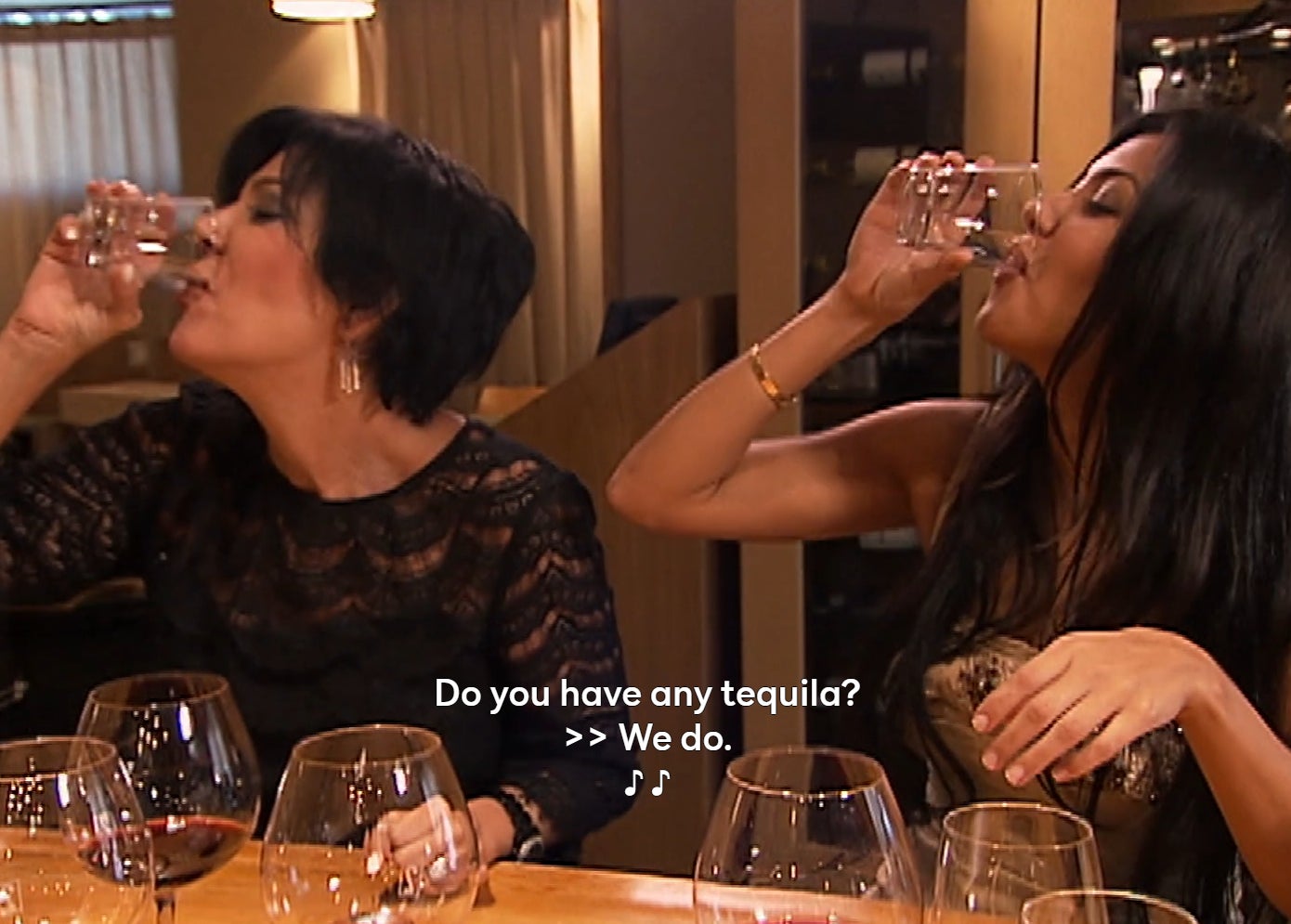 11.
When they get back home drunk, no one is particularly surprised but mildly annoyed. A young Kylie jumps into mom mode and offers to take care of them.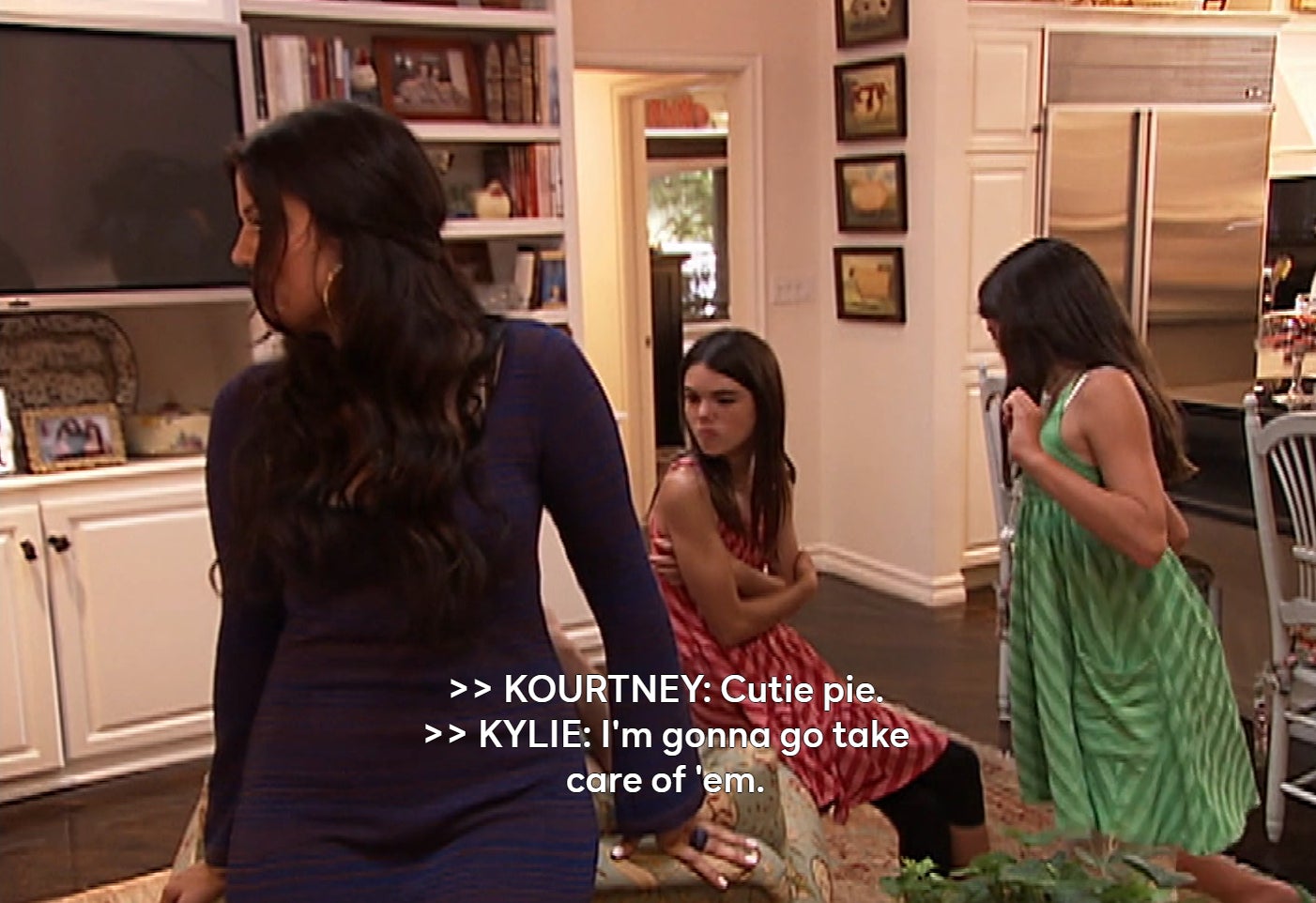 12.
Khloé's personality really shines in Episode 1 in a way that's been toned down over the years for sure.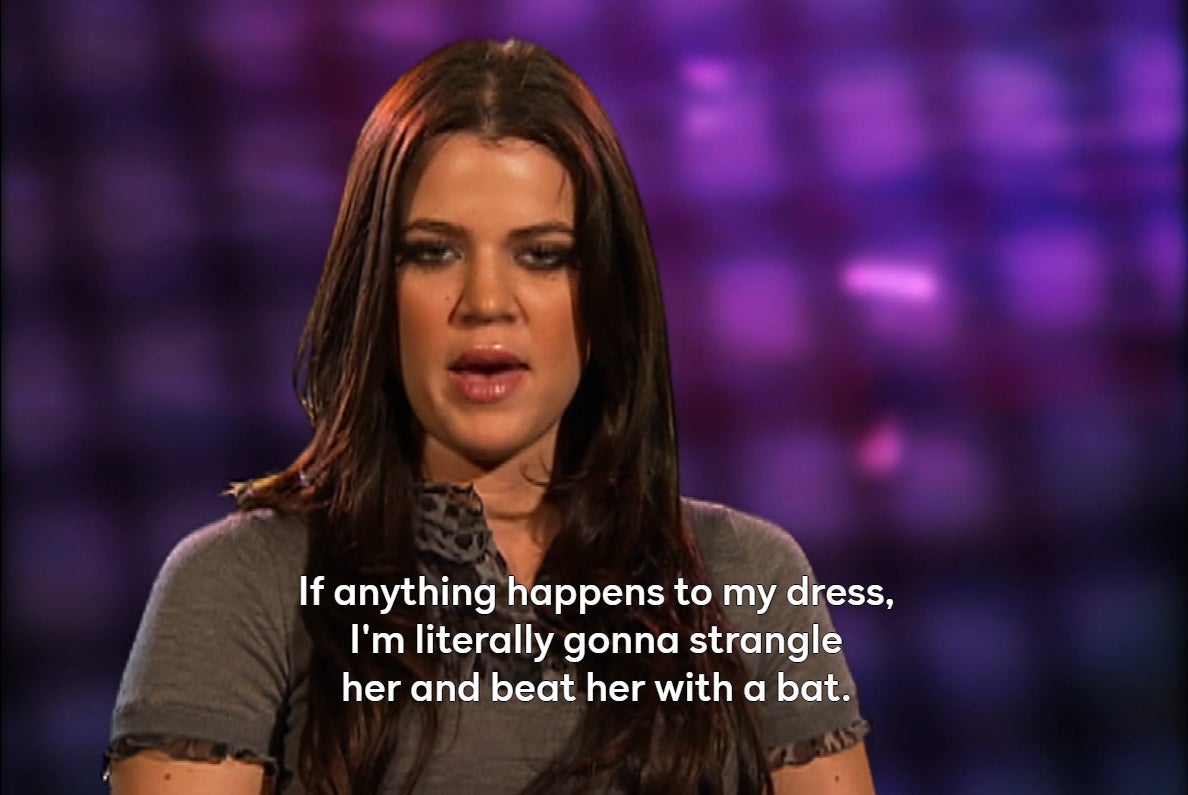 13.
Kim and the Pussycat Dolls' Robin Antin stepped away from the party to check out the pole Kim got Caitlyn and Kris for their anniversary.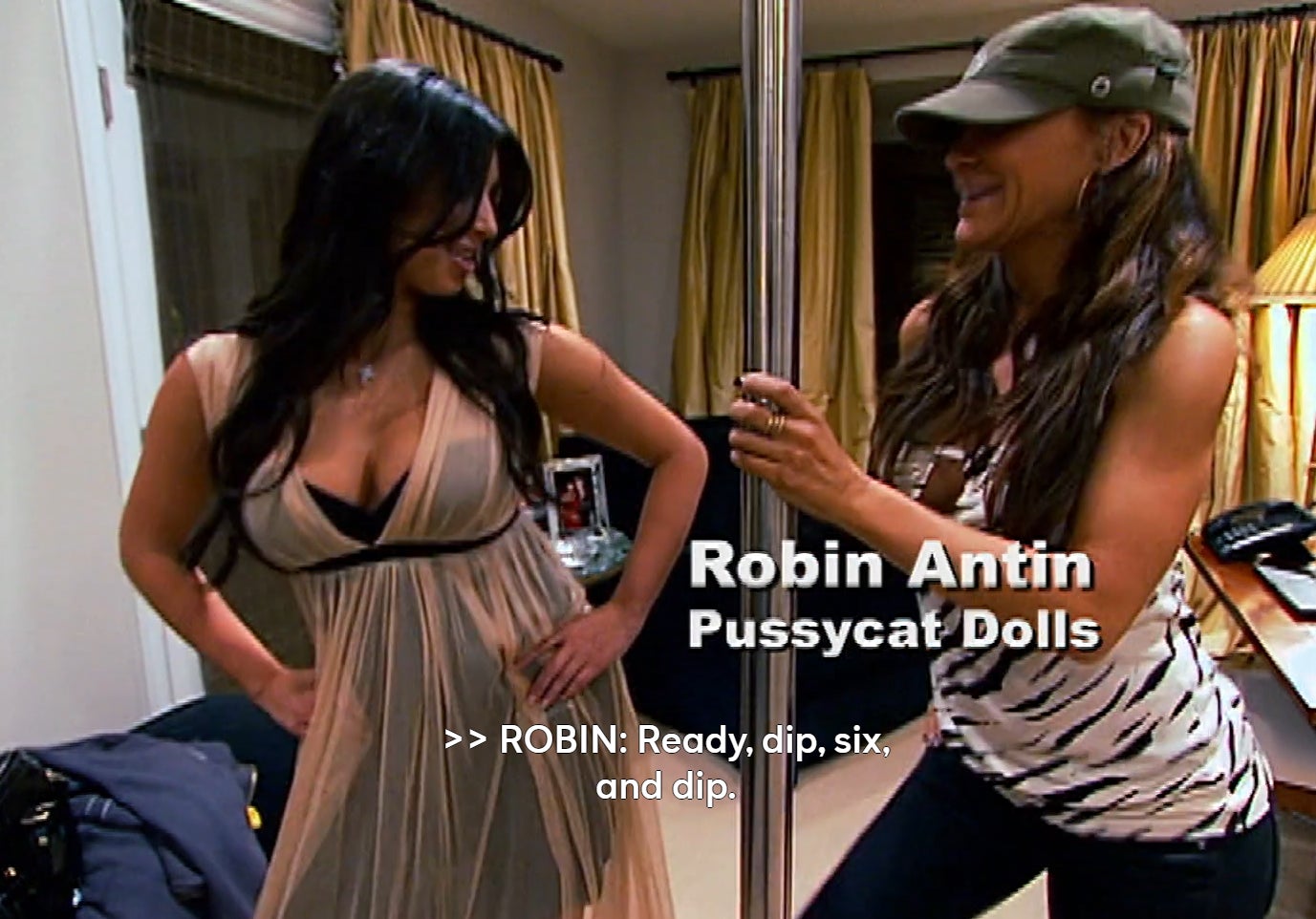 14.
Kim looked awkward AF trying to do a sexy dance on it, but in came a tween Kylie to kill the choreo and bring the energy in a way that was immediately deemed inappropriate by her protective dad, who carries her out.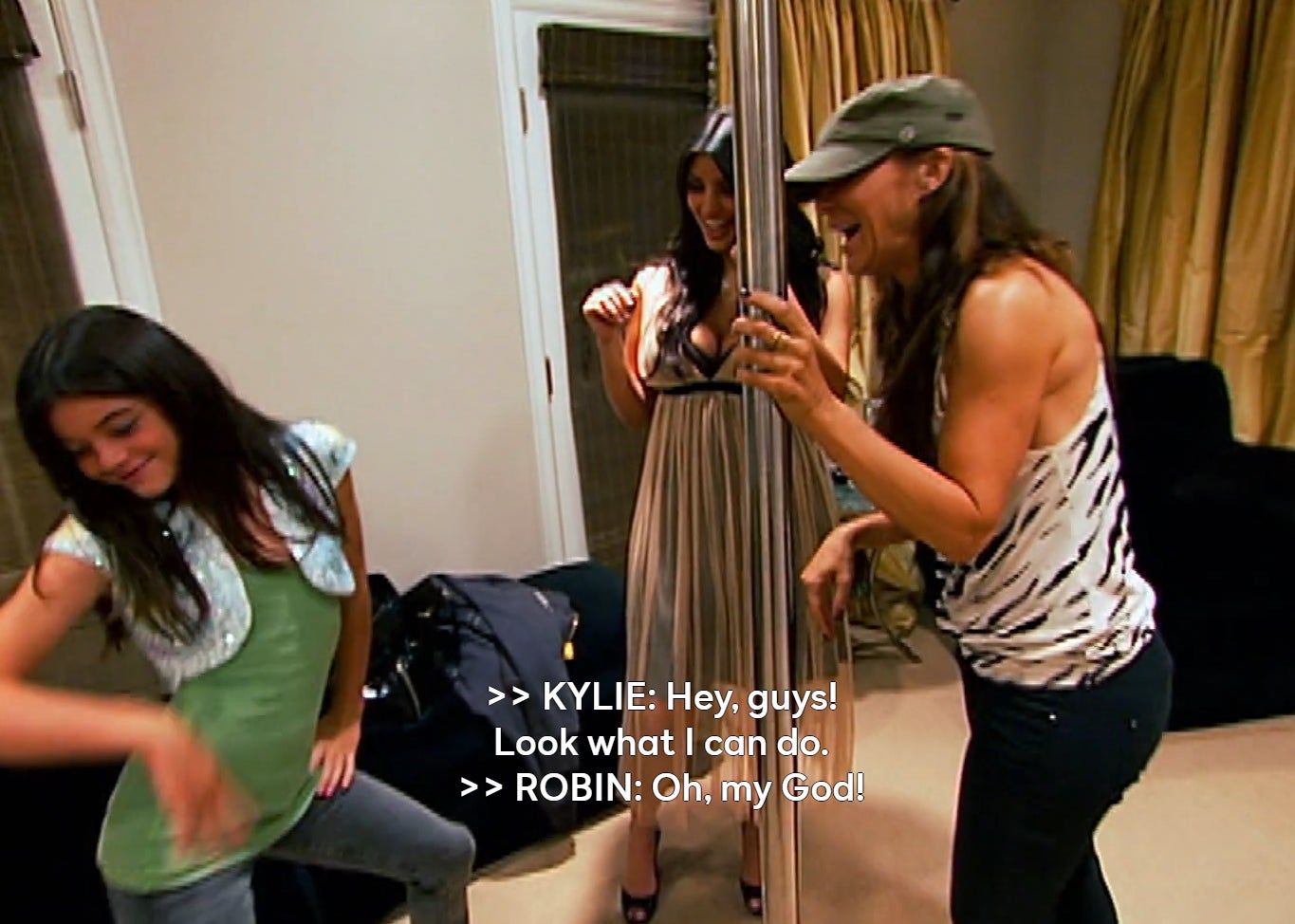 15.
Kris and Caitlyn had a really endearing wildcard spouse/country club spouse dynamic going on.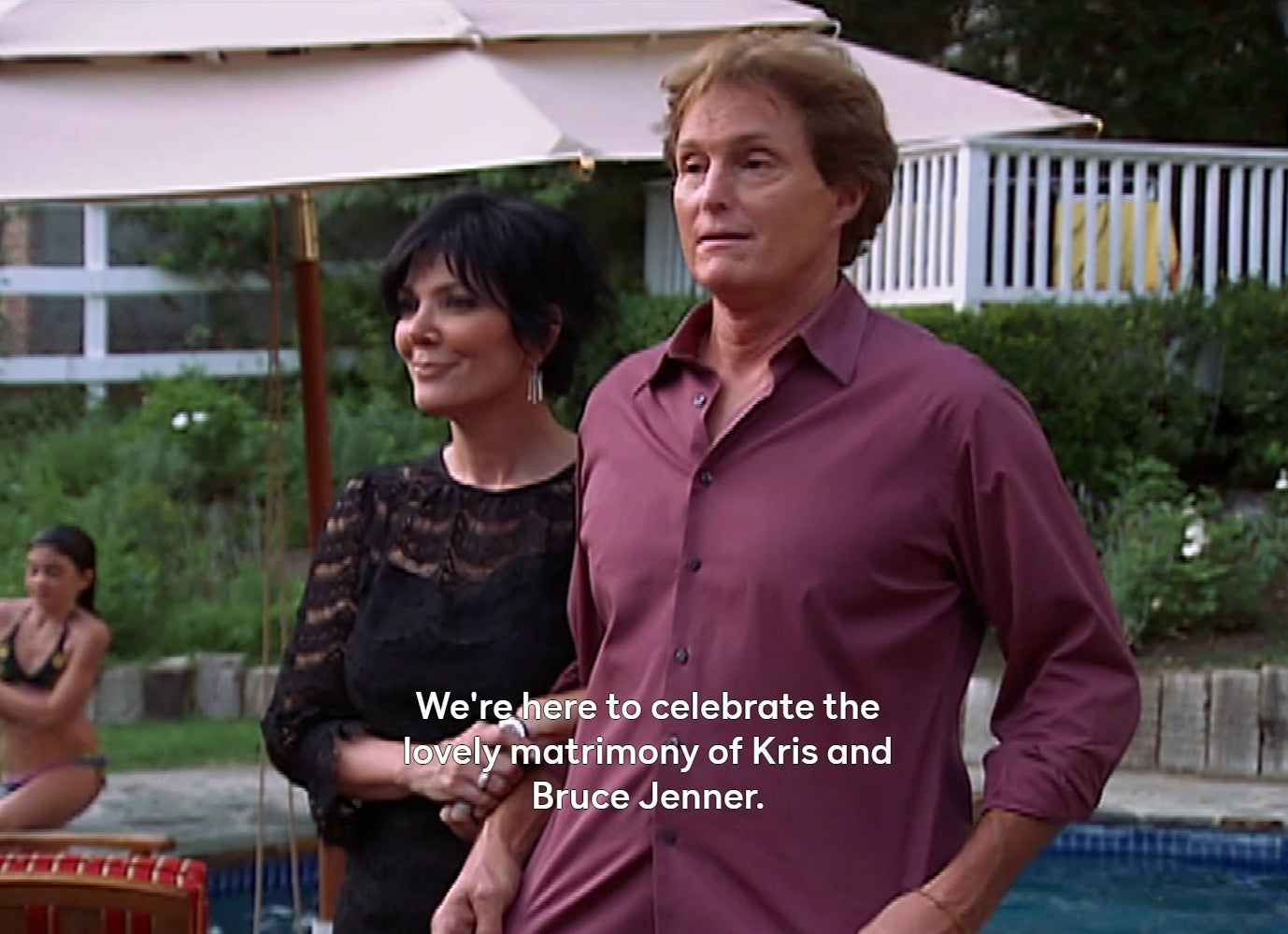 16.
Rob Kardashian is unsurprisingly by Khloé's side in his quick appearance in the episode. What's more different than today is that Kim held this unflattering pose for a whole scene and it wasn't edited out.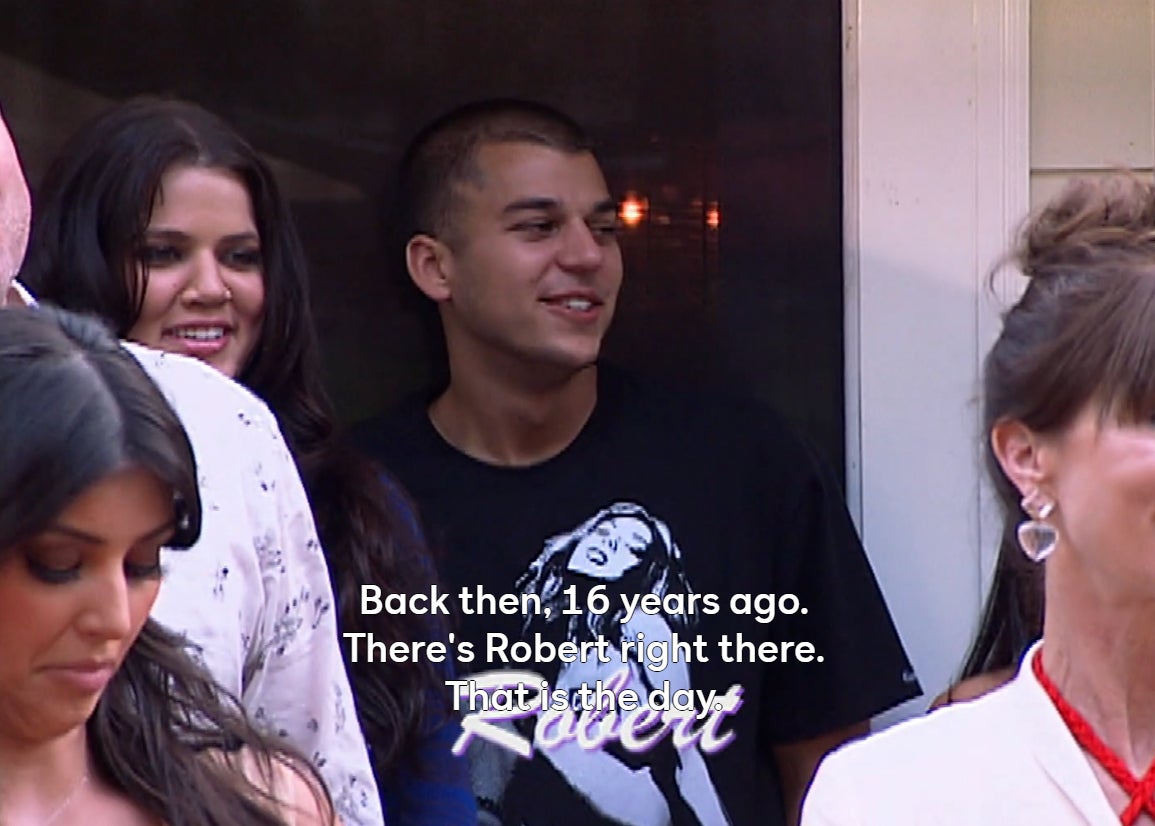 17.
Scott's one-liners push the line, but back in these days, they made him seem like the messiest family member (even when they were trying to keep him from becoming a bonafide family member).
18.
Kris Jenner takes a break from her vendetta against Scott, who she heard cheated on Kourtney, to get mad at Kendall and Kylie for making drinks behind the bar with the bartender.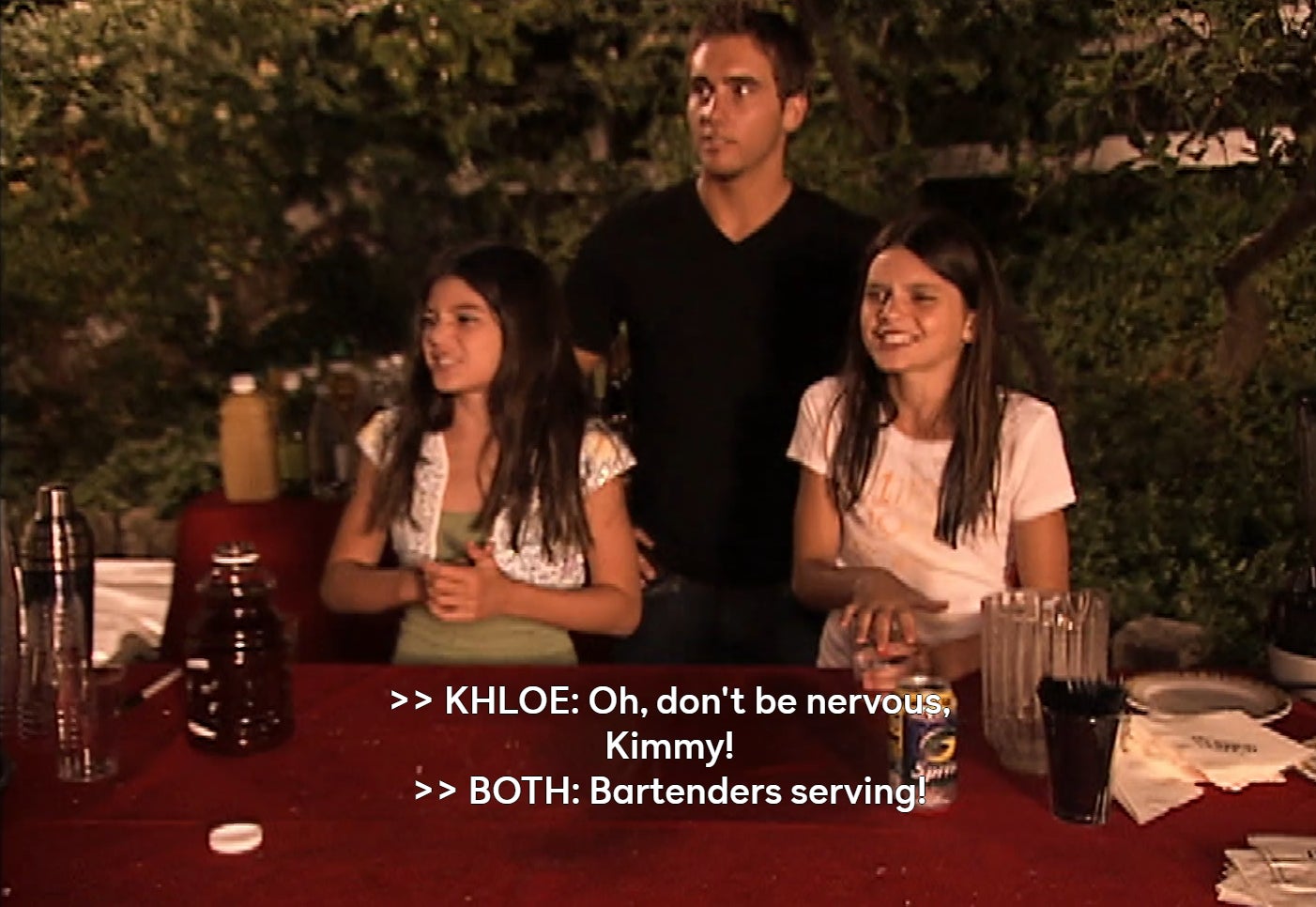 19.
There were some gratuitous appearances by the, at the time, more famous Brittny Gastineau. It's not very often you see the K-J sisters with a more famous close friend these days.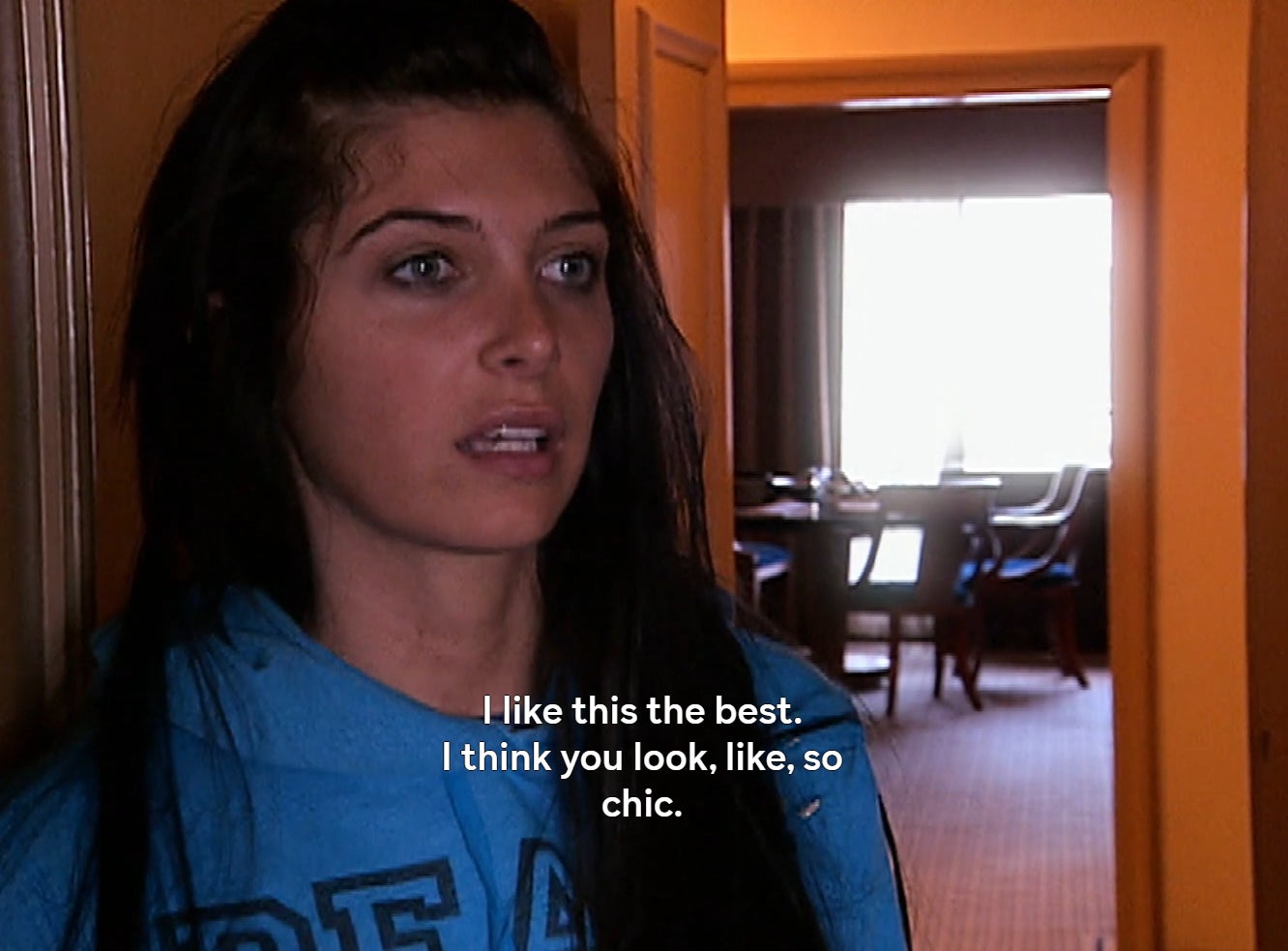 20.
When Kris does finally decide to confront Kourtney about Scott's cheating, she finds out it was actually NBD and realizes she could maybe like Scott (who is now basically a son to her despite his road with Kourtney).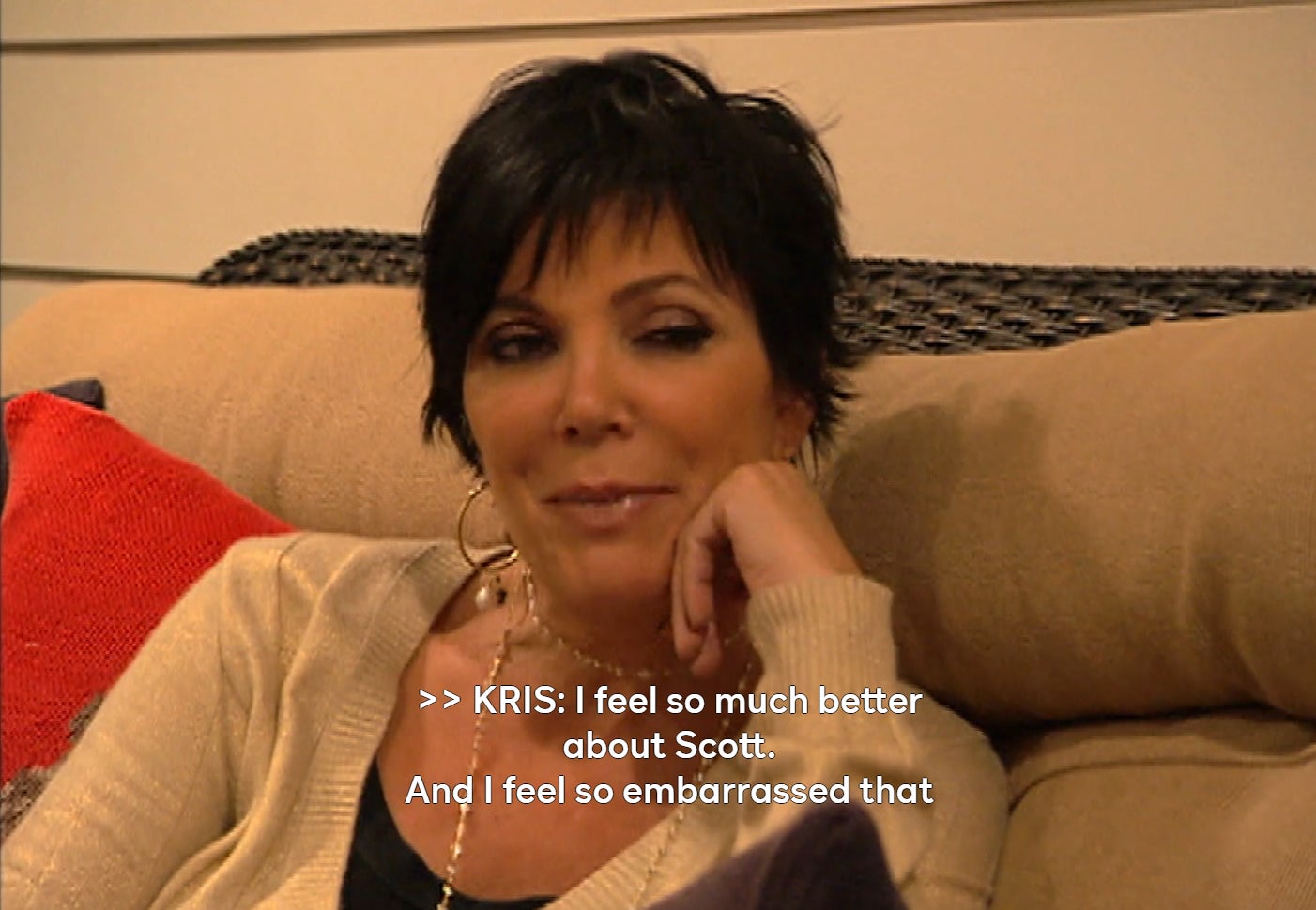 21.
And finally, the modern-day feuding episodes are a far cry from the end of this gem, which literally ends with a sisterly group hug.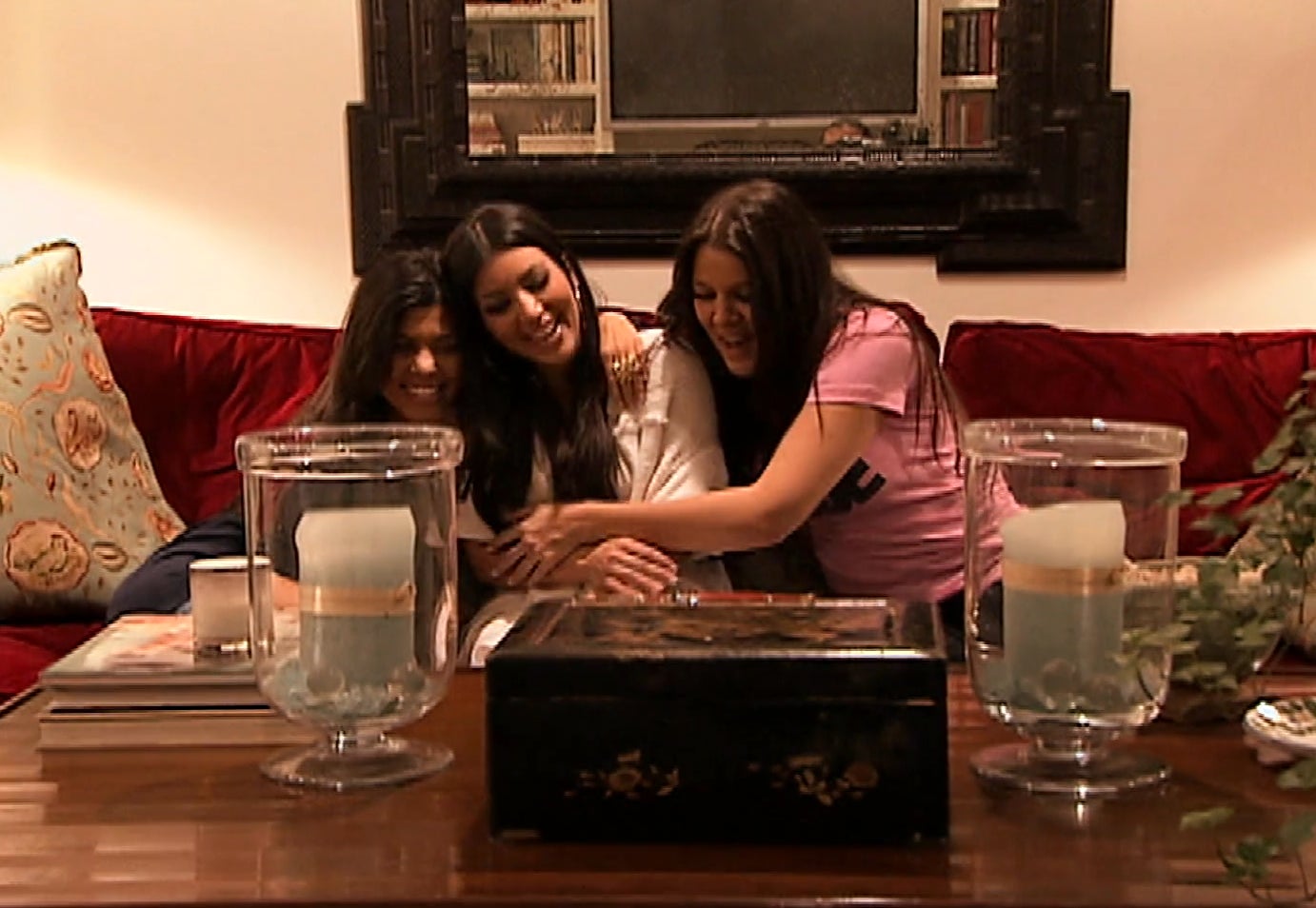 What do you remember most about the early days of KUWTK? What's the biggest change between then and now? Sound off in the comments.
And don't forget, you can watch early seasons of Keeping Up with the Kardashians and go down memory lane just like I did on Peacock whenever you want!