Fashion and celebrity are set to intersect in all the best ways at the 2022 Met Gala. It's the first Monday in May, and we fashion fiends are living to see all the incredible looks the night will bring.
A lot of the speculation up until this point has been about who is attending and who they'll be dressed by. But the biggest rumors of the night thus far surround none other than Kim Kardashian.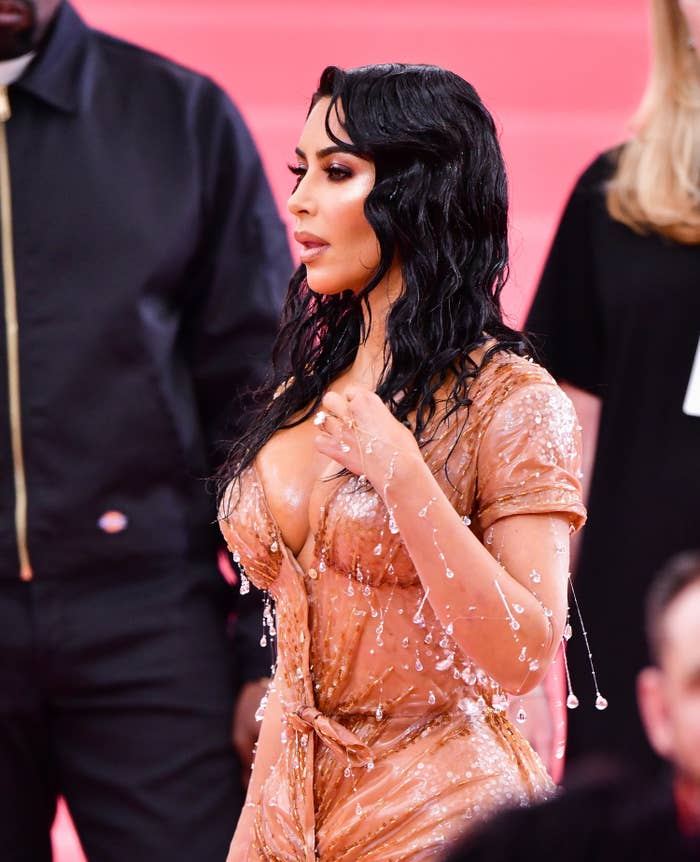 Now, Kim has had some Met Gala hits, but let's face it: She's looking to come back strong after last year's faceless look, which she's revealed she wasn't entirely on board with.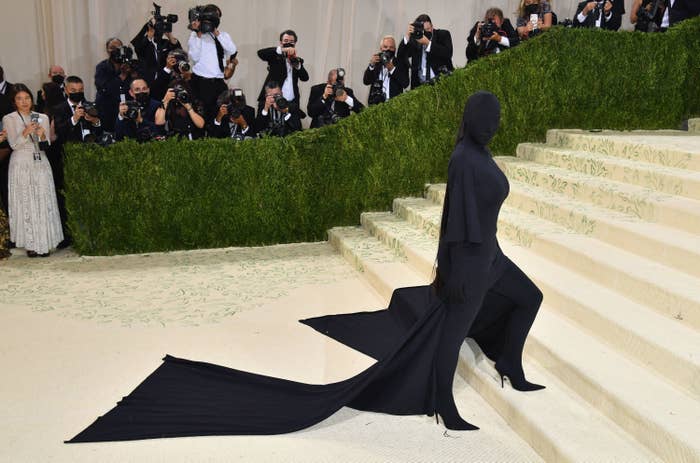 If this internet rumor is true, then Kim's about to do all that and more.
Web sleuths across social media have been piecing together the hints Kim has been dropping about her Met Gala outfit, and they think they've figured it out. They believe she'll be wearing a historic, iconic dress worn by Marilyn Monroe.
It's not just any Marilyn dress. It's the nude, sparkly, sexy, sleek gown Marilyn wore when she breathily crooned "Happy Birthday" to none other than President John F. Kennedy for his 45th birthday in 1962.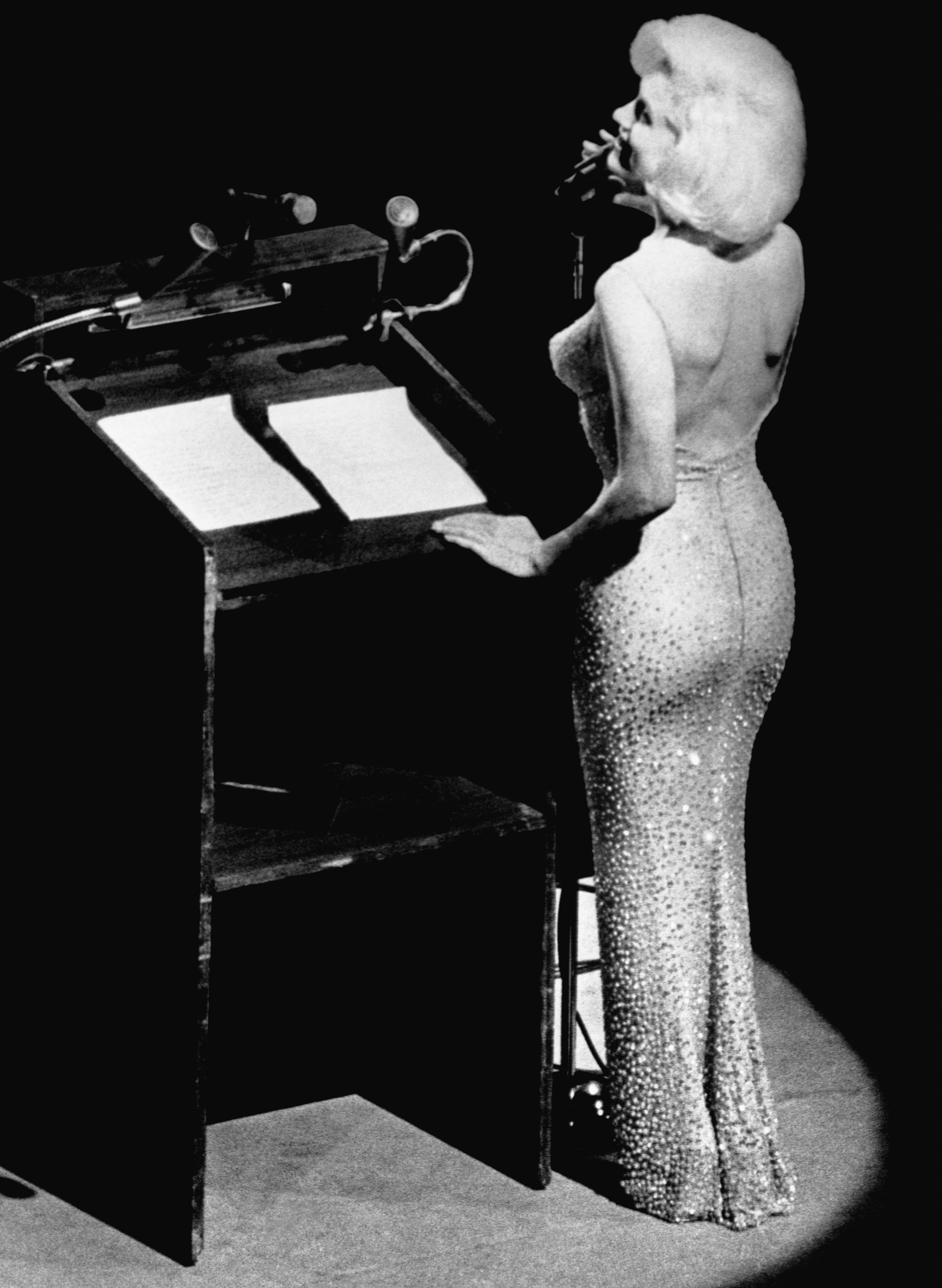 And now for the clues behind the theory. First, the dress thematically fits the event's "Gilded Glamour" dress code, though the timeline isn't quite right.
At the April premiere of The Kardashians, Kim was asked by Access Hollywood whether she'd be attending the Met Gala, and gave a surprisingly cryptic answer.
"I am going; it really depends if I fit into my dress, so I hope I'm going," she shared. "I think it will be up to the last minute because it can't be tailored, so I have to fit in it, like, exactly, so we will see if I can shape-shift for the night."
Kim and boyfriend Pete Davidson were spotted at the Ripley's Believe It or Not museum in Orlando later that month. But it's more than just a cute date spot. It's where the Marilyn gown lives on display after Ripley's purchased it for nearly $5 million in 2016. It's currently the world's most expensive dress.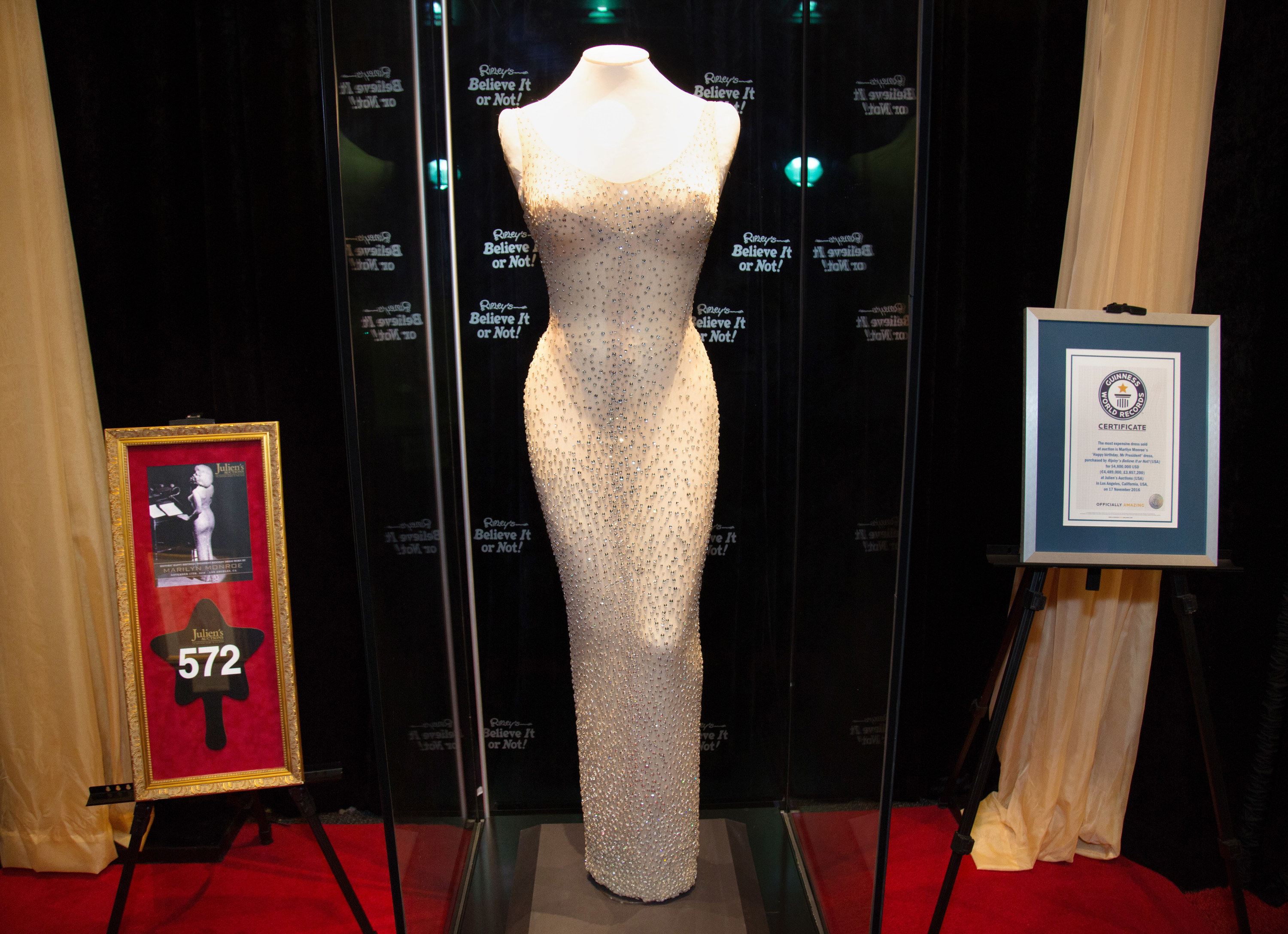 Then think about the meaning behind it all. Marilyn has long been regarded as a sex symbol, though more recent history has explored the life of a woman with a dark past and more substance to her than anyone imagined. She was also constantly making headlines for her relationships.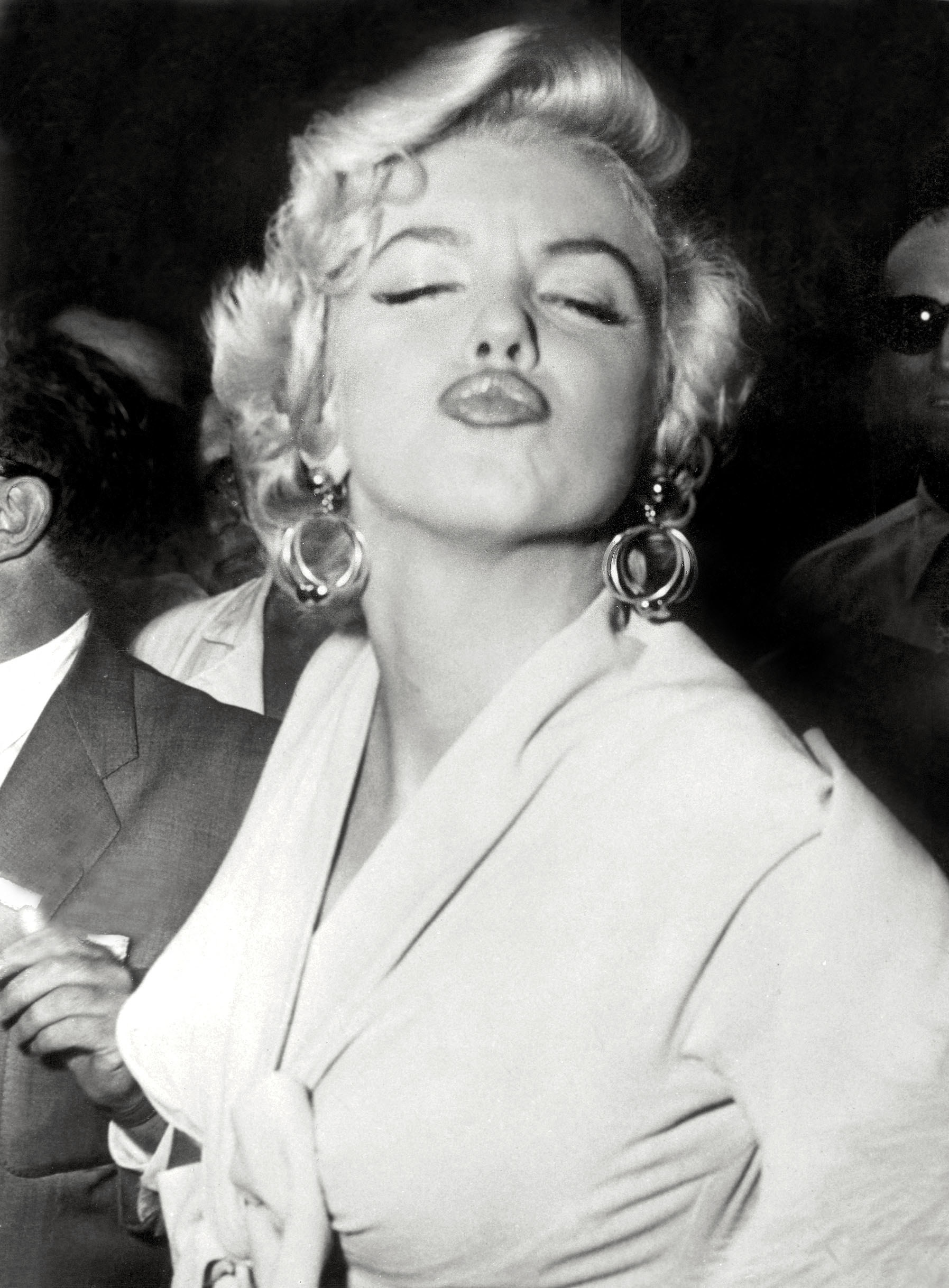 Any of that sound familiar?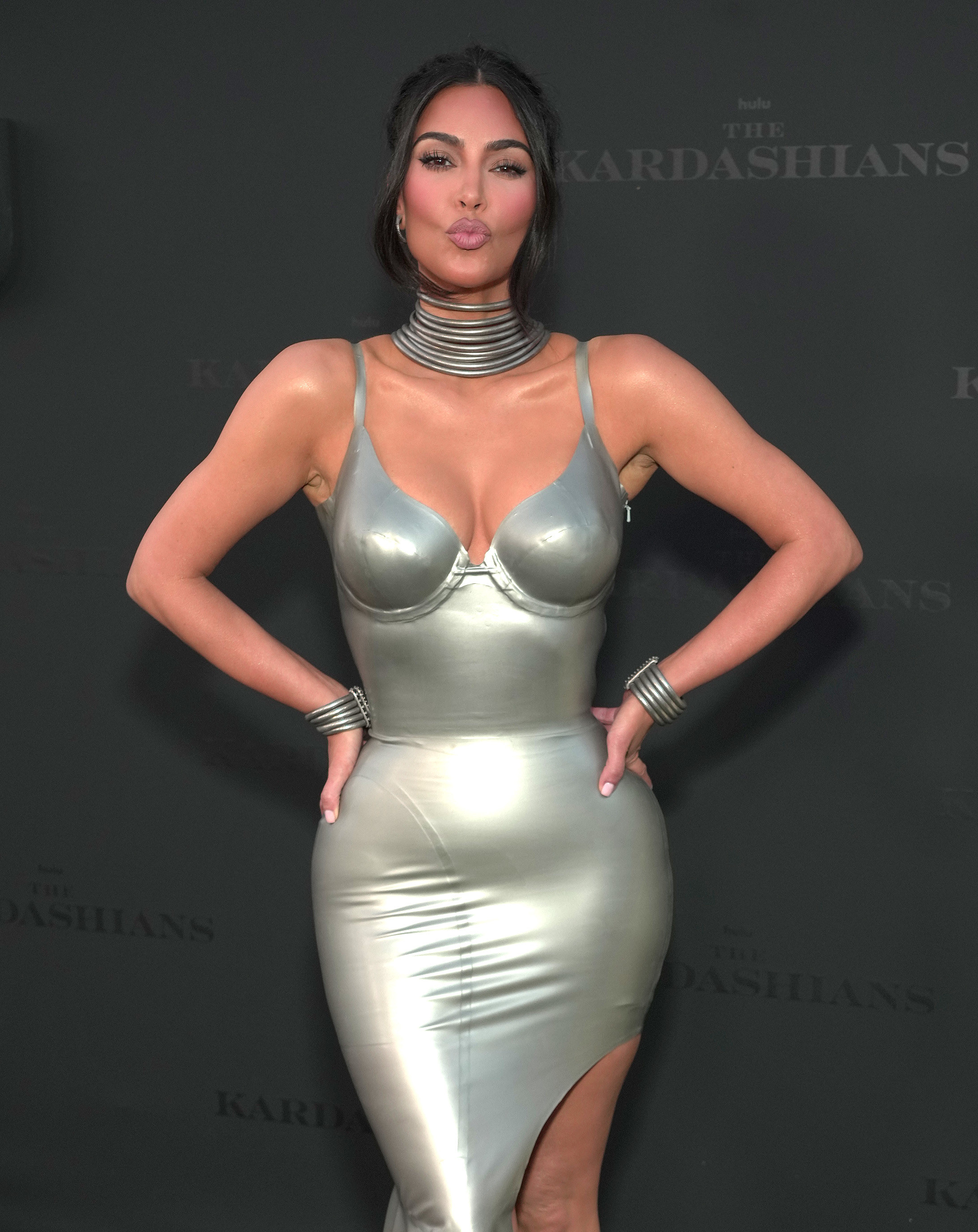 There's also the chance she goes with something even more historic. The Kardashians have been known to pull a fast one on their own fans before to nail the element of surprise, after all.
There are just a few hours left before we see if the theory is right, and I just can't wait! Let me know what you're thinking in the comments.