Say what you will about reality TV, but for pop culture observers like myself, they're the gift that keeps on giving.
Over the years, reality TV has really gone there, whether it's an emotional moment, a messy moment, a legal predicament, or all the above.
Here are the moments where cameras kept rolling even when they maybe shouldn't have and gave us reality TV gold.
1.
On the first season of Jersey Shore when Snooki got punched in the face and chaos ensued.
2.
New York and Pumpkin's fight on the first season of Flavor of Love.
3.
The origin of Tyra Banks' infamous America's Next Top Model meme, when she let loose on cycle four contestant Tiffany Richardson.
4.
Joe Gorga and Joe Giudice getting into a fistfight while supposedly at a retreat to improve their relationship on RHONJ.
5.
Reality drama meeting IRL drama when Ashlee Simpson's disastrous SNL lip-synching moment was on her reality show, so she could share her side of the story.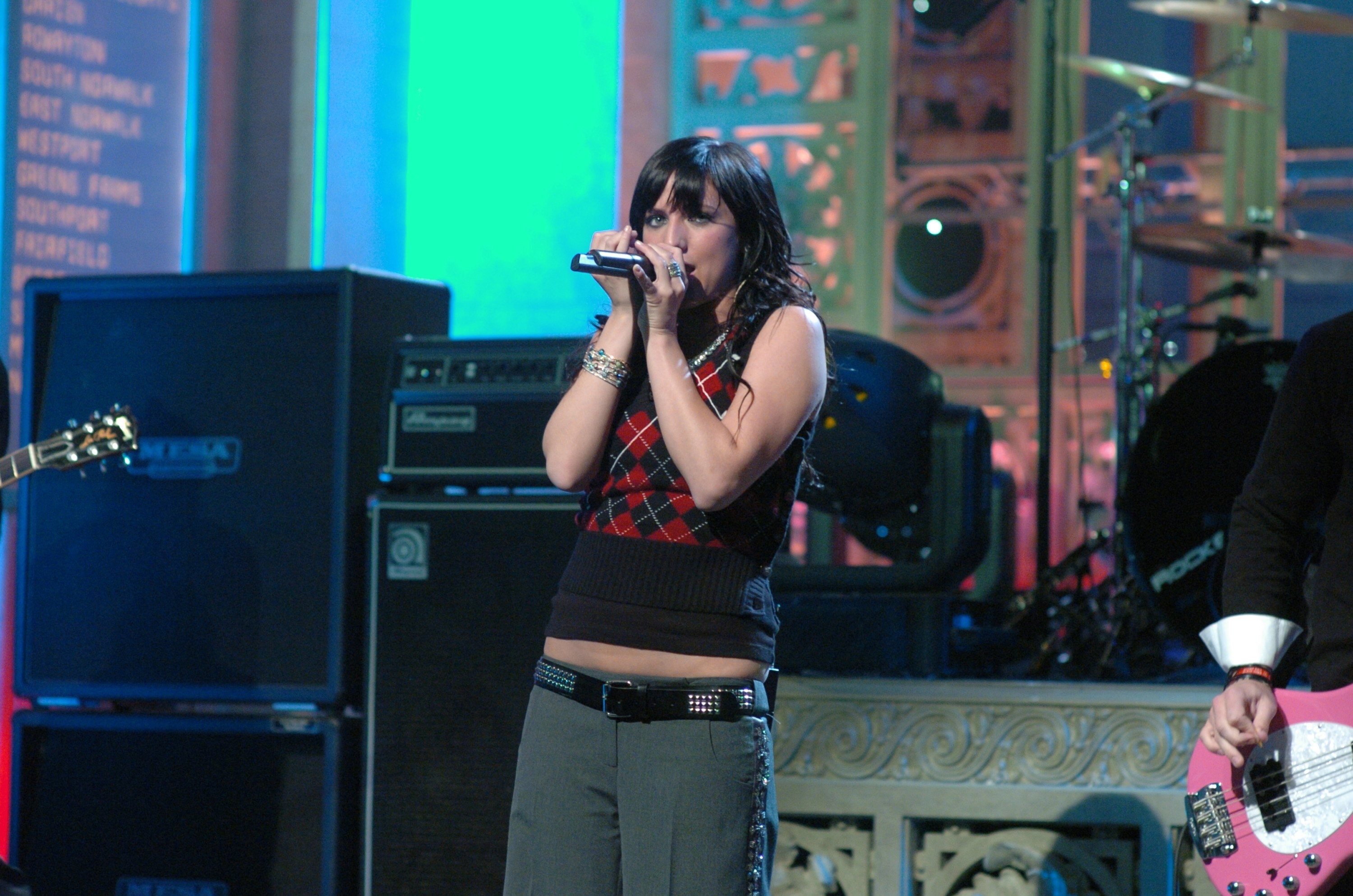 6.
Amber Portwood's physical altercations with then-boyfriend Gary Shirley on 16 & Pregnant and Teen Mom.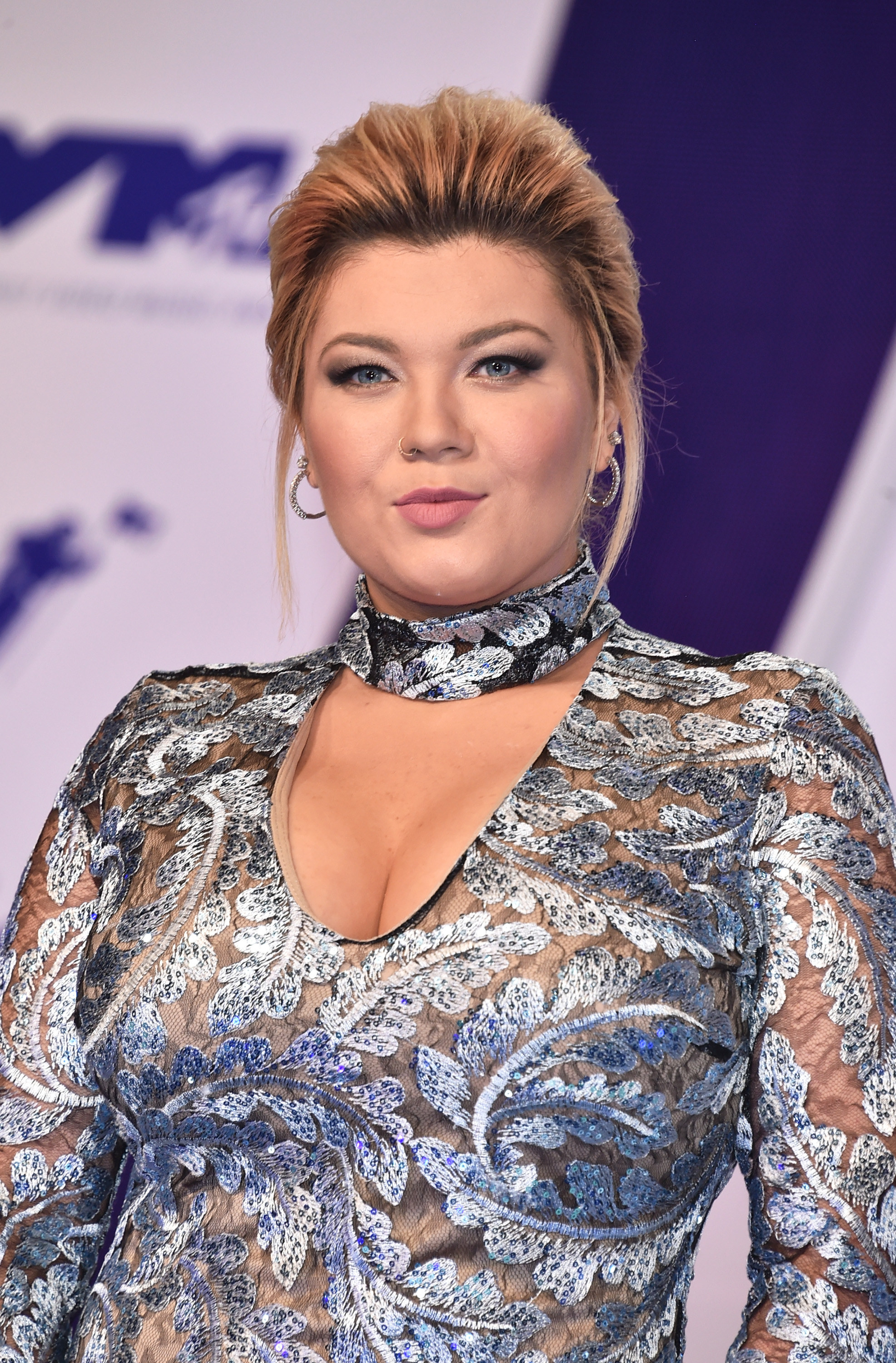 7.
The mom who dressed her pageant-contestant kid up as Julia Roberts in Pretty Woman on Toddlers & Tiaras in 2011, horrifying pretty much everyone else in the room.
8.
Kyle and Kim Richards' limo fight in season one of RHOBH.
9.
The entirety of The Swan, an early-aughts reality show that ruthlessly tore women apart and glorified their self-esteem issues while promoting the hell out of plastic surgery.
10.
Jon and Kate Gosselin announcing their divorce on Jon & Kate Plus 8.
11.
Kendra Wilkinson confronting husband Hank Baskett about cheating with a transgender model while she was pregnant with their second child on Kendra On Top.
12.
Brooks Ayers presenting false medical paperwork that says he had cancer on RHOC.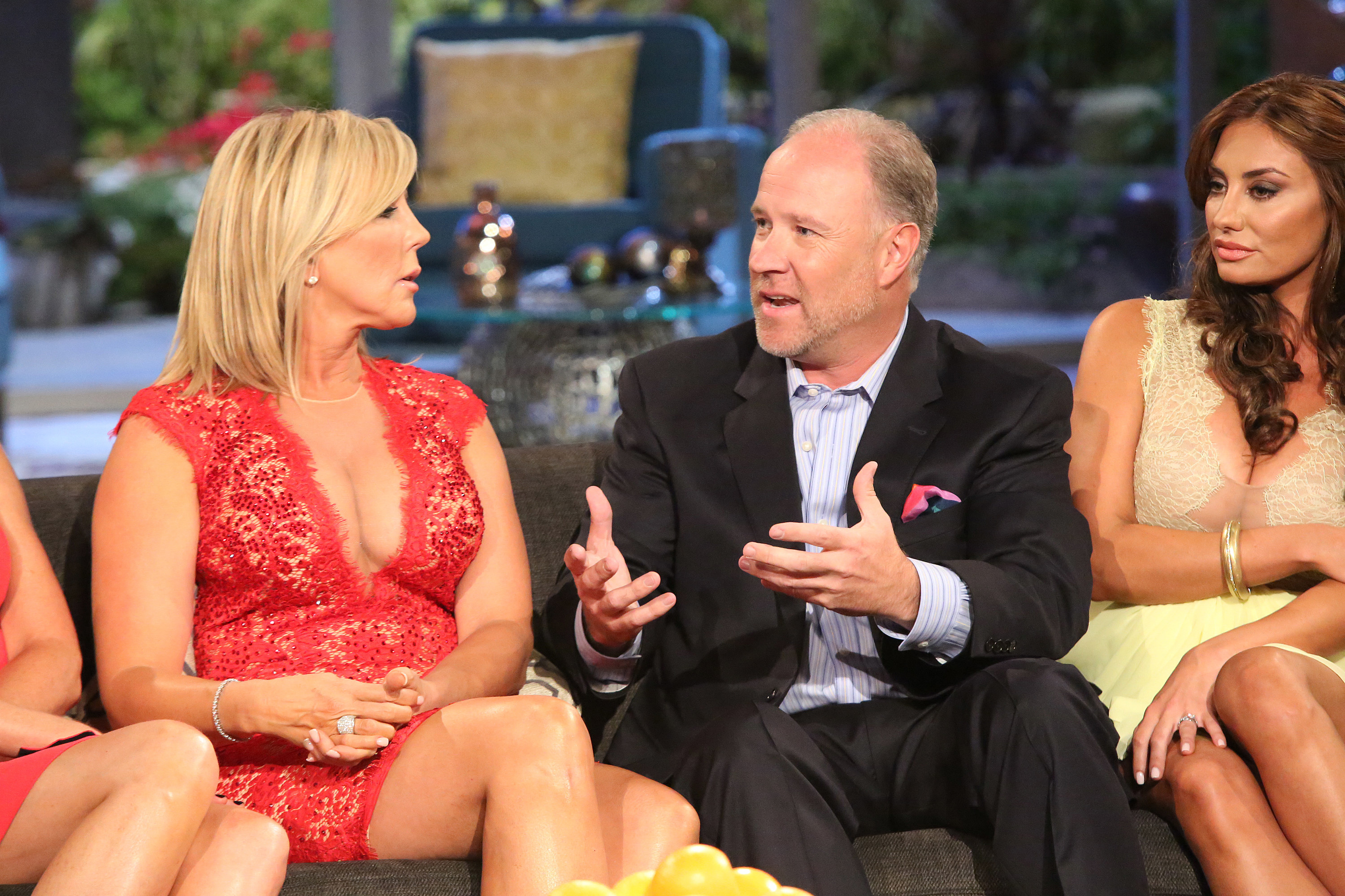 13.
When a guy found out he got catfished by his cousin on Catfish, for a particular kind of revenge.
14.
Mohammed revealed why he wasn't intimate with Danielle on 90-Day Fiance.
15.
Porsha Williams slapping Kenya Moore during a heated RHOA exchange at the Season 6 reunion.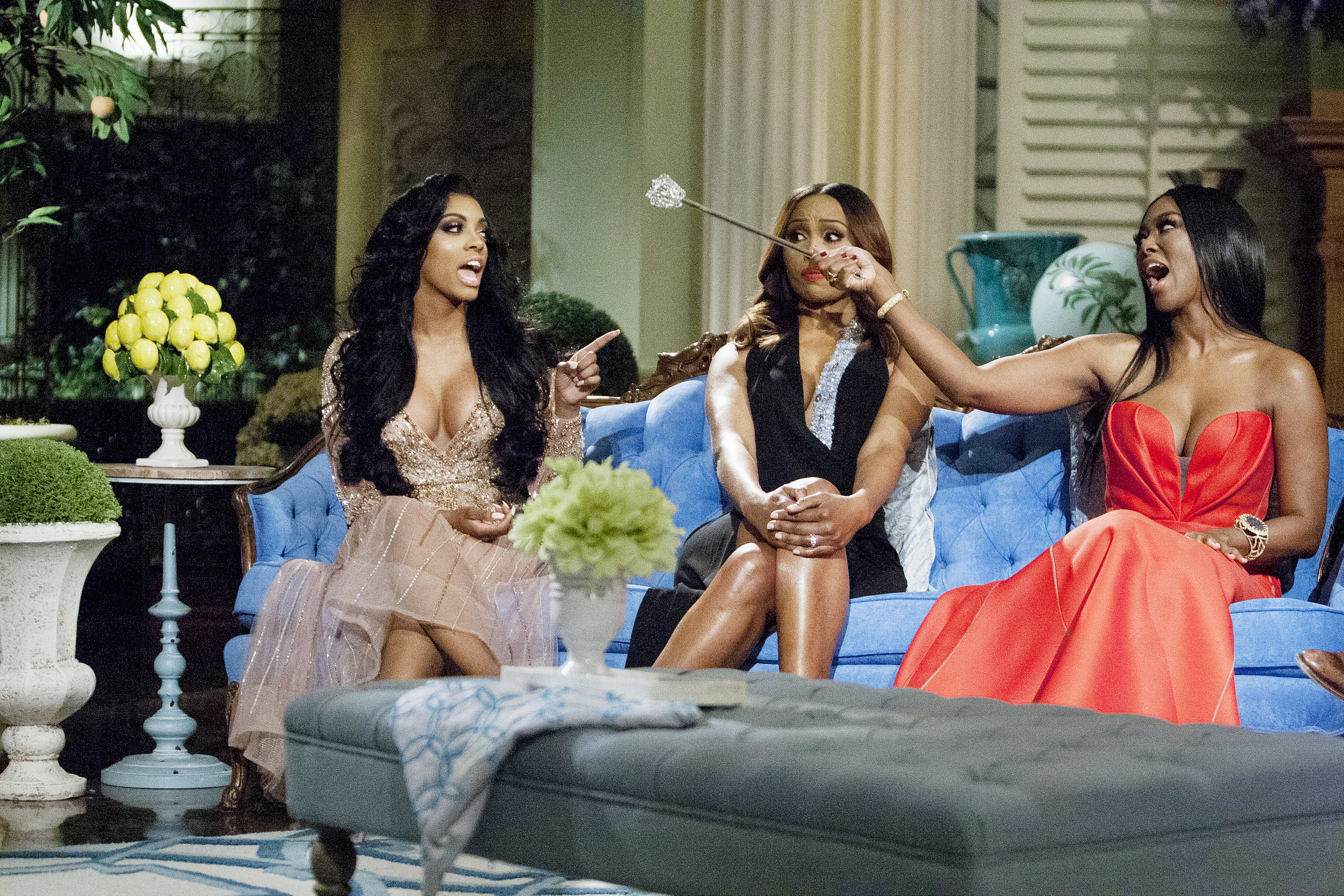 16.
Bachelor in Paradise alluding to the situation between Corinne Olympios and DeMario Jackson in the first days of filming Season 4.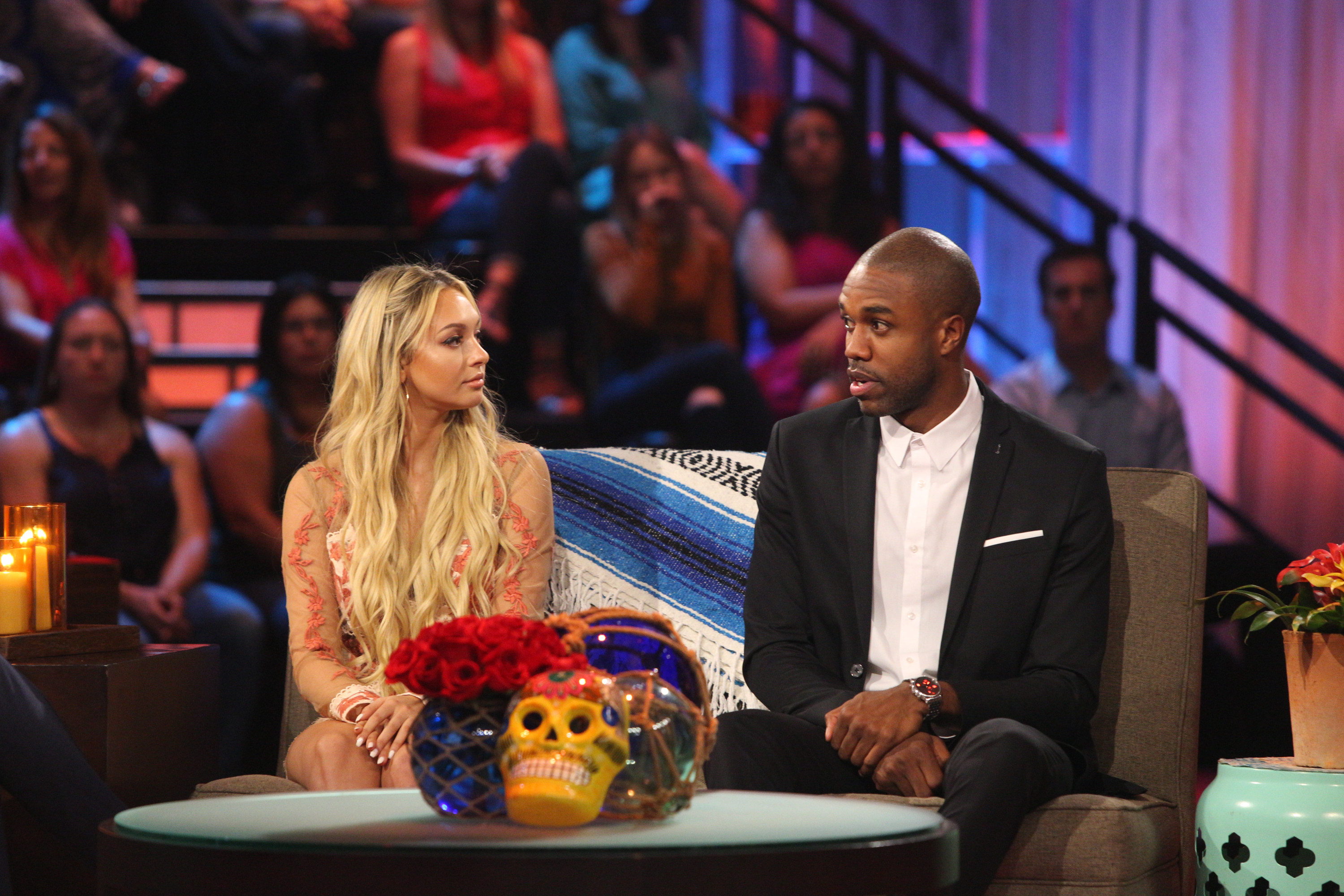 17.
When it was revealed that Tristan Thompson was cheating on Khloe Kardashian when she was preparing to give birth to their daughter.
18.
June Shannon refusing her family's intervention on Mama June: From Hot To Not.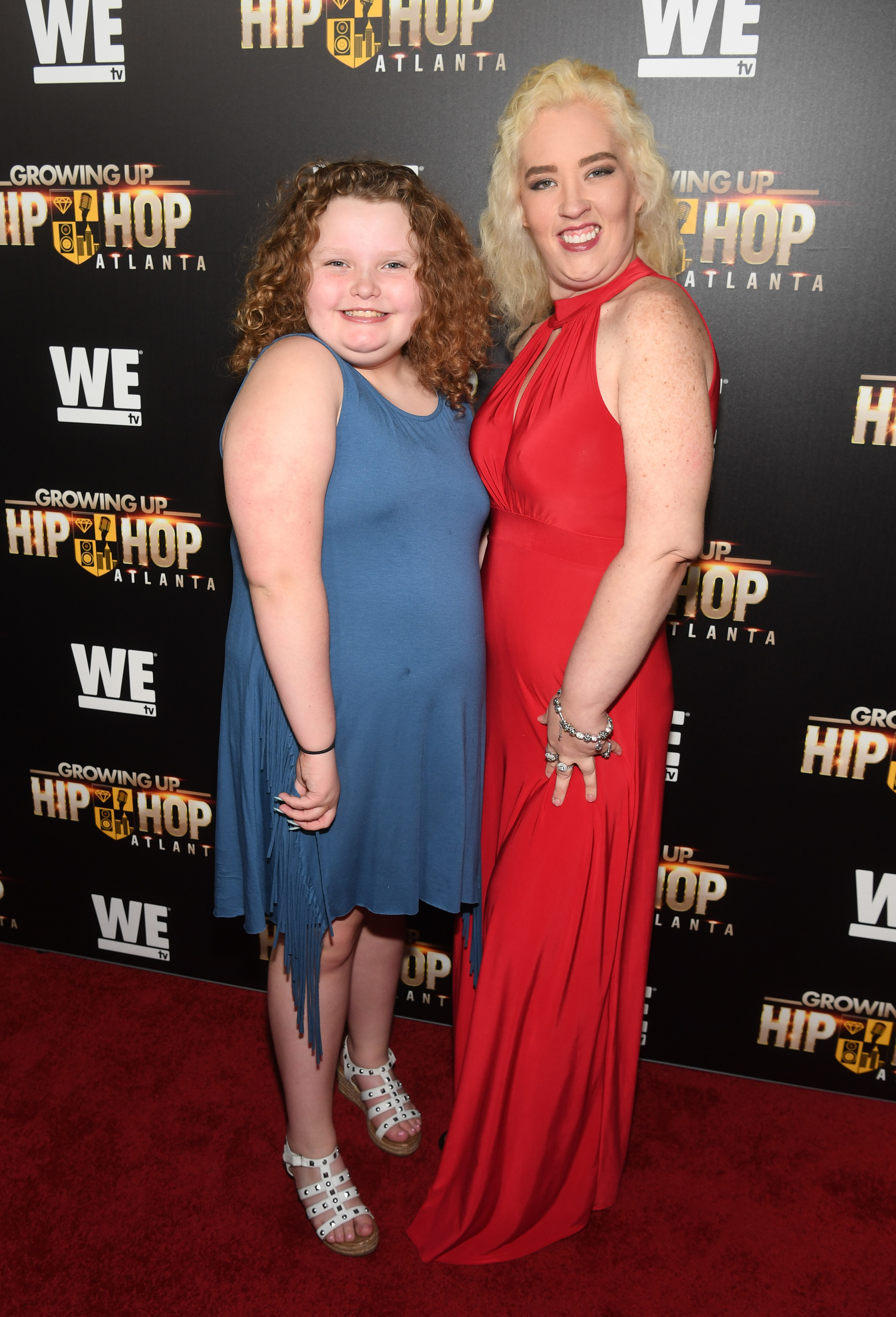 19.
The end of Kody and Meri's marriage playing out on Sister Wives.
20.
When Jen Shah gets off the Sprinter van and the feds show up approximately 5 minutes later on RHOSLC.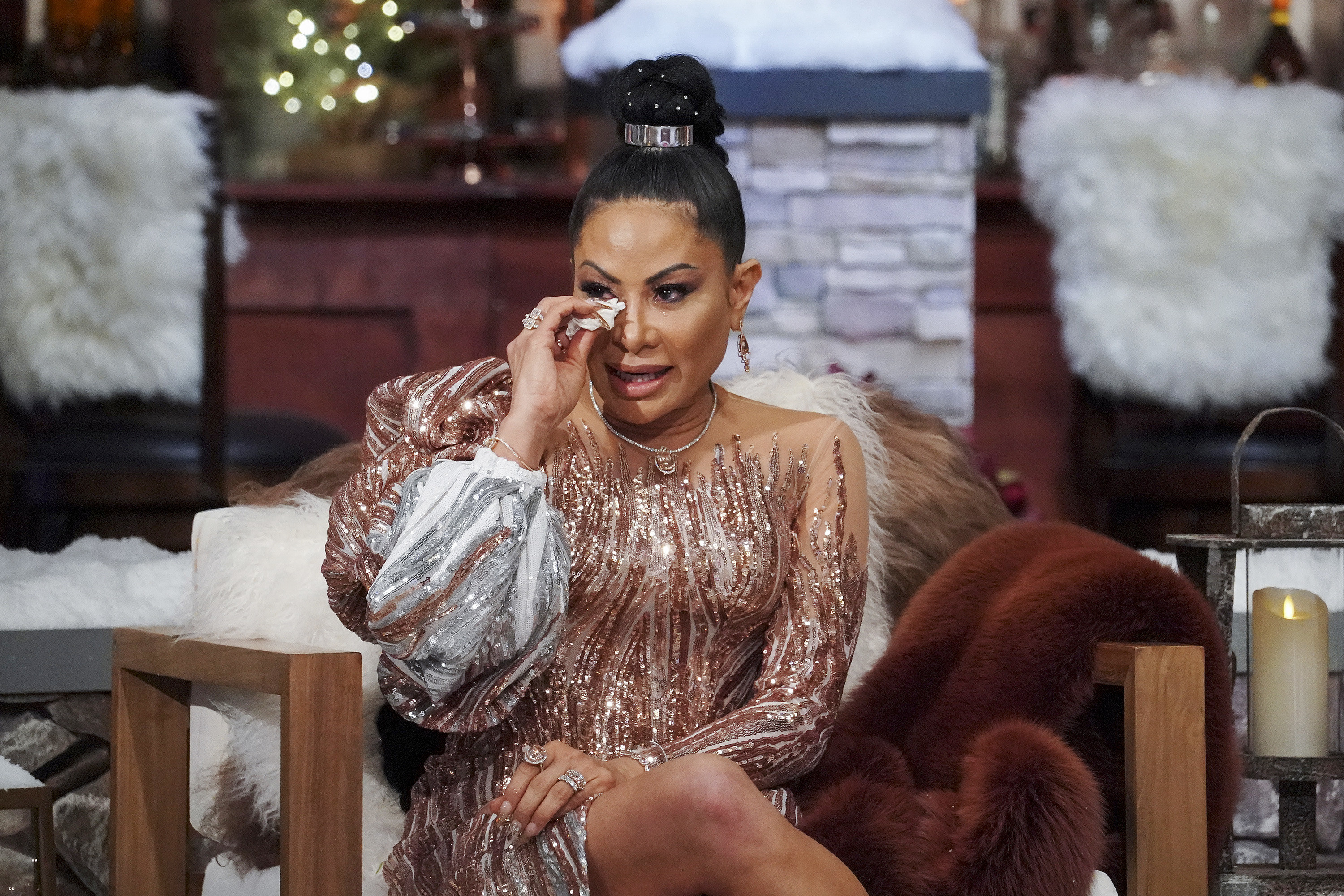 Some of these were big learning moments, some changed the shows, and some were just pure entertainment. Which reality TV moment left you in awe after it aired? Let us know in the comments.