When the news hit that NSYNC might reunite for the VMAs we all felt a little cautious at first. Could this be true? Can this be real?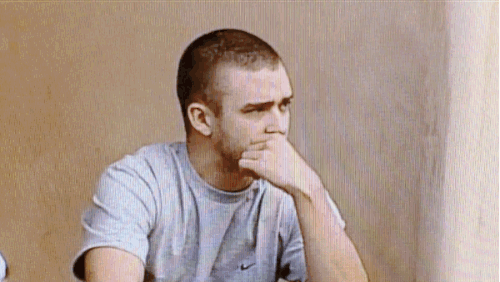 If the reunion doesn't happen we will all stare at our TVs in disbelief like this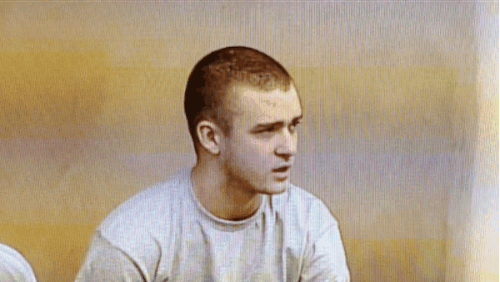 We will all walk away from our TV right before the award for Best Song of the Summer is announced because it won't matter if we can't see NSYNC sing 5 part harmonies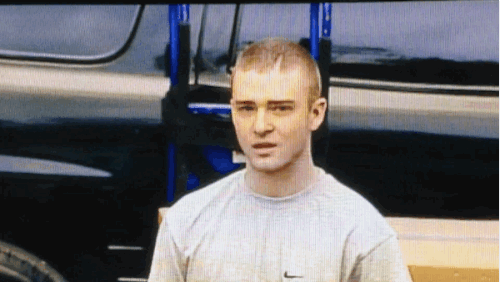 We will shake our head feeling disappointed that we won't be able to make GIFs of their glorious comeback performance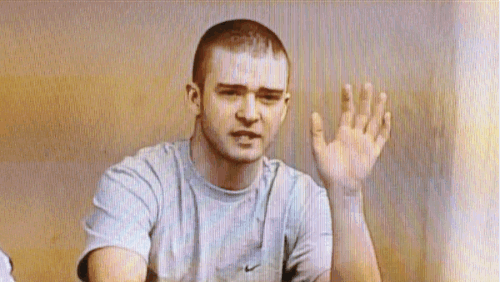 We will all feel a sharp pain in our head as we remember we haven't seen NSYNC perform together in over 10 years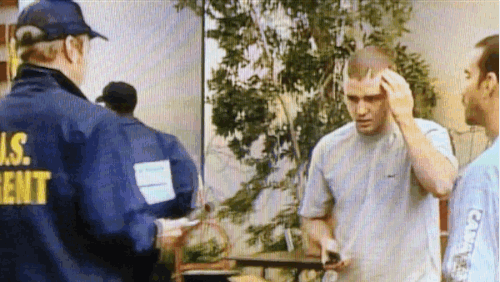 We will all wonder what chance JC Chasez has of getting his face back onto MTV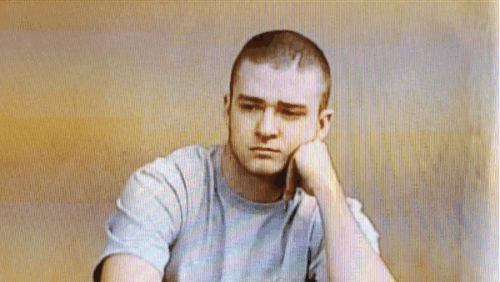 We will all have to tell our friends that the Internet was wrong about the rumors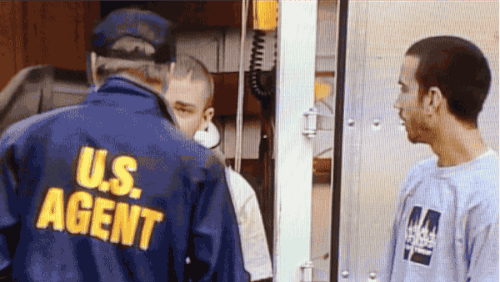 We will all get very worried about how Joey and Chris are going to earn any money this year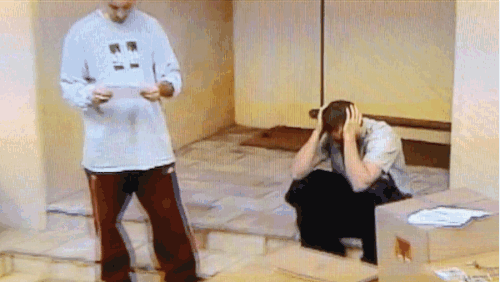 We will probably swear to never watch the VMAs again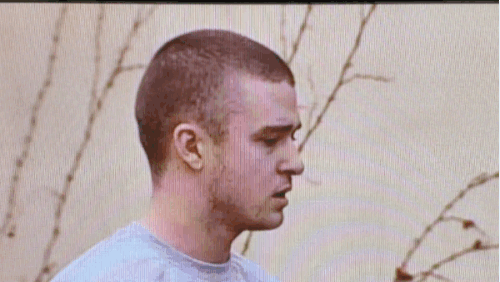 This reunion has to happen. The stakes are too high now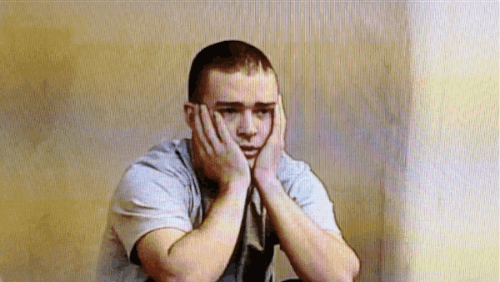 And if it does, we will all be ready. NSYNC, you've been gone too long. We want you back.