Donald: 2 guys, 1 laptop and an empty pool bar.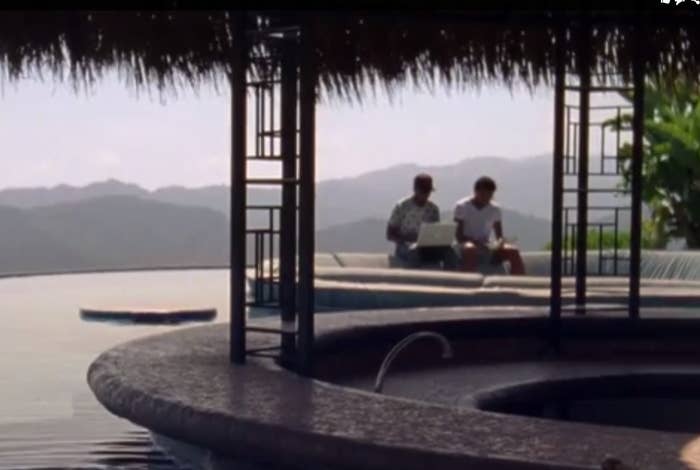 Nelly: Fully stocked pool bar and more than 1 partygoer.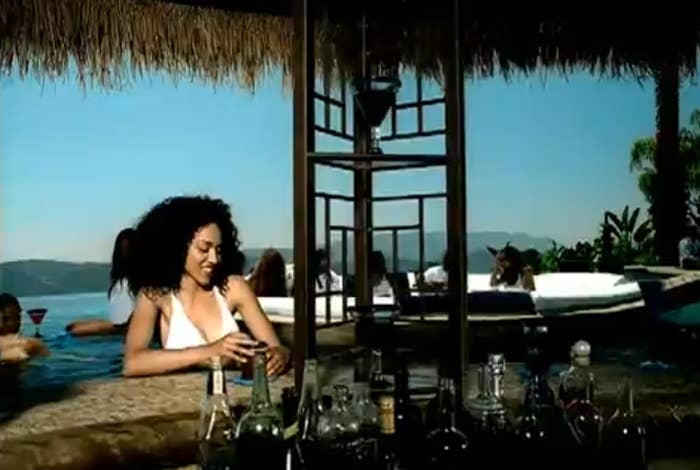 Donald: Barefoot hipster friend who plays guitar.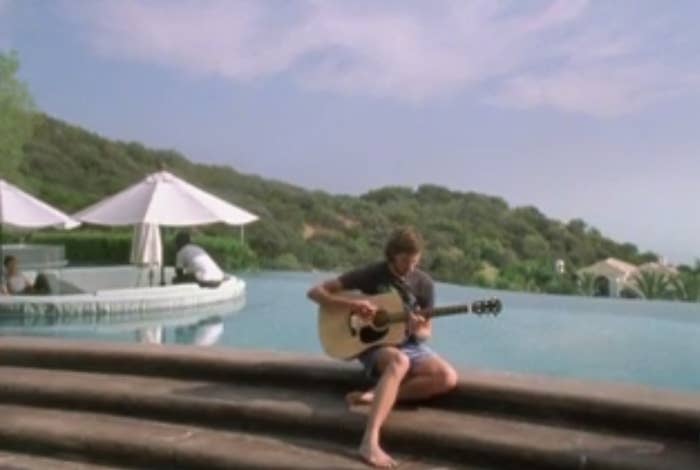 Nelly: That guy from the St. Lunatics that wears a mask.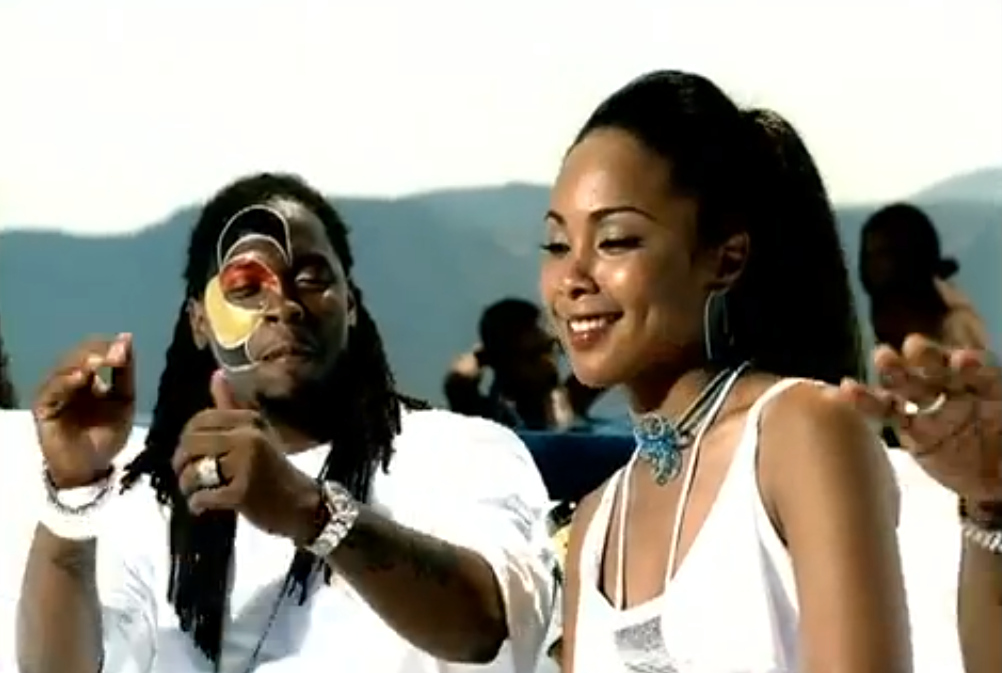 Donald: 1 girl wearing white.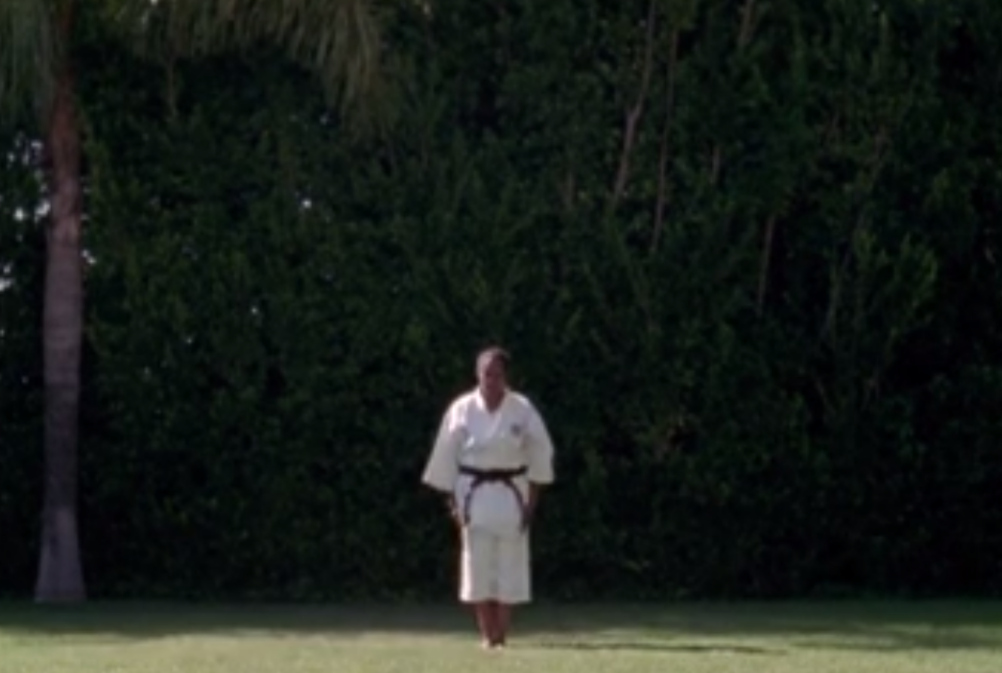 Nelly: All white everything!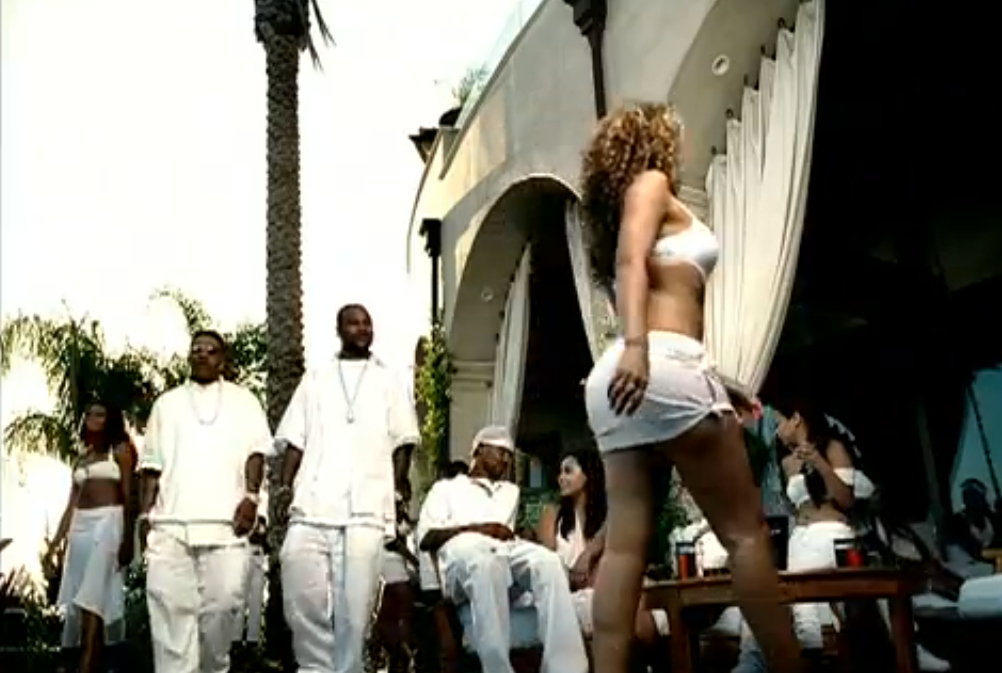 Donald: Serene.
Nelly: Jaheim!