Any ol' Joe Schmo can tell a joke, but a truly clever joke requires ~skill~.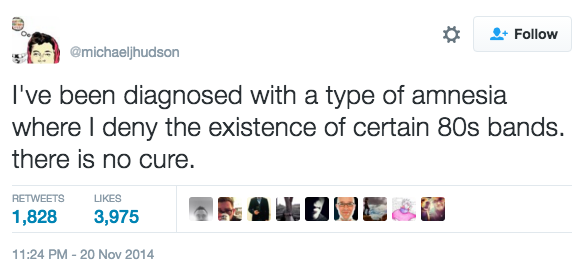 A smart joke might require knowledge about languages: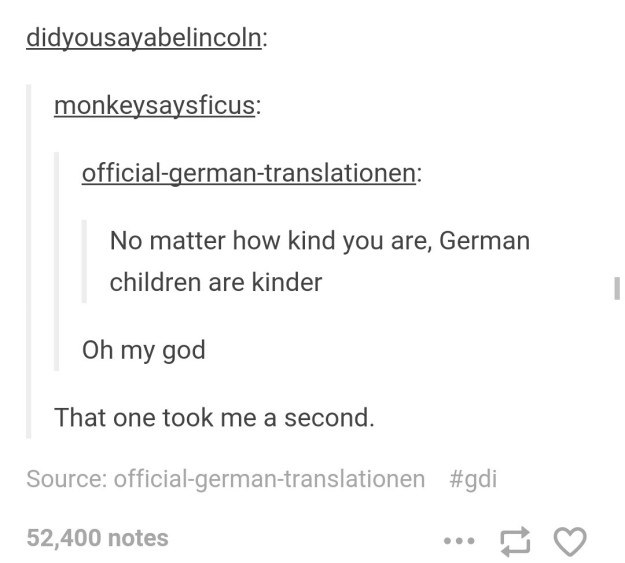 Or math: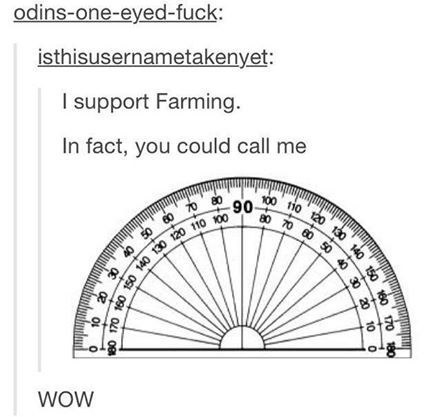 Or classic literature: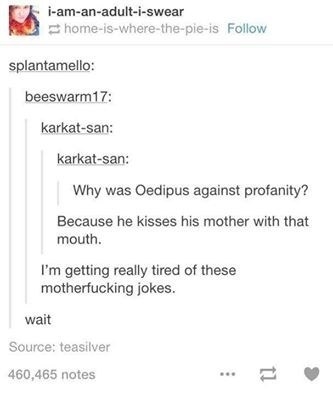 Or maybe it just takes such a surprising turn that it makes you say, "Damn, that's clever."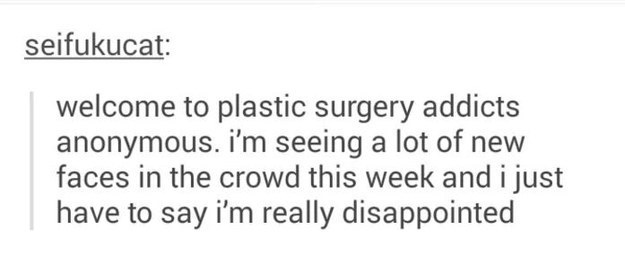 Share your favorite clever joke in the Drop Box below and you could be featured in a BuzzFeed Community post!