This is Matthew Dippel, a photographer whose work covers portraits, nature, concerts, landscapes, and more.
Dippel was at Yosemite National Park this month when he captured a once-in-a-lifetime shot of what looks like a proposal. The only problem is, he has no idea who the couple is!
Dippel tweeted out the gorgeous photo along with the date and location (it was taken October 6, 2018 at Taft Point), but as of yet, nobody has been able to ID the couple so that Dippel can provide them with the photo of their special moment.

ENHANCE.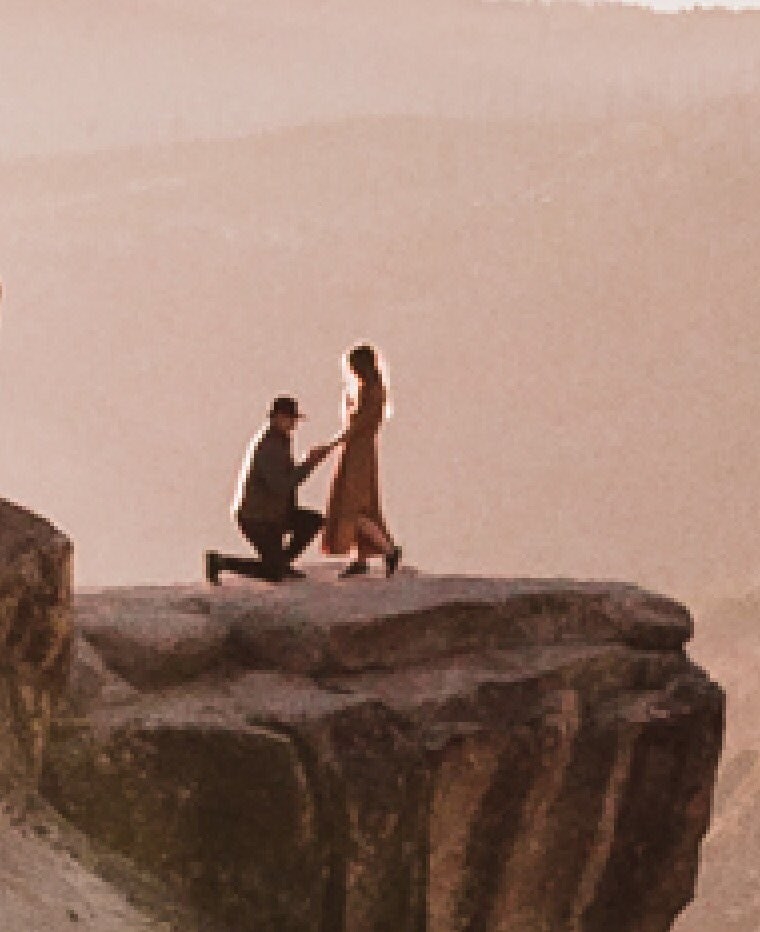 Seriously, this is one of the most gorgeous engagement photos I've ever seen, so if anybody knows who they are, let them know that they have a pic waiting for them!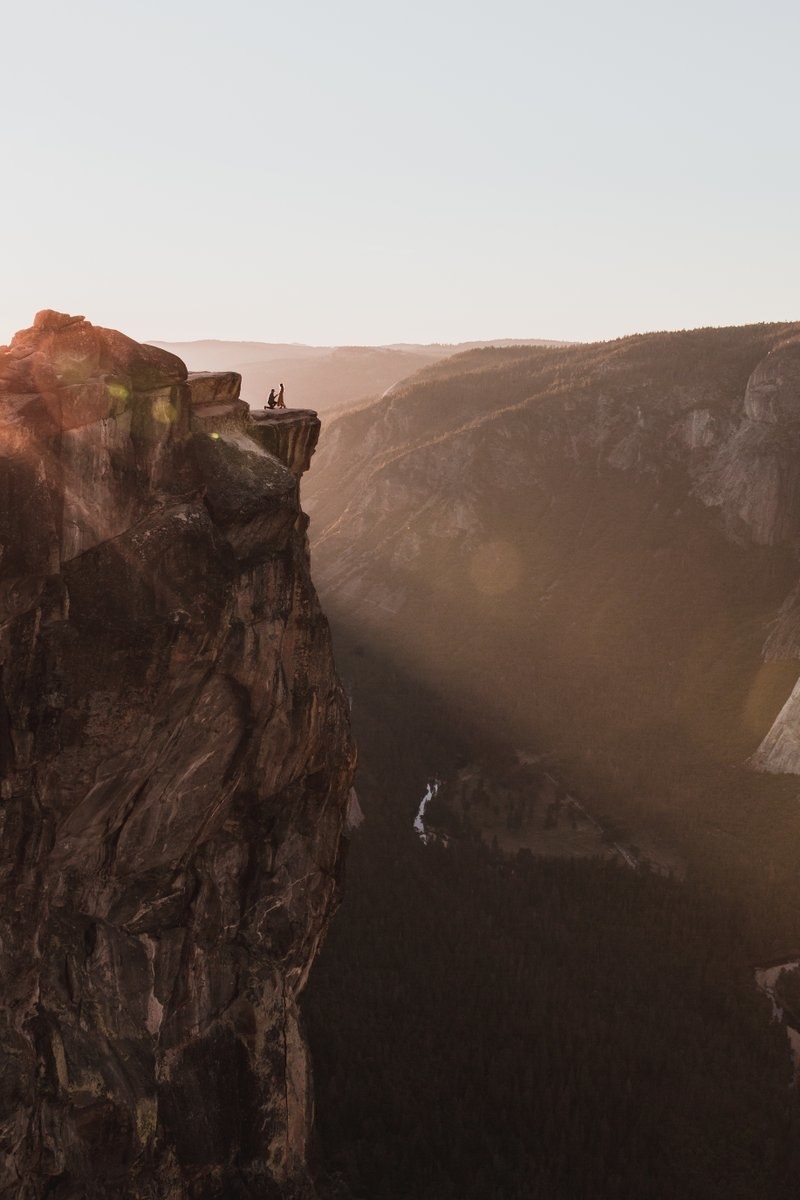 Thanks to Matthew Dippel for providing the photo. You can check out his Instagram for more of his work!