You may remember Netflix's phenomenon of a true-crime documentary, Making a Murderer.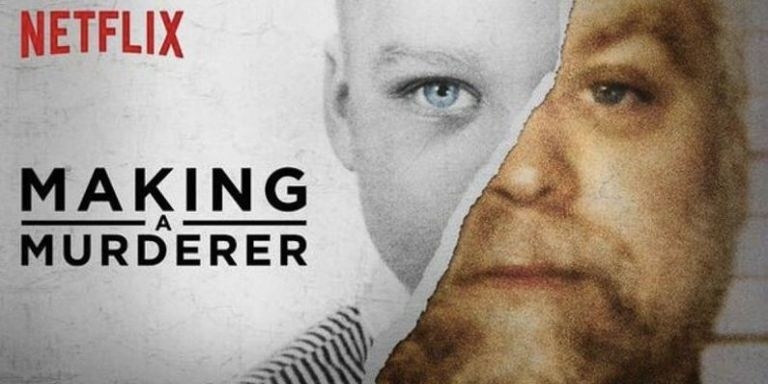 It took viewers through the murder trial of Stephen Avery, spawned a million theories, and made everyone fall in love with a couple of lawyers.
Now, there's going to be a new documentary that tells the ~other~ side of the story by following the prosecution.
Shawn Rech, the filmmaker at the helm of Convicting a Murderer, wants to take a "broader" look at the case by presenting both sides.
The project does not yet have a release date. Meanwhile, Netflix is working on new Making a Murderer episodes, which could release later this year.