If you grew up during the '90s, chances are you were raised on Muppet movies like Muppet Christmas Carol or Muppet Treasure Island.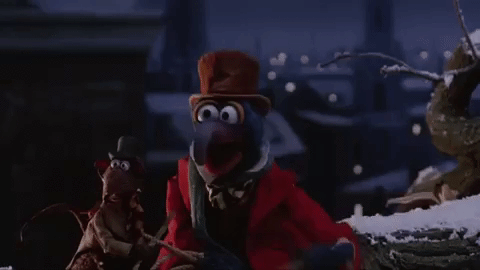 If that's you, prepare yourself...because Brian Henson (Jim Henson's son), who directed all those movies, is coming out with a VERY R-rated puppet movie.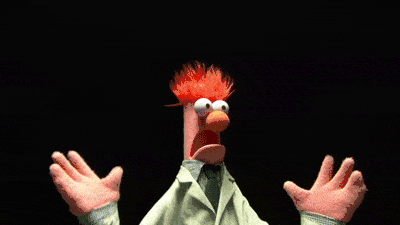 It stars Melissa McCarthy as a detective in a world with living puppets, and the trailer makes it very, very clear that this isn't anything like the Muppets.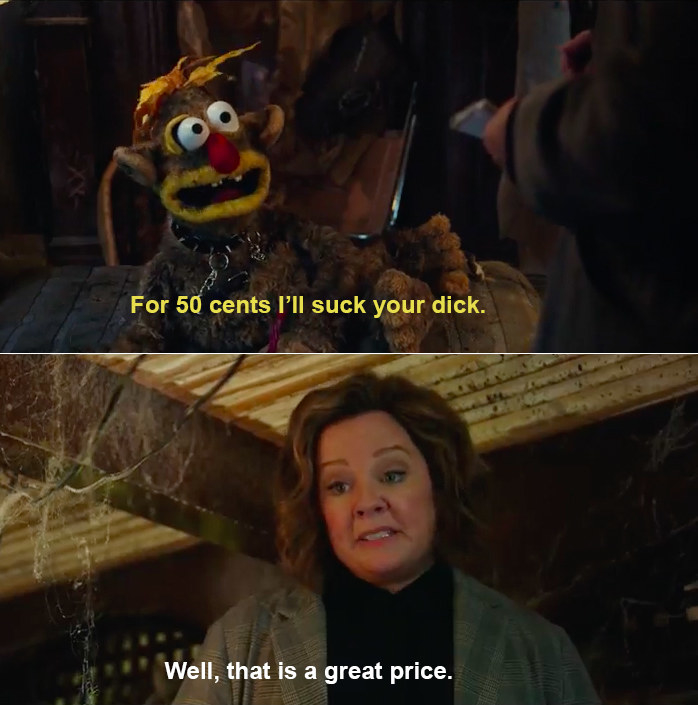 It also stars Joel McHale and Leslie David Baker, aka Stanley from The Office!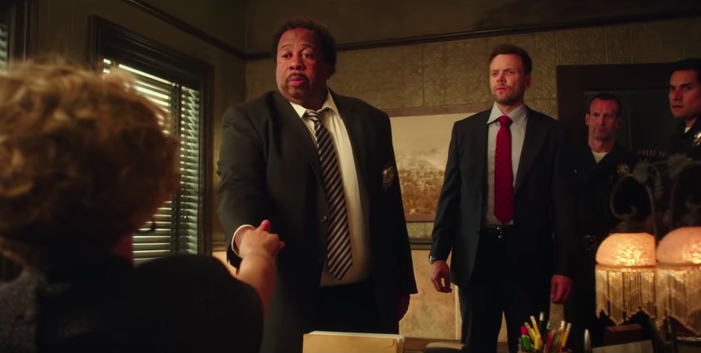 It also stars Maya Rudolph and puppets having sex in offices.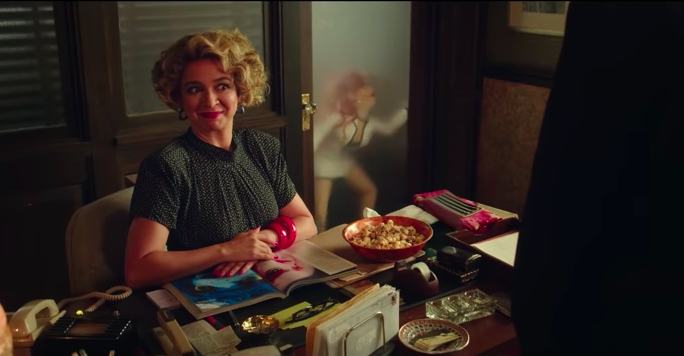 Seriously, watch to the end of the trailer and you're gonna be like: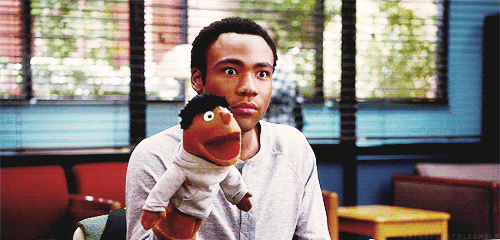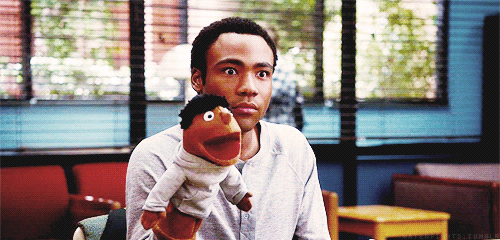 The Happytime Murders is currently set to release in August. Mark your calendars, and mourn for your childhood.