The "Stranger Things" Season 2 Trailer Is Here And It'll Give You Chills
Where's Barb though? Lol just kidding.
The ending to the first season of Stranger Things left us with a lot of questions.
Well, a new trailer for Stranger Things Season 2 premiered at San Diego Comic-Con, and while it doesn't answer all of those questions, it still has some moments that'll give you chills.
It opens with our boys playing a HEATED game of "Dragon's Lair."
But poor Will is still getting flashes of the Upside-Down, including the silhouette of that huge monster that we saw in the first trailer, hovering over Hawkins.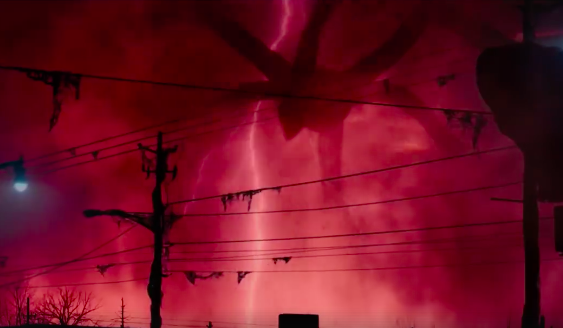 Apparently the Upside-Down is spreading to the real world, but Nancy's ready with more firearms.
We've still got those Halloween vibes...the trailer is even set to a crazy-good remix of Michael Jackson's "Thriller."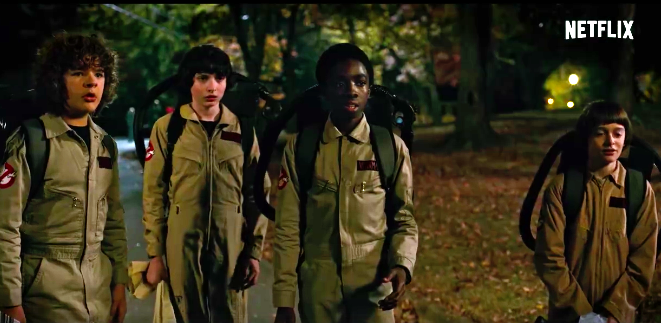 Oh, and Steve's hair still looks great, you guys.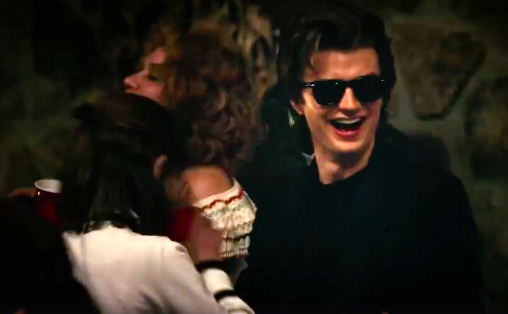 But most importantly, ELEVEN IS BACK.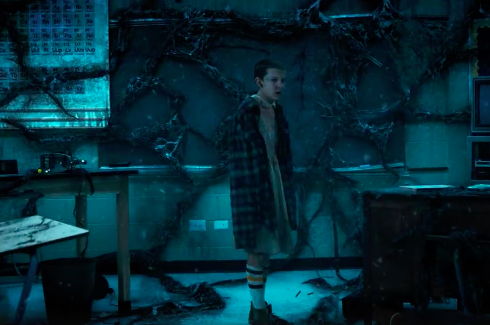 And it looks like she won't be stuck in the Upside-Down for long.
Stranger Things Season 2 premieres Oct. 27 on Netflix.