If you watched this week's Game of Thrones, you probably yelled this at your screen at one point: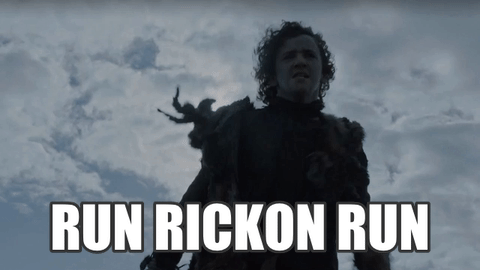 And after the fact, you were like this: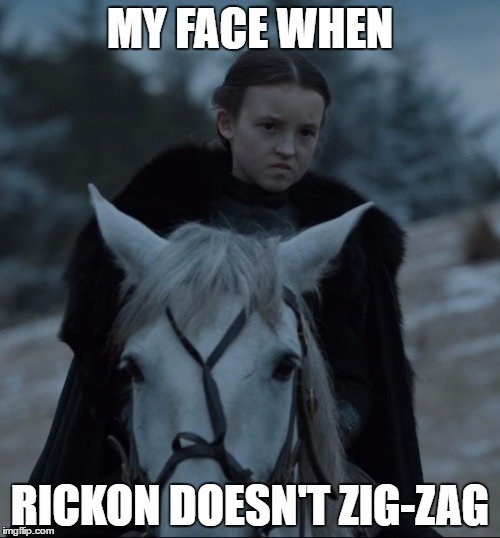 Well, Art Parkinson (who plays Rickon) is on Twitter...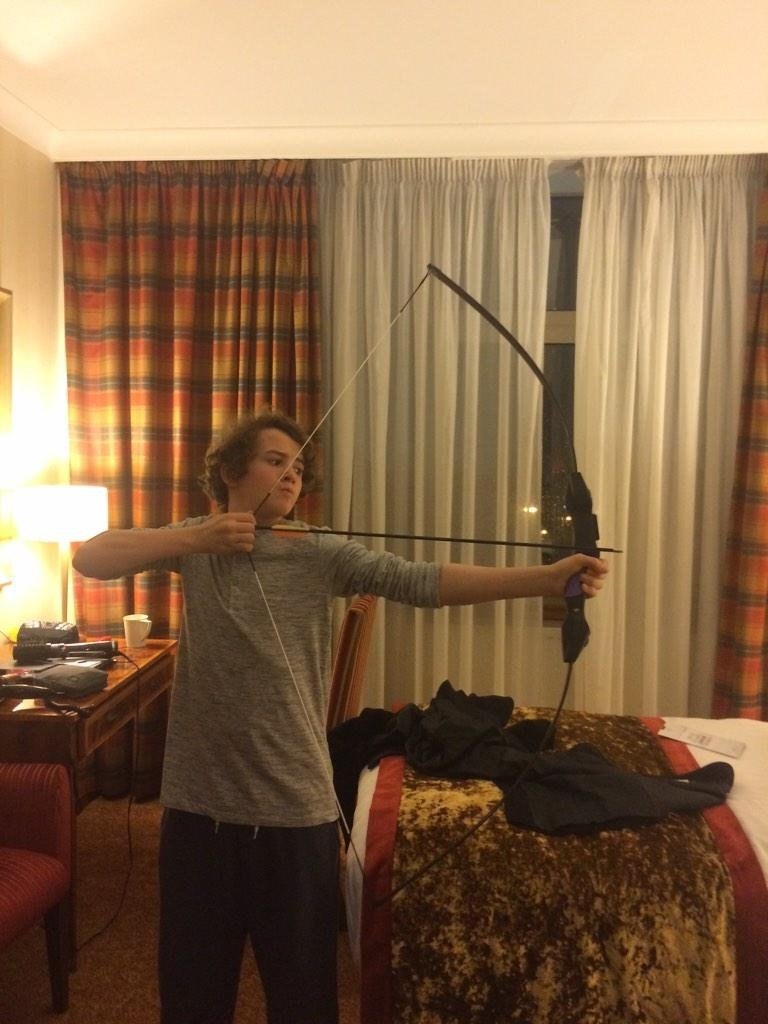 ...and he weighed in on the episode on Monday afternoon, after finishing a little cardio.
Parkinson also commented on the lack of zigzagging in an interview with the Hollywood Reporter.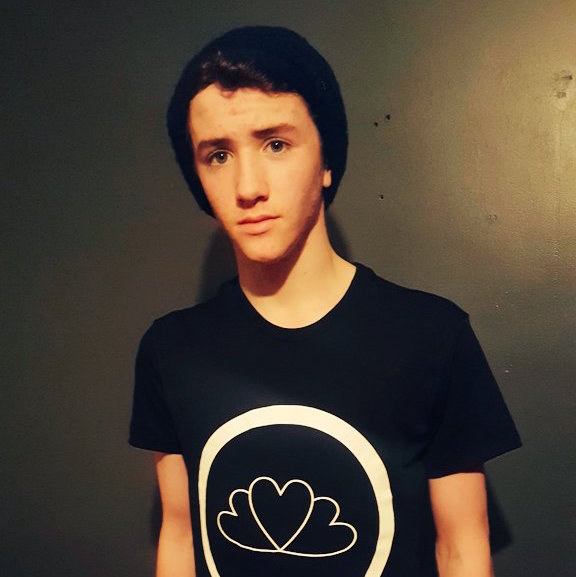 It's OK, Rickon. We forgive you.