Here's What Zelda Williams Says You Can Do To Honor Robin On His Birthday
"Thank you for loving him."
It's been nearly four years since legendary actor Robin Williams' death, and fans are still memorializing him.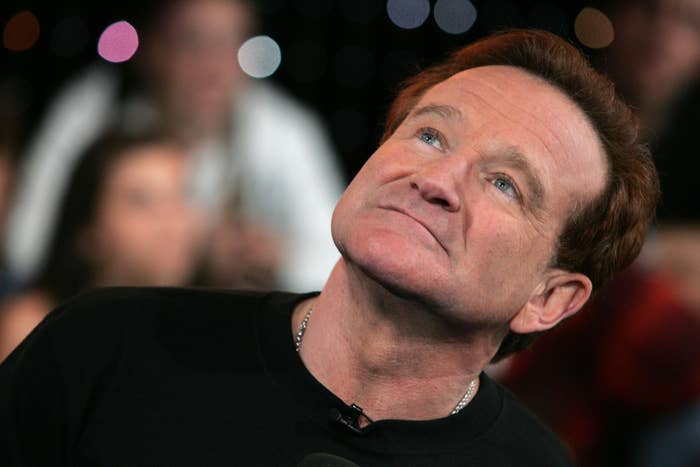 HBO also recently released a documentary about Williams titled, Come Inside My Mind.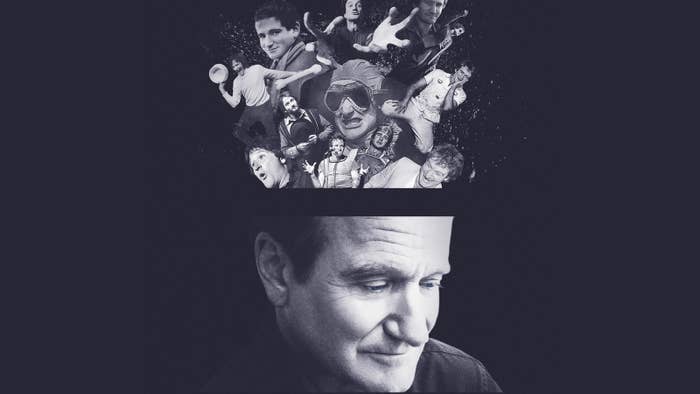 But today, on what would have been Williams' 67th birthday, a particularly emotional and poignant memorial came from his daughter, Zelda Williams.
In an Instagram post, Zelda wrote about her father, his fans, and what they can do to honor him on his birthday.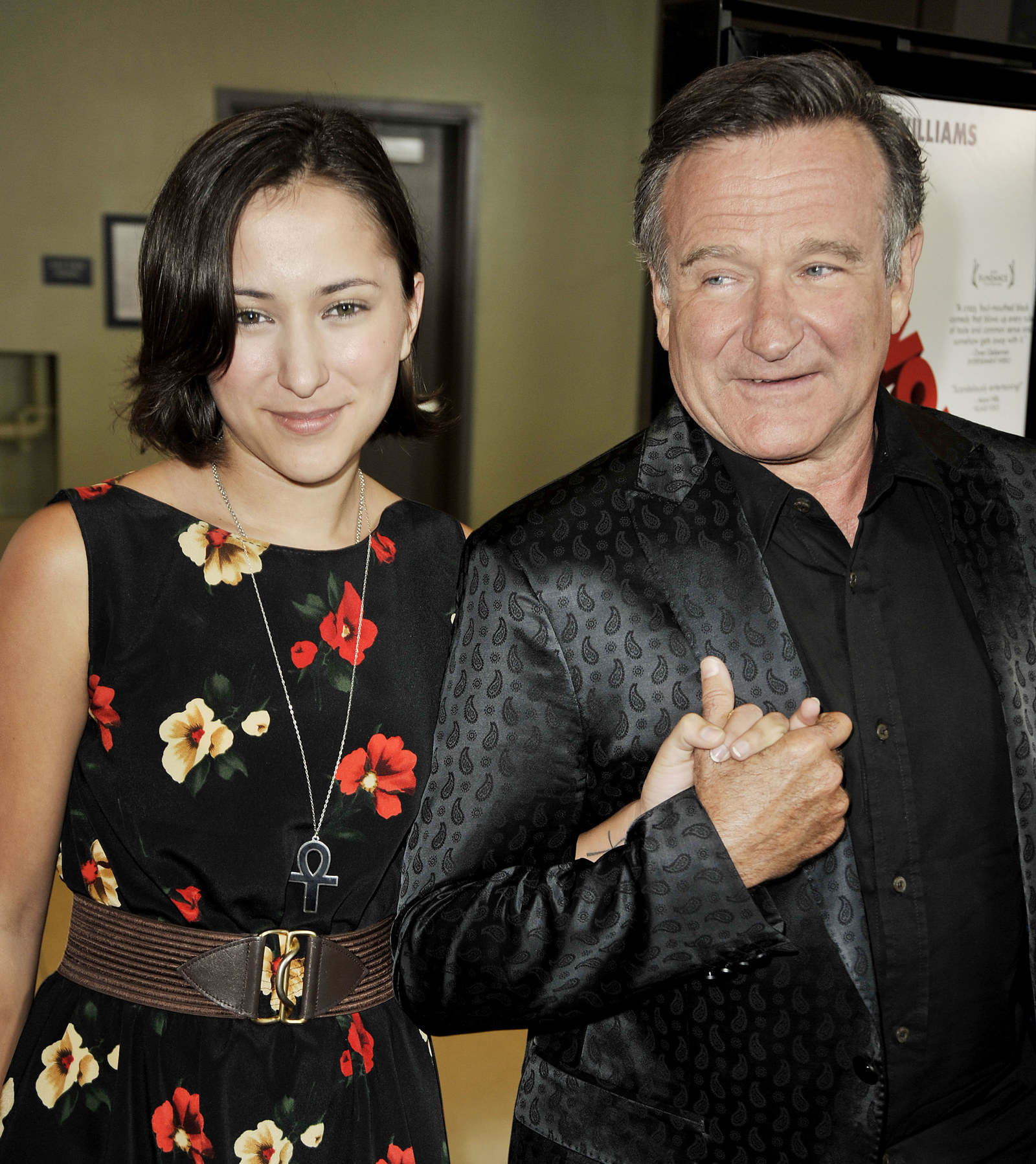 She said she wanted to take this moment, "while I've got the strength," to respond to all the fans who reach out to her around this time of year.
"Thank you for loving him," she wrote. "Thank you for supporting him and his life's work. Thank you for missing him. I do too."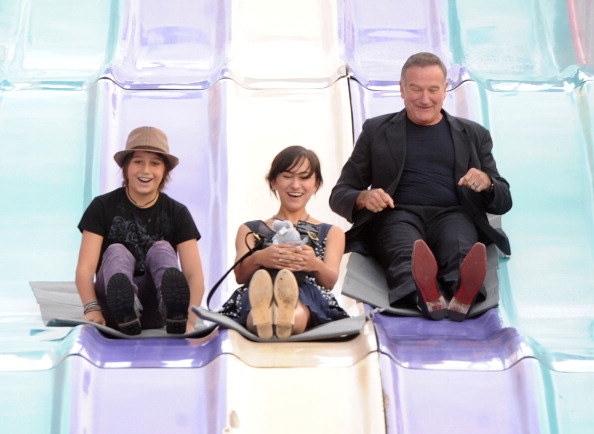 Zelda suggested that fans take the time to volunteer at a homeless shelter or make homeless aid backpacks as a way to honor Robin.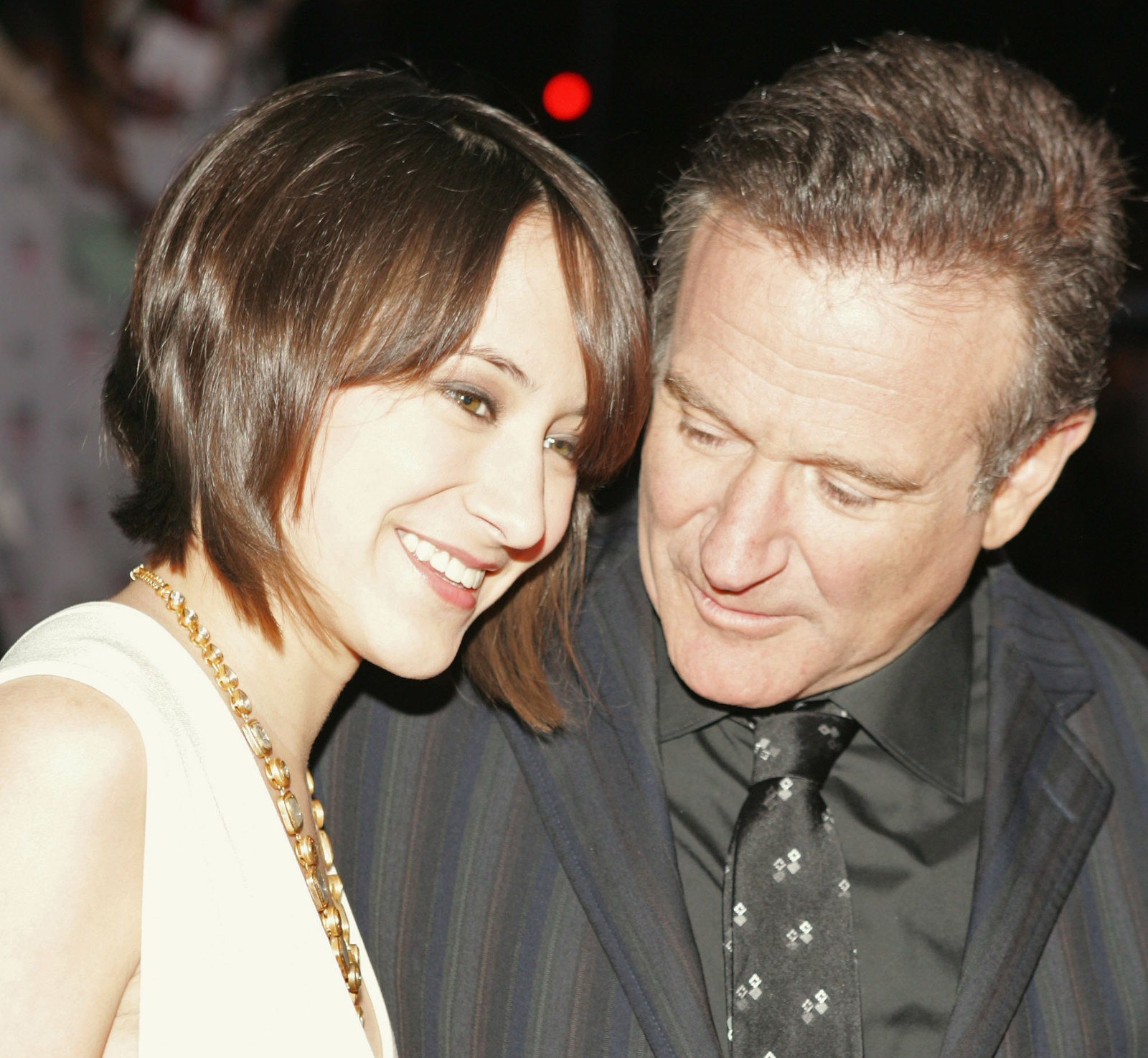 "Mostly, try to spread some laughter and kindness around. And creatively swear a lot," she continued. "Every time you do, somewhere out there in our vast weird universe, he's giggling with you... or giving a particularly fat bumblebee its wings."
"Happy early birthday, Poppo," she finished. "Miss you every day, but especially these ones."